Win a Steemfest Ticket! Blocktrades + Travelfeed Contest
---
Hi Friends!
I've partnered with @blocktrades and @anomadsoul to make video versions of their contests – for those who would rather watch a video explainer instead of reading through a big post!
I'm especially excited about today's announcement. Not only because it's another epic Steemfest Ticket + Accomodations giveaway… but because they are partnering with @travelfeed this time!! I love, love, love Travelfeed. Not just because they have an amazing platform for travel content – but because the team behind the project are some of the coolest and nicest people I've met my entire time on Steem!
I got to meet one of the main team members @for91days at Steemfest last year and when we found out we had the same flight… they not only picked me up to head to the airport together, but we got to hang out in the lounge all morning waiting for our flight and have been friends ever since.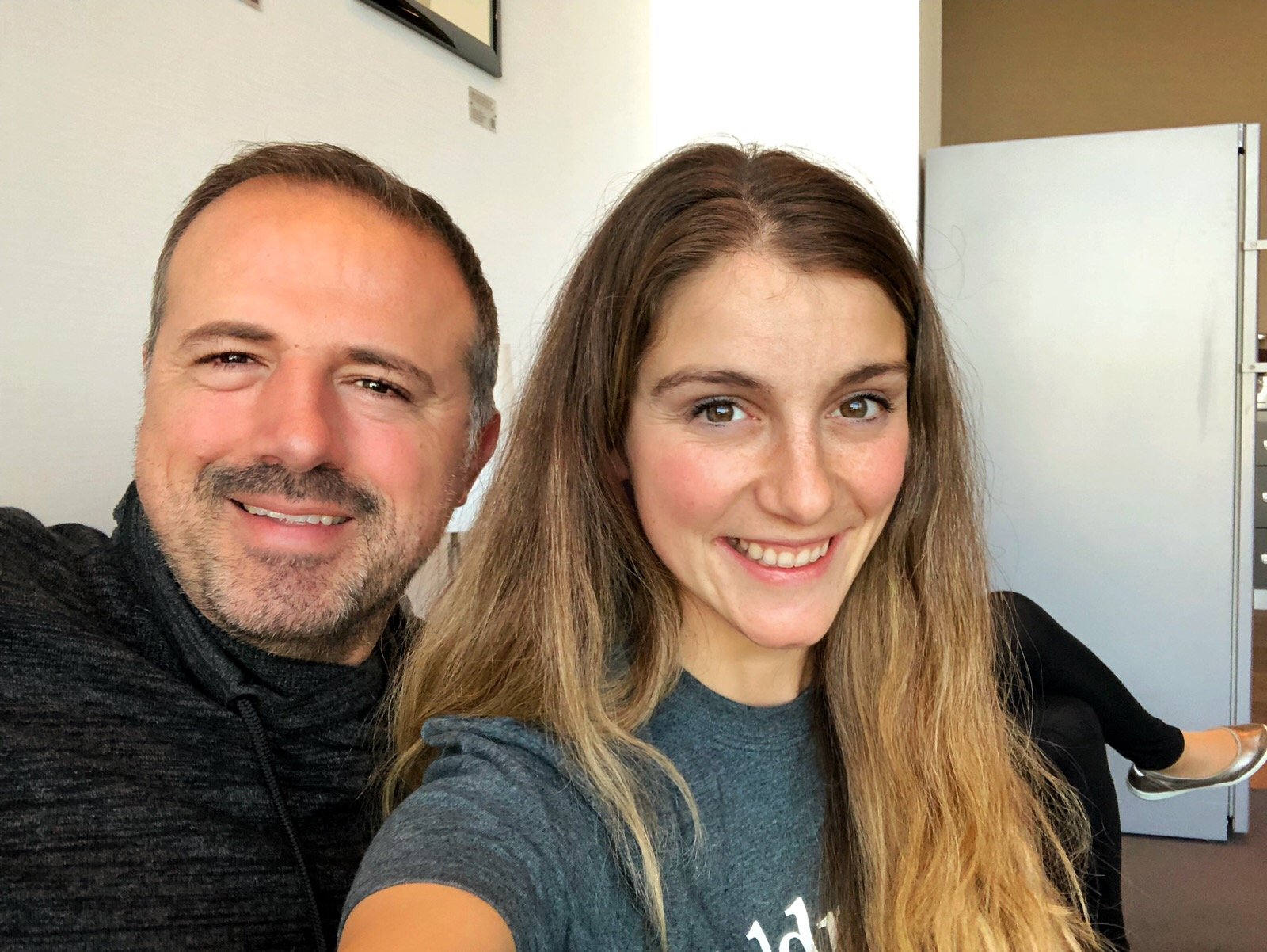 Check out the original contest post for all the details HERE, or read below.
One SteemFest Ticket Giveaway Including Accommodation
This giveaway is open to both existing members of the Steem Travel Community, as well as to travel bloggers and content creators currently outside of the chain. We want to use the opportunity to familiarize a large amount of travellers with our new Steem-based travel platform: Travelfeed.io
Once you're in Bangkok, you'll have the chance to hang out with the team members of TravelFeed: @jpphotography, @for91days and @worldcapture. We'll be happy to give you an exclusive inside scoop to the platform, and you'll also be able to catch our TravelFeed presentation.
How To Participate?
Before diving into the rules, please ask yourself the following question: are you sure that you'll be able to use the SteemFest ticket? Please keep in mind that the ticket is not transferable, so if you win and can't use the ticket, you'll be depriving someone else of the chance.
How To Earn Raffle Entries
IMPORTANT: Before you can start earning entries to the raffle, you need to log in to TravelFeed and opt in.
Each raffle entry gives you a chance to participate in the final draw on October 18th, to win a ticket to SteemFest including accommodation. You can earn raffle entries until October 17th by creating quality posts on TravelFeed and by promoting the platform:
10 entries for posting an article chosen by our curation team to be featured on the front page of TravelFeed.io*
3 entries for each article highlighted as an honorable mention by our curation team*
50/40/30 entries for the 1st/2nd/3rd weekly winner, chosen by our curation team and announced every Friday*
1 entry for sharing a TravelFeed post on social media using the new share buttons found at the bottom of every post (limited to 3 entries per day)
Referral program: 20 entries for each new user (non-Steemian signed up through EasySignUp) or 2 entries for each new Steemian signed up via your referral link. On top of that, you earn 10% of the entries earned for posting by users referred by you.
20 entries for excellent posts which promote TravelFeed and/or this contest, either on or off Steem. Send us the link on our Discord to claim your entries!
Only posts posted through TravelFeed.io are eligible, not posts using just the tag.
Users blacklisted from TravelFeed before or during the contest will not be able to participate in the final draw. Entries and tickets are non-transferable. Remember to opt-in to start earning entries!
Support the Witness' Involved in this Giveaway
If you like that @blocktrades does these amazing and very generous giveaways – then please consider supporting them with your witness vote! Also, consider voting for @ocd-witness as @anomadsoul is part of that witness group and he is the one running all of these contests.
Questions?
I hope you found this video helpful in explaining the rules for the contest. If you have any additional questions though – please leave them below!
Best of luck to all of the entrants and I look forward to seeing you all at Steemfest!
XO, Lea



---
▶️ DTube
▶️ YouTube