The City [Tokyo] That Never Sleeps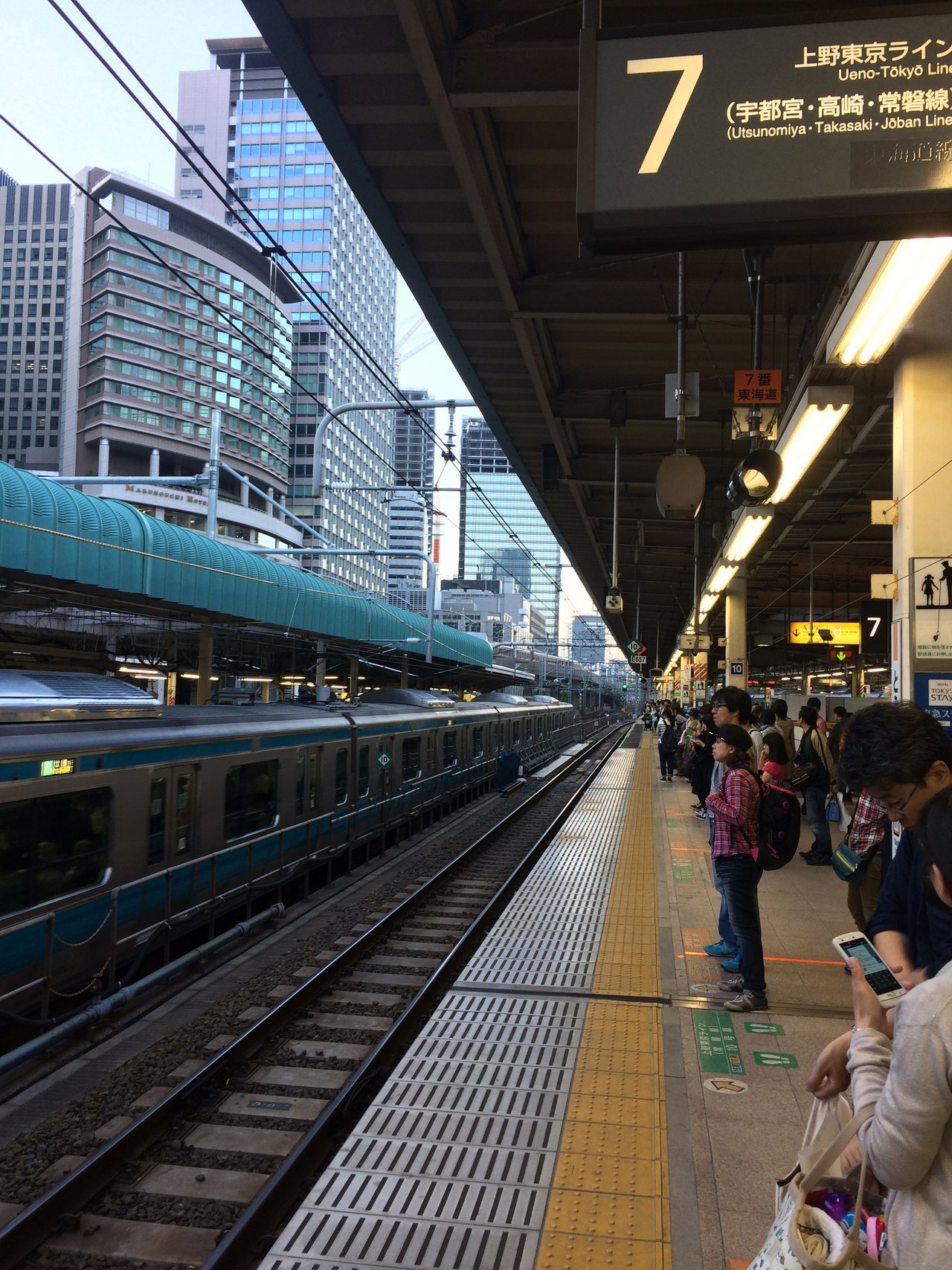 The station filled with women, schoolchildren, and businessmen and salarymen, which make up the vast majority of daily commuters to and fro. Awaking early and boarding late. After a long days work, pit-stopping at a local pub or parlor. Enjoying their favorite evening beverage, an ice cold Japanese beer.
One or two later and the red-faced gentlemen begin to speak louder with every sip. The air is warm and the smell is strong. Cooks, usually little old ladies, hard at work making dinners to order. The usual is fresh sashimi or ramen noodle dishes for the hungry customers.
The station is never quiet. Always transporting thousands, if not millions of passengers at a time, especially during peak hours. The 0400 hour is usually the only time when the station is empty. But even so, the daily prep work remains feverishly heavy.
This is just an average day in the city of Tokyo.
Posted using Partiko iOS