State of EOS onboarding, October Update
As it's the beginning of the month it's also time to take a new look at how EOS is doing, as of new accounts and active accounts.
Since my last update, when there was a significant spike in new accounts (based on the mainnet launch snapshot), nearly 2 months have passed, so are there new users coming?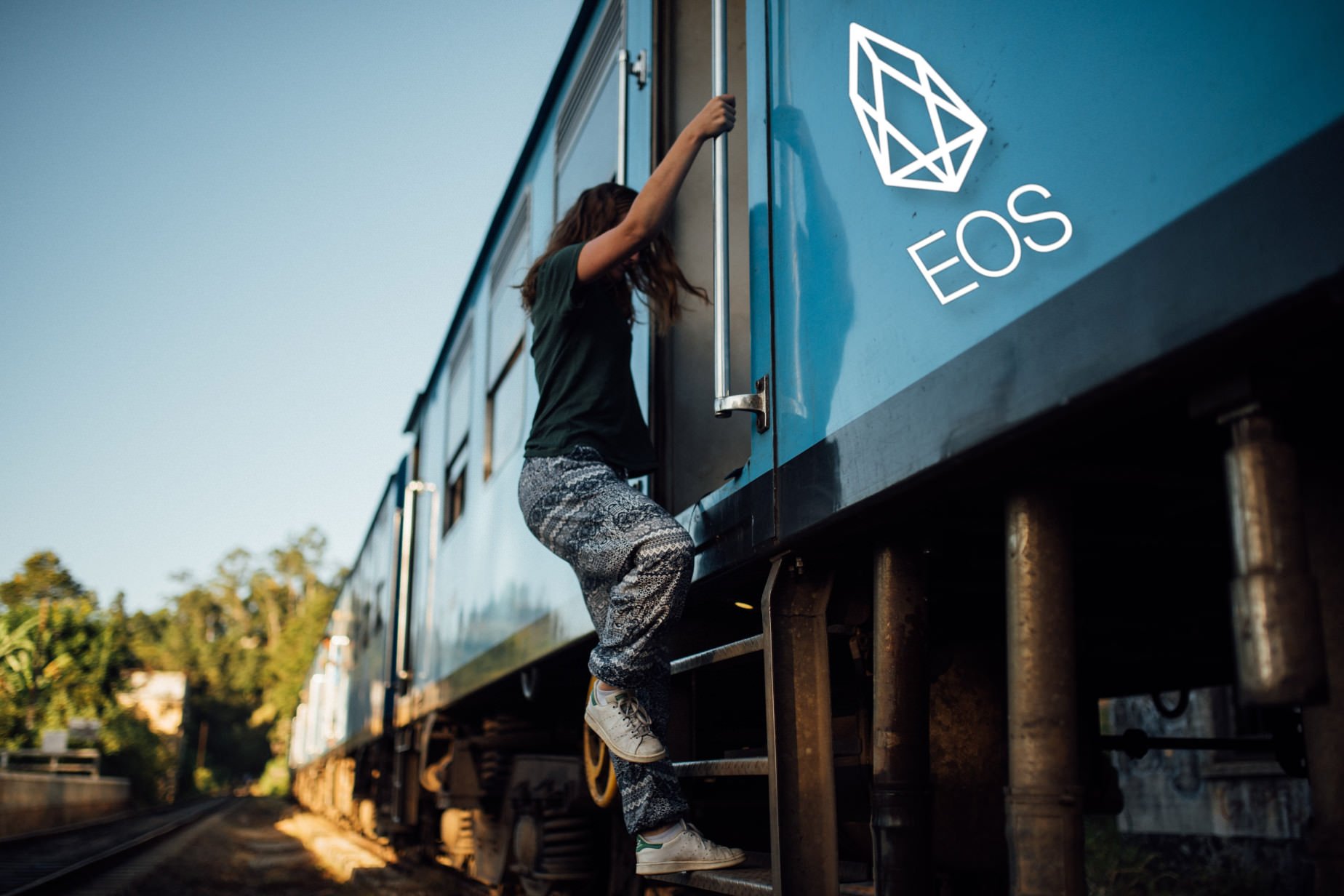 Original Image
In my view, the numbers are still very good, but not breath taking:
There are, as of October 5, 354 094 EOS accounts, so that's more than double from the Genesis Snapshot counting 169 930 accounts.
It means that on average there are 1473 new accounts created daily, which again, isn't bad, but it is less, than what the report figures showed mid August, when it was at impressive 2370 accounts daily (maybe that was the point, when many new account creation tools and wallets jumped up, which didnt exist before).
As some have pointed out, of course, there are many folks which hust created additional accounts, but i guess, this is becoming less and less of a factor, because who needed it, or wants to hord, has already done this.
Take a look at the detailed stats yourself:


Current figures Taken from @eosnewyork account snapshot service, Thank you
Just recently i stumbled over another stats service, that compares active crypto accounts.
If you compare BTC, ETH and EOS, its apparent, EOS with its 65 8283 active accounts, has way to go. But it also demonstrates the steep increase of accounts used actively:


Source: coinnmetrics.io
Finally to another number, that of user accounts that are voting: this is still at a meager 33,558 accounts (provided by EOS Authority)
This is certainly the figure that needs to improve most significantly!
What 's you view on the development of the EOS chain? Is it sufficient? Does onboarding need to be steeper?