Second Guessing III, Contributed By @Olawalium
…continued… from part 1 and part 2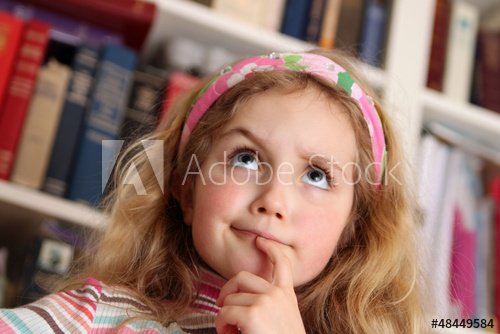 [Source]
I have a lot of these stories and I could go on all day to share them with you but to avoid repeating the same thing and also to avoid sounding like a broken record hahahaha, I will only share this last one with you all.
I took this bike and as we were going, the bike man saw another lady and then picked her. We were going and she indicated that she would soon alight. My spirit told me to do the usual hahaha, and since she was seated at the back, I already knew what I would do. The moment she dropped, she was about opening her bag and I tapped the bike man to move because I will be the one to pay.
She looked up, saw my face and she opened her mouth in surprise. Everything happened in a split second and I could see the surprise in her face as the bike man zoomed off. She stood there with her bag still opened, hoping I wanted something in return or maybe her phone number. She just stood there when nothing came, as the bike man zoomed off. I smiled and never looked back.
---

[Source]
We need to redefine how we see things in this world. We need to know that we have people out there who would generously give to you without any hidden motive. These days, a lot of people are so scared to receive anything from anyone for the fear of being used for rituals. That is what we have reduced ourselves to in this world and as I said, I can't blame those who think this way because they must have witnessed it somewhere and they have the right to guard their lives.
I want us to engage in this random act of kindness. Let us redefine this erroneous idea that whoever gives something to you definitely want something else in return. Let your motive be to help and not for favours. If you give only with the desire to get something else in return, which is just business and it doesn't equate to giving.
You have not truly given until you give to someone who might never be able to repay you.
...THE END...
---
Thank you for your time.
---
My pen doesn't bleed, it speaks, with speed and ease.
Still me,
My tongue is like the pen of a ready writer.
Olawalium; (Love's chemical content, in human form). Take a dose today: doctor's order.
---
If you enjoyed this post, follow @Olawalium