Krishna Janmashtami
This year we are celebrating Krishna Janmashtami on nd of September i.e. today. Krishna Janmashtami, which is also known as Gokulashtami, is a Hindu festival where we celebrate the birth of Lord Krishna (8th Avatar of Lord Vishnu).
We celebrate Krishna Janmashtami by fasting, singing, praying together till midnight, preparing and sharing special food and visiting Krishna temples. I am also fasting today where we have eaten fruits that also only one time, and then we will celebrate at 12 AM and after that, we will break our fast.
We are also decorated our small temple with flowers and doing prayers.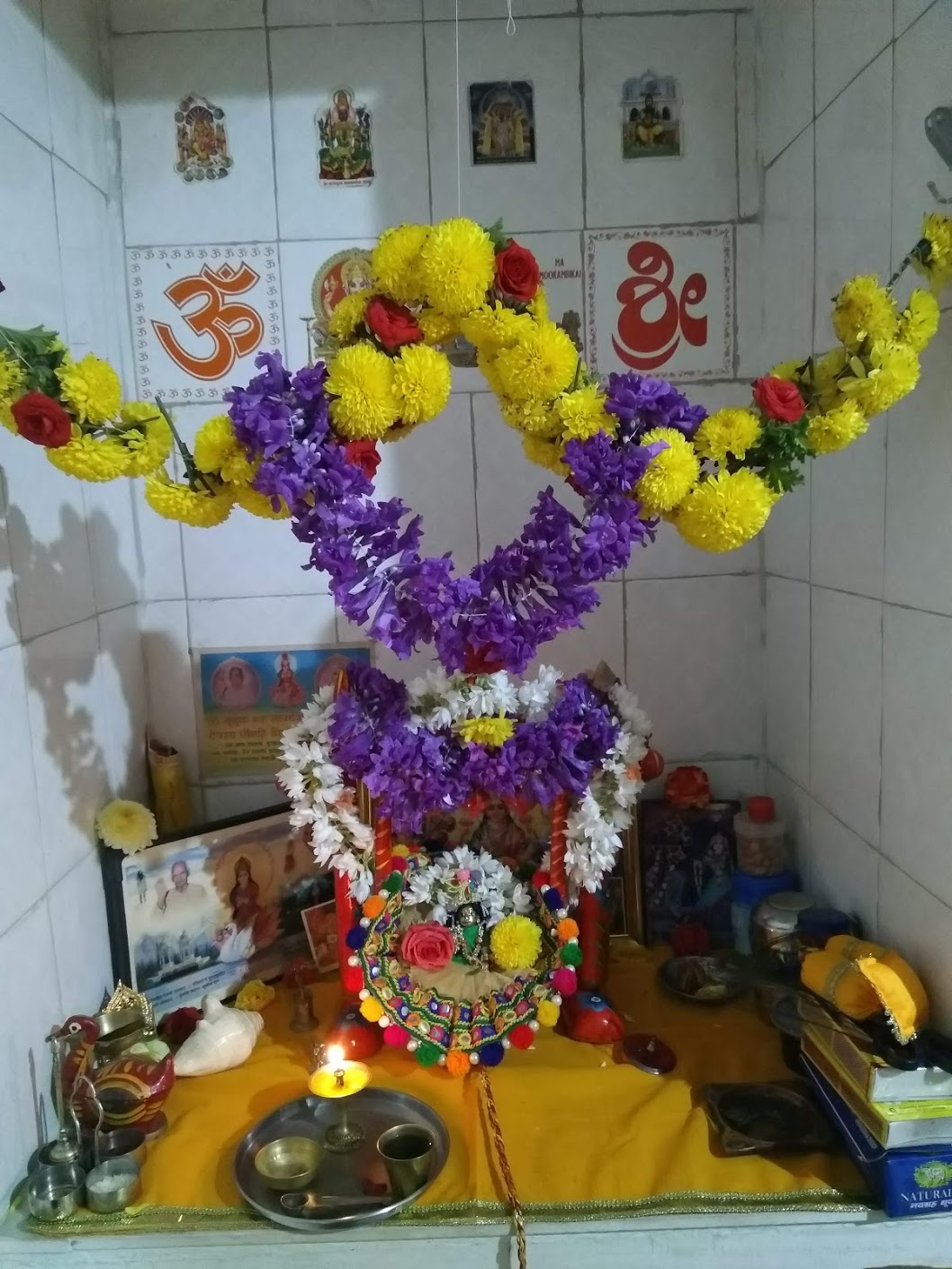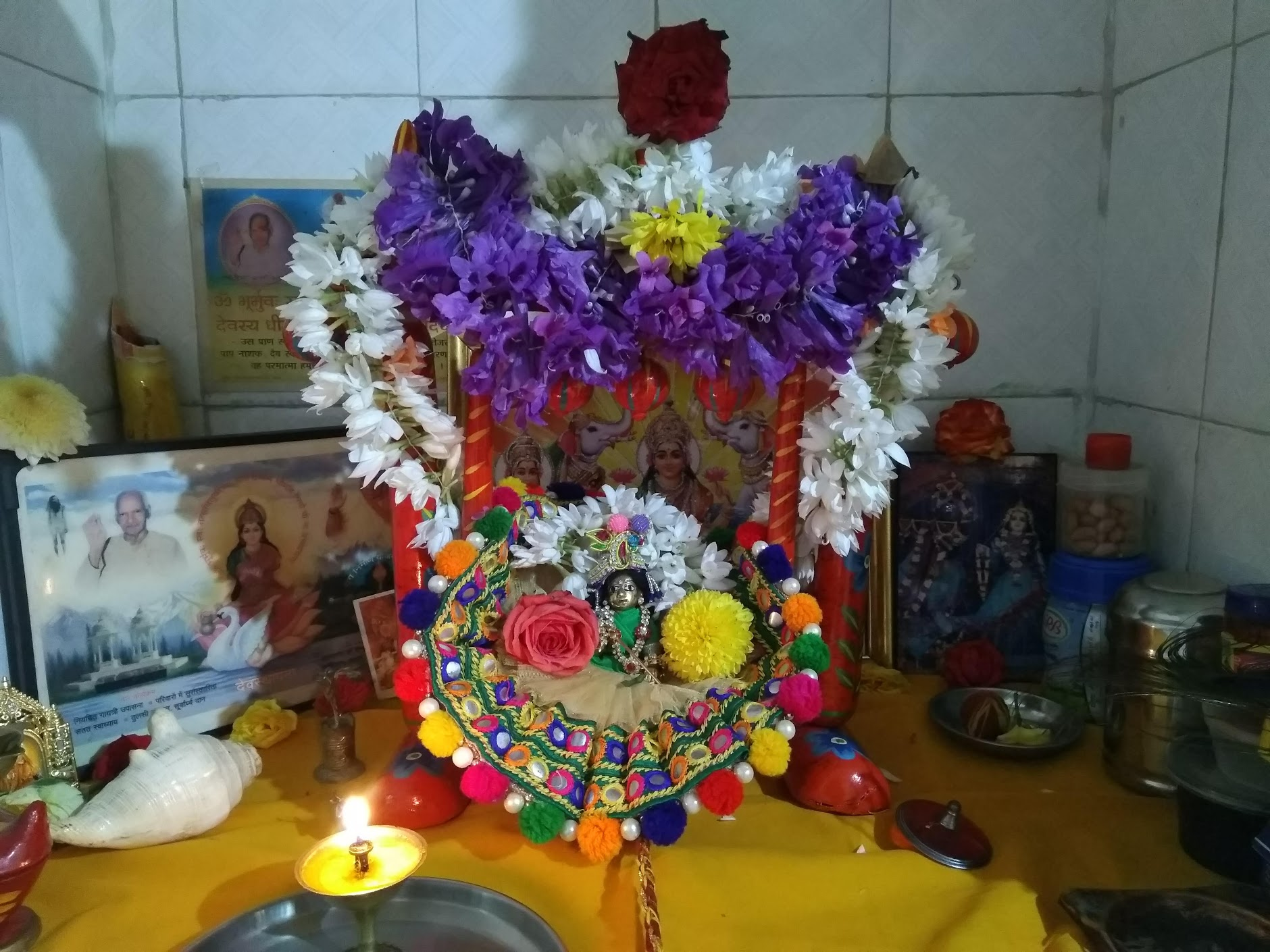 In Gujarat, there is a tradition where people hung Dahi Handi(Pots of Yogurt) on tall poles where a team of youths will construct a pyramid shape and try to break that.