Missouri the gate way to the west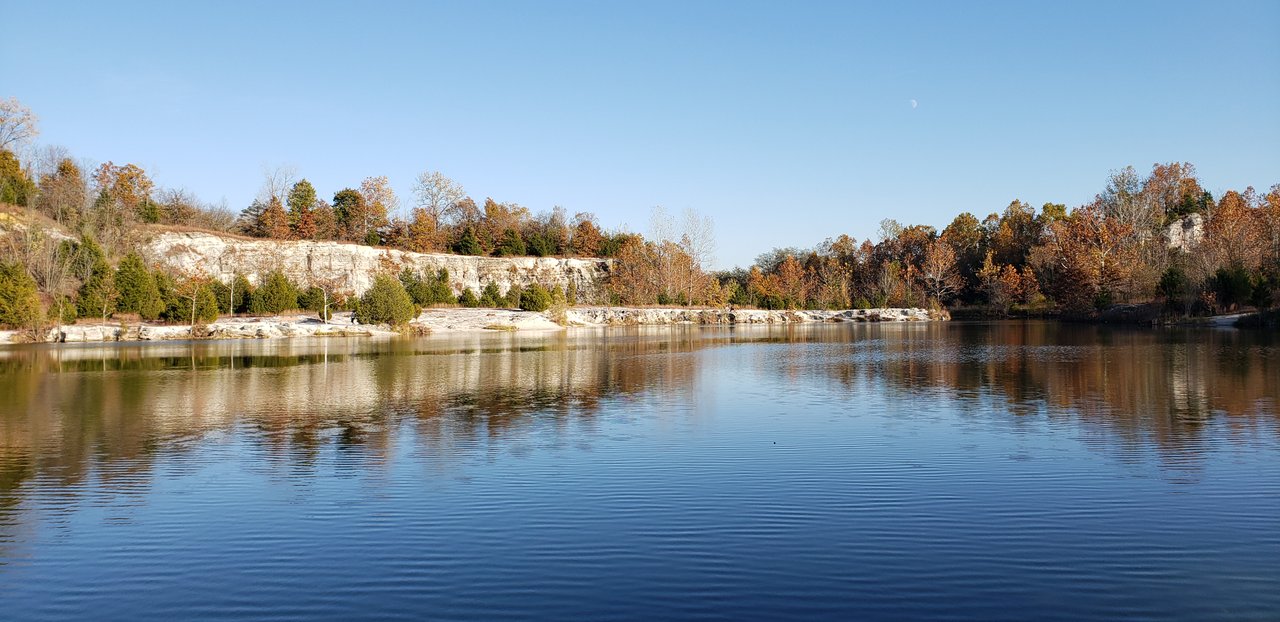 Rain Drop and I are hiking the Katy Trail through Missouri. The Katy Trail is the largest rail trail in the United States and is 299 miles long.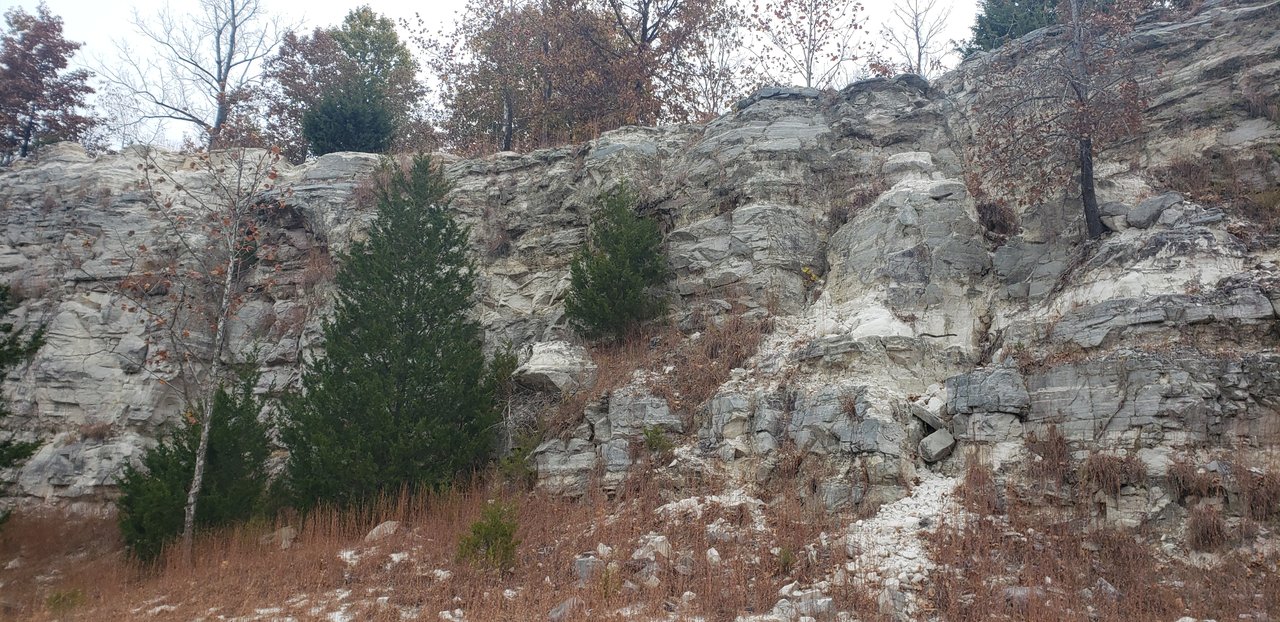 We enjoy large stone bluffs on the right and the Missouri river to our right almost every day. With new wild life and a drastically different landscape that spellbounds my eyes nearly every mile.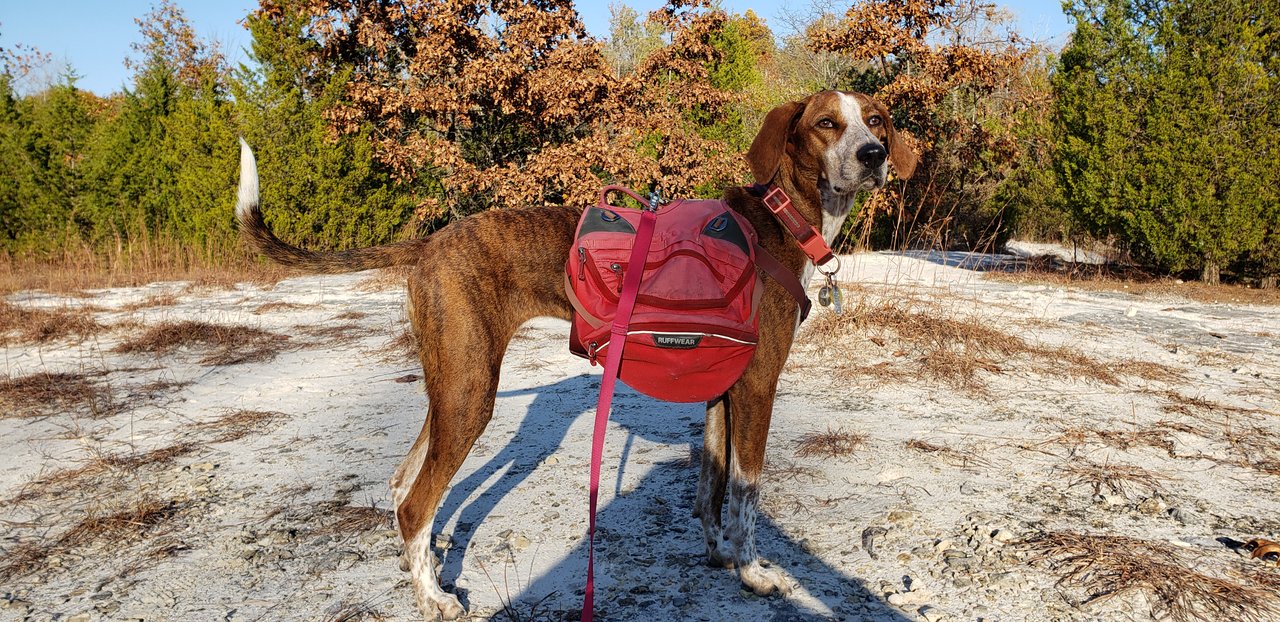 Rain Drop is extremely happy with the weather and has more energy since it is much cooler now.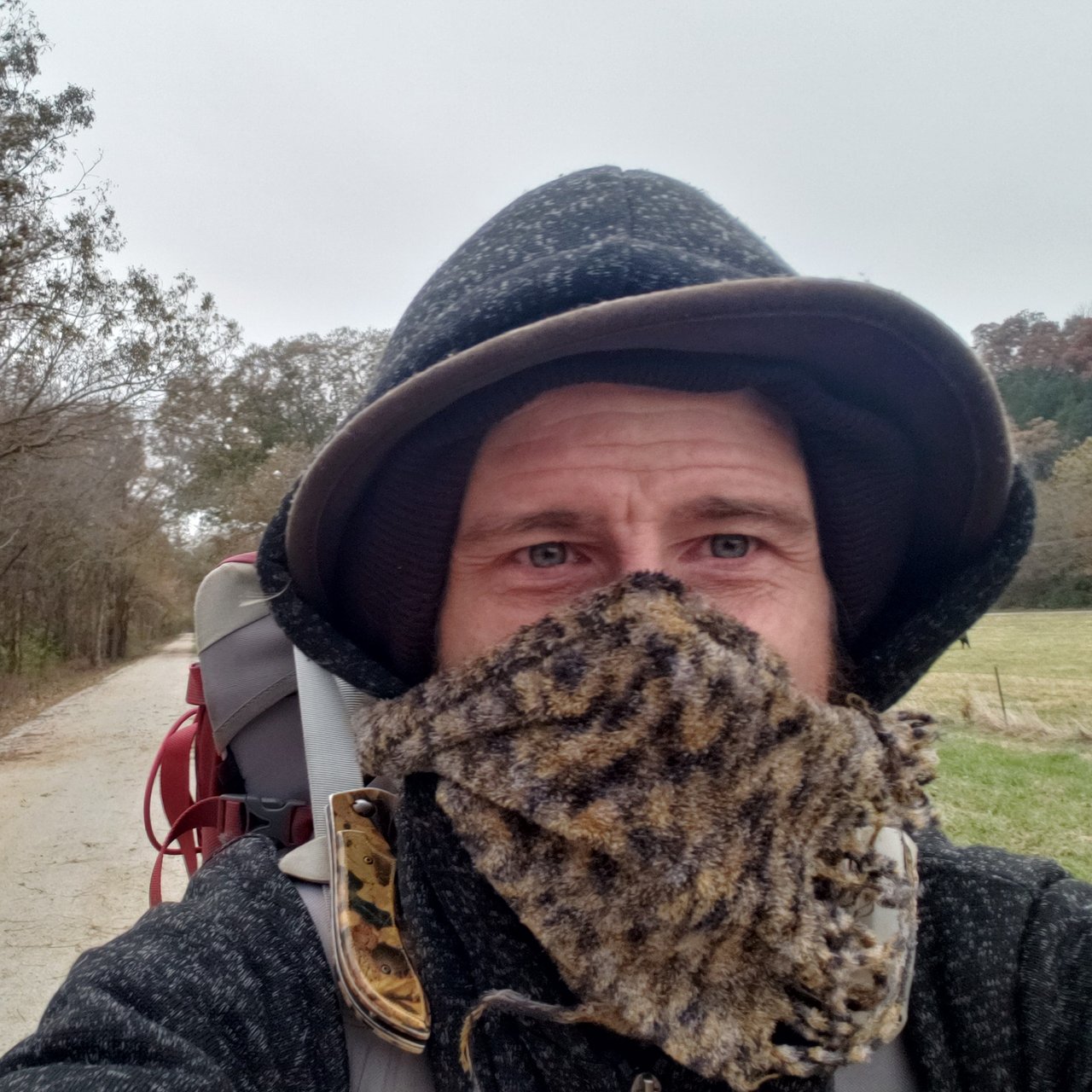 Some days are a lot colder than I expected and we need to upgrade our gear asap.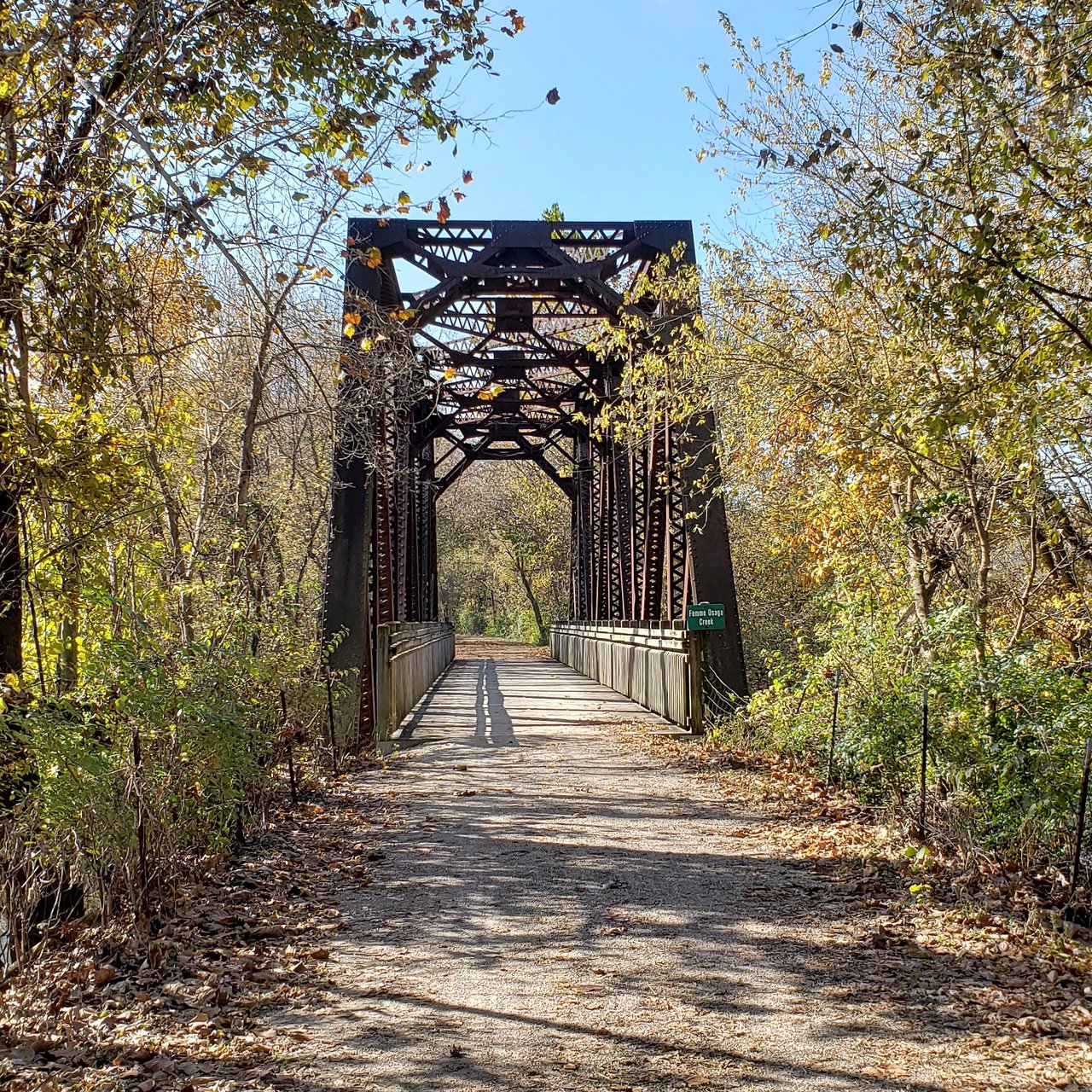 The trail is flat and easy to hike as it is mostly a bike trail. The bridges are all very cool....some are covered and long.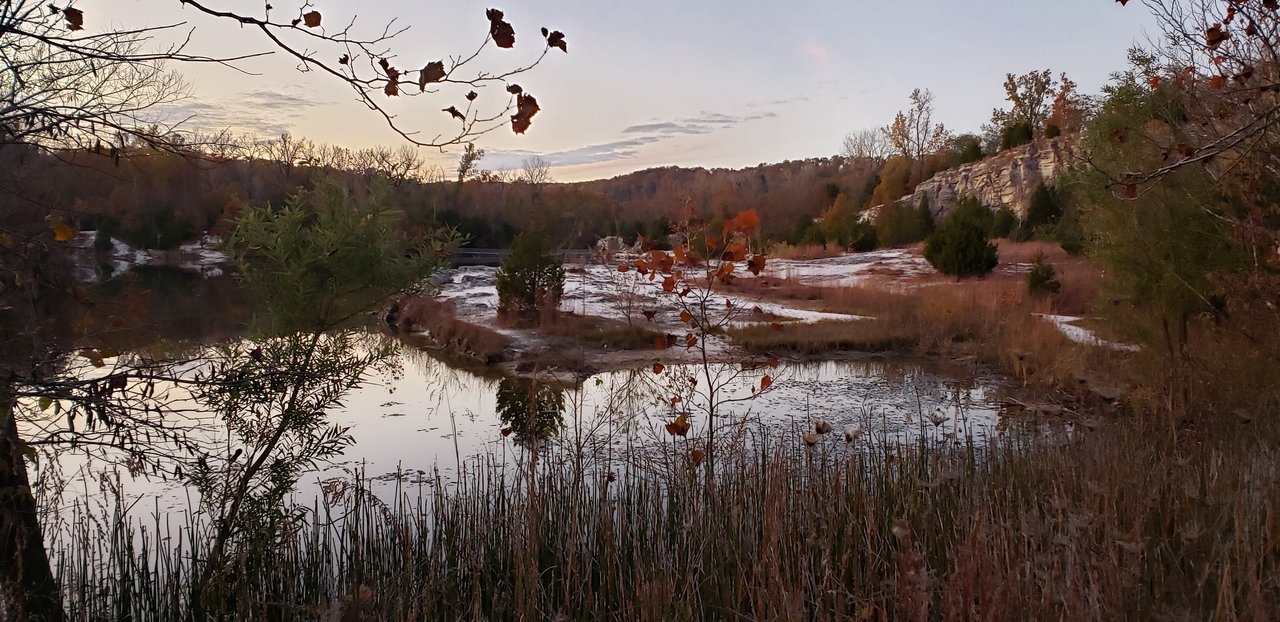 The views are spectacular and motivating for me and Rain. I could not be happier.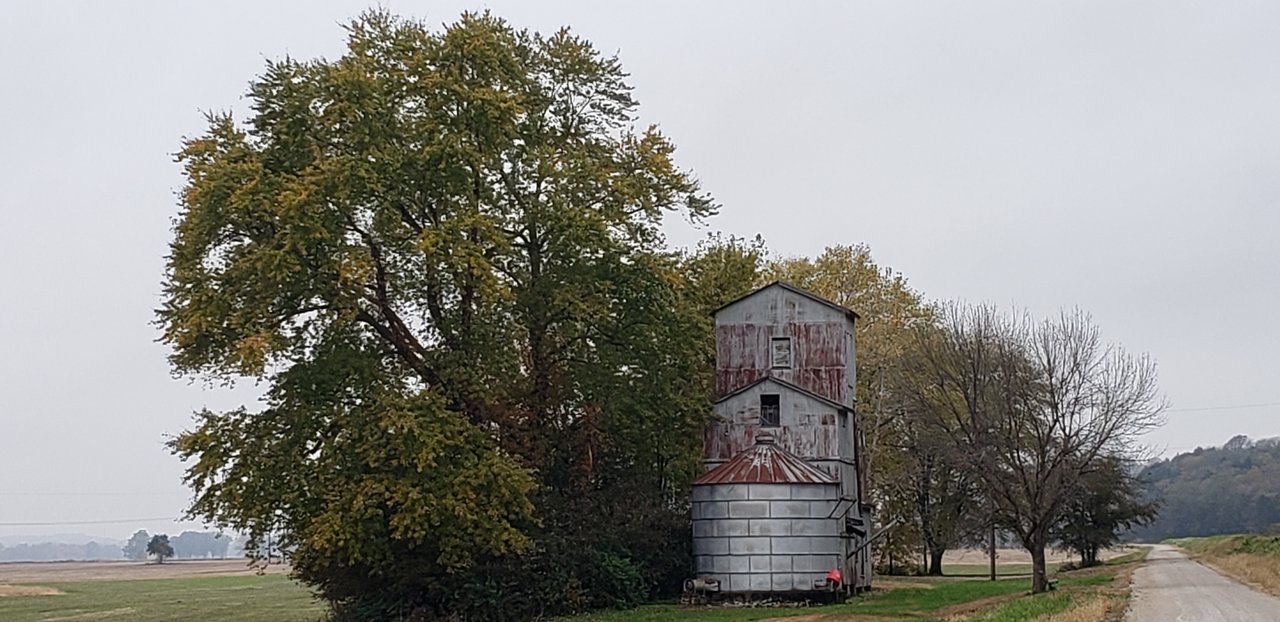 We pass through lots of farm land that has plenty of old homes and barns along the wayside.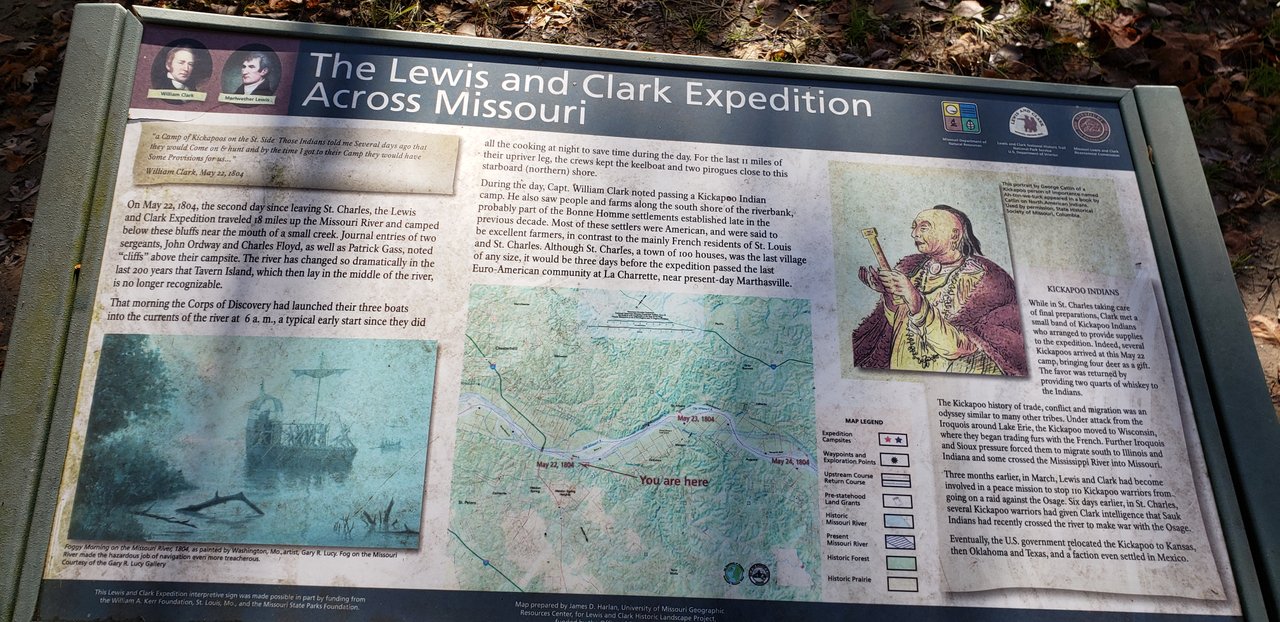 There is also a lot of historical monuments of Louis and Clark as well.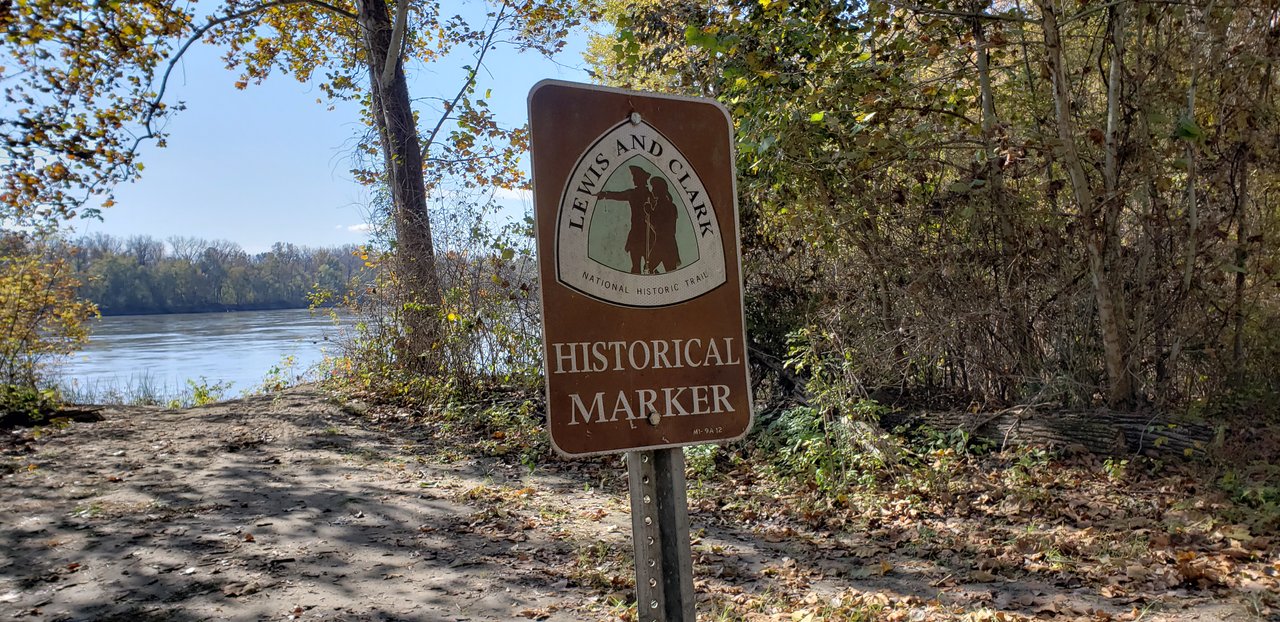 We do take donations and times like now we could use it....upgrades on sleeping bag and shoes....and food. Its ok if you dont, but we appreciate the love.
https://paypal.me/pools/c/82y76jVU0i
Thank you all for voting and reading
Ahh Y3ah.....
---