The last event of my English club !
Finally I'm getting to this event. It was the last evet I created with the English club I had in Russia before I close it !
I was a student and couldn't afford to continue that because of financial problem I had.
The event was called ''Cowboy's party''. I thought if we already watched moviews and sang karaoke as well, why to not create something traditional. So, I thought that something related to cowboys will be just perfect. That's cool and all people in the world know what's a cowboy. ☺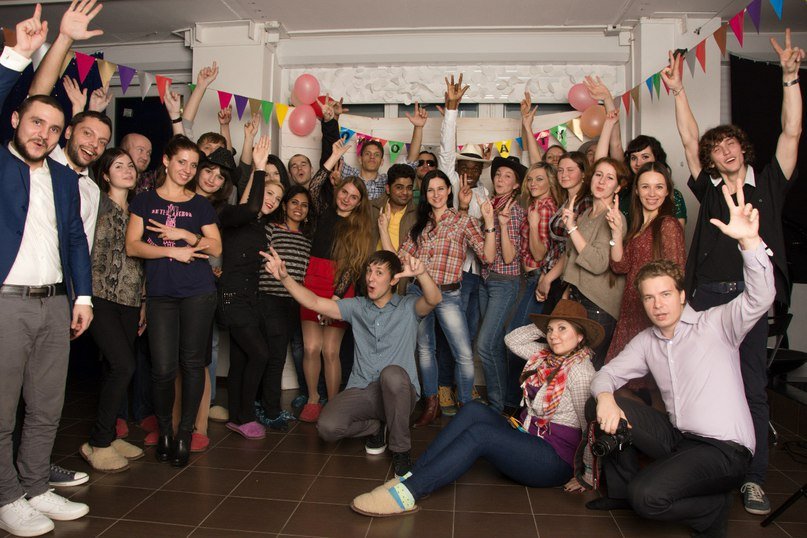 Those were all people who visited us that day. I guess I'm taking that picture, that's why I'm not there.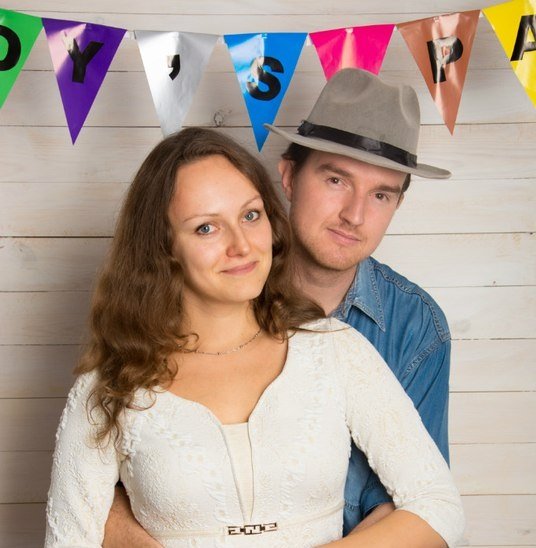 That was me with my lovely wife. We weren't married there yet.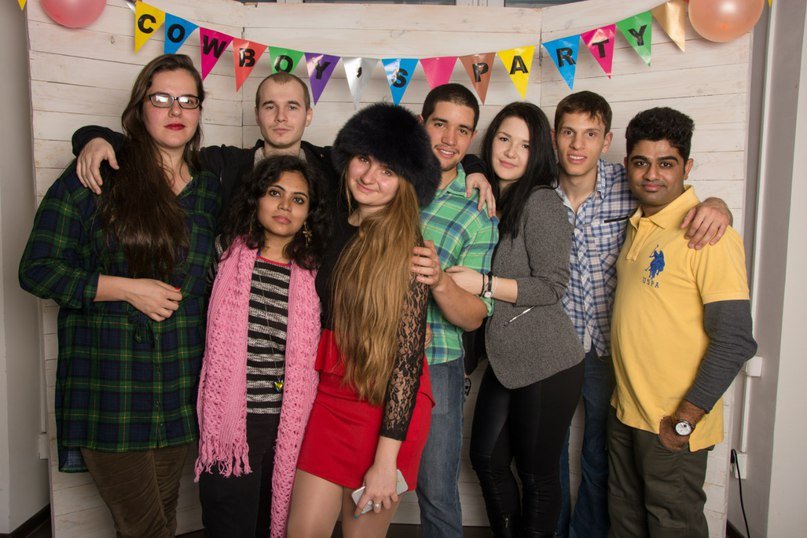 I invited there the association for foreigner students in Russia and they were from a few countries.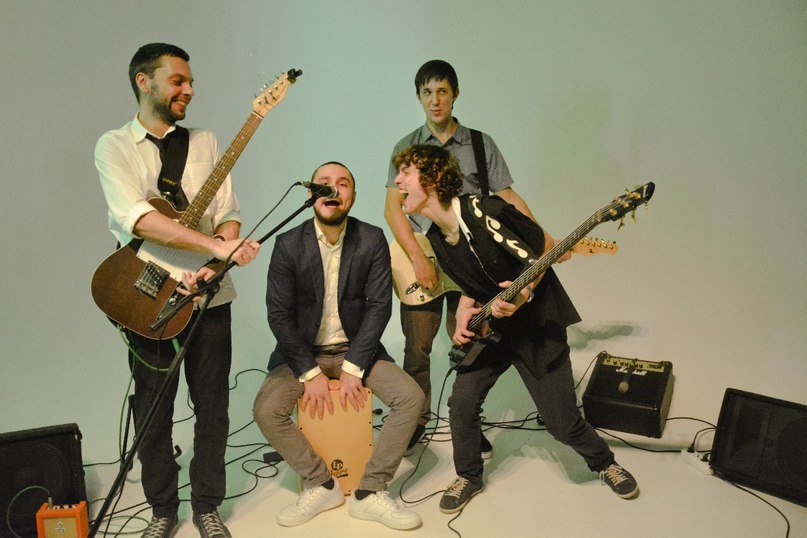 Of course I invited the best band I liked in Russia and you can read about them here : Cool Russian Band !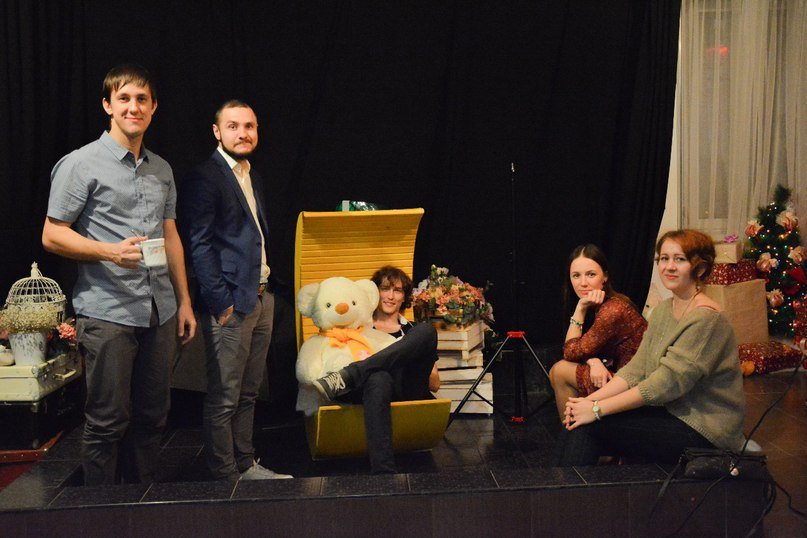 They took a few cool pictures.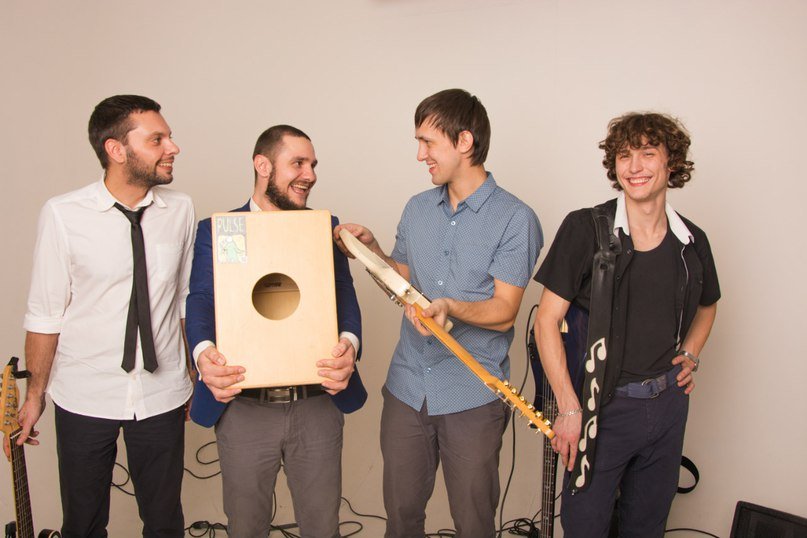 They really enjoyed the party and make us enjoying their music.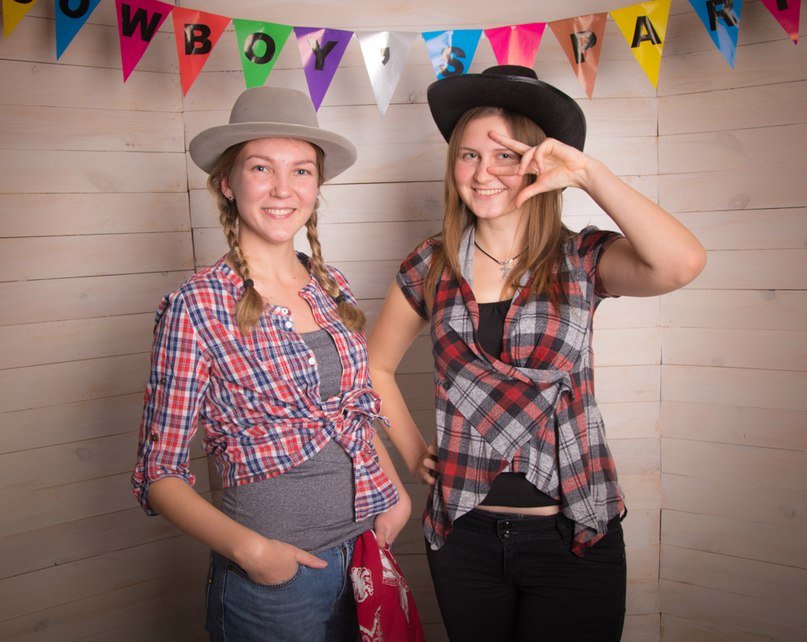 Even girls I invited from the town when I started the club and they are from Novocherkassk.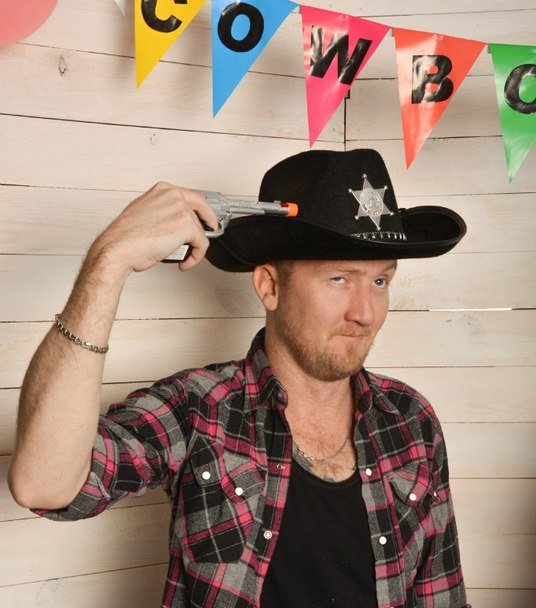 Even a british guy joined us. He was a teacher in an English school here.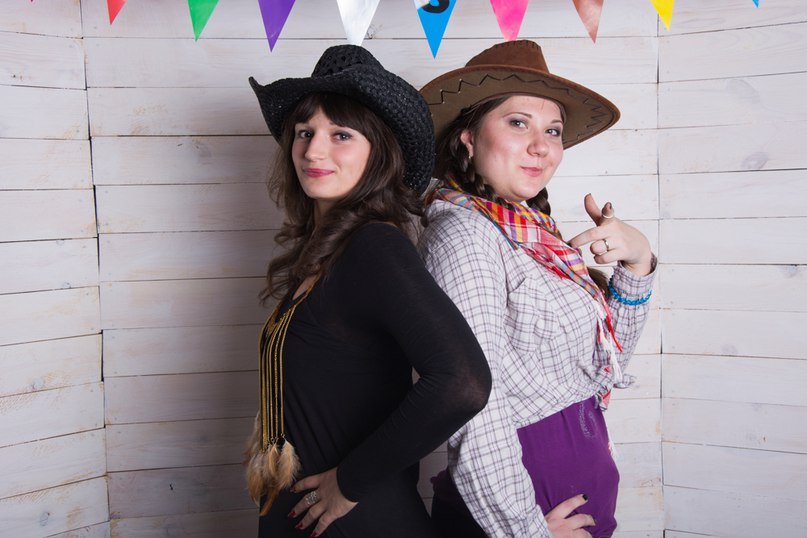 Other girls from Ristov on Don, the city where I live now and where the event took place.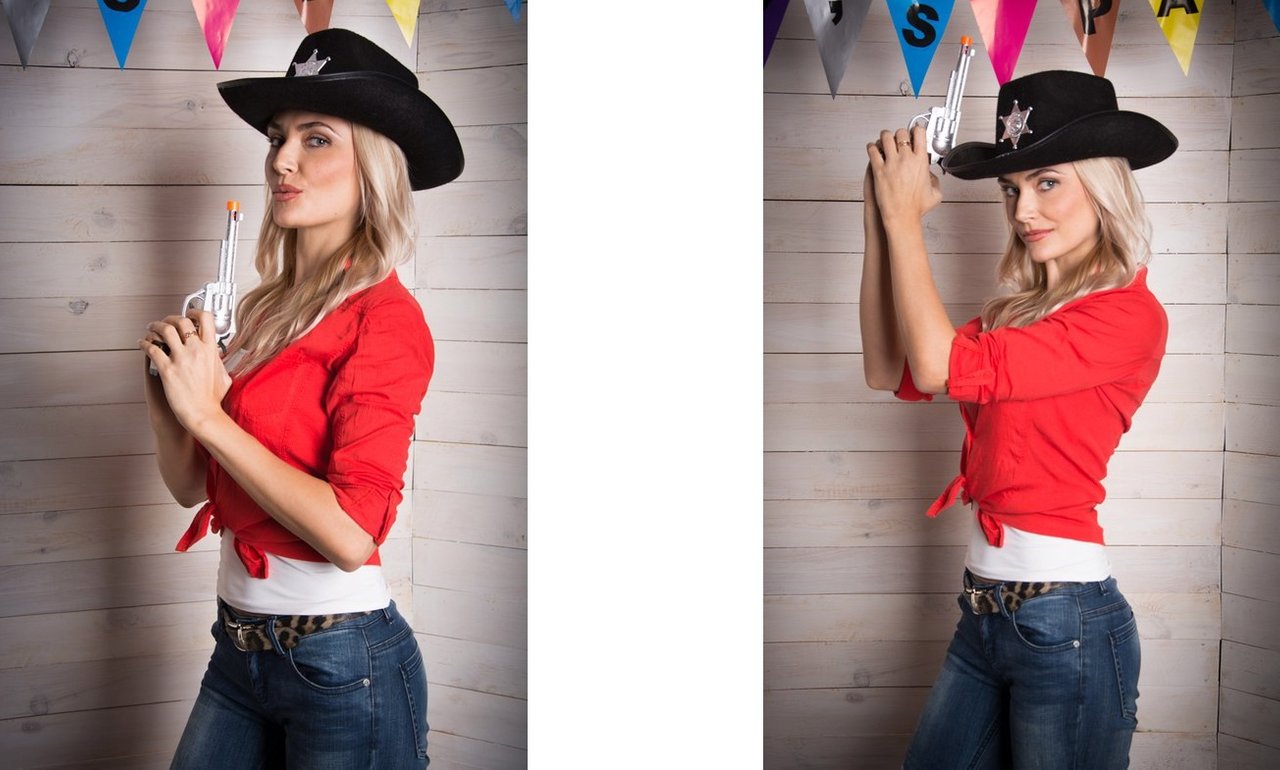 An other beautiful girl.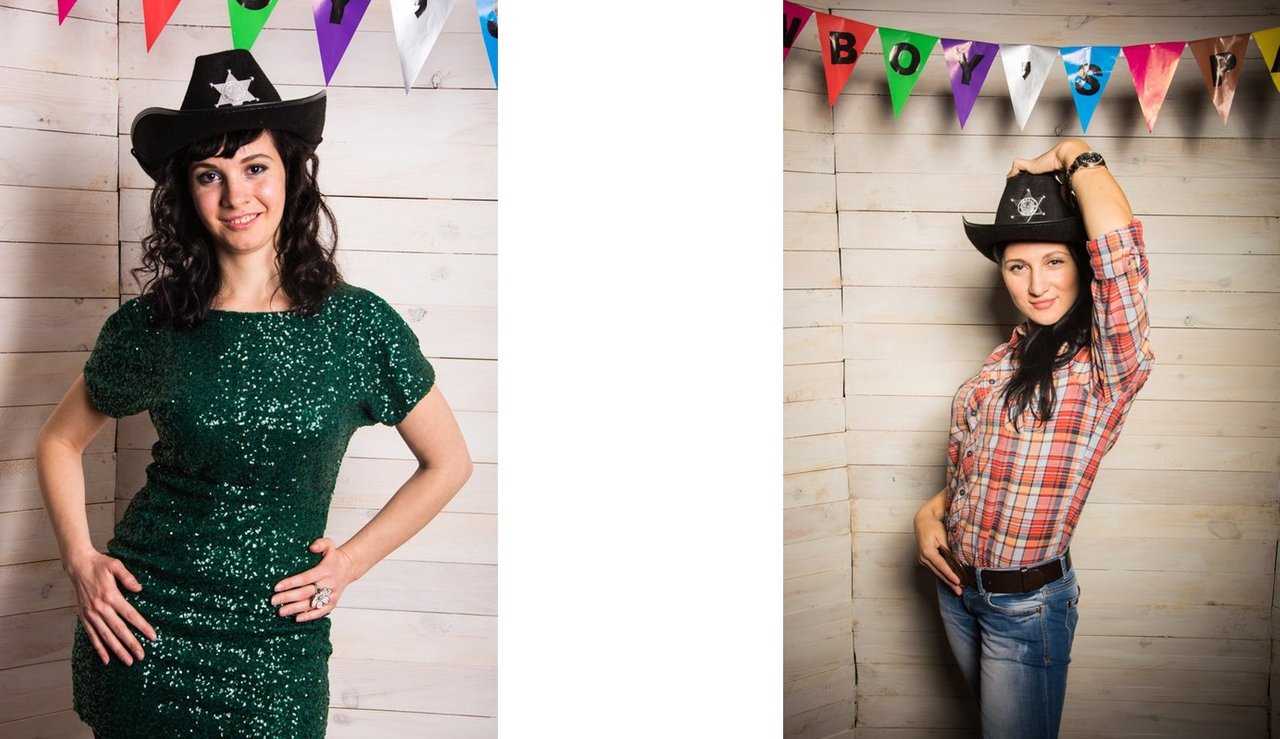 More of them.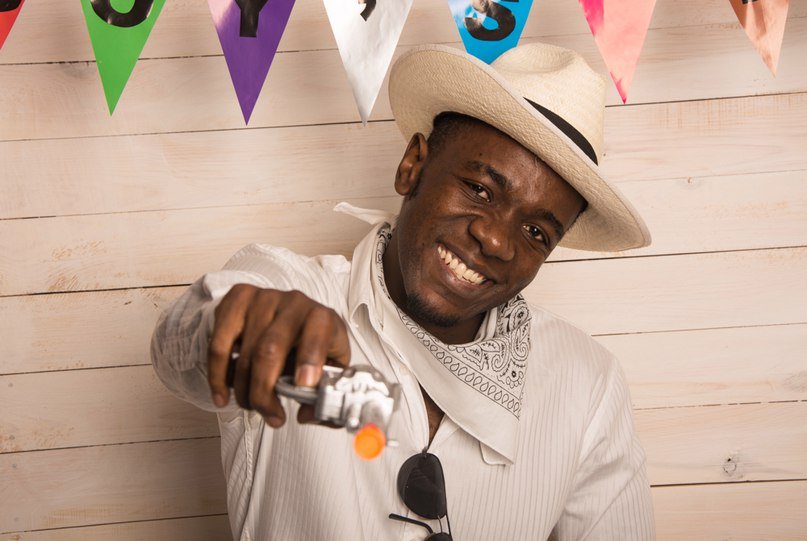 A student from an African country.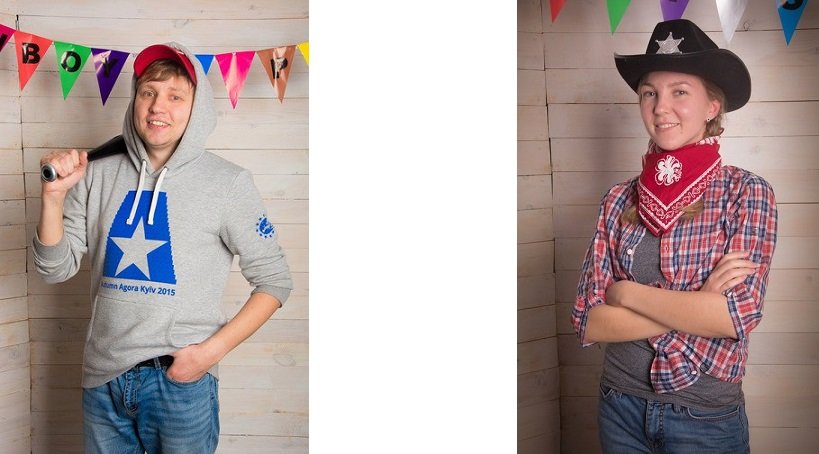 And some of my friends : Mikhael and Viktoria.
That was the last event I created with my English club. I wished to continue that club and keep helping people to learn english in such interesting way. But, the life dictates its rules and what's destined should be done.
The most important is that I have great memories from meeting so many people after creating the club, including my lovely wife with whom I have a little two years old child now. Thanks to the club I created a family and that's the honey.
Stay tuned for what happened after I closed the club. I'll continue my picture story in my next posts ... .
I hope you enjoyed this one. ☺

You can follow me in all these social media and let me know in the comments, how can I find you to follow :
---
Facebook group , Twitter, Quora, Reddit, Youtube, Instagram, TikTok , Medium, lbry
I'm promoting steem in all of them. Let's connect there and promote it together !
I'm also the founder of @dcooperation , the community where we collaborate. You're welcome to join us in our discrod server.
Here is the community in beta.steemit, you can subscribe and post in it : https://beta.steemit.com/trending/hive-177976 . We are giving autoupvotes for that and you can get up to $5 upvote for that.
Check here what else I do to promote steem : The efforts I do to promote steem !