It's time to work on quality and strategy !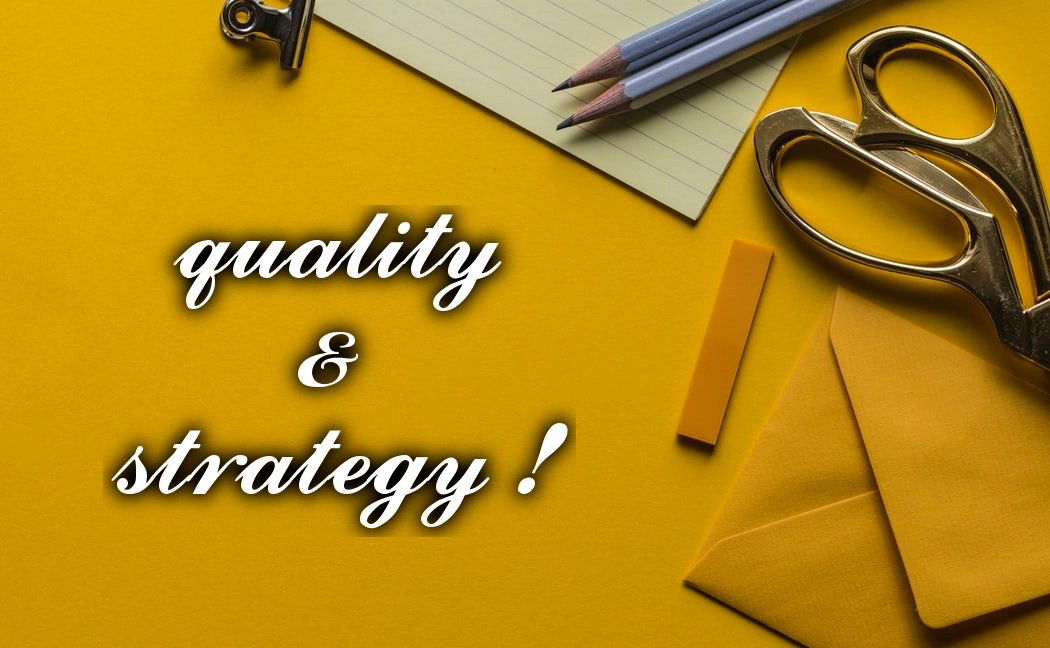 source
I always liked to share tips in steem to help steeamins grow and improve.
In this post I would like to talk about the quality and the strategy. I woke up at 6 am and checked steem price and I saw it $0.25. Also the rating is all time high after so much time. It's 73 and that's really great.
The first thing that occurred to me is ''Working on the quality of my posts''.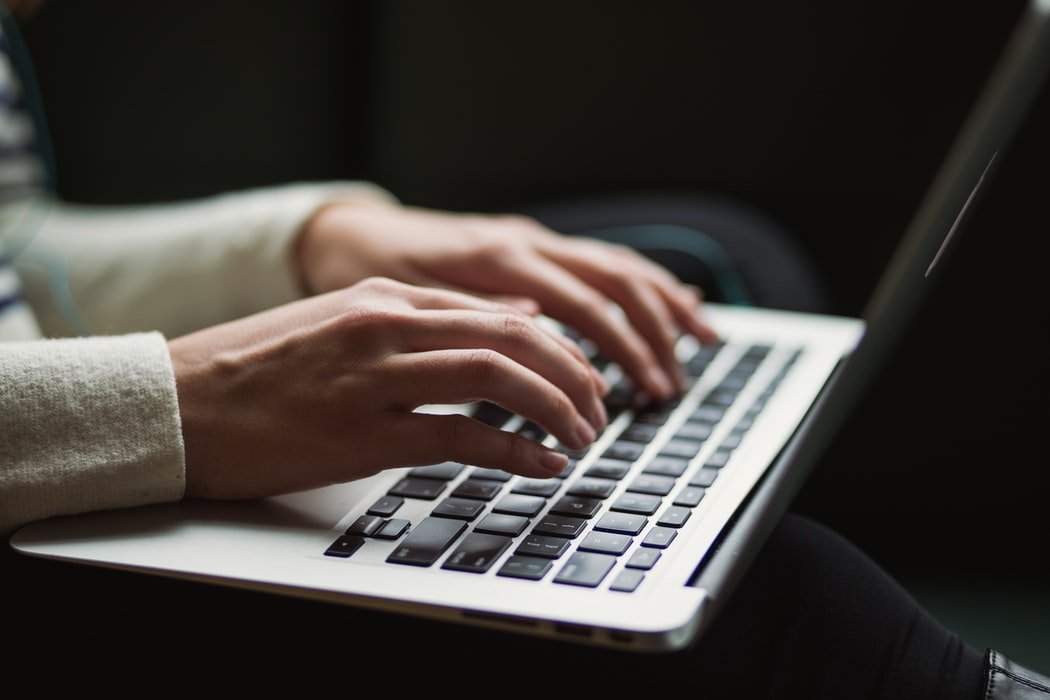 source
I think that I really can do it and anyone of you can. Writing quality posts is not that hard. Even if you are non native English speaker. You can always improve your language and there are many tools in the web that can help you write better.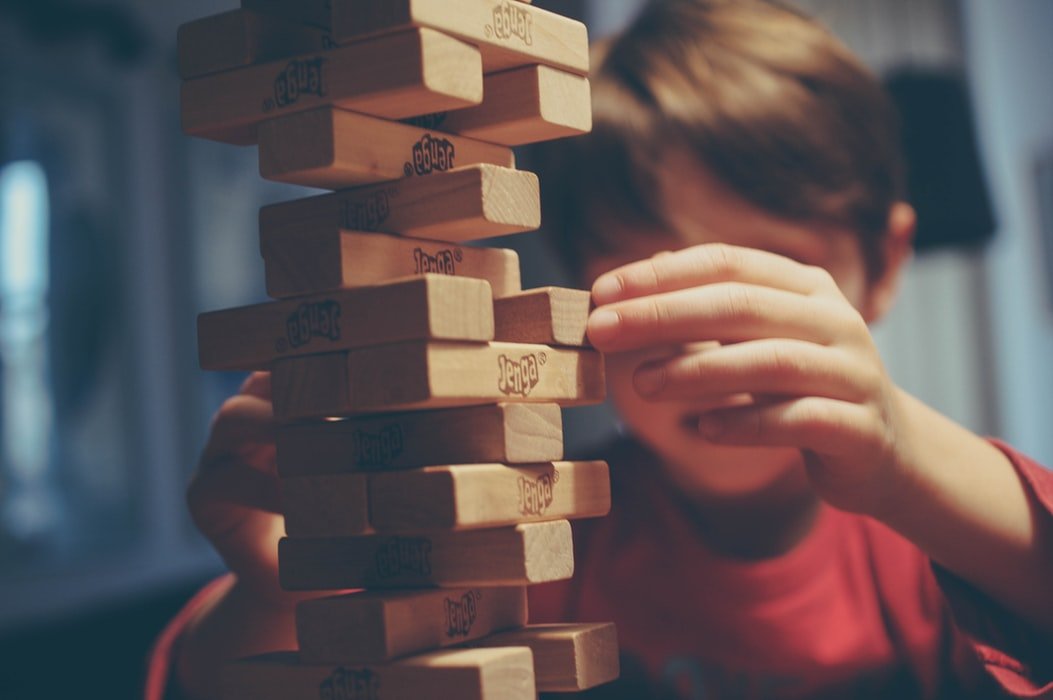 source
Formating your post is also important. You can add different styles to your writing. Add pictures related to the topic. You may add some gifs and that's it. I mean it's so easy to write a quality post.
Don't forget of course to mention the sources of all your pictures.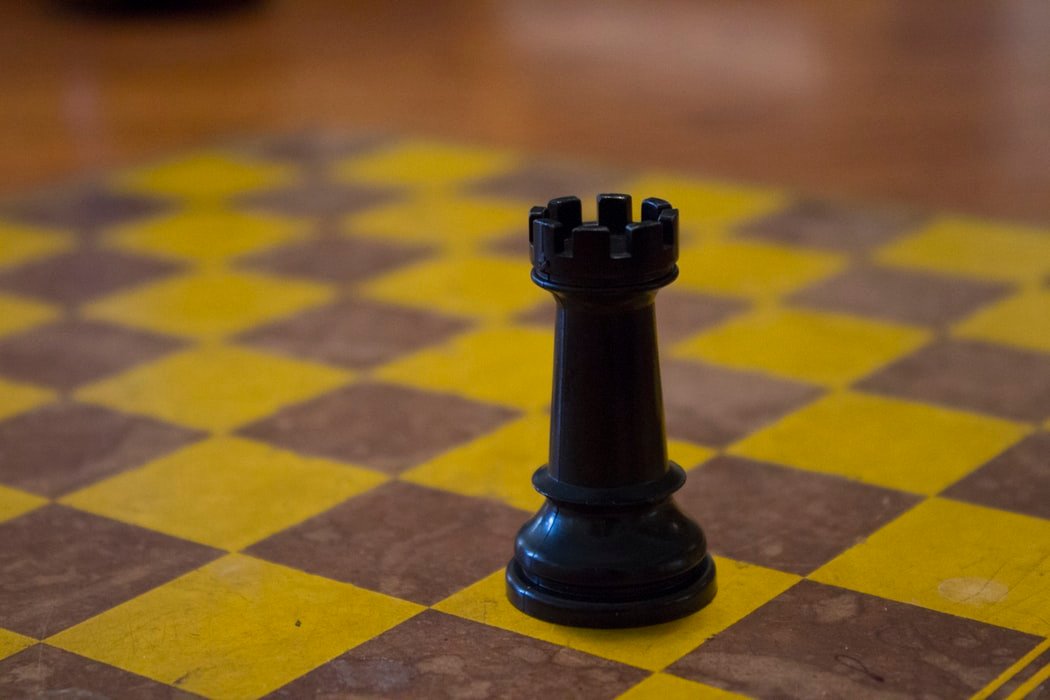 source
Now, talking about the strategy. You have to change it if you want to get better support. If you are not active in communities, start to join them. If you are not following and commenting others, start doing so. If you are creating content everyday, start to think about the value that you want to bring to the blockchain. Those are the most important things I can relate to strategy.
After steem is a social network and you have to be social yourself to get the benifits. And remember this : ''Rewards never come in from nothing.''
By rewards, I mean not only upvotes, but comments, resteems and any type of engagement !
Enjoy being a steemian. ☺
---

You can follow me in all these social media and let me know in the comments, how can I find you to follow :
---
Facebook group , Twitter, Quora, Reddit, Youtube, Instagram, TikTok , Medium, lbry , Uptrennd.
I'm promoting steem in all of them. Let's connect there and promote it together !
I'm also the founder of @dcooperation , the community where we collaborate. You're welcome to join us in our discrod server.
Here is the community in beta.steemit, you can subscribe and post in it : https://beta.steemit.com/trending/hive-177976 . We are giving autoupvotes for that and you can get up to $5 upvote for that.
Check here what else I do to promote steem : The efforts I do to promote steem !