YOU ARE THE BEST WITH @CLEANPLANET
STEEM BLOCKCHAIN
is not only reserved for the elites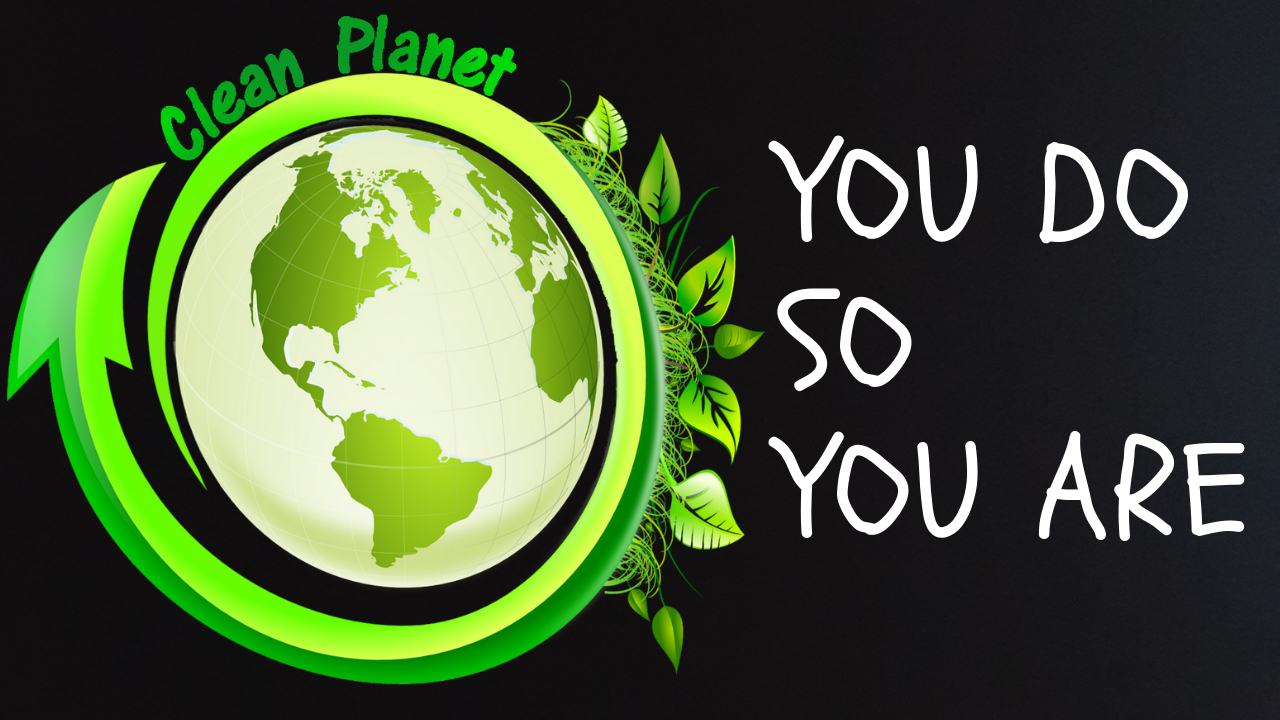 We tell you that STEEM is great.
It is a new social network that, through its functioning, makes it possible to remunerate.
So we tell you to publish what you like and if you are voted by the community you will earn money.
It is in the functioning in part true.
But after a while you realize alone that only the elites stand out...
The best videographers...
The best vloggers who have good elocution and presence in front of the camera...
The best photographers...
The best singers...
The best writers...
The best content producer...
Only the best people

🌎With @cleanplanet... you are simply the best🌍
The eco-citizen action of collecting waste from nature in the city is accessible to all.
Land-based pollution is a global scourge.
Wherever we are, we can act and limit this pollution.
Do your #cleanplanet content and be rewarded
🌍🌍🌍
@cleanplanet has been created for you.
@cleanplanet wants to reward you as much as possible.
🌍🌍🌍
Show us your good eco-citizen actions and respect these four rules :
1 - show proof of the date on which you take the action. In photography, it is enough to impose the date digitally or simply with a small paper with the date written on it. With the video it is enough to announce the date at the beginning or end of the video, or to show the date written on the collection bag.
2 - show your action step by step collecting the waste or taking a picture of it next to your collection bag
3 - put your collected waste in a public waste bin
4 - use the #cleanplanet tag

Our curing team looks at your publications and if the conditions are met you receive the vote of @cleanplanet.
A lot of users trust us and have already delegated Steem power to us.
Many positive feedback from the community comforts us in our action.
The action of cleaning up the planet and limiting pollution is a very honourable action.
It is the proof of a will to live better.
Many people have already proven that they are concerned about the planet in actions or in delegations.
You can see it at our WebSite

Some Links To Consult :
BIG ARTICLE - Participate and SMT

Participate in a Delegation
NOTHING FOR US
ALL IS FOR CLEANERS

---













THINK ABOUT @cleanplanet

JOIN US AT Discord Server or KLIK ON THE LOGO BELOW...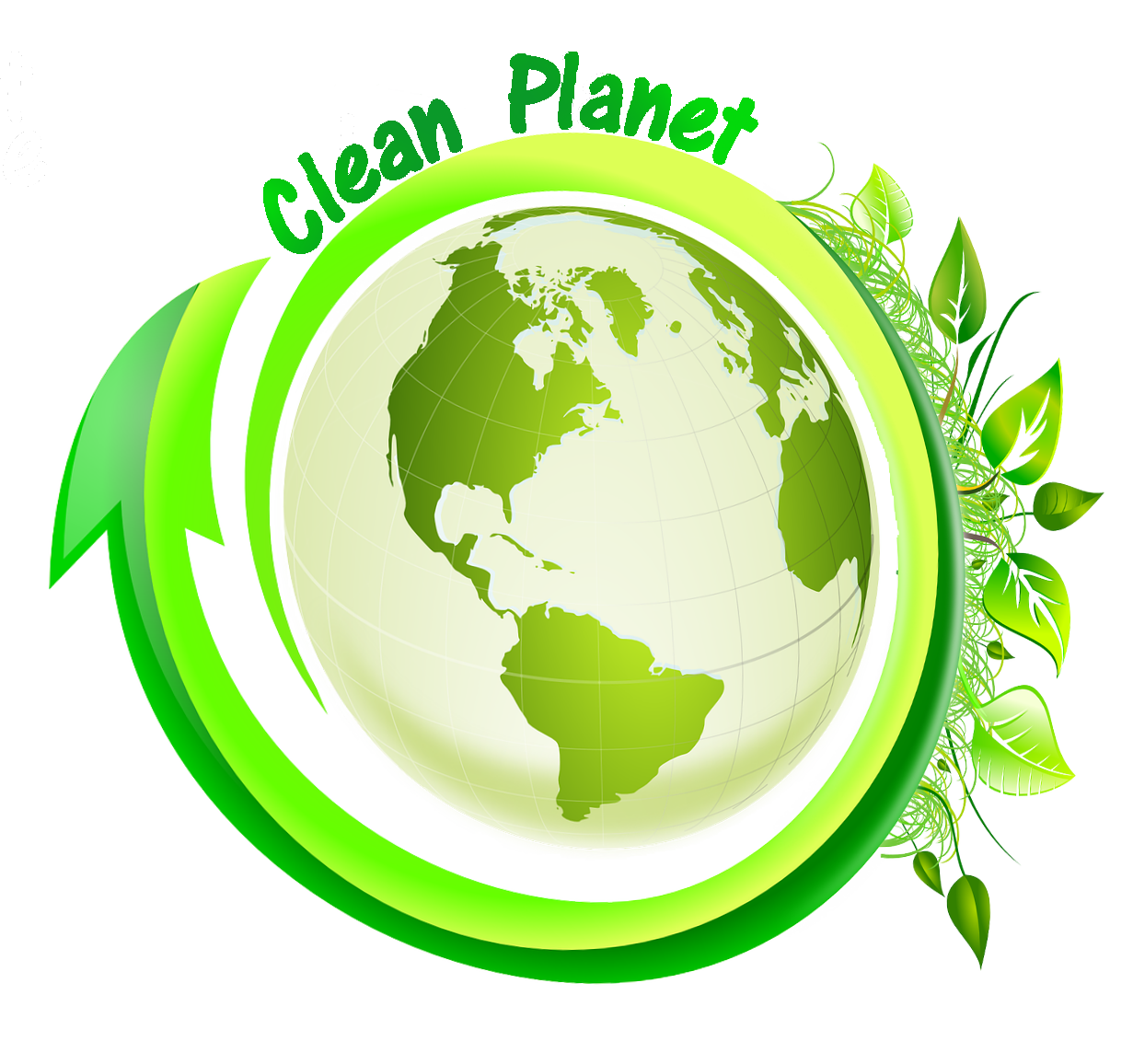 IF YOU ARE SENSIBILIZED TO THE CAUSE ... FOR OUR ONE AND ONLY PLANET.
IF YOU CAN'T DO A CLEANPLANET YOURSELF , DELEGATE ... YOU CAN FOLLOW US ON STEEMAUTO.COM
This post is helping to follow the trail
EACH SUPPORT IS A GREAT ACTION.

LIMITE POLLUTION ON EARTH

---
Our Cleanplanet Talk at SteemFest 3 was
Thursday 8 November at 16:20
You can have a look there at this LINK

---
WEB : https://cleanplanet-40.webself.net/
Steem : https://steemit.com/@cleanplanet
Twitter : @cleanplanet__
FACEBOOK : https://www.facebook.com/Cleanplanet-260577791315155/