Dear oh deer !
Drawing is not my profession but passion to relay my feelings on a blank piece of paper.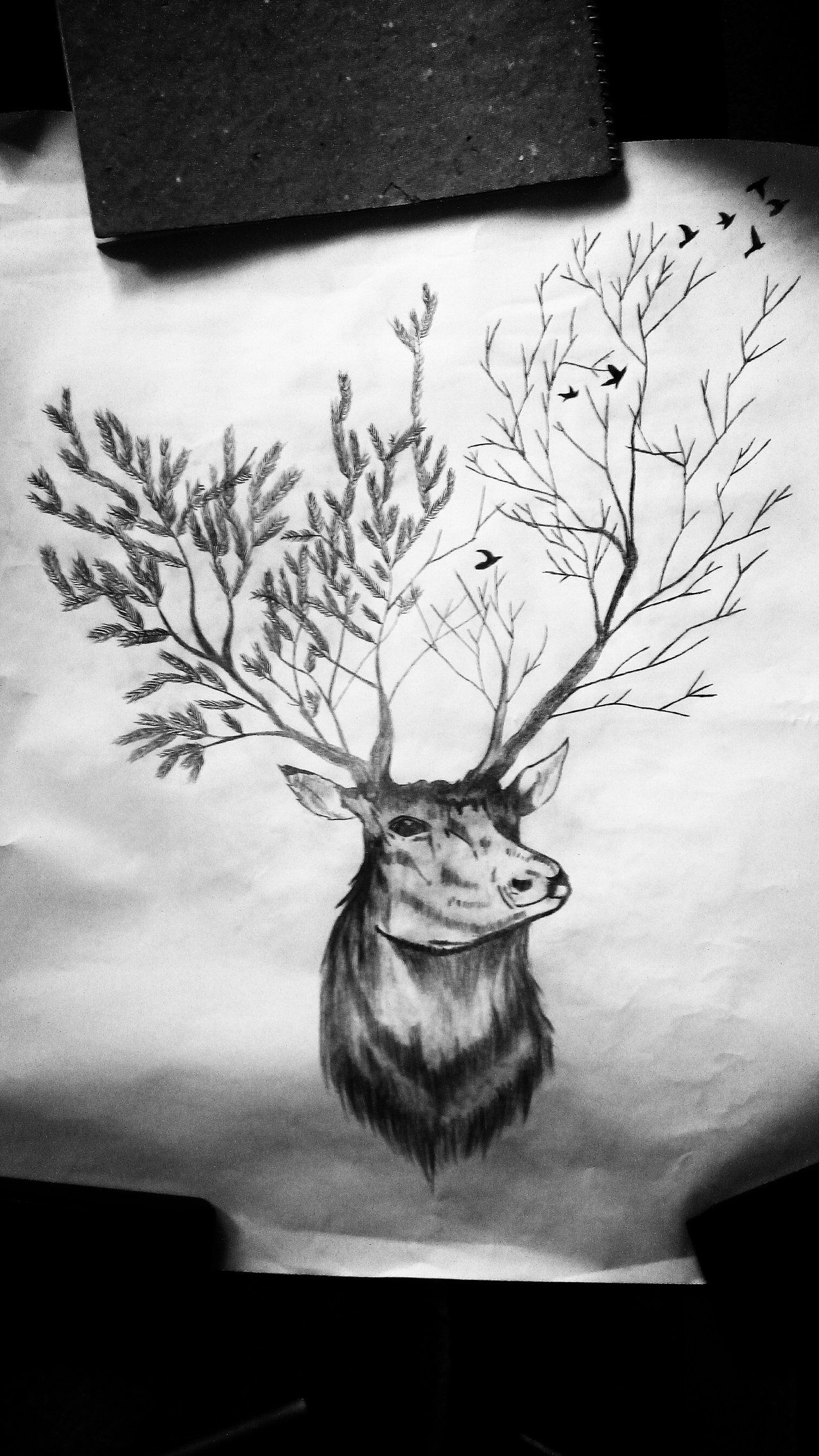 *Beauty is subjective and if you truly open your hearts you will see the beauty of every little details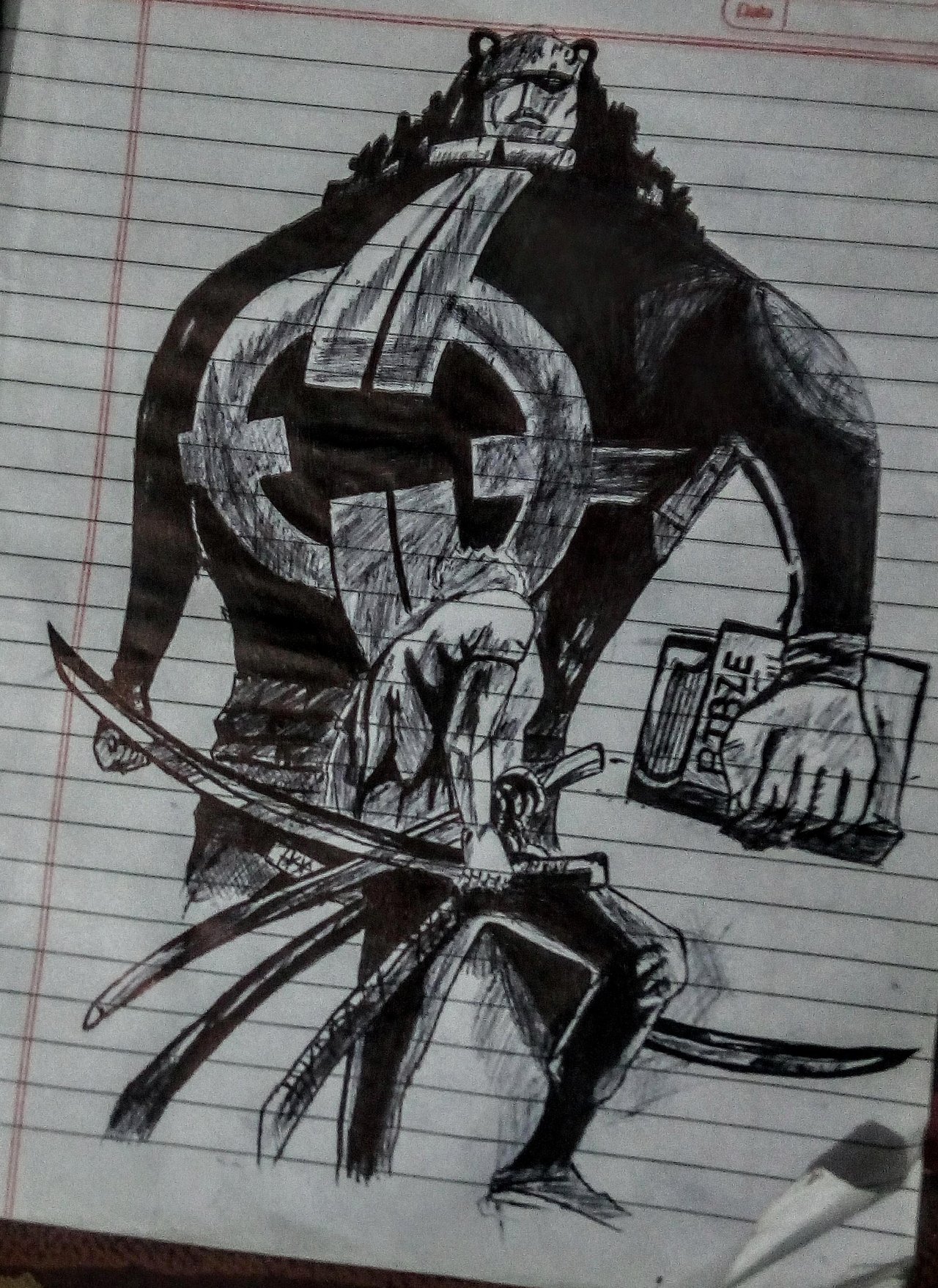 Whether its anime or nature, I draw what i love...
References : source