Tree Tuesday - The Hunt for Red Maple
Welcome to Tree Tuesday
Tree Tuesday brought to you by @old-guy-photos each and every Tuesday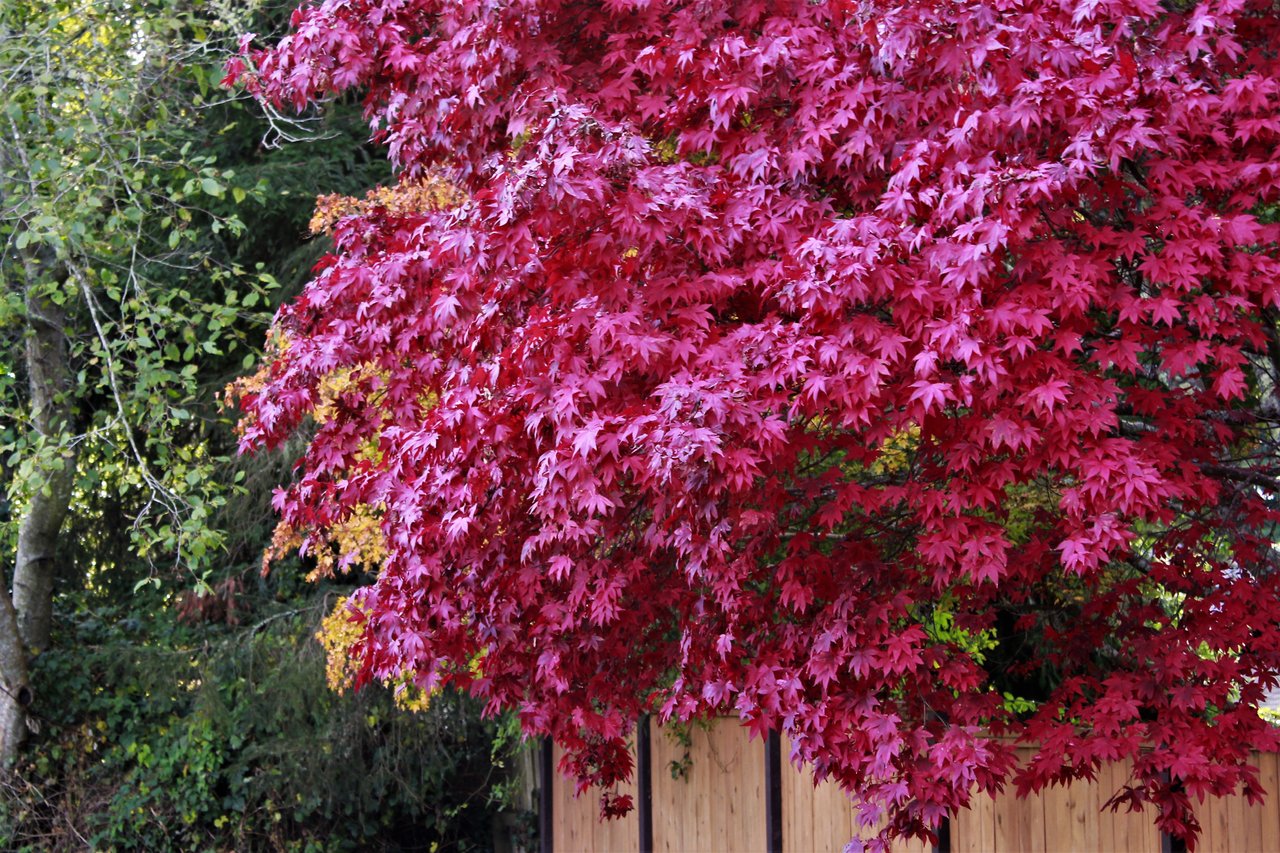 Hello everyone and welcome to my Tree Tuesday post. This week I was on the hunt for Maple trees, red ones in particular.
I've been remiss about posting for Tree Tuesday the last few weeks due to a number of things, flu, power outages( live in California) etc. Also sill stalled on the Sequoia Park Duck Pond because they drained it, roped it off and moved in equipment to rid it of an invasive species.

Finding trees is fairly simple for me, I can just step outside and walk to the corner.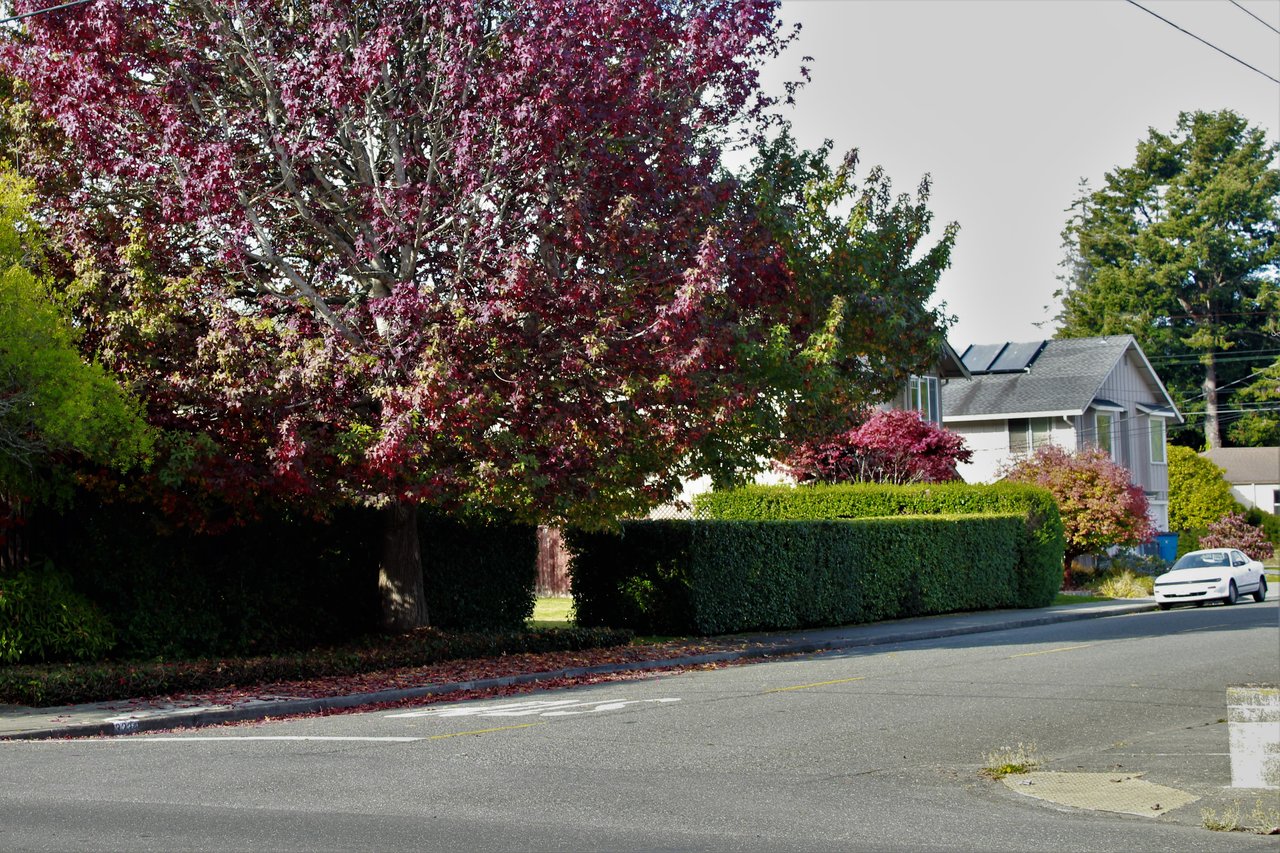 This is an architect office a half a block away.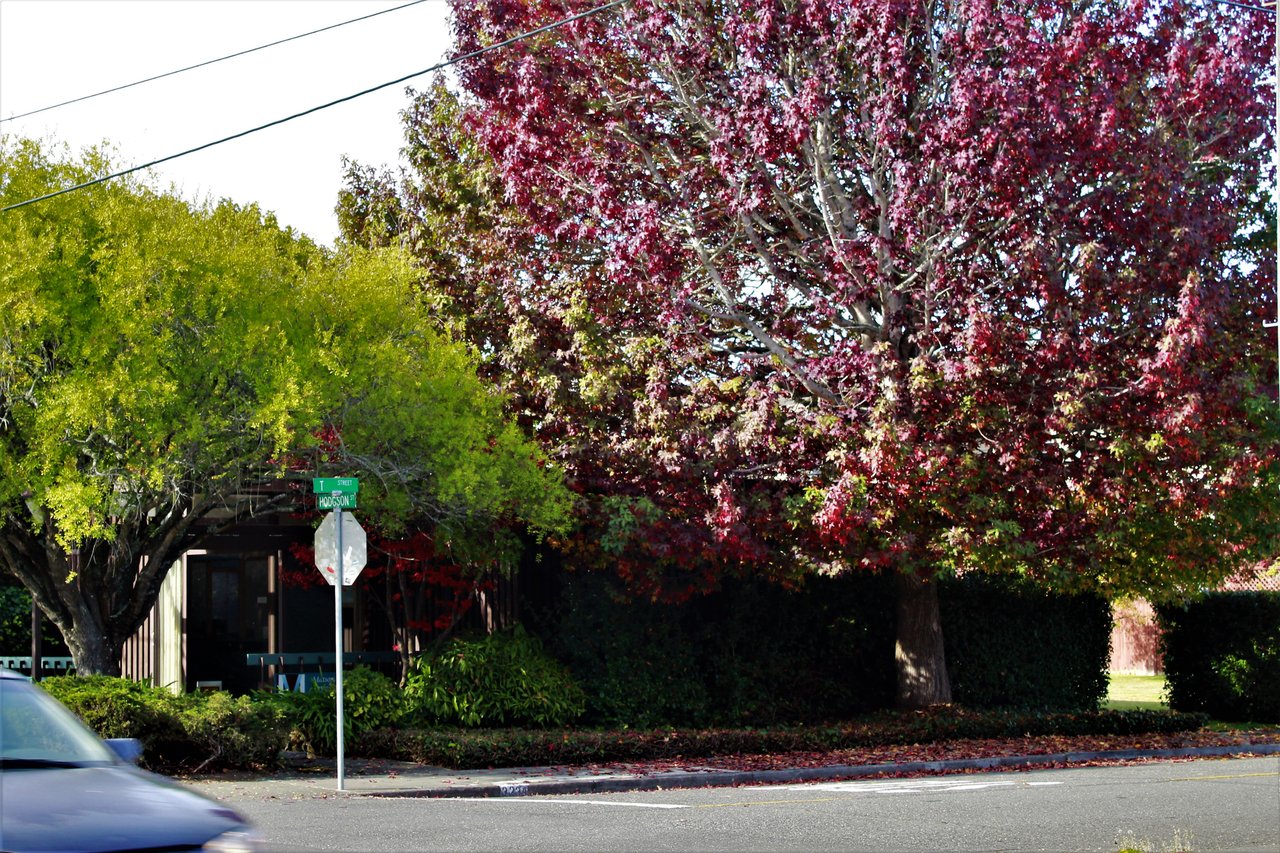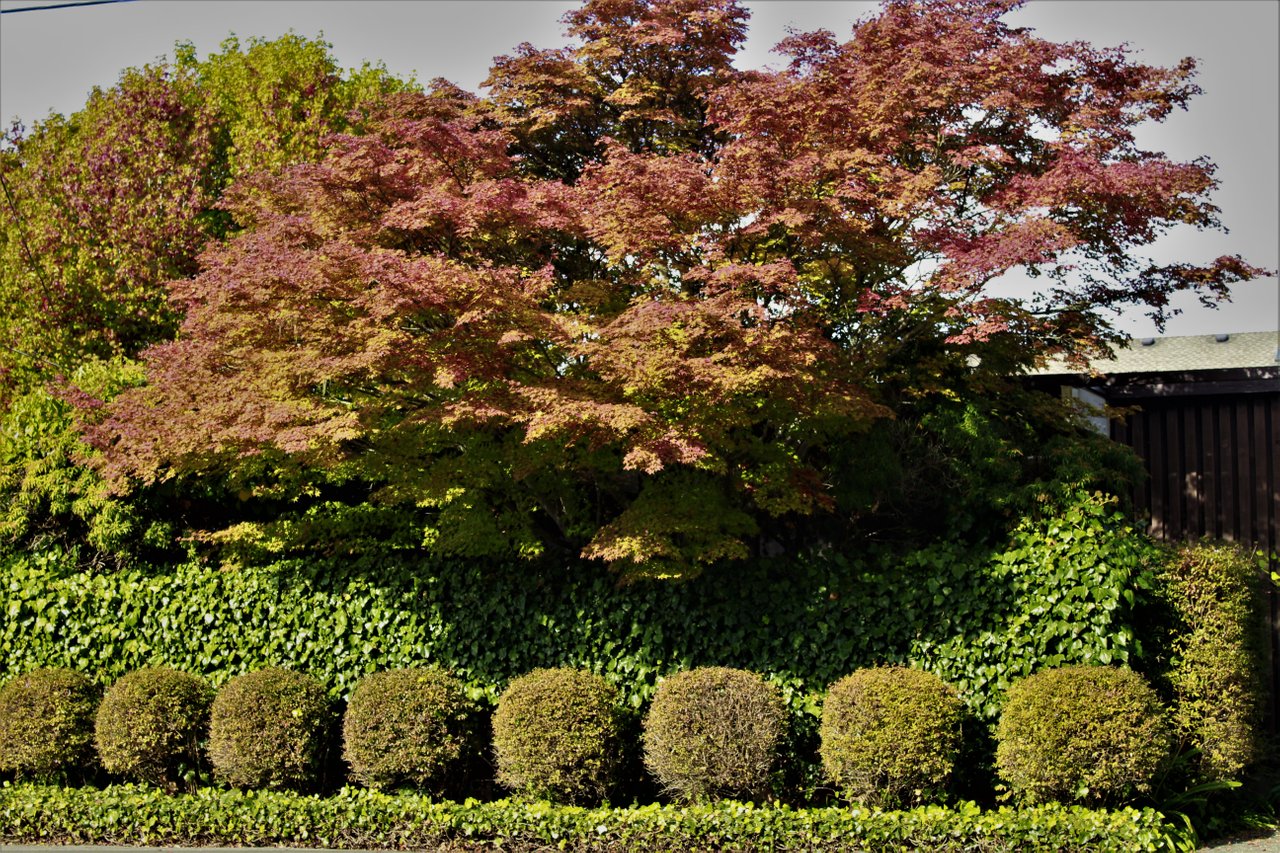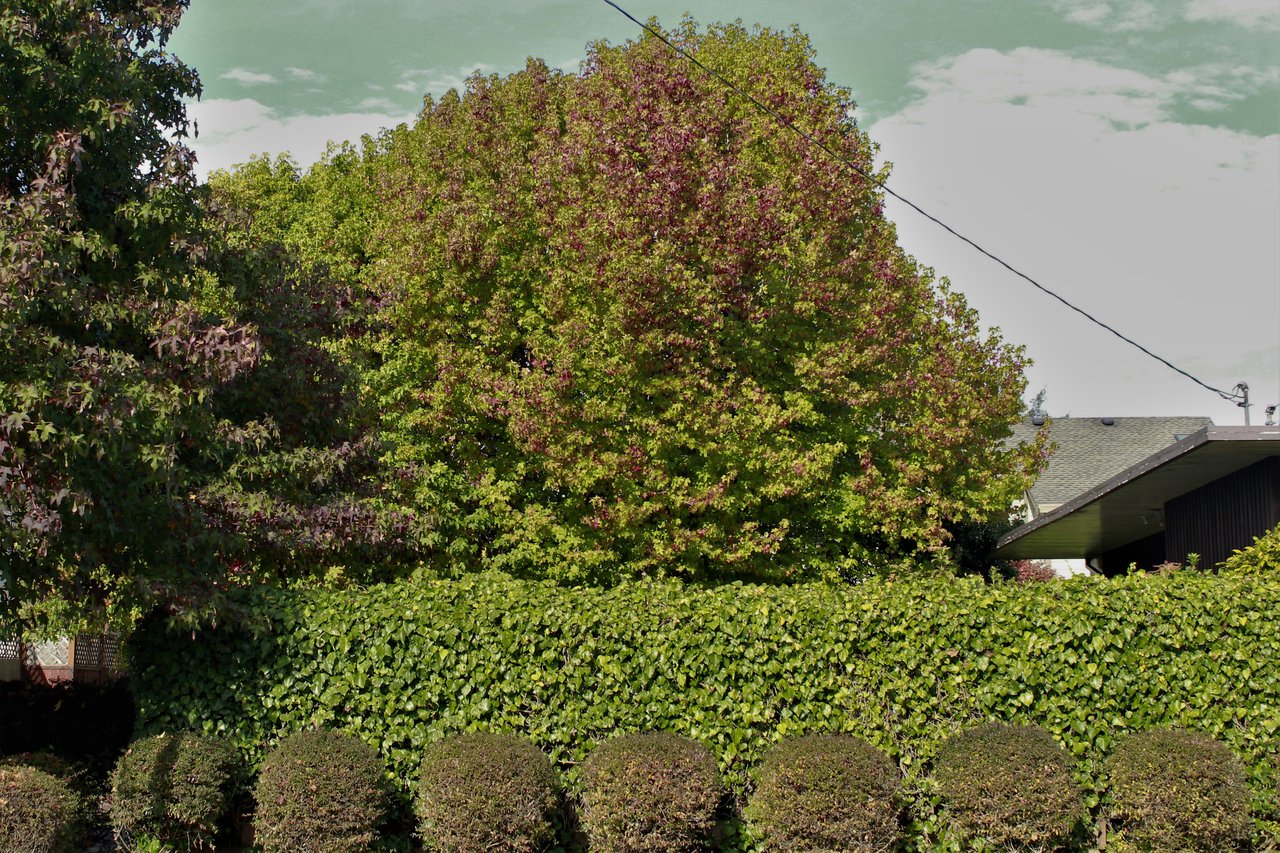 There are trees all over the place here and Maple trees are a favorite for yards.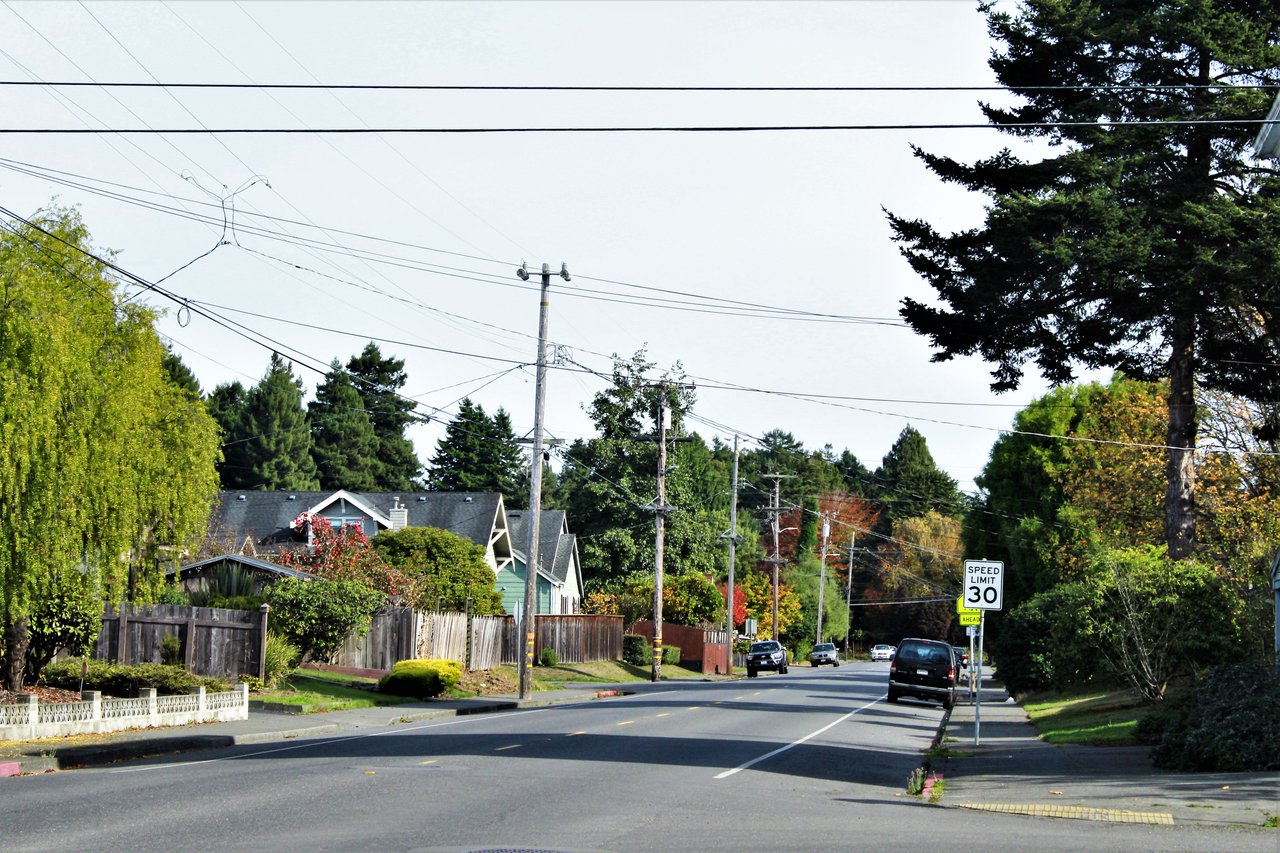 Looking to the right from the corner is a typical residential neighborhood here. Very green =)
I'm going to walk about the neighborhood and image some of the trees.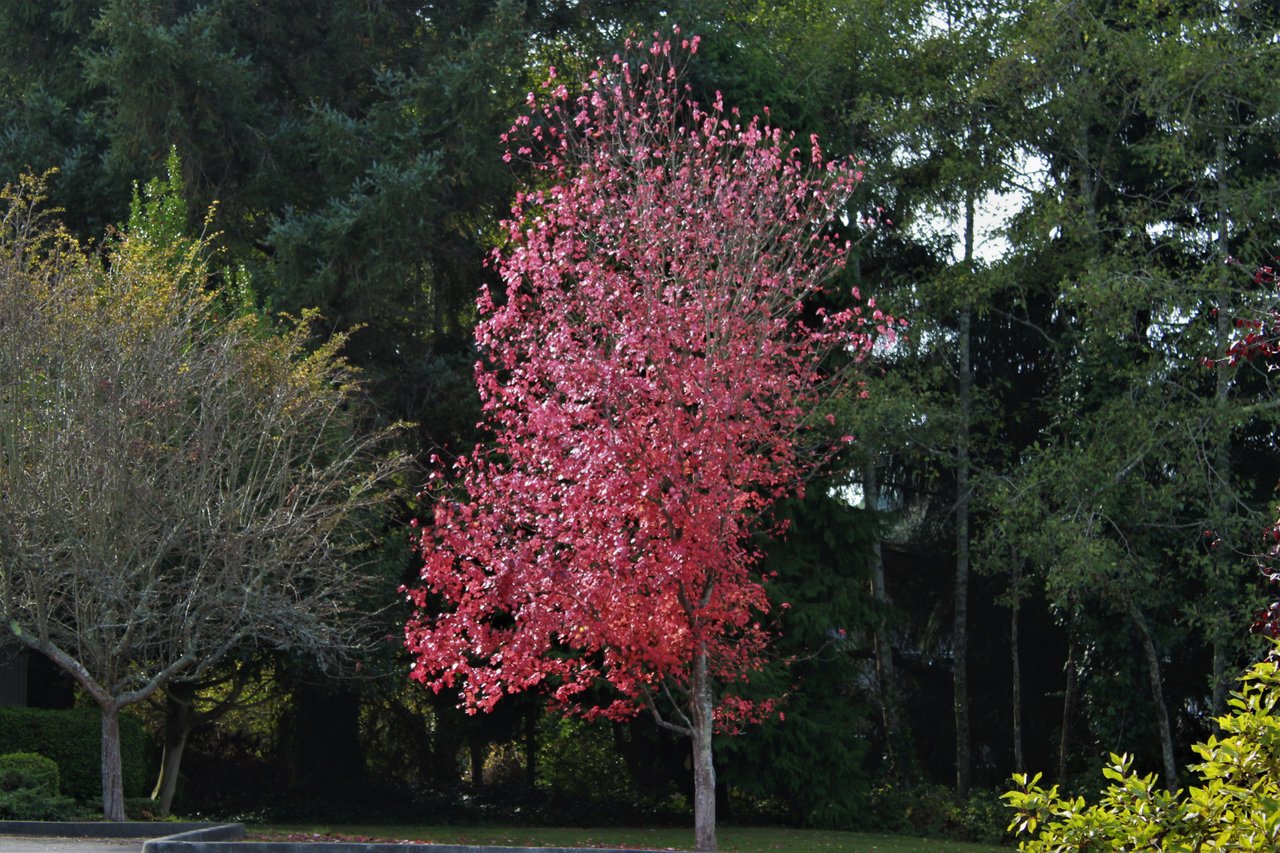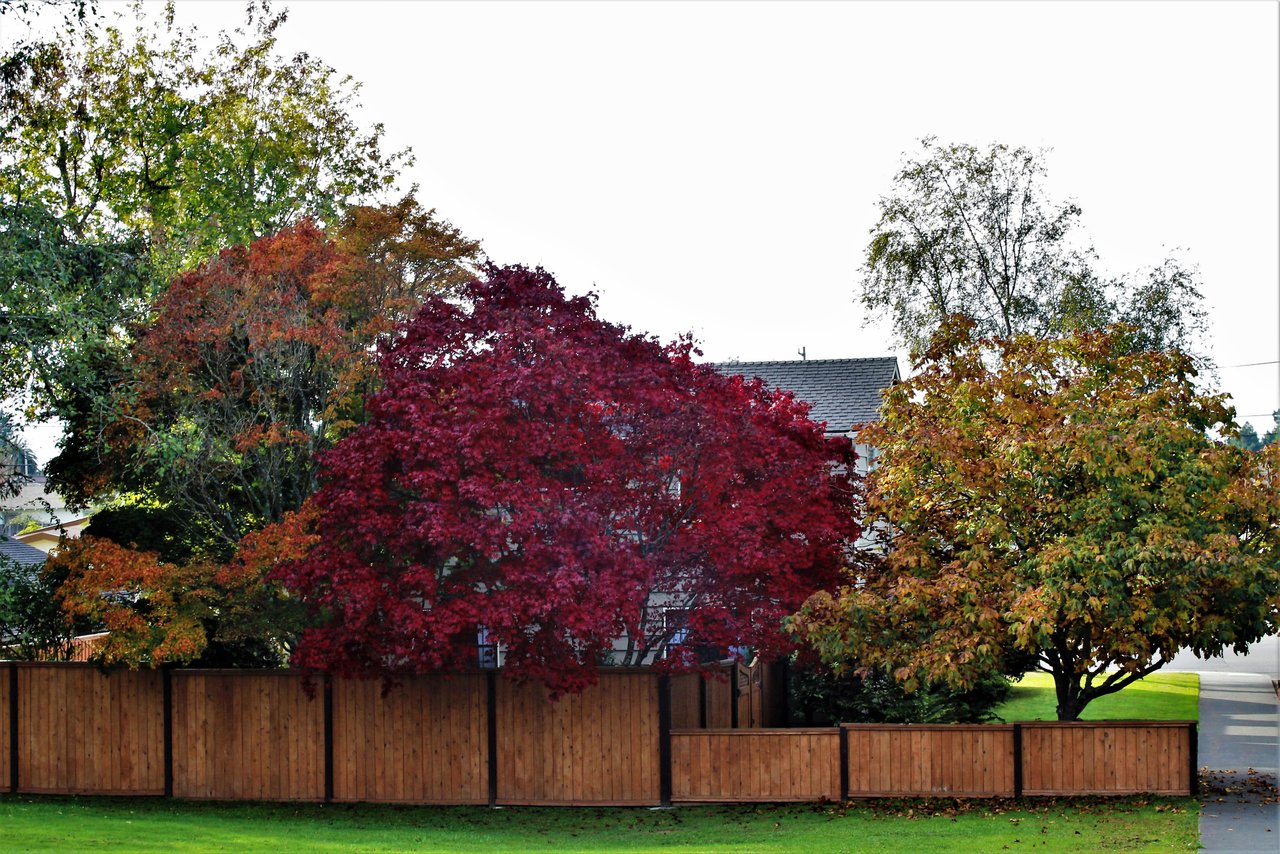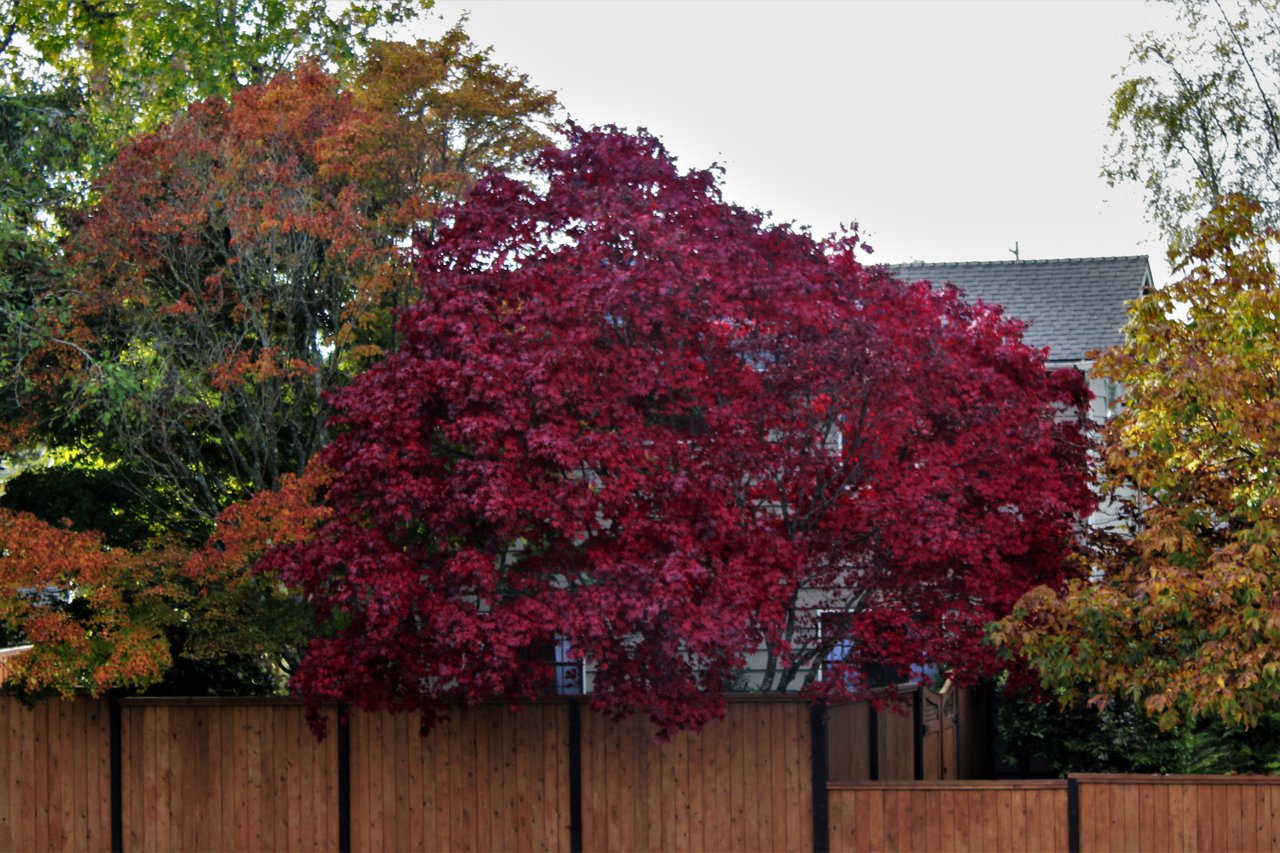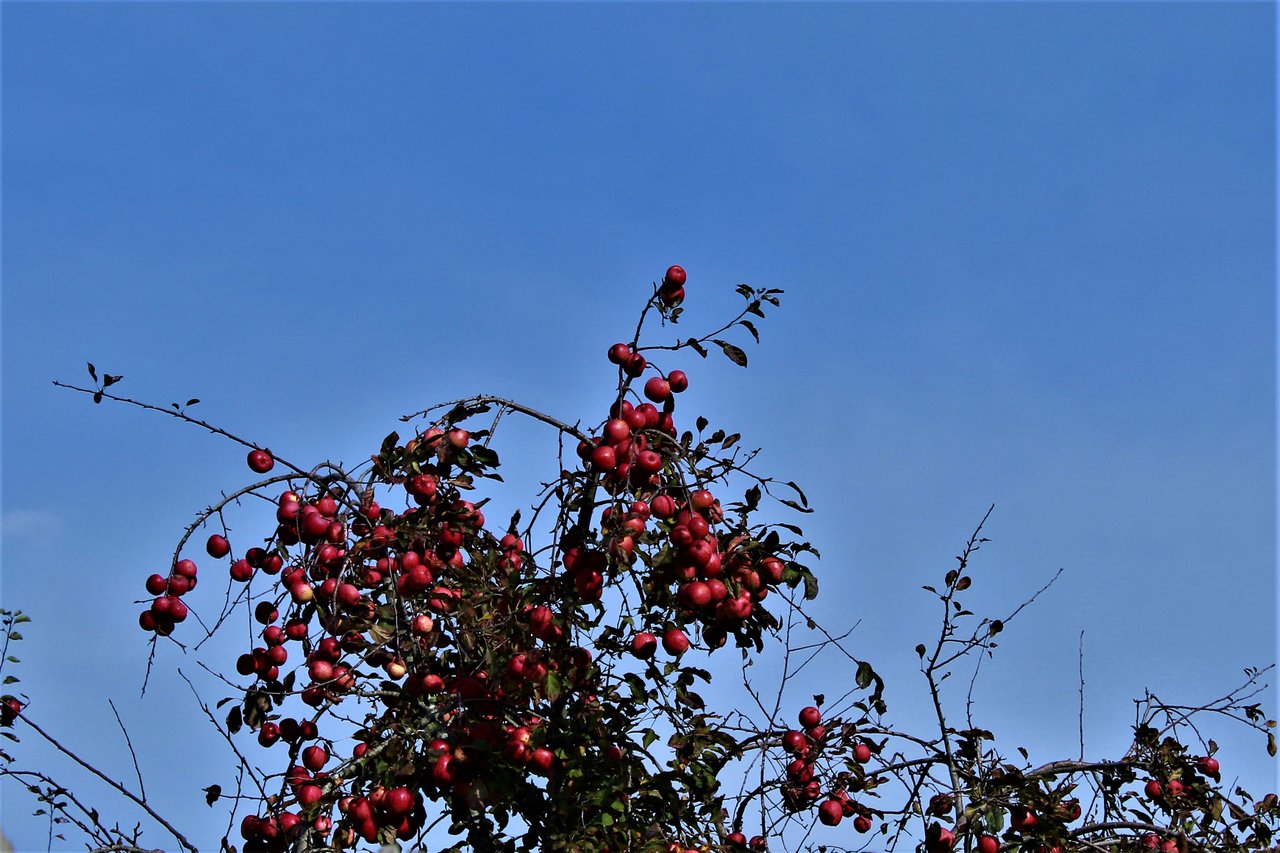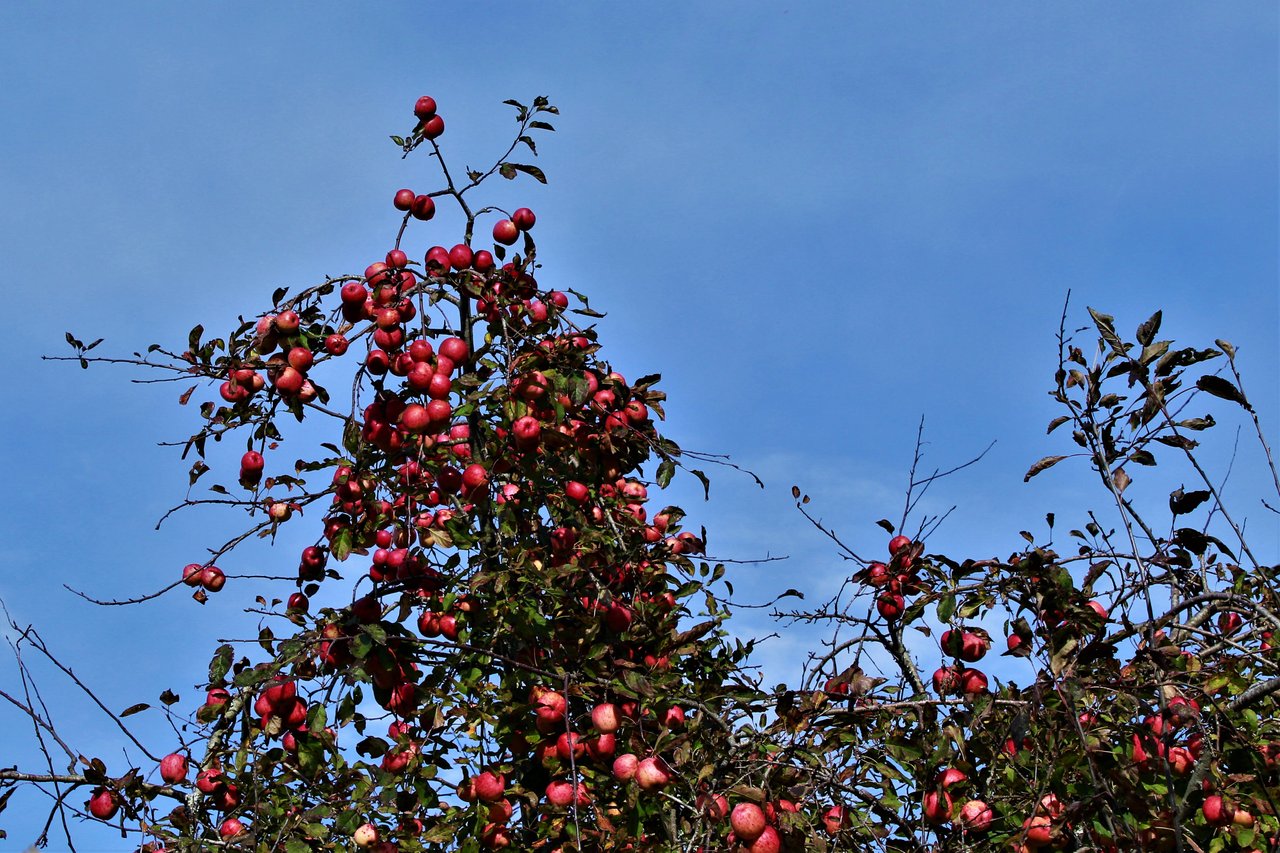 Lots of apples going to waste there. I don't think anyone lives here at the moment.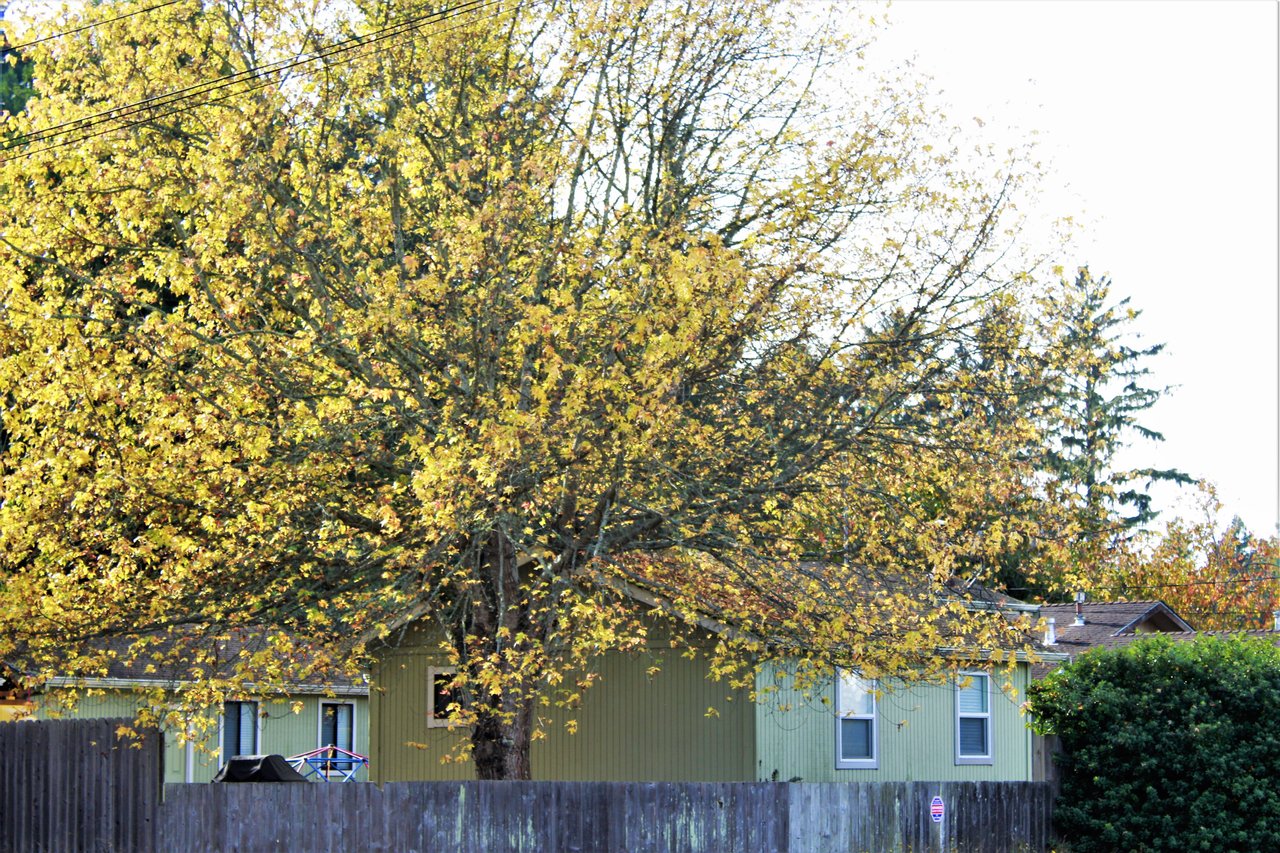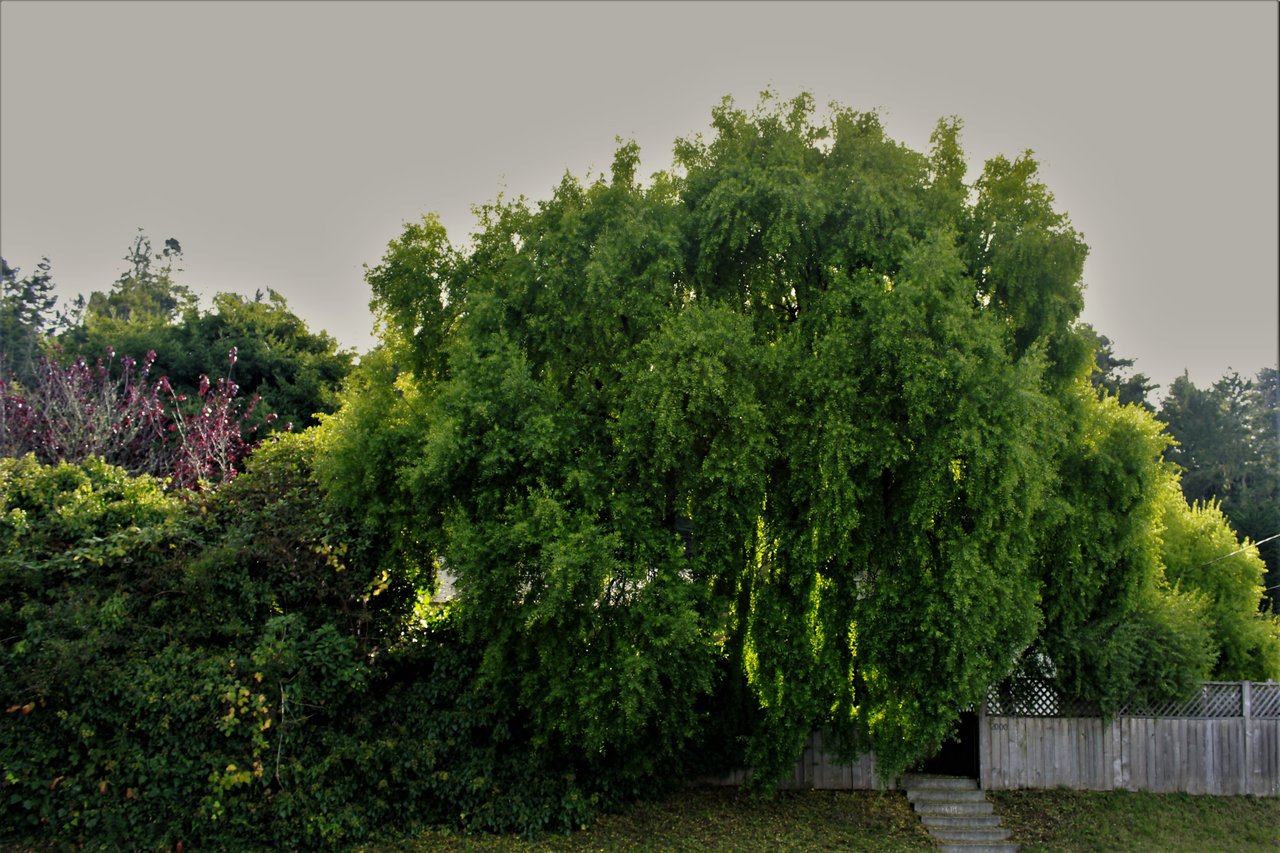 I know it's not a Maple but I couldn't pass up this giant Willow tree.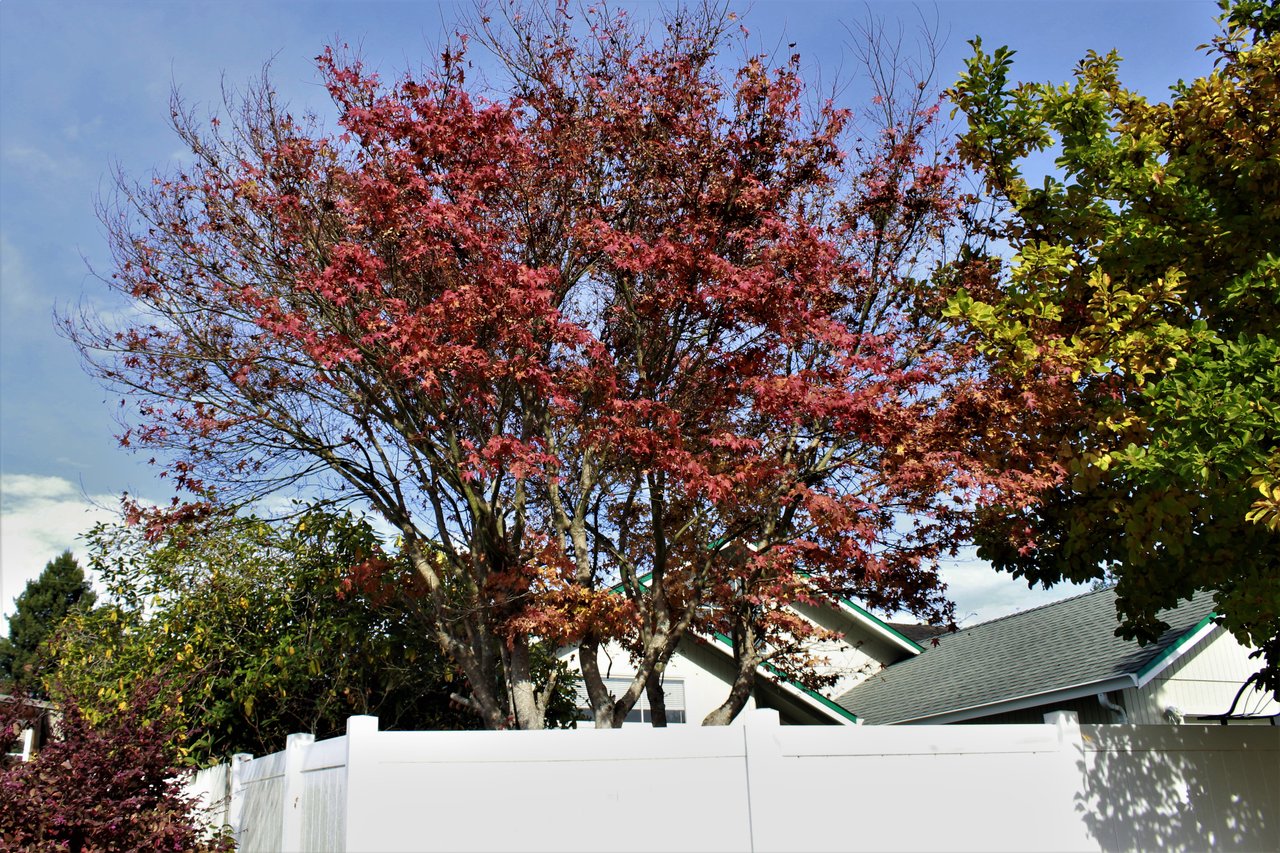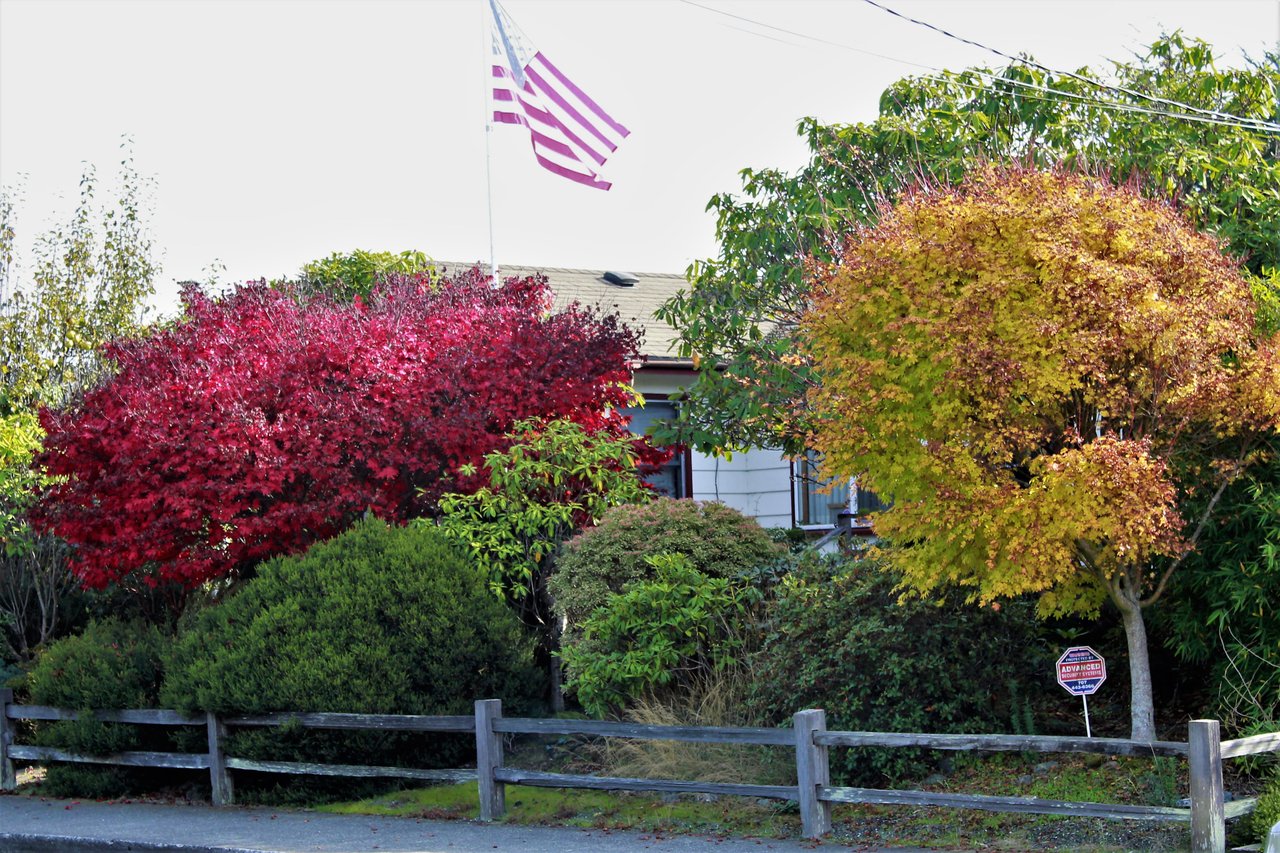 Above and below.Two of my favorite yards in the hood.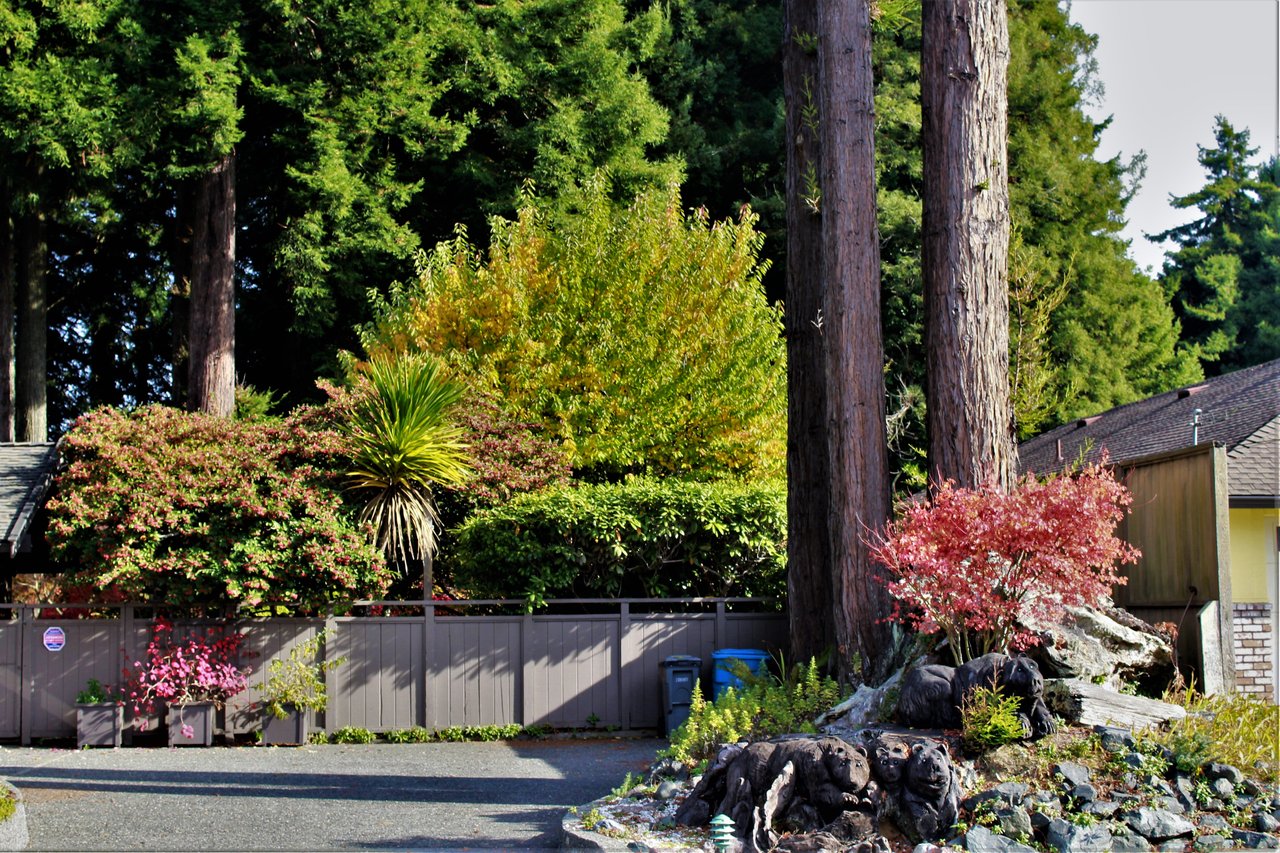 The two trees on the left in this photo are full of these red berries.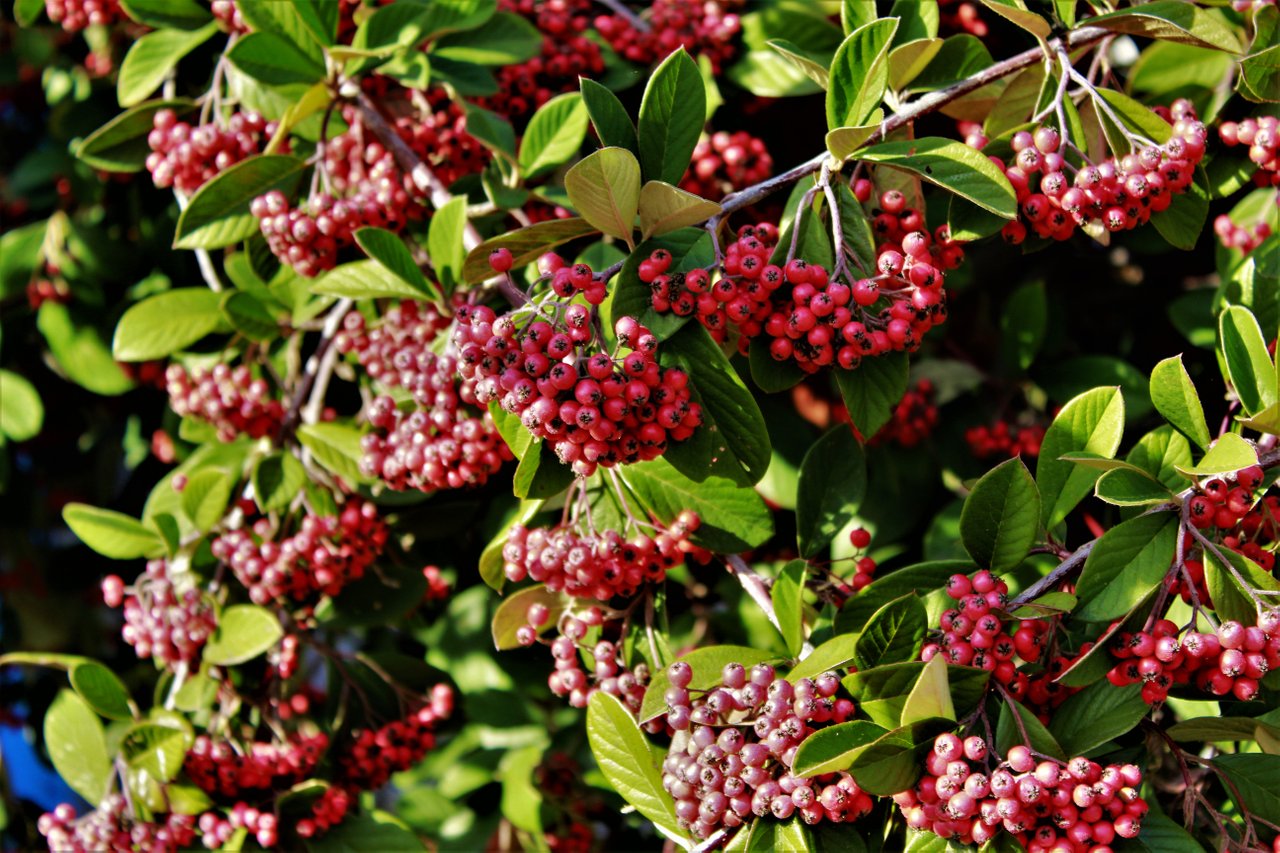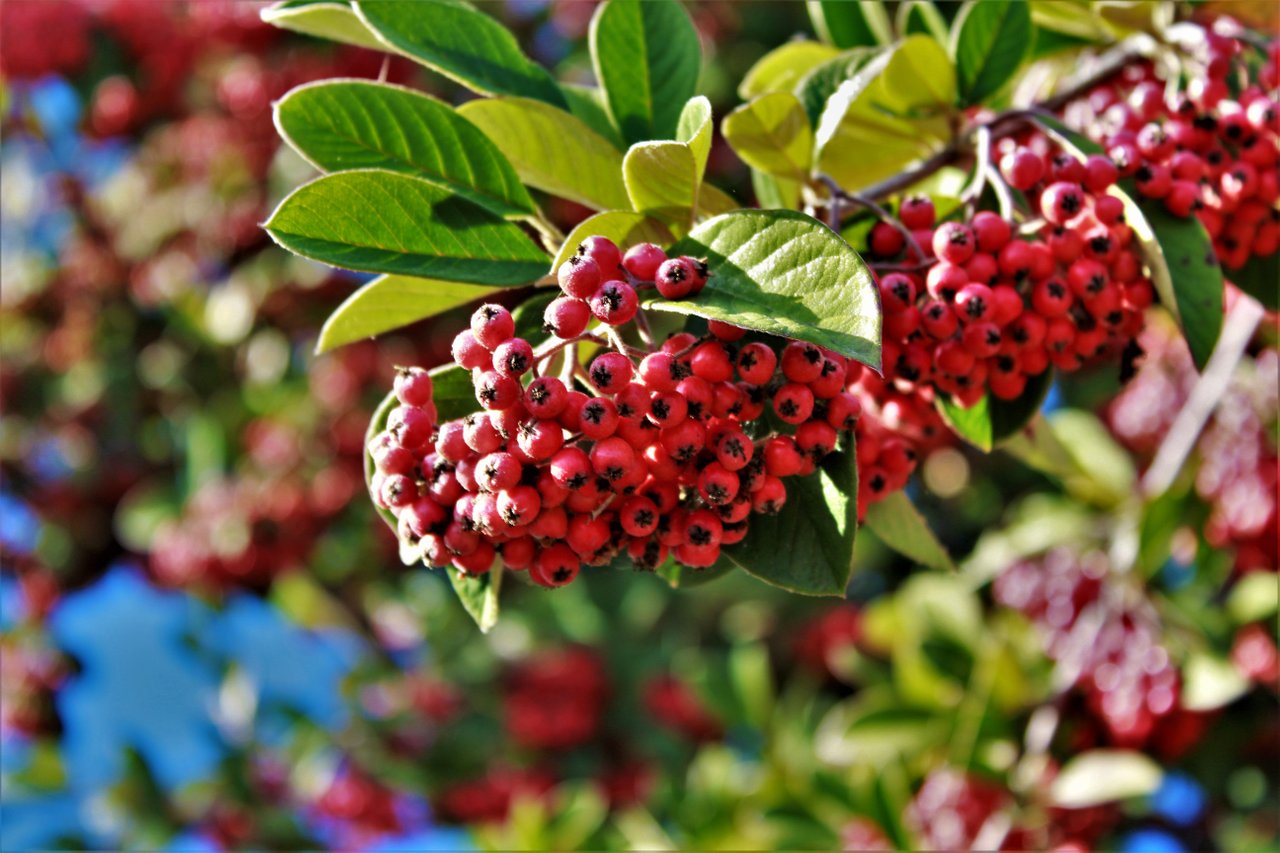 There are many of these and other types around town and after the first frosts they will start to ferment, then the birds will go for them, getting drunk on them. Oh reminds me, need to plastic sheet the windows or I'll have drunk birds crashing into them soon.
That's all for today, hope you all enjoyed the images. All images in this post were taken today about 3 hours ago.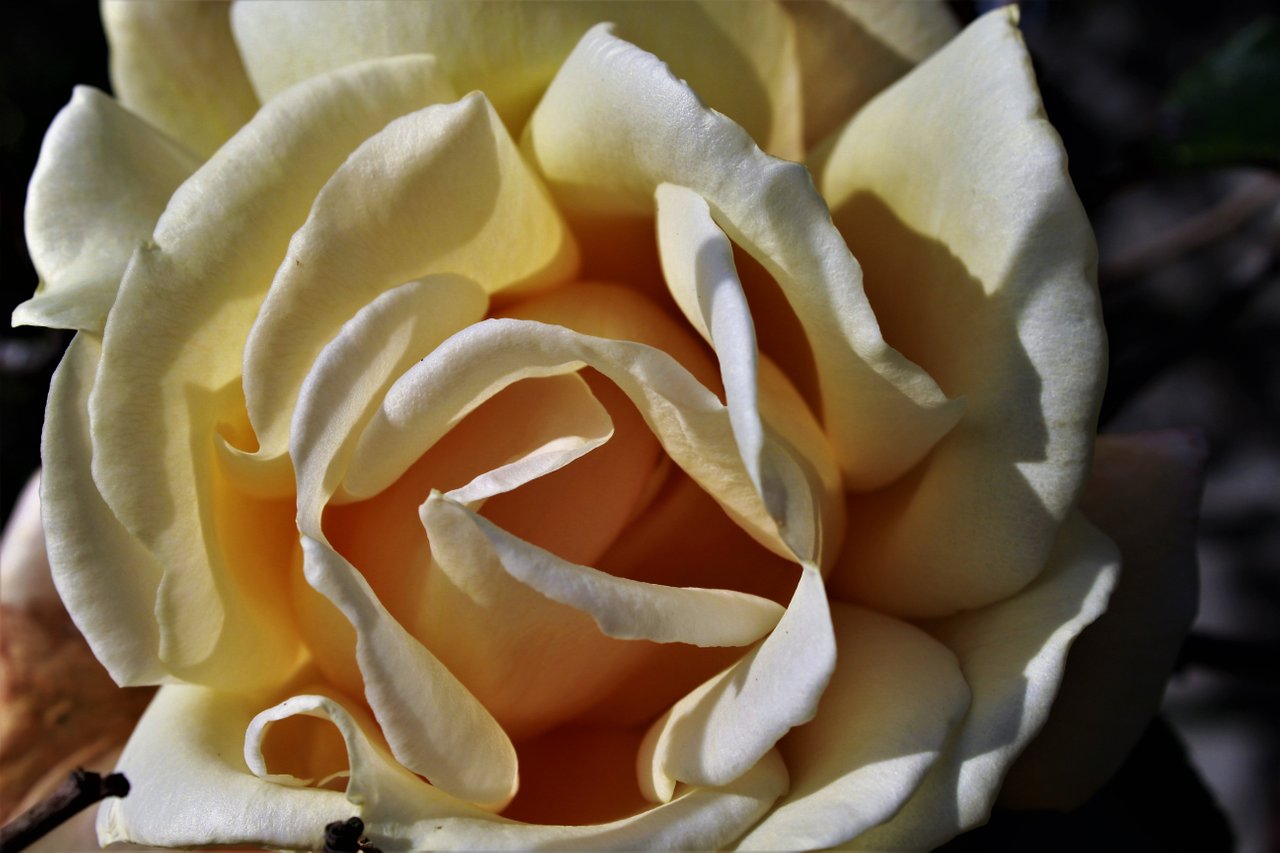 Even managed to find a pale yellow rose for
@dswigle

Thanks for visiting my post. If you enjoyed it please consider upvoting and following


Unless otherwise noted:
All images original, by me. In this case with my Cannon EOS Rebel T6.
All rights reserved.
Chromium AutographOnline Signature Maker