Cinquain: Playful Birds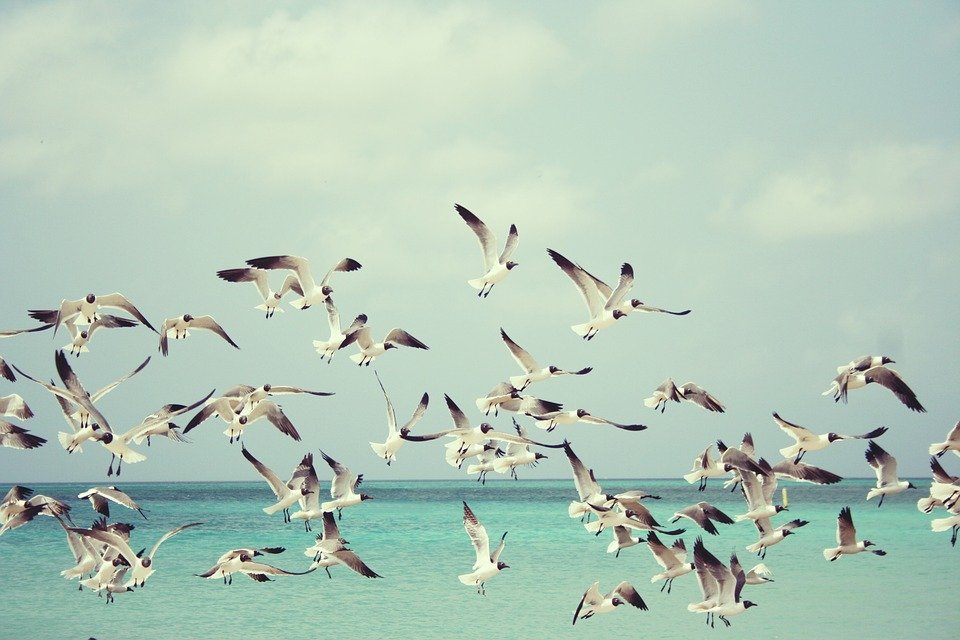 Playful birds
---
One cold
Morning--I look
At the blue, wide sky
Watching the playful birds fly by
--How nice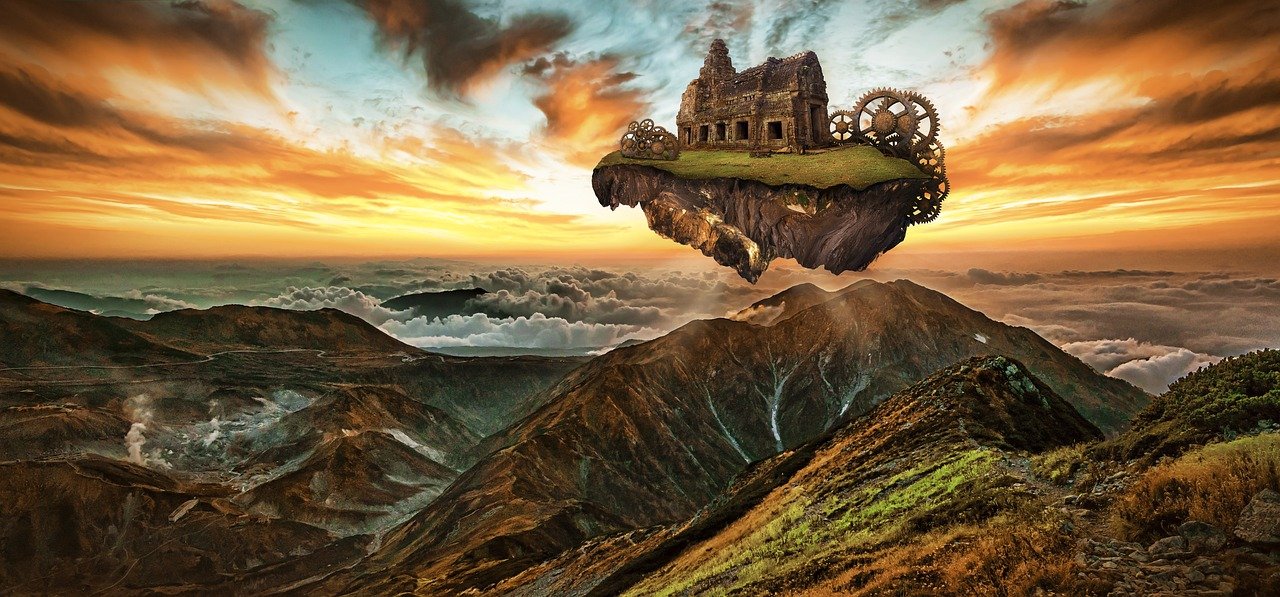 What is a Cinquain?
---
A cinquain is a five-line poem that was invented by Adelaide Crapsey. She was an American poet who took her inspiration from Japanese haiku and tanka.
There are several form of cinquain, this particular one is consistent of the traditional form.
Sometimes iambic feet were used in these traditional cinquains, but it is not really a requirement of the structure.
Like the traditional haiku, a cinquain conform to strict syllabic requirement.
Syllables Per Line
Line one had two syllables.
Line two had four syllables.
Line three had six syllables.
Line four had eight syllables.
Line five had two syllables.
Image taken from Pixabay