Oysters for sale? I never like them, do you?
It's something that is sold quite well amongst the high end restaurants but I never had a liking for it. To me it's too raw and tasteless. Unless sashimi at least have the fish taste.
But it's my comment. How about yours?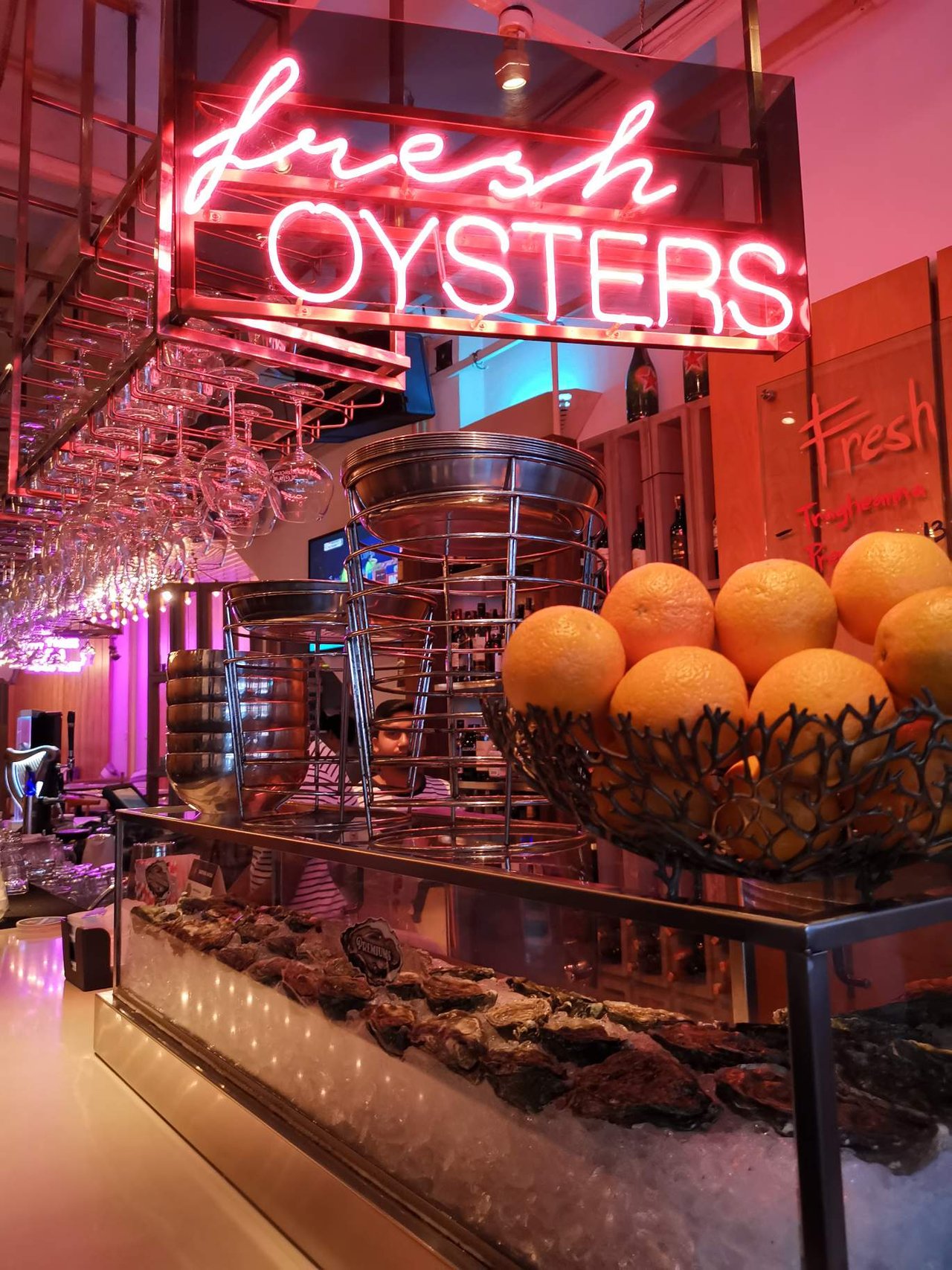 Posted using Partiko Android