Marlians, Space For All - Poetry Piece - (@surpassinggoogle's SPS (Proposal) & Gofundme posts are mentioned in this piece)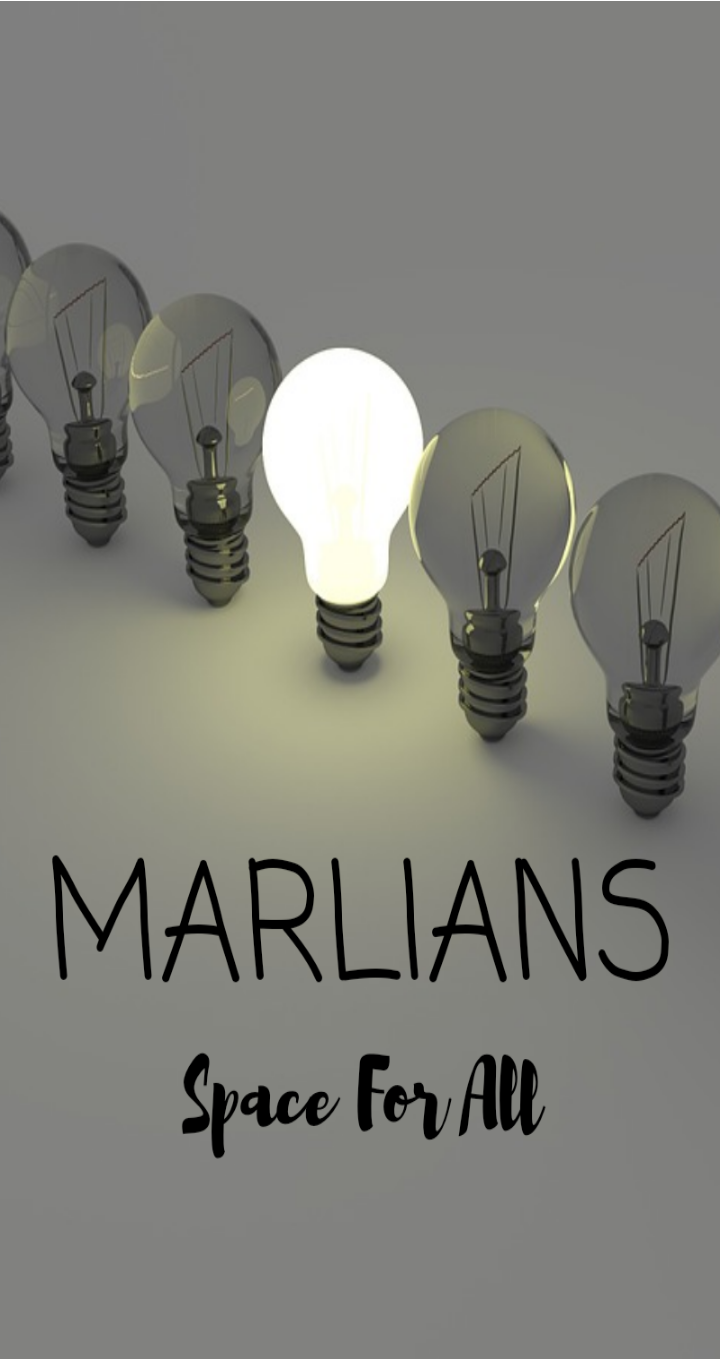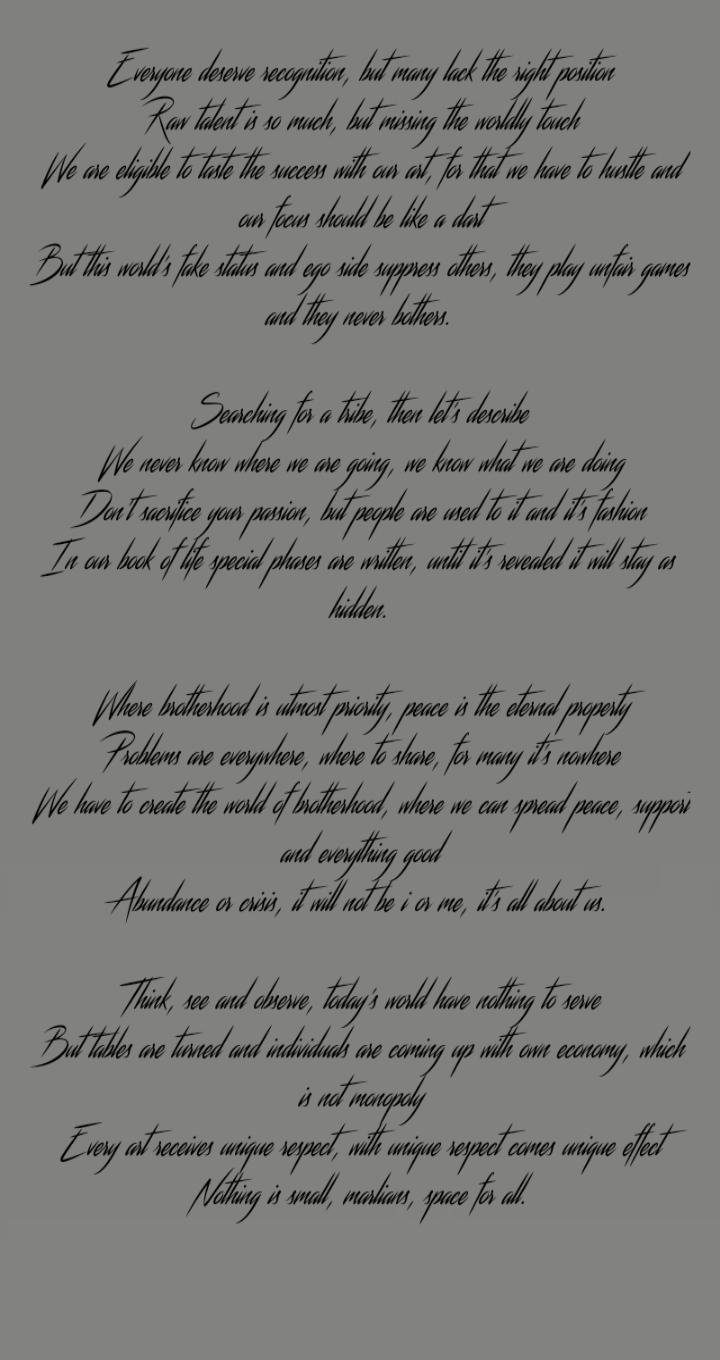 Everyone deserve recognition, but many lack the right position
Raw talent is so much, but missing the worldly touch
We are eligible to taste the success with our art, for that we have to hustle and our focus should be like a dart
But this world's fake status and ego side suppress others, they play unfair games and they never bothers.
Searching for a tribe, then let's describe
We never know where we are going, we know what we are doing
Don't sacrifice your passion, but people are used to it and it's fashion
In our book of life special phases are written, until it's revealed it will stay as hidden.
Where brotherhood is utmost priority, peace is the eternal property
Problems are everywhere, where to share, for many it's nowhere
We have to create the world of brotherhood, where we can spread peace, support and everything good
Abundance or crisis, it will not be i or me, it's all about us.
Think, see and observe, today's world have nothing to serve
But tables are turned and individuals are coming up with own economy, which is not monopoly
Every art receives unique respect, with unique respect comes unique effect
Nothing is small, marlians, space for all.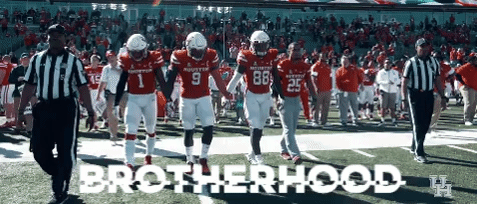 SOURCE
Steem On.

Kindly find the below SPS (Proposal) created by @surpassinggoogle and if you think that it's effective and you are connecting with it then you can vote for this proposal.
https://steemit.com/steemdao/@surpassinggoogle/sps-proposal-help-me-fund-the-set-up-of-a-macrohard-hub-office-for-programmers-in-the-philippines
@surpassinggoogle wants to setup Macrohard hub/office in the Philippines and for that he created an Fundraiser Campaign. Kindly find the below link and go through from it. If you want to help and support him then you can find the ways in the below post.
https://www.gofundme.com/f/i-am-in-rubble-arm-outstretched-take-my-hand

You can support my work through below mediums too.
BTC:
3GJCQPyxQMc5zQasc3EoW7vnV2fKpp9aY9
ETH:
0x514d948ead79d7f8db680173c266a39cd2677c98
LTC:
3DxFQhqaxetpGUciAT5axAdztVVr9QowEb
BAT:
0x193ce1410d4acefd0ee24577d575f087f164ed48
DASH:
7aNhxUxH8NbYDL9TciuGHHERwjL143NCUo

Discord Channel Links:
TEARDROPS: https://discord.gg/wC7H4Rt NATURALMEDICINE: https://discord.gg/wQnDNpv
(Pictures are used from Pixabay and edited with Canva and Artecture).
"This is my original work."
Stay Blessed.
Spread love and spread kindness.
Thanks and regards, Chiranjeevi Sarikonda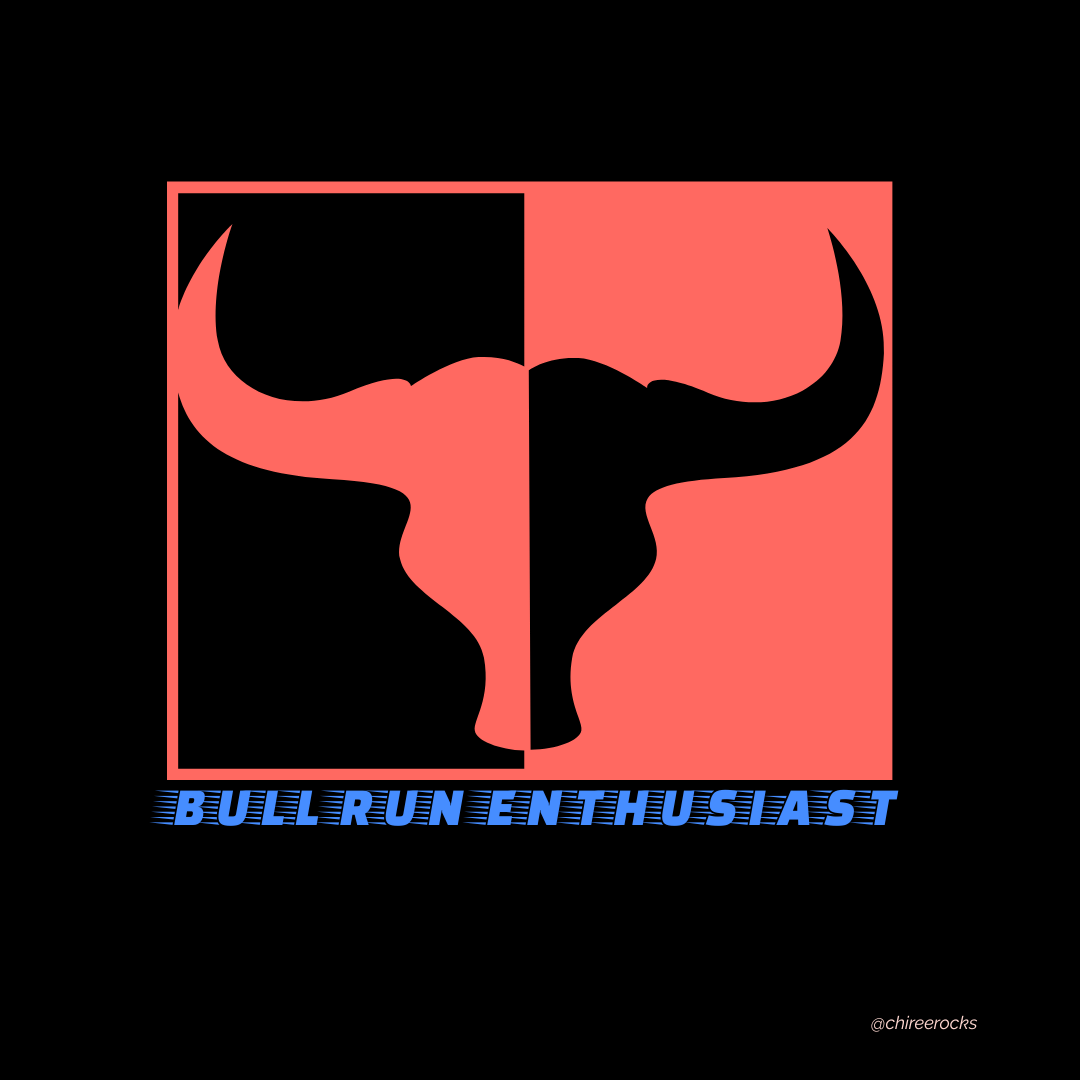 (If you want this logo, let me know in the comment section.)