The Story of Godzilla and the Allegorical Statement of History…
Hi, Steemians!
Through this week, I want to take my time and talk about the different aspects of change in our personal life and the life of our societies.
In one of our previous blog posts, we started the conversation regarding the signs that determine you are ready for change.
In this blog post, I want to talk about the nature of change and progress, and the general effect it might have on the world that we inhabit.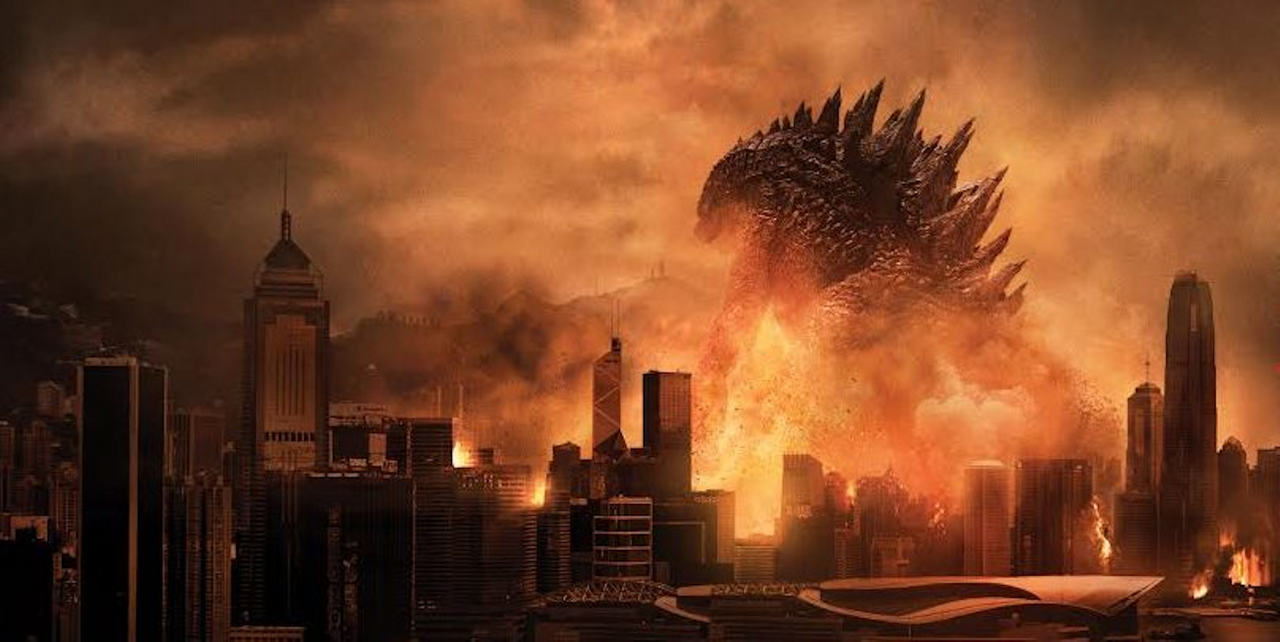 img src
You are all familiar with the story of Godzilla. The giant dinosaur-like creature that comes to destroy our cities.
But if you pay close attention, throughout the Godzilla franchise, the monster is usually helping defend the city, and what gets destroyed is collateral damage.
The way we look at progress is sometimes hindered by our prejudice towards the way things are; as if we struggle hard to keep things the way they are and stop them from undergoing change.
A lot of people are generally against technology, and they believe that it is destroying the true way of life.
That is a misguided assumption, because technology is not an inherent force of evil… it is all about how we humans use it!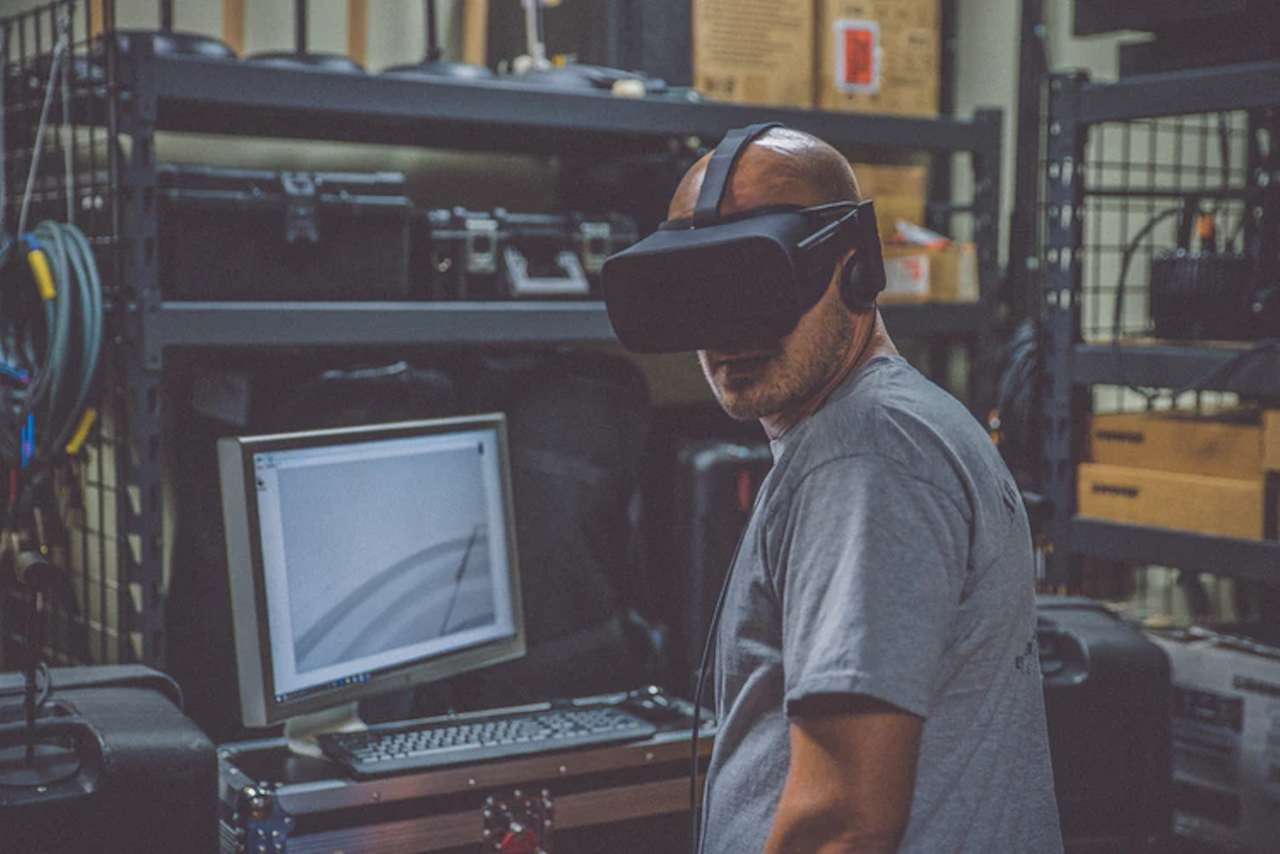 img src
So, the Godzilla monster may bring destruction to some degree, but it also heralds a new and better age of prosperity.
Take a look at new startups and businesses. When they arrive and take care of a common need in society, a lot of people may lose their jobs.
But inevitably, they are doing a good job, because many more people will be employed as a direct result of their endeavor and economy will substantially improve.
Any change or progress will bring fear of hindrance that is basically our prejudice towards the way things are.
Yes, every change will bring destruction, but after the storms pass, our world will be better than before!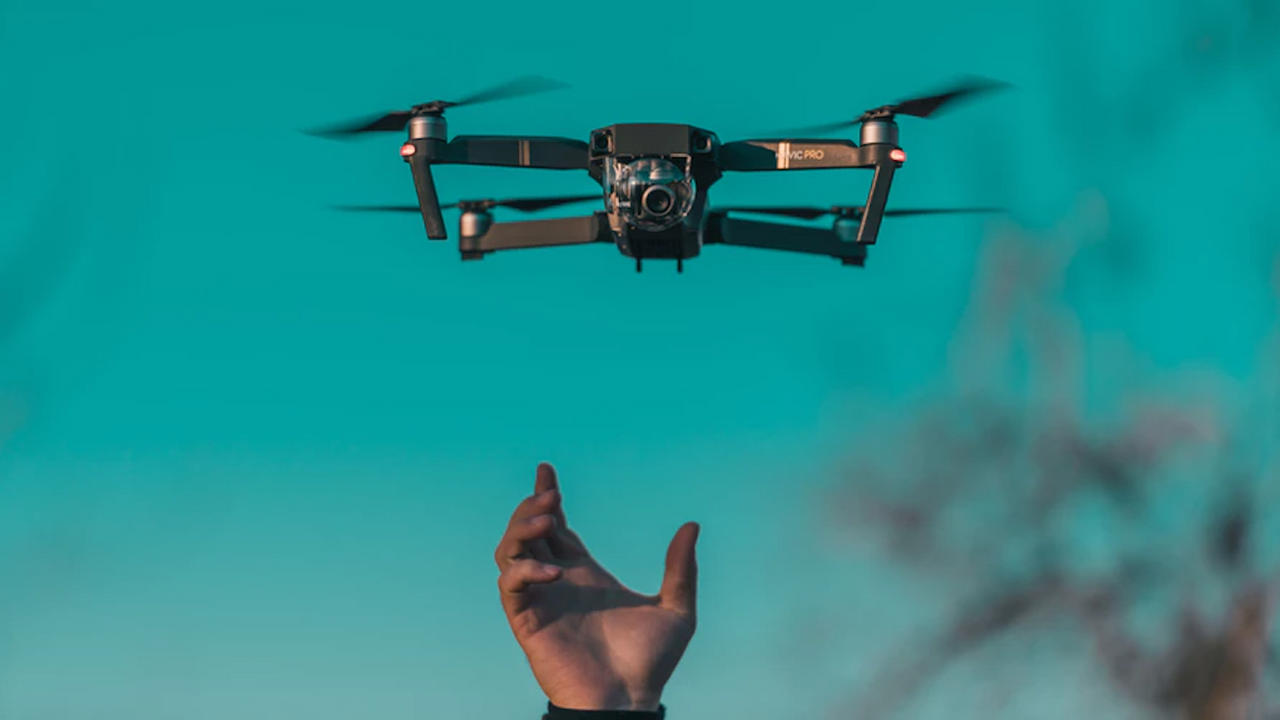 img src
Now, one might say that we could embrace change and progress, but be careful about our methods and minimize our destruction.
This is absolutely true. Change or progress are not inherently evil, but the way we use them can be sometimes greedy or mischievous.
Perhaps that is the reason many people are opposed to revolutionary progress and advancement.
Change is one of the other things that gets sidelined because of this fear or prejudice.
But change is the only way through which we can experience life to its fullest.
Otherwise we are going to get easily bored after a couple of years and fall into the pit of depression!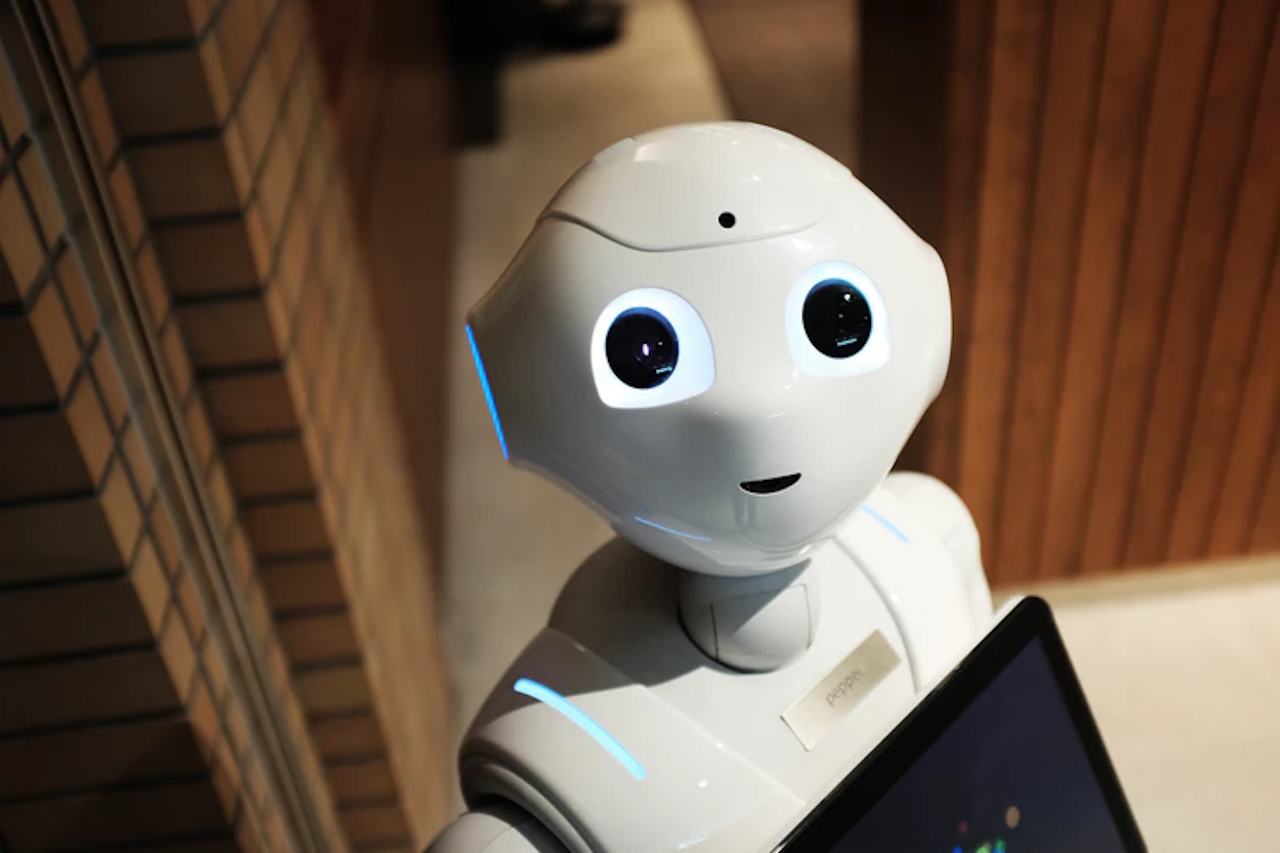 img src
The allegorical statement of history is that change is never a hindrance, but an advancement and progress that would make our future generations proud.
Those who stand against change are those who have stood against the progress of themselves and those around them without realizing it.
Embrace change and share with the philosophy that results in the thriving of our species!
A BIG HUG!!!
Please, don't forget! Vote for @chbartist for Witness And Together Let's Continue to Build This Amazing Community with a Positive High Mindset - Click on the link below and confirm your vote.

img src
For you to vote, simply click on the link below and log in to steemconnect and give your vote!
=======================================
IMPORTANT!
Please, take the time to read the text below, it can always change in some points and it is it that has made this community understand and help each other. I would like you to pay close attention to what is written in these notes. Try to really follow what I ask of all of you who are a few months old with me contributing meaningful comments and we have built something really good here along with people who have a positive mindset and we have managed to get more people together like that.
============================================================
NOTES ABOUT THIS BLOG!
Always read this text of notes because I can making important changes in this text like update names in the list and things to the growth and understanding of how we can improve our foundations and how this community was built until here.
============================================================
I have been working very hard on this blog since the beginning. I have a very busy life but I am giving my best and believe me I have shared experiences that I have been coaching thousands of people and I know that the change of the Mindset should be daily. I am already grateful to see you giving upvotes to each other and you can see this with the fact that many already have 8, 9, 10 upvotes. But I'm sure that with the effort of all of us we will see a community with, more and more upvotes each others and for that everyone should get engaged so we can make it come true. I believe and we can! Resteem...
***Remember Community: Please, if you commented and upvote on a new post I did, please always go back to the previous one because if someone in the community commented lastly because of time zone differences it will be without your upvote and that would not be fair.
You all know the goal! We can reach: More and More Upvotes each others!
Attention!!!
I'm reading all the meaningful comments from the posts.
I am here making a list of all of you who have helped build this community by voting for each other who write meaningful comments and soon I will respond to everyone with comment and thank you all because I can already see this spirit being built in this Positive Mindset community and help between all of you.
You will receive my upvote in all material and brief comments I will do this in all the posts I am following very closely and I can see what the people who are generous and contribute to this legacy that I am trying to build with all of you can become reality in a short time.
AND
First of all, I would like to thank all of you, who are the most active and proactive in this community, showing your generosity and always with meaningful comments. From now on I will always make a list of these incredible people who have helped to expand our goal of growing ever more.
But I ask that if you are new around here you read many of the previous posts because they make it clear that we are building a community with respect among all, generosity and this blog is for those who really want to start moving their Mindset to positive and moreover be part of the growth of all of us who contribute to this blog.
Thanks All of You!!!!