Anas and Hima won the gold medal.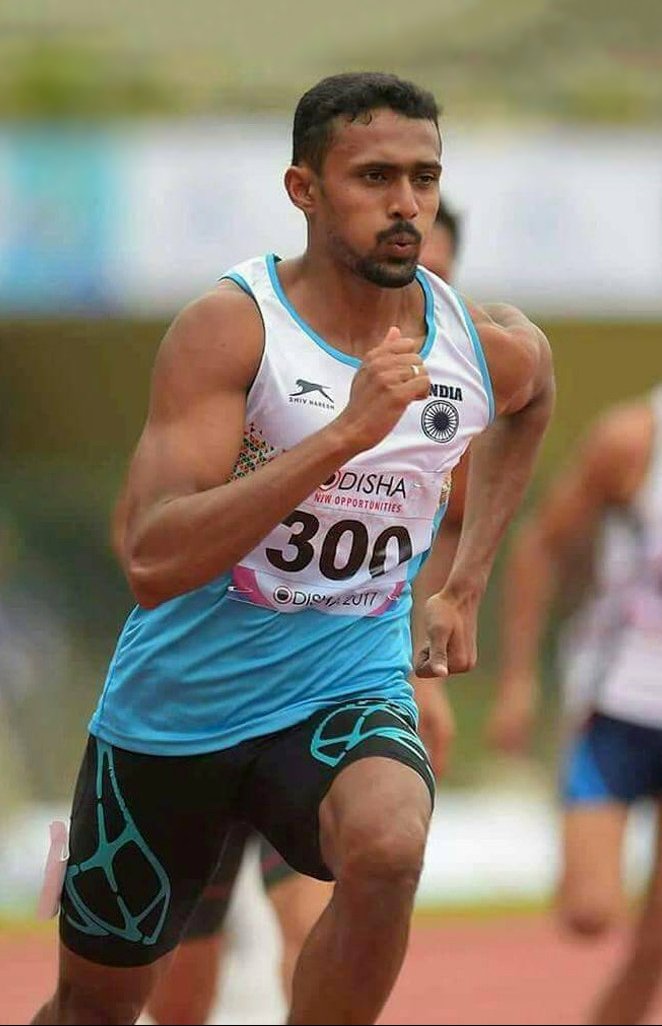 Source
The picture you are watching that guy is Mohammad Anas Yahya. This is his full name.
India's top talented sprinter Mohammad anas and Hima das(girl), they participated in athletic Mitink reiter event. Mohammad anas won the gold medal from the male side and Hima das won the gold medal too from the female side in the 300-meter race. This is Hima's sixth gold medal in the europian competition. Although in this competition there was not much crowd of big sprinters.
After won Hima Das did tweet today, in this Czech republic she is very happy to get the first position in the 300-meter race.
Mohammad anas completed 300 meters within 32.41-second and he tweeted, "Glad to have won the Gold in men's 300m at the Athleticky Mitink Reiter 2019 in the Czech Republic in a timing of 32.41 secs."
Mohammad anas born at sept17, 1994. It means he 25 years old now. He is south Indian man and i am in north India. He has a computer science degree too.
I hope you liked my post thanks for reading.