STEEM Now LIVE on Paycent!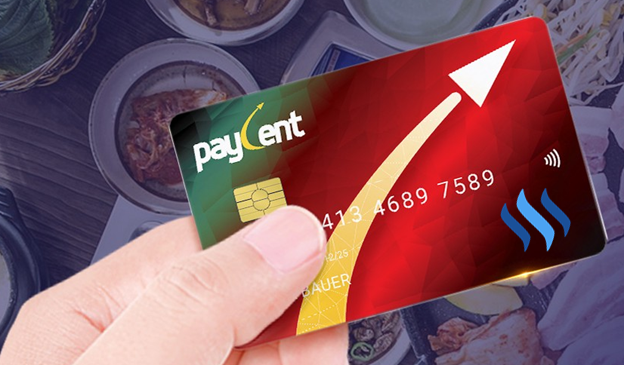 Earlier today, Paycent announced the integration of STEEM into their mobile wallet. Paired with a Paycent card, users would now be able to spend 13 supported cryptocurrencies, including STEEM, both online and offline as long as card payment services are supported.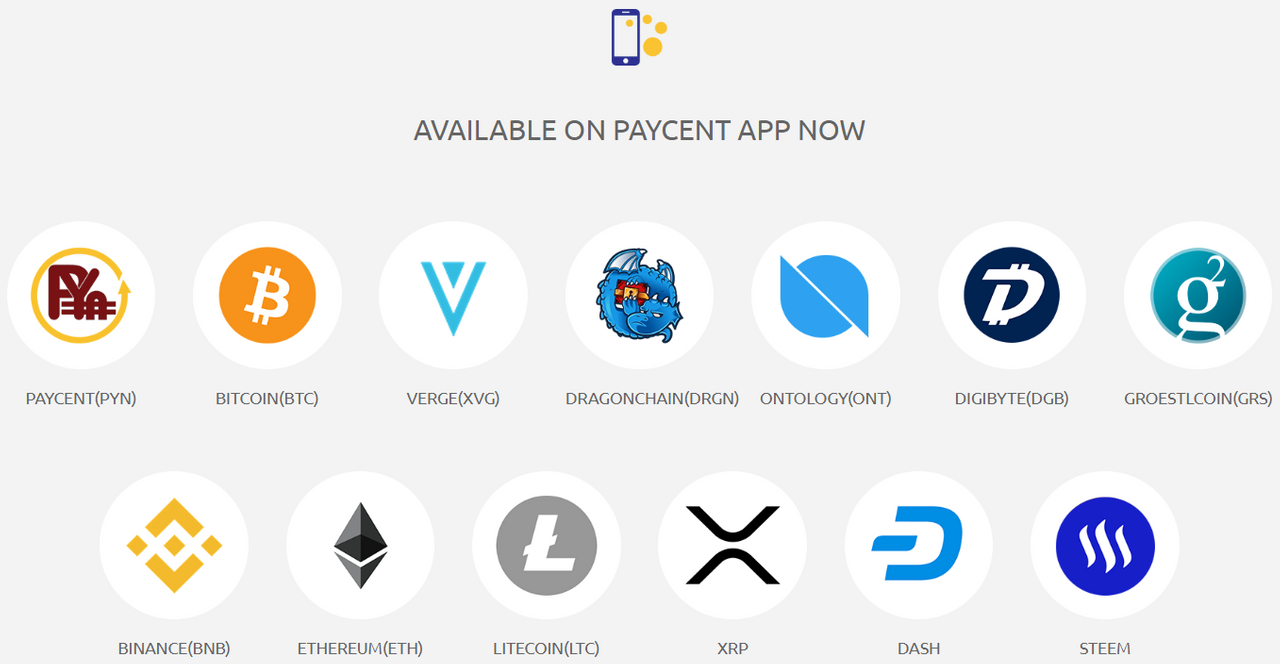 Screengrab from Paycent website
Currently, Paycent offers three tiers of cards: Ruby, Sapphire, and Solitaire. The cards can only be ordered through the Paycent mobile app. Each card costs USD49, inclusive of FedEx/DHL delivery fees.
The Paycent card is available worldwide, except North Korea, Sudan, Iran and Cuba. According to their website, more than 94,000 Paycent cards have been delivered and used since 2018.
A monthly fee of USD2 is chargeable for the Sapphire and Solitaire card though this will be waived for the Solitaire card if transactions exceed USD10,000 for the month. For more information on the different card tiers and their fees and limits, please refer to the Paycent website.
Additional discounts and benefits are available to users with at least 20,000 PYN-C37 tokens in their Paycent mobile wallet. Transactions fees paid by PYN-C37 tokens will also be reduced from 1.5% to 0.75%.
The Paycent mobile app is available on Apple Store and Google Play.

Follow me on @cgrave