The Road to Steemfest | 3 Truths, 1 Lie
Thanks to @coruscate's reminder, I'm getting just in time for the three truths, one lie entry of #roadtosteemfest. This should be a fun one. What is true, what is not, can you spot the web of lies?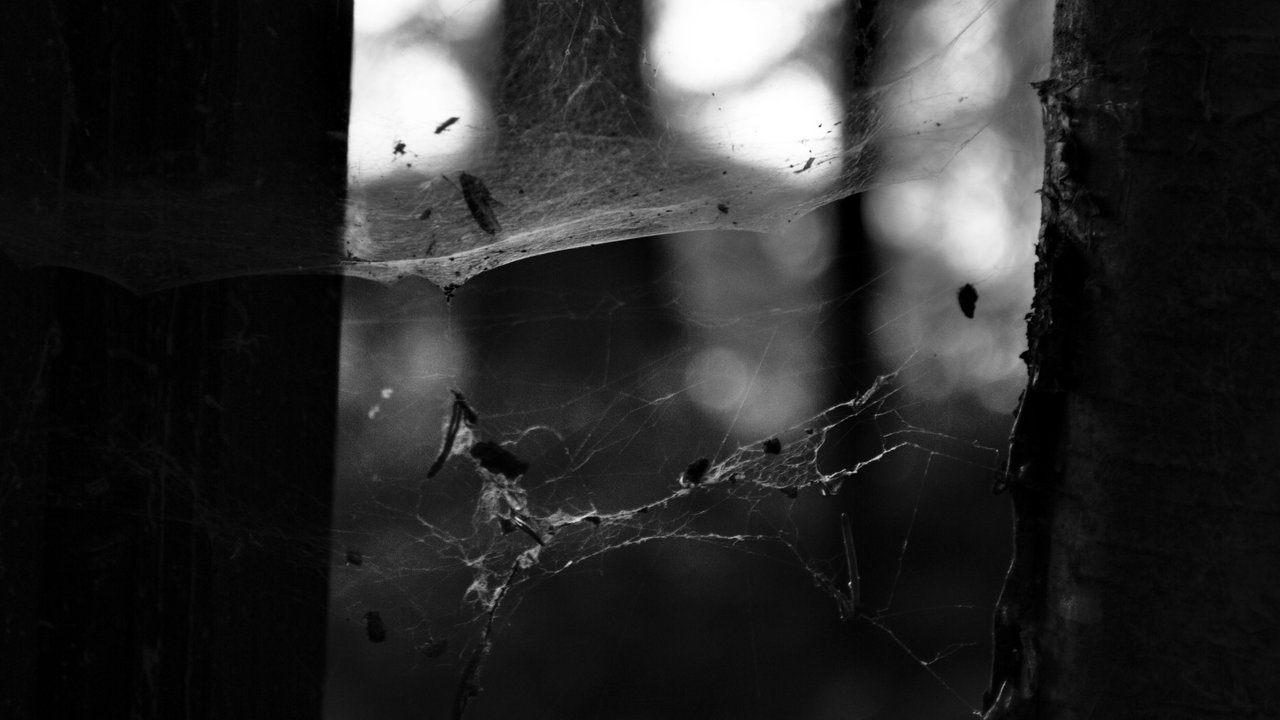 #1
I have eaten 1.2 kg of steak and about 300 grams of potatoes and got the dish for free because I managed to get it down in under an hour. I felt quite full after that stunt.
#2
I can death growl, like those vocalists in brutal metal bands. In a second I can shift from my chill self into a demon at will. I don't scare people in public though, but one of our neighbor has been rather weirded out by the odd noises I'm producing, so much so that once she came to listen them behind my window.
#3
I have hiked 120 kilometers in Finnish Lapland alone. It was also the longest I went without speaking to anyone, 7 days to be exact. Pro tip: don't forget your mosquito repellent like I did, those devils are gonna eat you alive.
#4
I dragged over ten kilos of dried fruit strapped on a skateboard to Steemfest 3 in Krakow to get rid of some, because I had over 60 kilos of it at home. Distributing the good stuff in every situation possible, be it the frat house we had with bunch of other Steemians or a dark corner in a bar stuffing it to other people's bags, I also took the opportunity to get @ned, the previous CEO of Steemit Inc, to taste it. He was a bit confused of the whole situation to say the least.