The Magnificent Seven # 35 -- The 7 best posts we found in our latest travels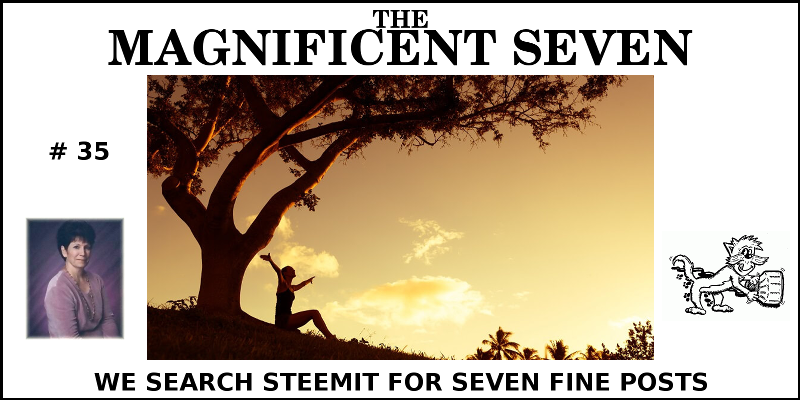 The Magnificent Seven
is a post from the independent curation team
@enchantedspirit
and
@catweasel
. These are the best seven posts we found in our latest travels through the Steem-osphere. We invite you to enjoy their exceptional quality as much as we did and encourage you to show your appreciation for the fine contributions of these writers and artists to the Steemit community. We are sure your upvotes and comments on their blogs would be most welcome!

We are a barbaric species, but I like to think there is yet hope for us.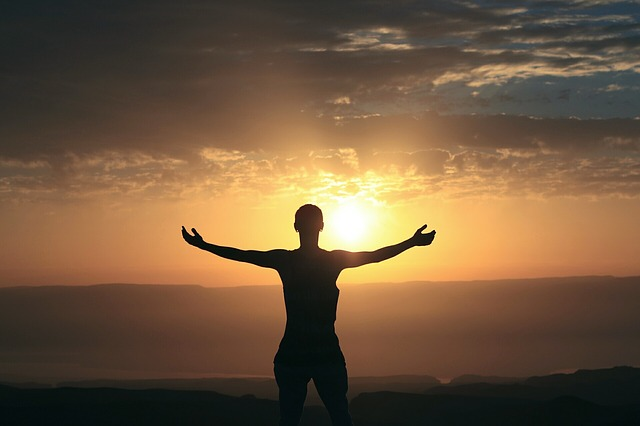 Age Of Abundance
STEEM As A Stepping Stone
To Loving Humanity
@taskmaster4450

GDP as pissing contest.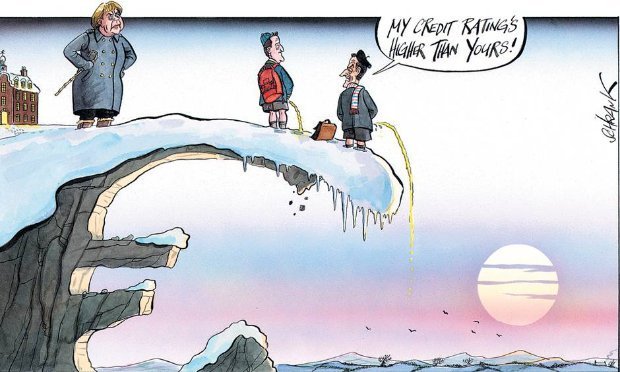 Image Source
GDP
The Failing Of Our Global Pissing Contest
@zyx066

Use who I am to make the world better.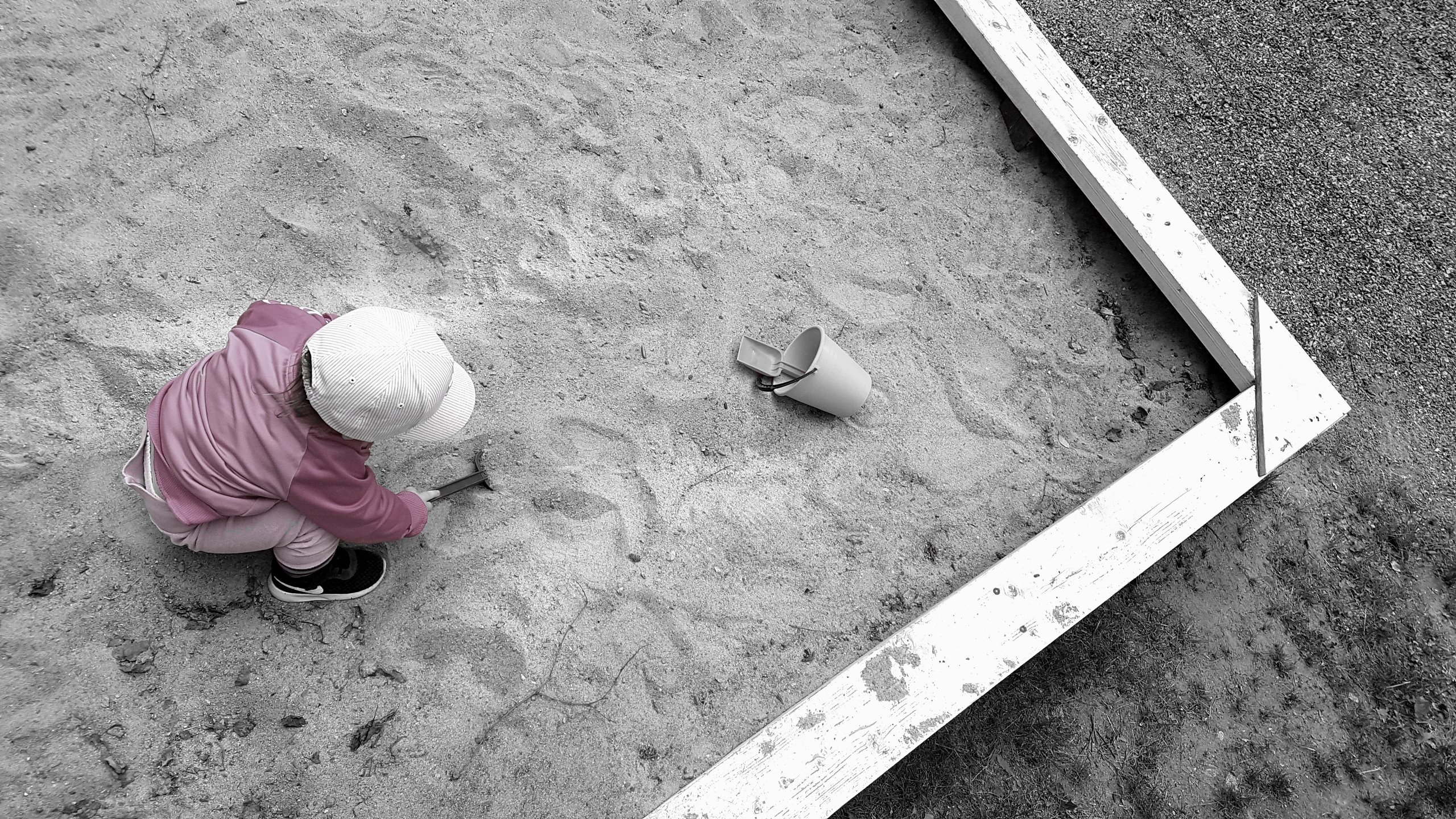 Sandbox-ing the future
@tarazkp

Spam! Spam! Spam! Spam! Lovely Spam! Lovely Spam!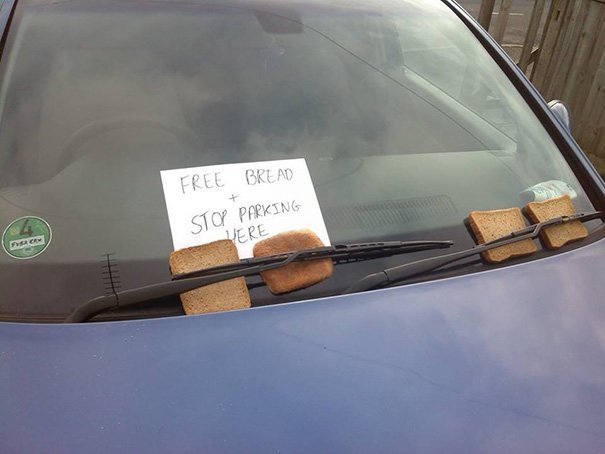 Free bread, Resteeming services
and a mathematical journey
@meno

It's safe to play the song. Not to my taste, but witness @enginewitty does not sing.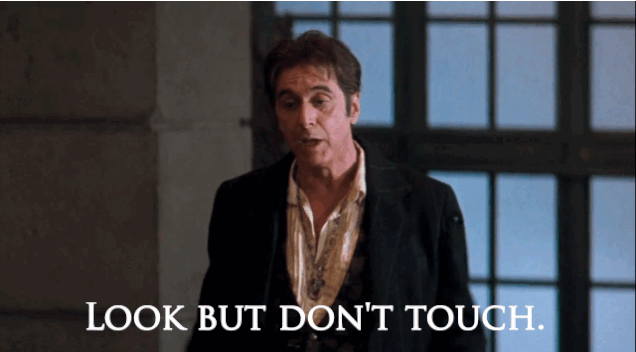 Image Source
Witness (update?) AND Community Support
@enginewitty

Oh, decaying witness votes. I was worried that decaying witnesses would stink the place up.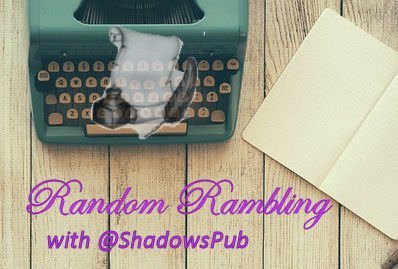 Witness Changes Underway
Time to Check Your Votes
@shadowspub

There are two travelogues I can almost guarantee are Magnificent, those by @derekrichardson and @bigtom13. I'll let you figure out who wrote this one.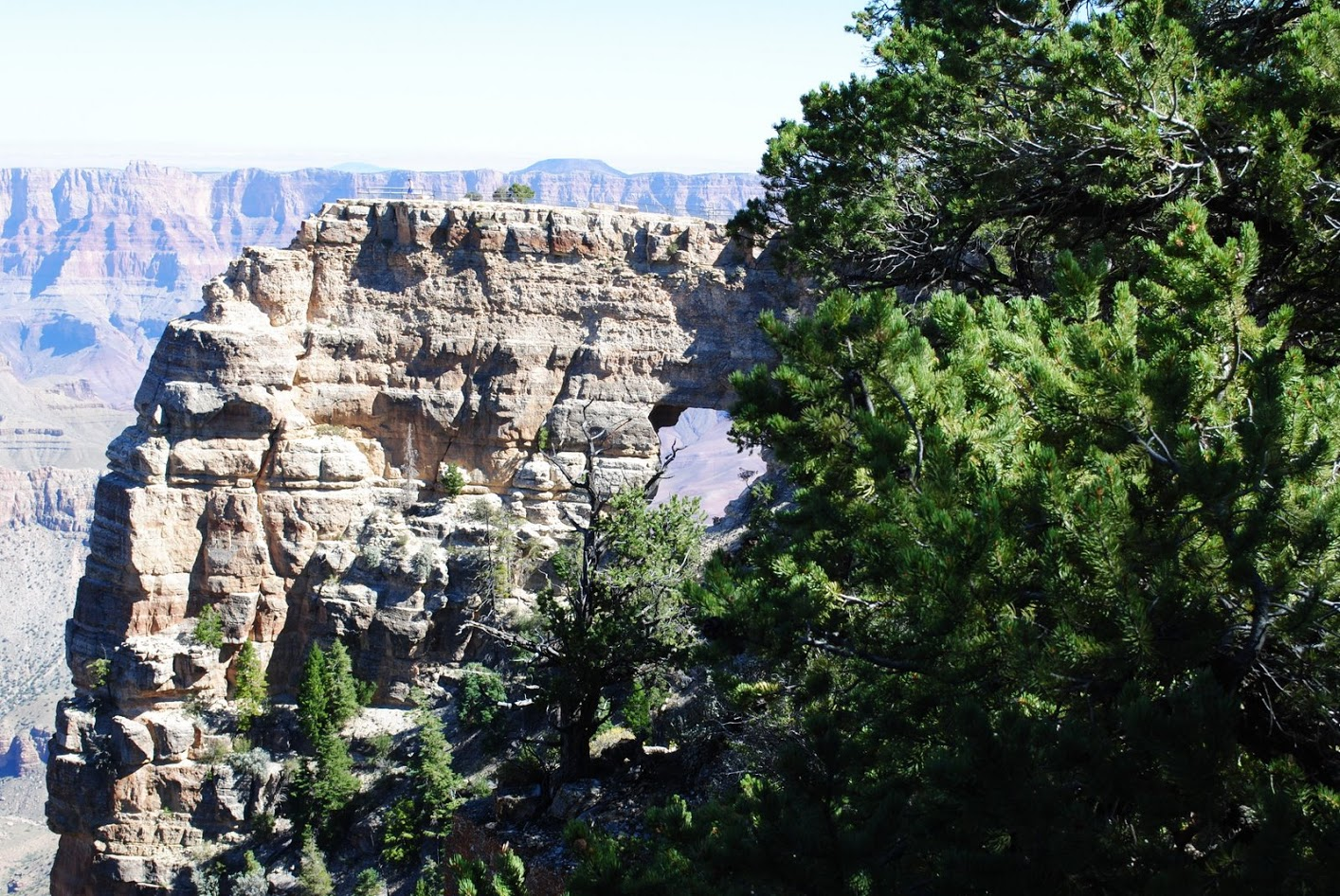 Travels With Connie #53
To the Rim
@bigtom13

The Magnificent Seven is a project by the independent curation team of @catweasel and @enchantedspirit. These will be the best seven posts we find in our travels.
Trust us, we're curators.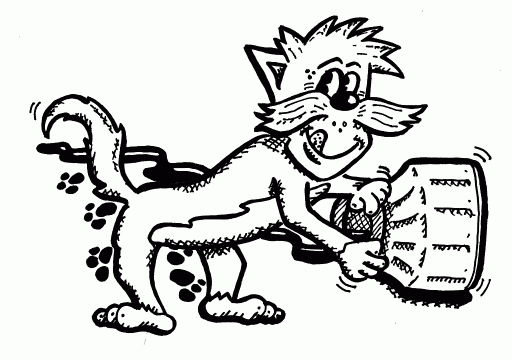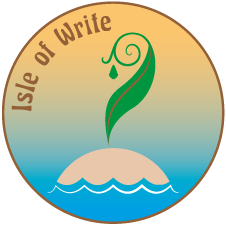 #thesteemengine
#thealliance
#steemusa
#isleofwrite