My internets are the worst! 😭 Can you help???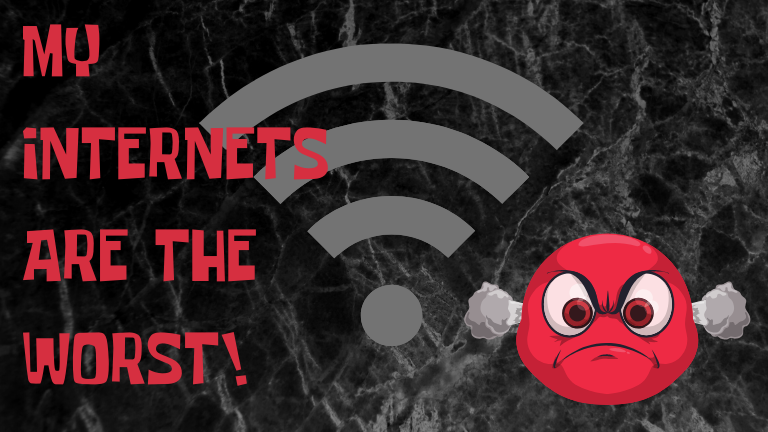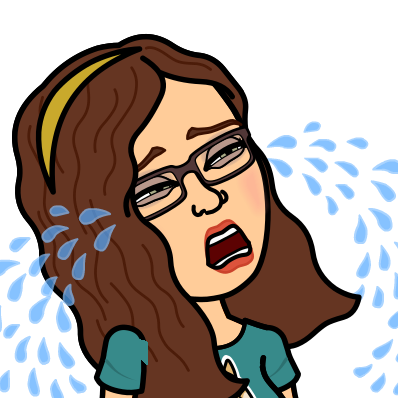 Everything's been canceled 😭
It's true. You may have noticed... There was no PLAY HOUSE yesterday and now no TOPICS & TUNES today. My internets starting doing weird things starting Thursday morning. TBH I didn't even call the provider that day cause I heard "everyone was having similar issues". We live in the mountains, far away from civilization, so this stuff happens often.
Anyways...
What's happening with my internet?
I'm going to describe below what's been occurring in hopes SOMEONE out there has a suggestion. Oh! And yes, I've contacted customer support. They've 'never heard about anything like this' and 'from their end everything looks fine'.
For all intents and purposes I HAVE internet. Both using an ethernet connection (my computer) and wi-fi (all other devices).
When running a speedtest I come back with: PING-16, DOWNLOAD-43.51, UPLOAD-21.40
I should have 50 Down and 50 Up. So, this isn't horrible.


I'm able to stream video services (on my Roku tv) like Youtube, Disney+, Netflix, Hulu, etc. It has trouble FIRST connecting, but once I successfully choose a video it plays without fault.
Almost every time I try to load ANYTHING in a browser I'm met with one (or both) of these screens:



This image I took from a google search. When this comes up for me, it's VERY FAST and then instantly switches to the screen below. I've not been able to get a good screenshot of it happening... so I found one.




And if I'm really lucky, I can reload the page and eventually it will 'catch' and load.
I CAN view webpages eventually... it just has to be able to find the DNS and then the IP... and it's having much difficulty doing this.
I CANNOT easily do transactions on the blockchain. I'm assuming this is because of the 3 second transaction time... and whatever is happening on my end doesn't even last 3 seconds. 😭
My phone, which is set to pick up wifi in my house, can't hold ANY type of connection. When I attempt to open Discord I get notified I have no internet access... then it catches and attempts to load.
Husband's Chromebook has the exact same issues and the same error screens.
Discord app (non-browser) on my computer seems to work completely fine...
It's been VERY hit and miss the last several days. Sometimes I'm not able to even get an upvote through after trying over and over... and then sometimes there a solid 30 minutes where I'm SURE everything has magically fixed itself... only to again be devastated when it stops.
Solutions?
As far as I've found I think if I get a VPN I should be able to easy set/program my DNS and IP addresses, bypassing the weird problem that seems to be coming from my provider?
Anyone? Anyone?
Well, that's what I'm gonna try tomorrow... Hopefully, it'll do the trick.
But if you have ANY suggestions... throw 'em at me!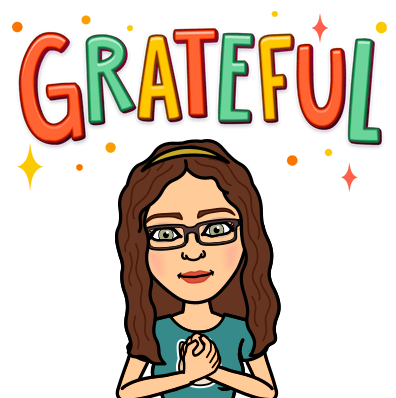 💛


Fun Fact: Internets (plural) is a colloquialism, a word or phrase that is not formal or literary, typically one used in ordinary or familiar conversation.

Shows I do... just for you!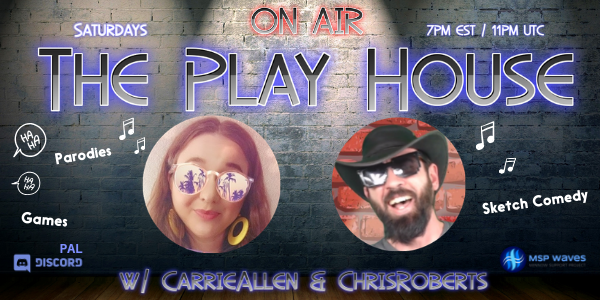 OR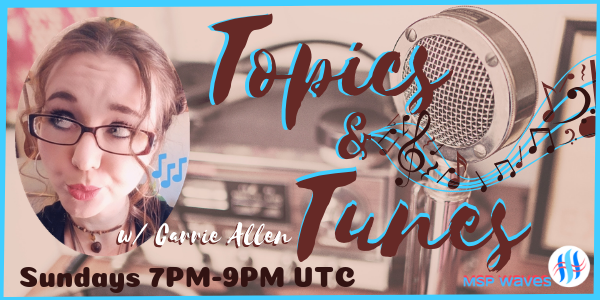 For more information on our community projects check out our OCTOBER UPDATE.



I'm a member of the @helpie Witness Team!
Click the pic to vote today! 😍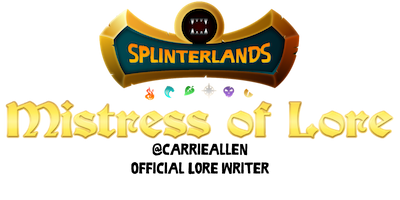 All images are created by me, Bitmoji, the Splinterlands/Steem Monster Team, or are logos that I support.
---