Canna-Curate Is Growing!!
Hi Steemians!! So we cannot believe all the support we are receiving from everyone on Steemit!! Not only from people who post about cannabis, but from all the people who love cannabis, but post other stuff. We all know there are many cannabis lovers on Steemit, and even if you don't post about it, does not mean you love it less then somebody who does post about it. We now have 2,157.679 in delegated Sp, along with 58 people on the trail!!!!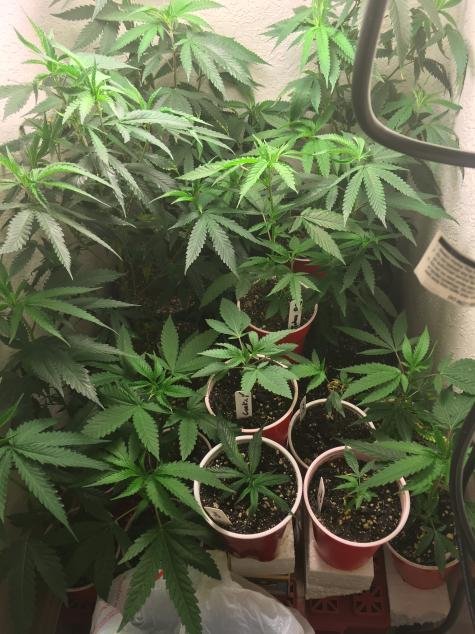 With 72 accounts on the up-vote path of Canna, you can say we have a full house
But we are building rooms, so to speak. Before we were giving 70-80% to anybody that delegated, and 35% to anyone who signed up on the trail. We are an open community, and will continue to be. We wish we could sign up everyone for free, which as you know sometimes we do for people worthy of a good cause. But to let everyone come on board for nothing? Only in a make believe world that is possible. So we went back to the drawing board, and are adjusting are VP %. From now on..
90% up vote for a delegation of 1000sp or higher
80% up vote for 100sp or highe
70% up-vote for 50sp-100sp
60% up-vote for 50sp and below
Anybody to sign up on canna-curate trail on steem auto 25% up-vote
Canna-curate will be paused on steemauto until it reaches 99% then we will un pause it and see how these numbers work out.
Of course the up-vote from Canna will come along with 58 trail member up-votes. Still not to shabby I have to say so myself. Hopefully these numbers will leave room for one of our missions, which is to manually curate great cannabis content. Especially for the new Steemians that come aboard!! Getting people to stay and keep posting quality content is one thing that is going to help Steemit thrive!! So if you want to sign up for the trail, head over to steemauto.com and search for canna-curate. We suggest at least a 40% voting weight, so you don't burn out VP. Also for you SP holders, want to delegate? https://steembottracker.com/delegation.html or https://helloacm.com/tools/steemit/sp-delegate-form/ are great tools to delegate. Remember no delegation is to small!!

Announcements!!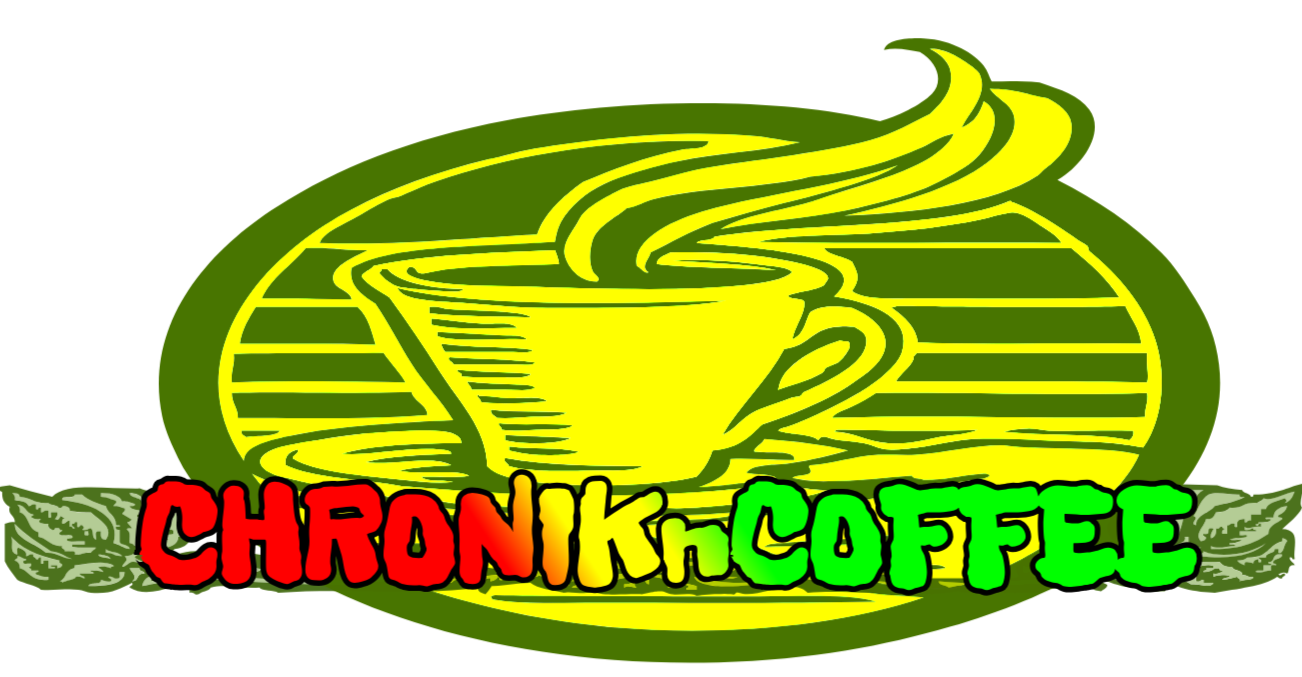 Canna will have a segment on @fracasgrimm show #CHRONIKnCOFFEE on the PAL server in discord on Thursdays at 9pm PST.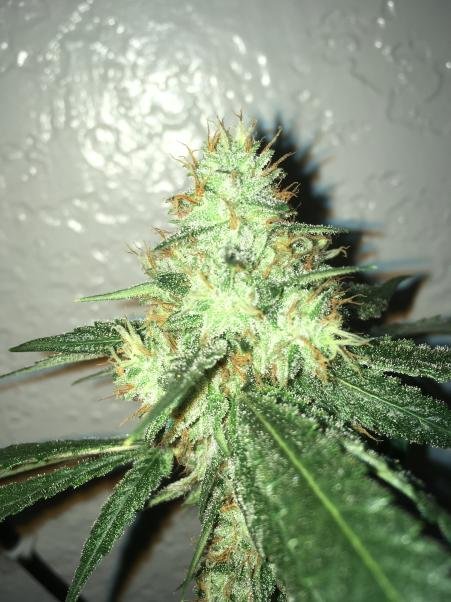 Written by @jonyoudyer
Photos by @jonyoudyer, @fracasgrimm
Delegators: @amymya, @ArtisticScreech, @billmega, @Bluntsmasha, @cannabiscurator, @cheolwoo-kim, @conradino23, @cryptohustlin, @darkprince66, @davedickeyyall,@dynamicgreentk,@dynamicrypto, @ELAmental, @ericwilson, @fatkat, @foodforestbot, @fracasgrimm, @gjones15, @goldendawne, @growroom, @hotsauceislethal, @jonyoudyer, @k0wsk1, @mandyfroelich, @movingman,@msp-creativebot, @netgodbeerus, @olafurthor, @pataty69, @rakkasan84, @realkiki85, @sgt-dan,@skylinebuds, @sieses, @soundwavesphoton
Trail Makers: @jonyoudyer, @Bluntsmasha, @conradino23, @ELAmental, @netgodbeerus, @cannabiscurator, @debo4200, @sieses, @aaron.matthew, @realkiki85, @doctorspence, @darkprince66, @cannaqueen, @hiatus, @tilestar, @naturalfox, @canna-collective, @deary, @foodforestbot, @nikema, @RebeccaRyanhelps, @knarly327, @Tafgongthe1st, @loryluvszombies, @spicedlife, @gjones15, @mrunderstood, @benzeta, @stoned2thebone, @cannafarms, @thegreenhouse, @cultivar, @liquid-mike, @Zainenn, @brockmorris, @ganjagirl, @MadPotters, @chey, @growingassets, @the-haze, @skylinebuds, @gingy710, @ganjafarmer, @growroom, @kootsmedtree, @cowboyblazerfan. @suheri, @imammudarifqi, @elderson, @gro-pro, @winnerchris, @twirlspin, @pdxlove, @cannabis-news, @cannuration

Dolphin Bonus Support & Donator: @RebeccaRyan
SBD Donators: @movingman, @ceattlestretch