The Mystery of the Forest🍂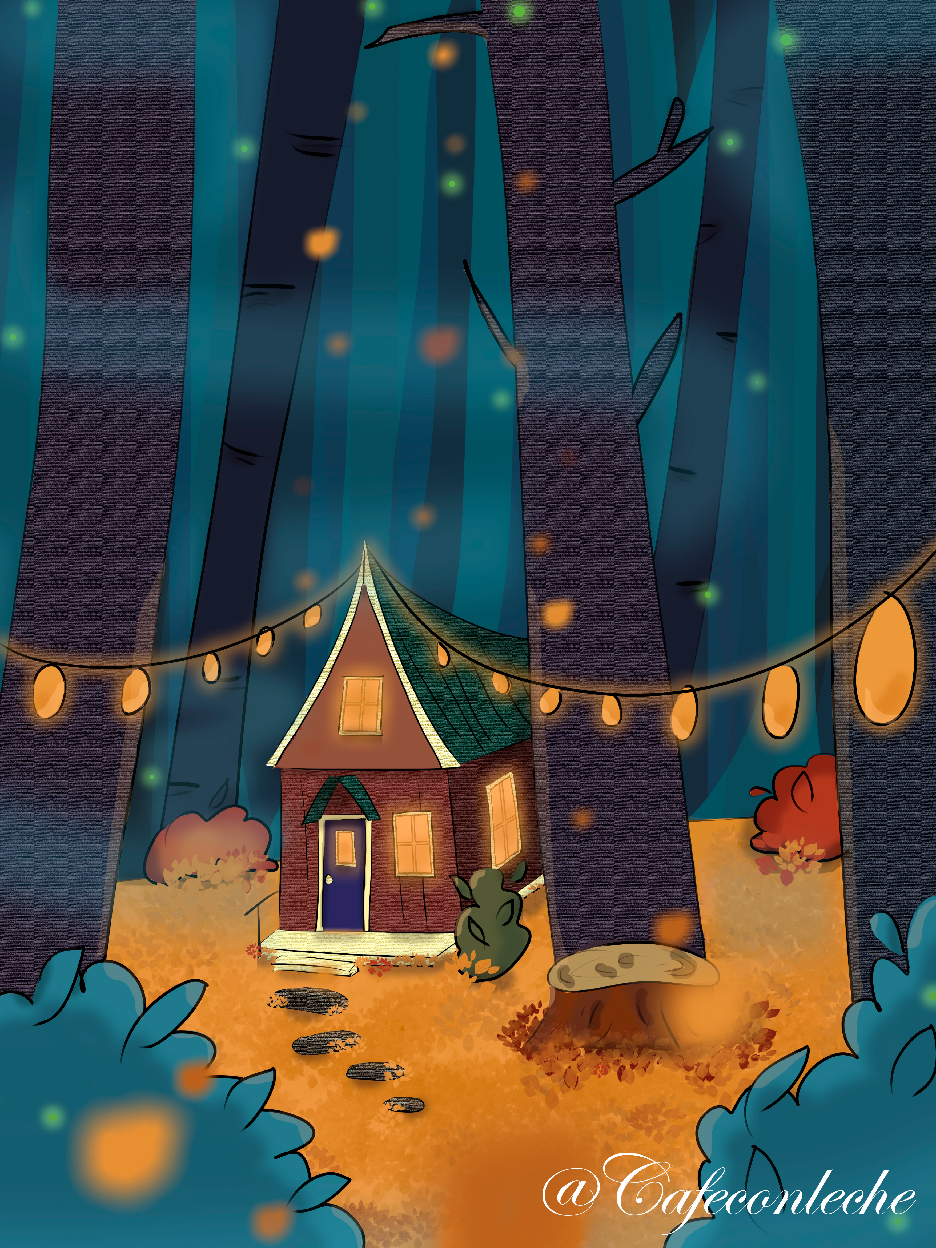 Hi guys! On this occasion we wanted to leave a bit of our comfort zone (girls and a couple of animals), to present a design where the main character is the landscape. A somewhat sombre forest that shows that the mysteries of the night are precious.
It took us a while hard to choose the colors, and the textures in some parts were unexpected (We just put them to try and then we thought it looked good), but when we came up with the color palette that made us feel connected to the illustration, it all started to have a clear path. The fireflies and falling leaves were details that came alone later and made us smile with the result.
We hope you enjoy our work, which we do with love. Always looking to share with you a little more of all the things we love to do.
---
We hope you enjoyed our plubication. If you have something to add or any doubt, you will comment and we will respond as soon as possible with a smile.
Greetings, from this side of the world, @cafeconleche.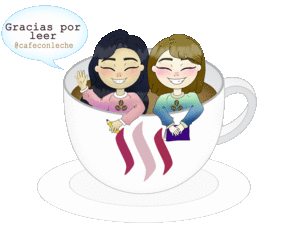 Si deseas conocer más acerca de nTOPAZ, te invitamos a ser parte de su discord.