Beer Tasting - Witbier ('White Cascade' by Brouwerij De Leckere)
A small relief rally to scare the sorts just got smacked back down? Uncertain future, but I'm on high alert for accumulation to start.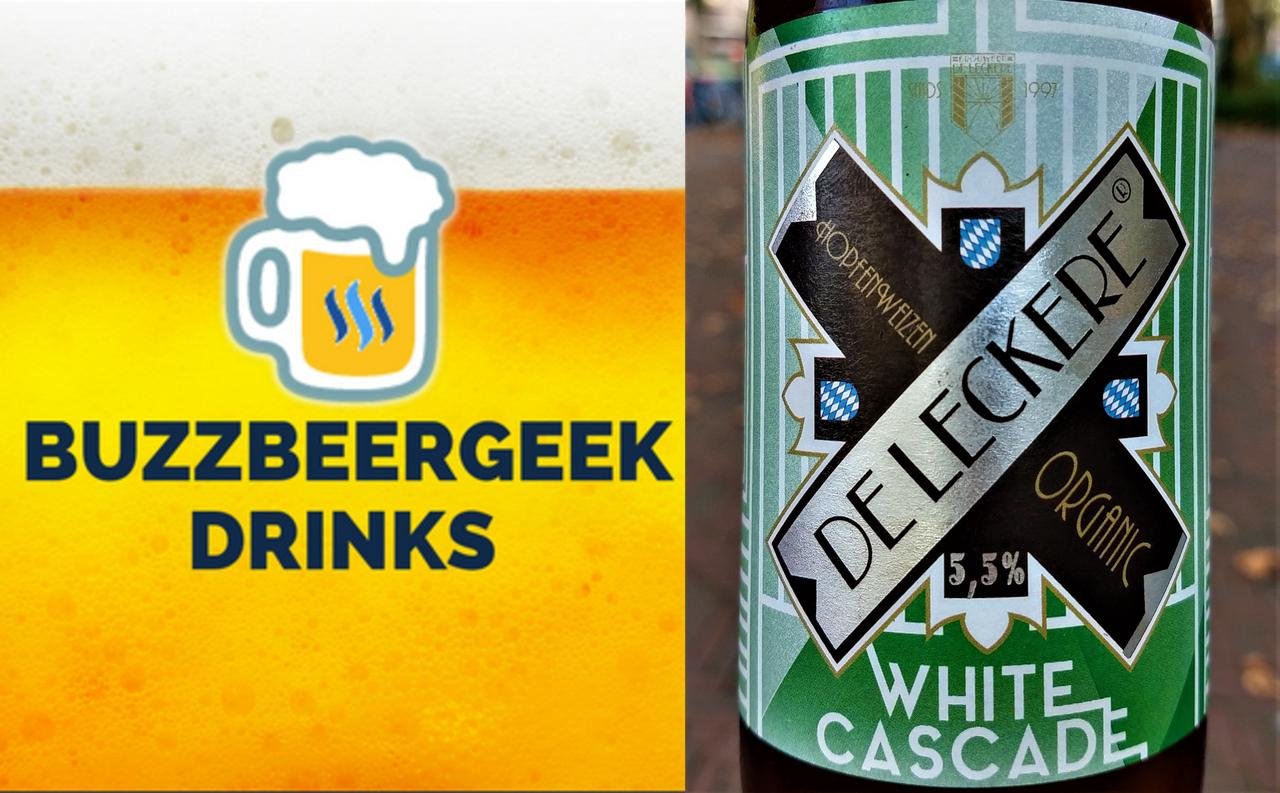 ---
The RSI on ETH daily is just nuts. I'm not a die hard fan, but it is a platform that has proven its worth time and time again. Yes, there were setbacks and criticisms but it managed to make all those ICOs super rich. I doubt it doesn't hold similar prospects for the future. That said, with all the bears out there, you never know, maybe 150 is likely. Trend is your friend and it points down. If you are doing the contrary at least don't leverage and/or take smaller positions. With reasonable stops. On the bull side, she shorts are at insane levels and have to cover eventually.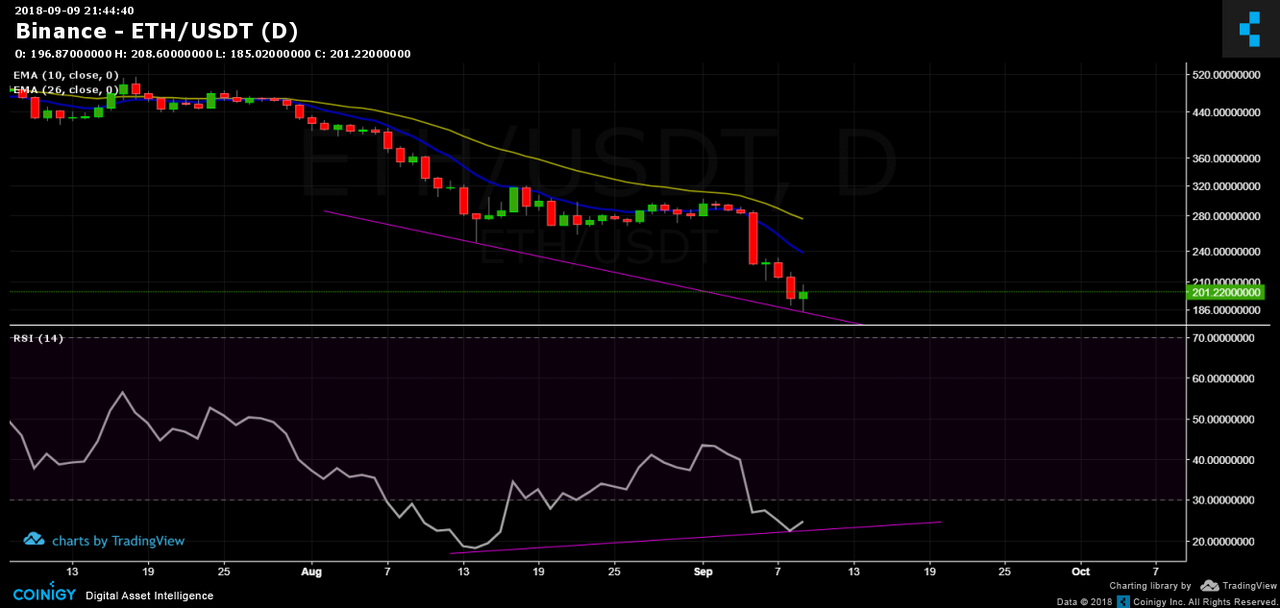 ---
Rotterdam continues to amaze and my wanderings led me to a small cafe today. All those undiscovered brews! I won't have a single boring day here!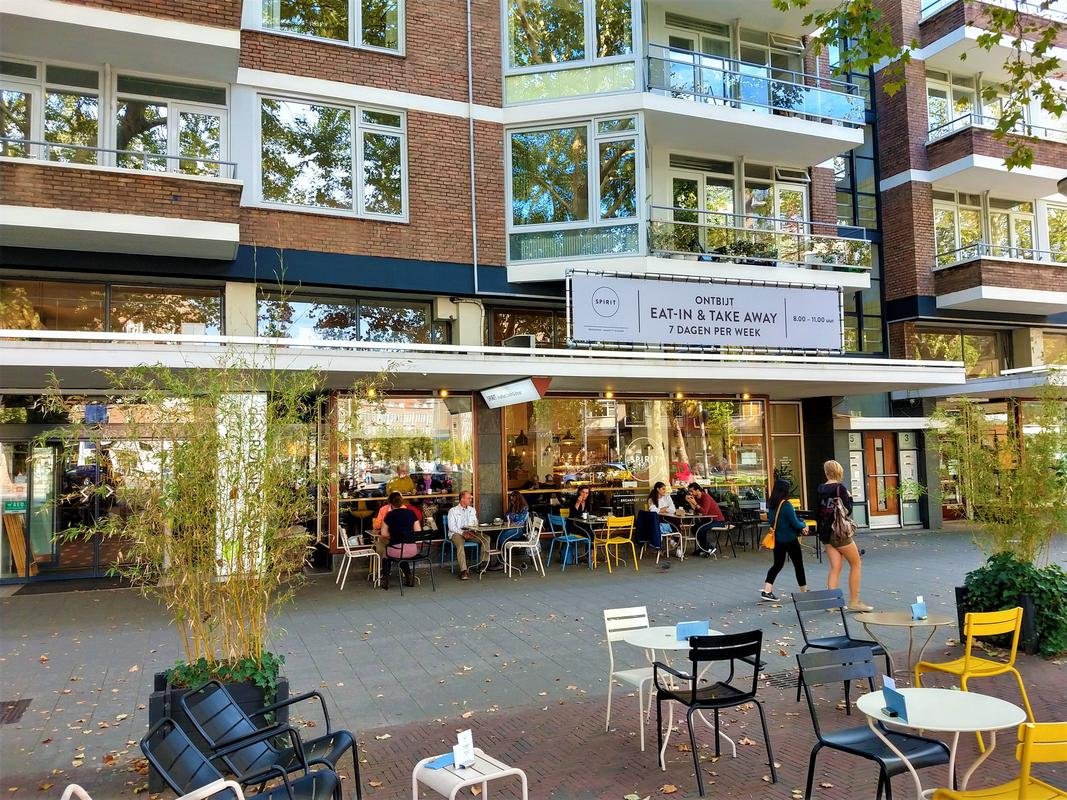 Beer menu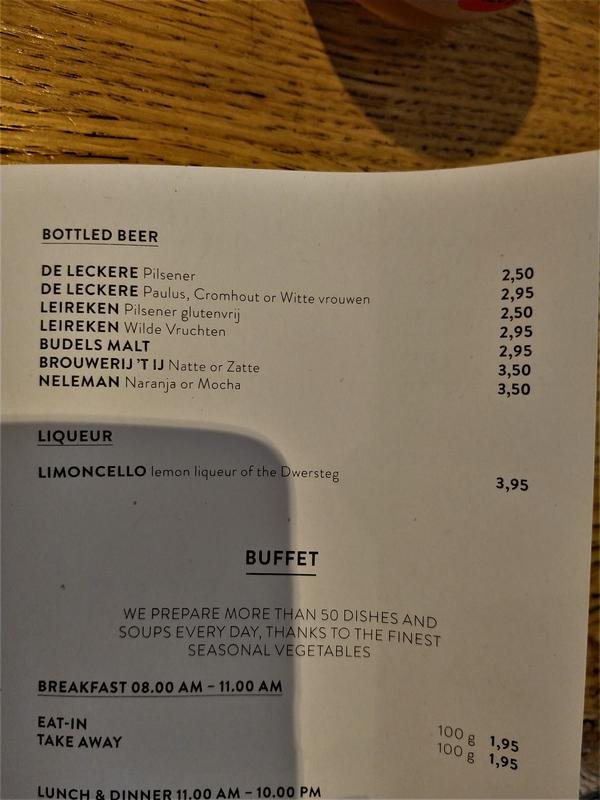 Photo-shoot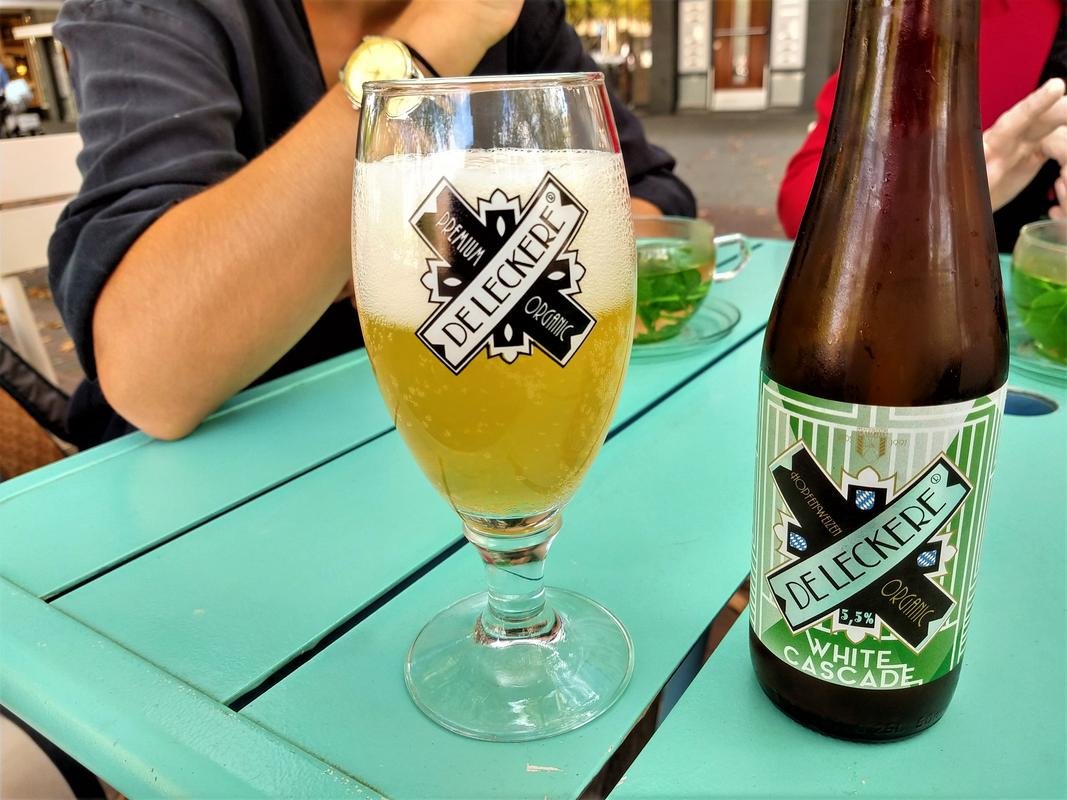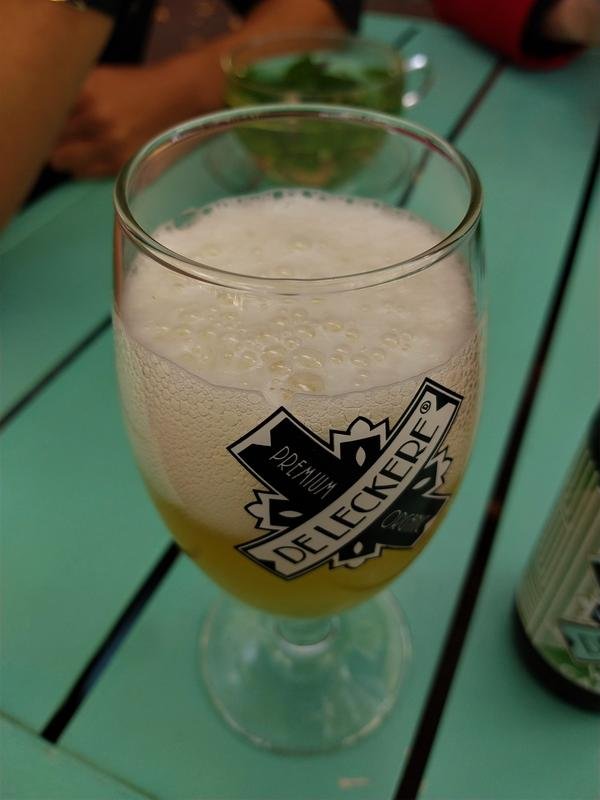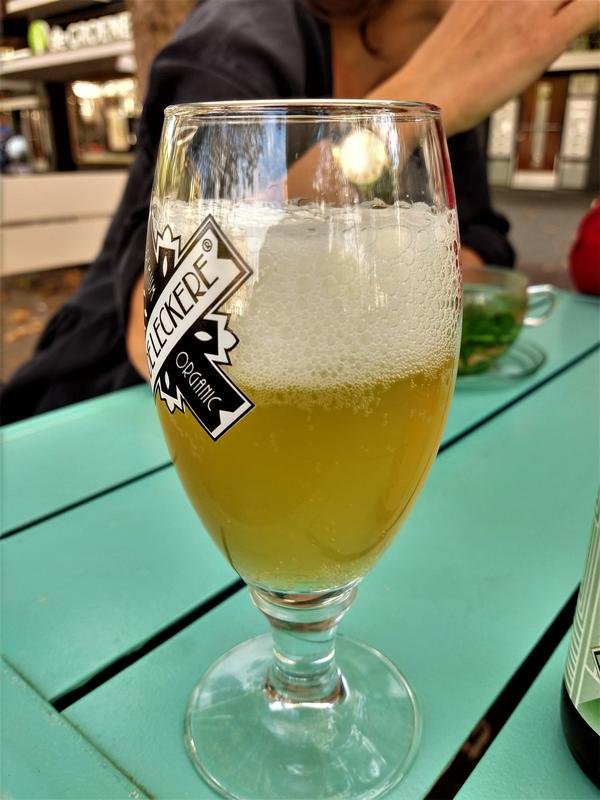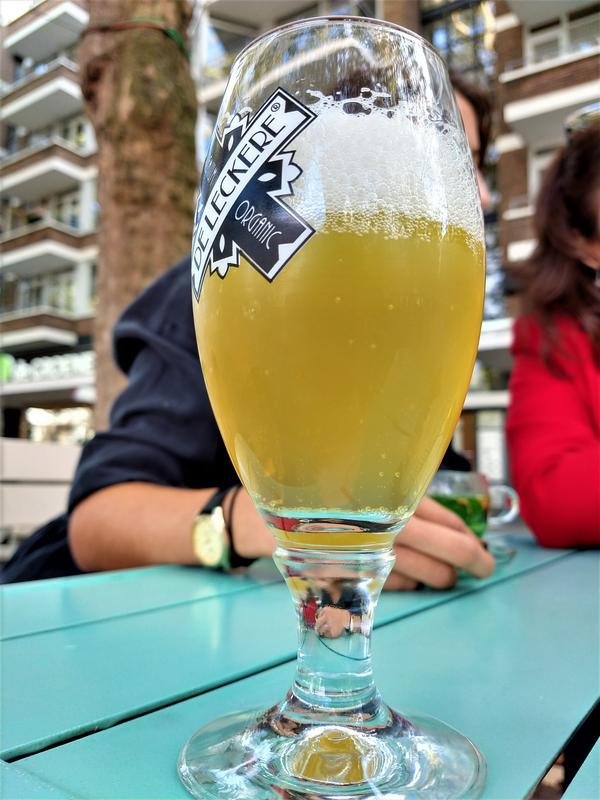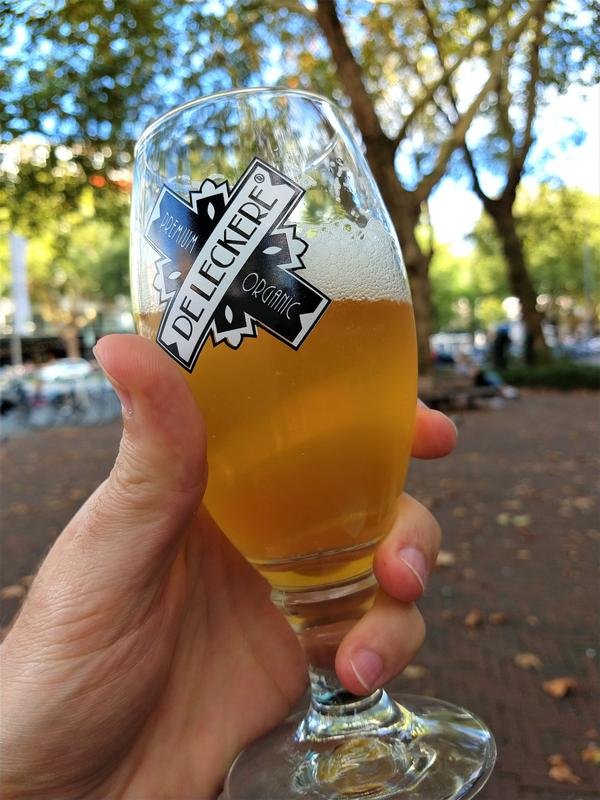 De Leckere White Cascade
| | |
| --- | --- |
| Style | Witbier |
| Country | Utrecht, Neatherlands |
| Brewery | Brouwerij De Leckere |
| Alcohol | 5.5% |
| ----- | --------- |
| Appearance | Greenish straw. Unusual color. White medium head. Almost clear. |
| Aroma | Herbal fresh. Wheat yeasts. Distant banana. |
| Taste | Sweet herbal. Slight tart. |
| Palate | High foamy carbonation. Watery. Dry and slightly tart aftertaste. |
| ----- | --------- |
| Overall | Good presentation. Nothing spectacular in the taste. Average. |
| Score (subjective) | - 14/20 |
Price: 2.95 EUR (3.40$) for 0.33. On tap at a pub. Splurge
This review was improved by RateBeer!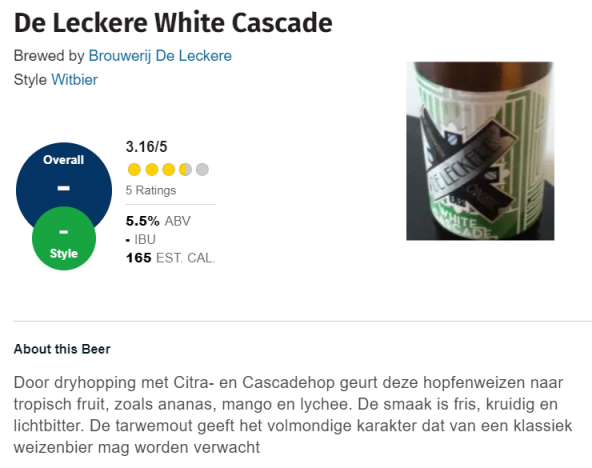 New

Please drink with style and responsibility!
---
Camera: Cell phone - Moto G6 Plus
---

| If you want an advertisement for your project/proposal/account find me in Discord and let's chat! | Meet the creative Steemian behind MinnowBooster project and see if he can help you! |
| --- | --- |
---
Buy BTC with Coinbase. Free 10$ in the link. Don't want to spend money and you don't like writing posts? Check out @sportsncoffee and @steempickem for FREE Sports Contests!


---
I offer good curation rewards if you'd like to follow my trail! Find me in chat or discord. Same username. Earn while you sleep! Expect @adventureevryday, @professorbromide, @cheftony, @derrick829, @kriptonoob, @jpederson96, @anejosua's vote and many more when I upvote! If you liked their vote, show some love back!
Find me at https://steemauto.com/