Steem monsters - collectible trading card game
Introduction
The existence of decentralized platforms has given a boost to the world of cryptocurrencies as users do not really need to invest money before they earn some coins and tokens, it makes investors richer and it makes those who can devote their time and brain to blog also earn good rewards in return.
Games are being introduced and built on some of this decentralized platform which makes it more fun to use, many people love to play games but knowing that you can also earn good rewards for playing games is super interesting. This is what the world of cryptocurrencies made possible for its users.
Let me thrill you with one of the games built on the steem decentralized platform which is ranked 10th on #stateofthedapps at here
STEEM MONSTERS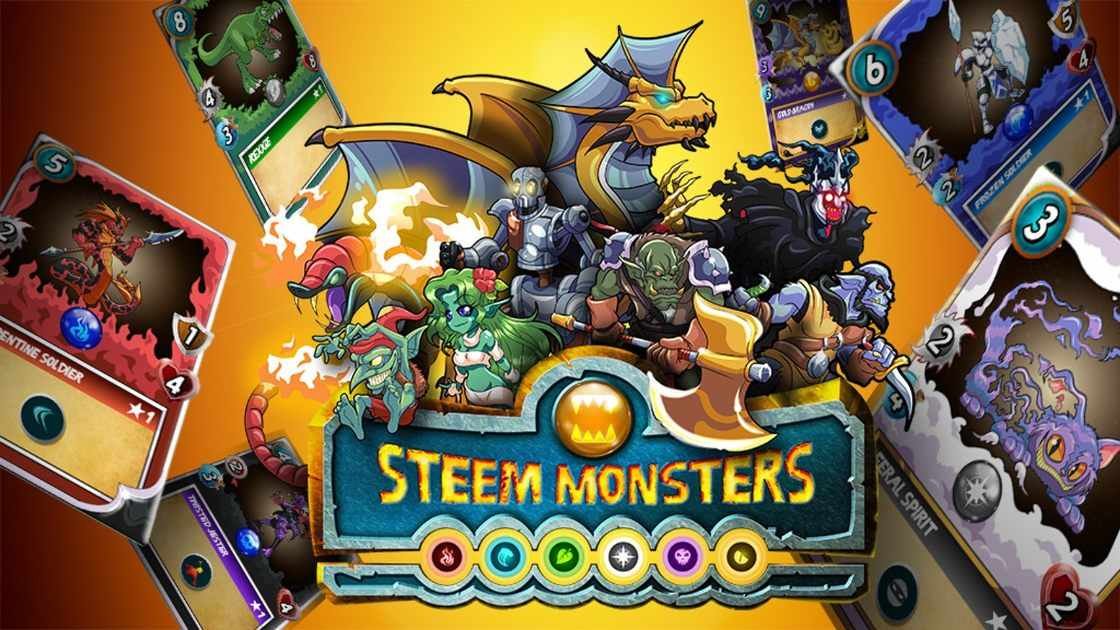 what is Steemit monsters?
Steem monsters is a decentralized gaming platform based on blockchain technology and it is a digital collectible multi-player card game. It deals with building a team of monsters player and taking them to battle, the stronger your team the more glory you tend to achieve on the battle ground..
It was founded by aggroed and yabapmatt last year and it was designed in a way that you can earn cards by winning battles and those cards can be sold or trade on the monster market exchange.
Getting start with steem monsters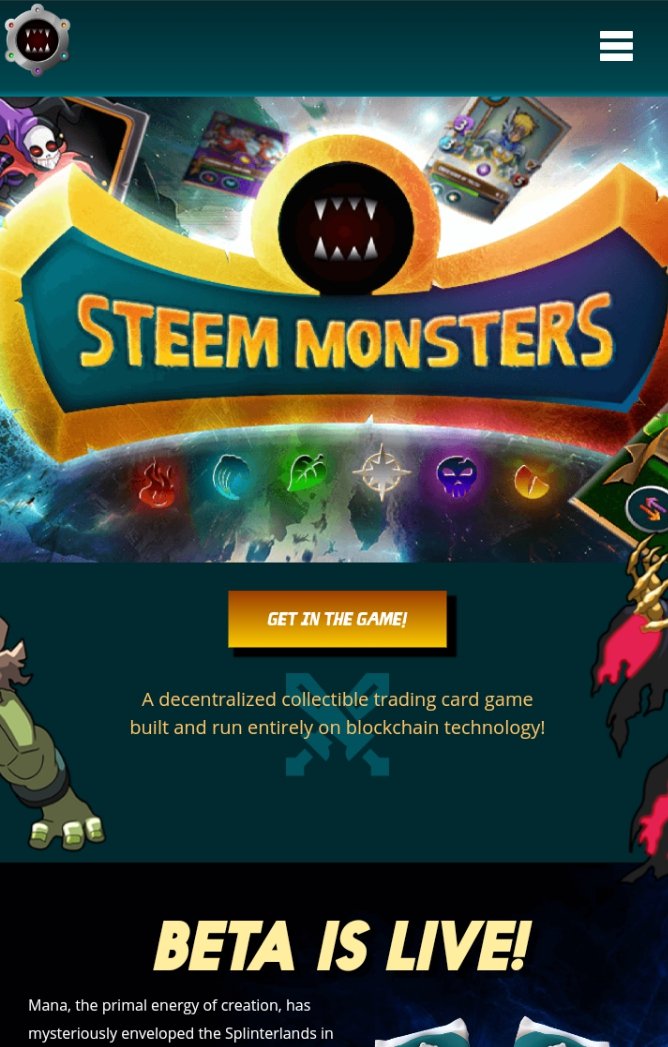 screenshot with my phone on sm page
Click on the three lines by the right side and it will bring some options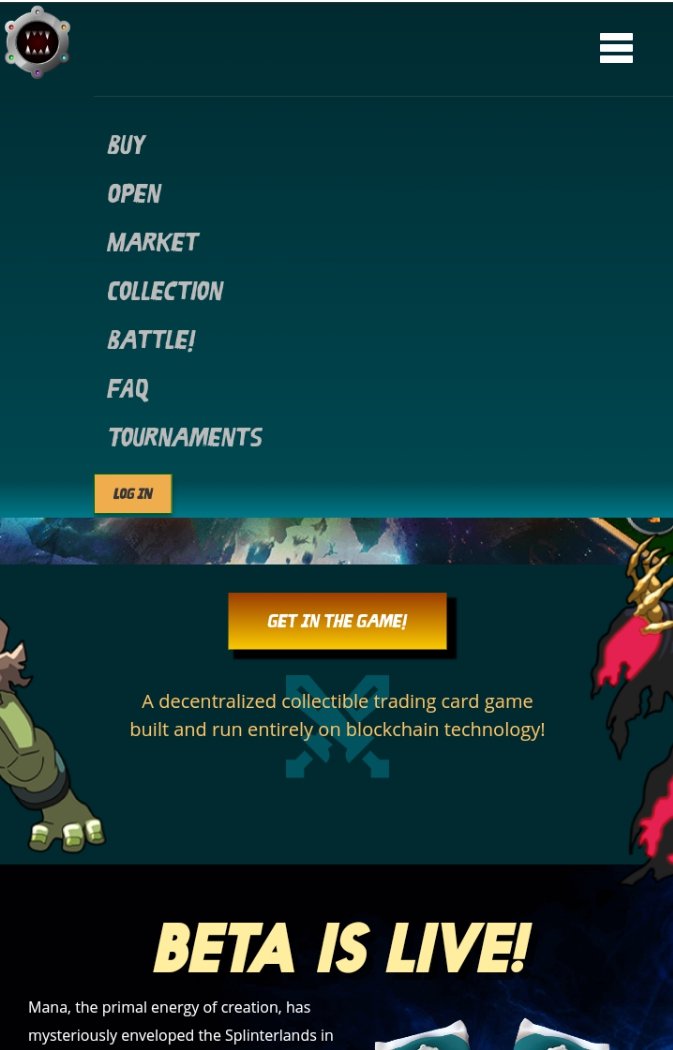 When the options pop up, click on the log in and it will take you to another page that you will need to log in your steemit account with your keys.(posting key required)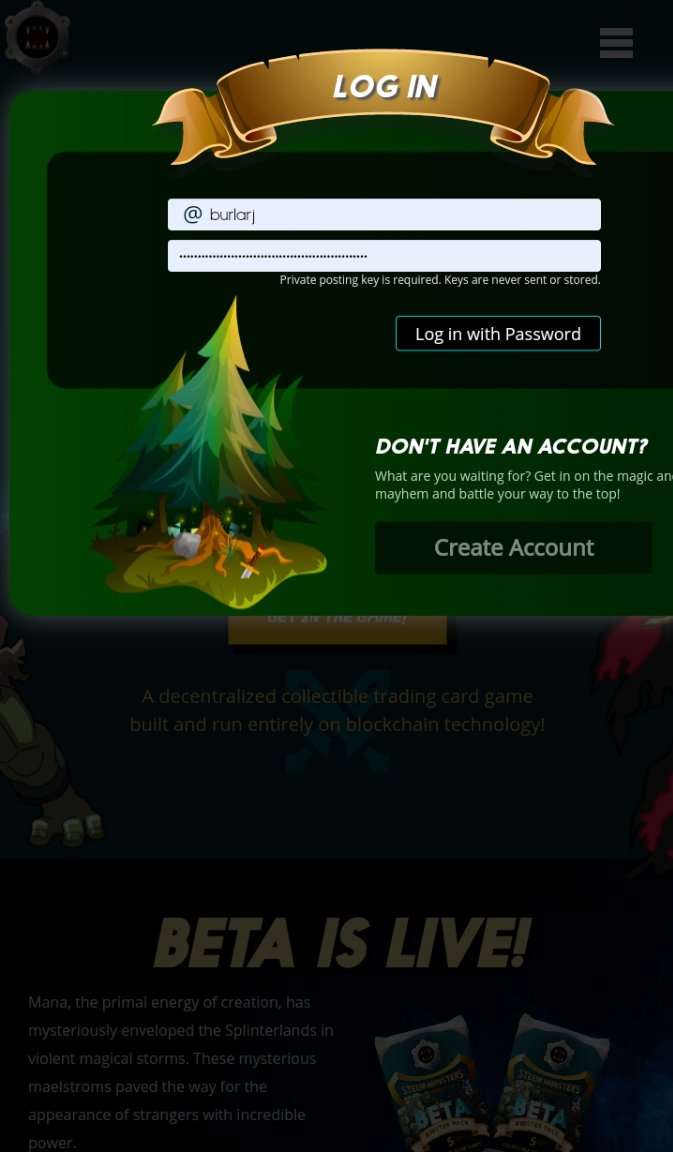 You will be successful logged in when you input your steemit username and password,.then you can get ready for battle..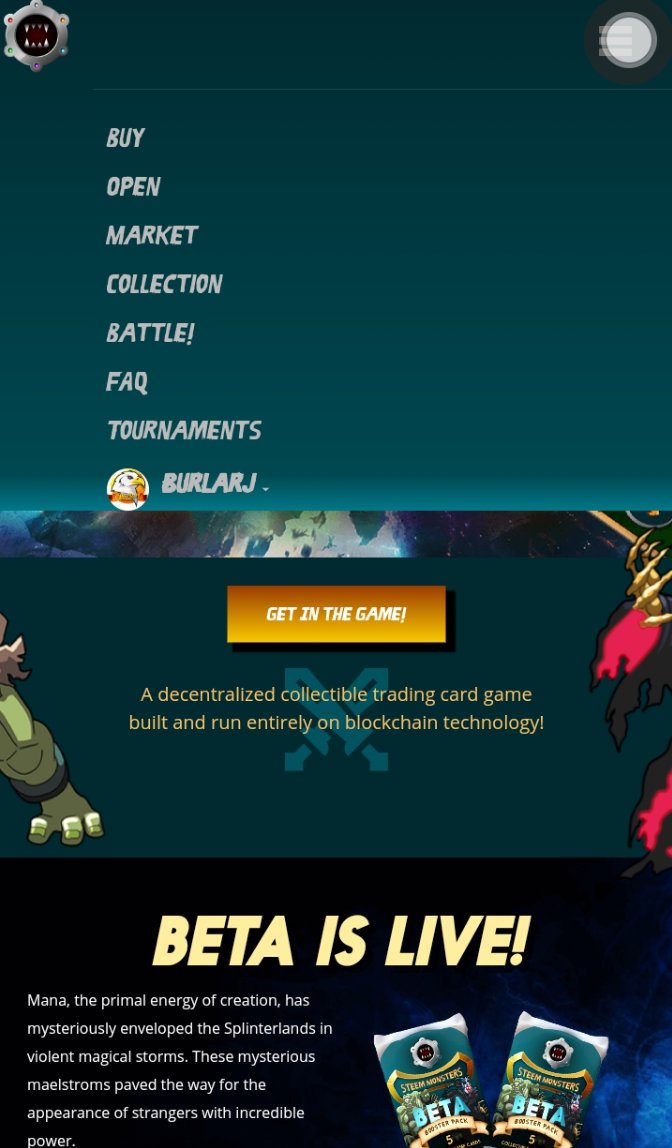 pic screenshotted from sm page with my mobile
Note: You need to have a steem account in other to be able to play this game and you also need to purchase a starter packs to be able to play the game.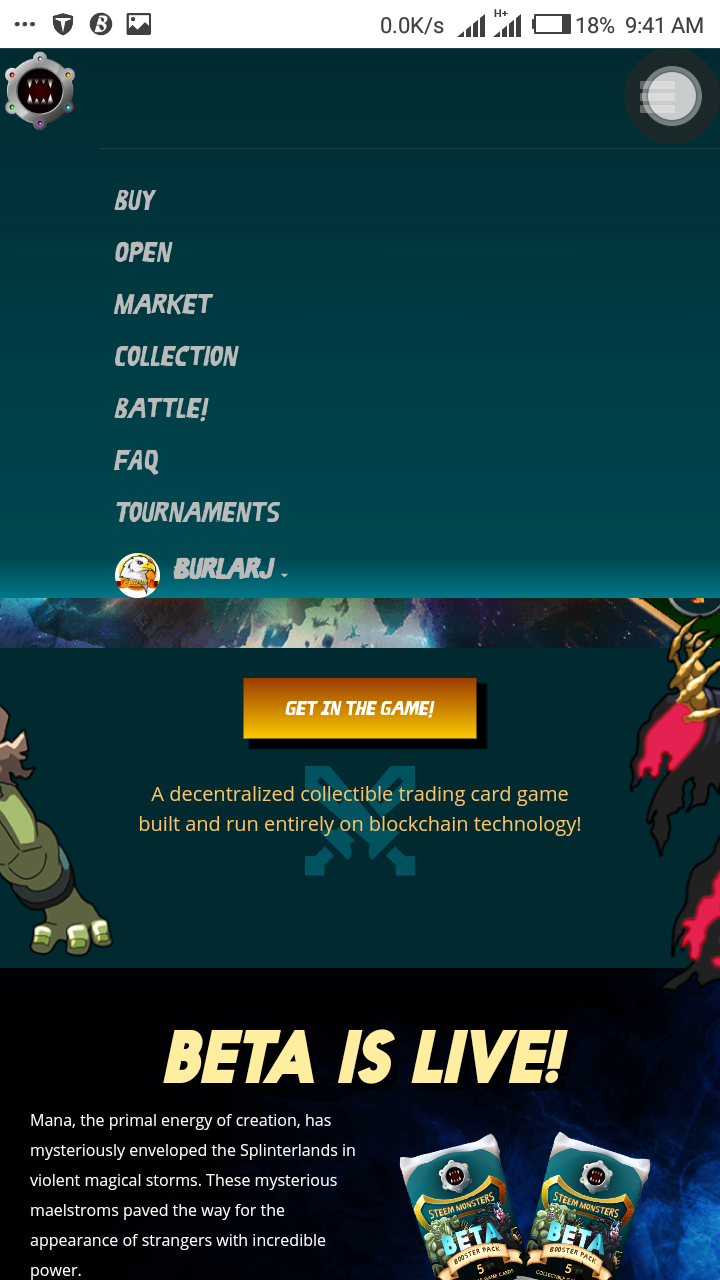 Unique features that makes steem-monsters outstanding
Card delegations: Recently, steem monsters implemented a feature of delegating cards from one user to another, it helps user's with weak cards to get delegation of cards from user's with strong/powerful cards and use it to win battles easily and earn good rewards.

Cards levelled up: you can level up your cards by combining multiple cards of the same type to make them stronger with new stats and abilities which gives you upper hand to win more monsters battle.

Upvotes on sm post: Every steem monsters battle post shared on your blog will receive upvote as long you register with the sm bot and it can always be used after every 24 hours.

Tournament: There are lots of tournament you can participate in to win gold and other kind of cards and some tournament also reward winners with steems.
Conclusion
Steem monsters block chain based game that is now known as splintersland is a game that brings investors and game lovers together in one accord as it is a win win game, no one loses and it is a thrilling game which gives good reward and the founders are still trying to improvise new technology and features into it which is going to make it outstanding in the nearest future..
Reference
Disclaimer: This is not financial advice, nor a guarantee or promise in regards to any result that may be obtained from using the above content. The information provided here is for informational and entertainment purposes only. It should not be considered as financial and/or investment advice. No person should make any kind of financial decision without first consulting their own financial adviser and/or conducting their own research and due diligence.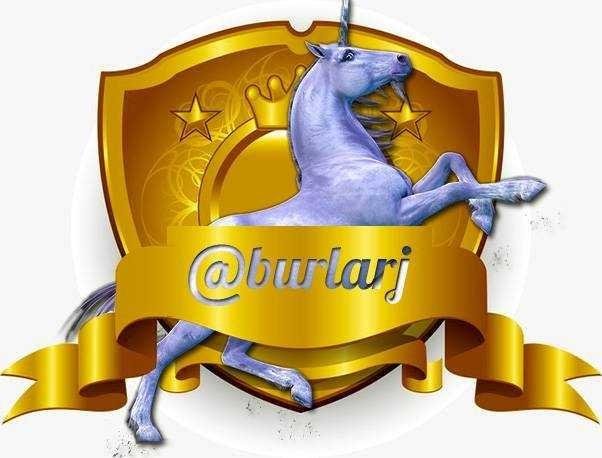 GOD BLESS