Behind the Photo Contest — Edition 5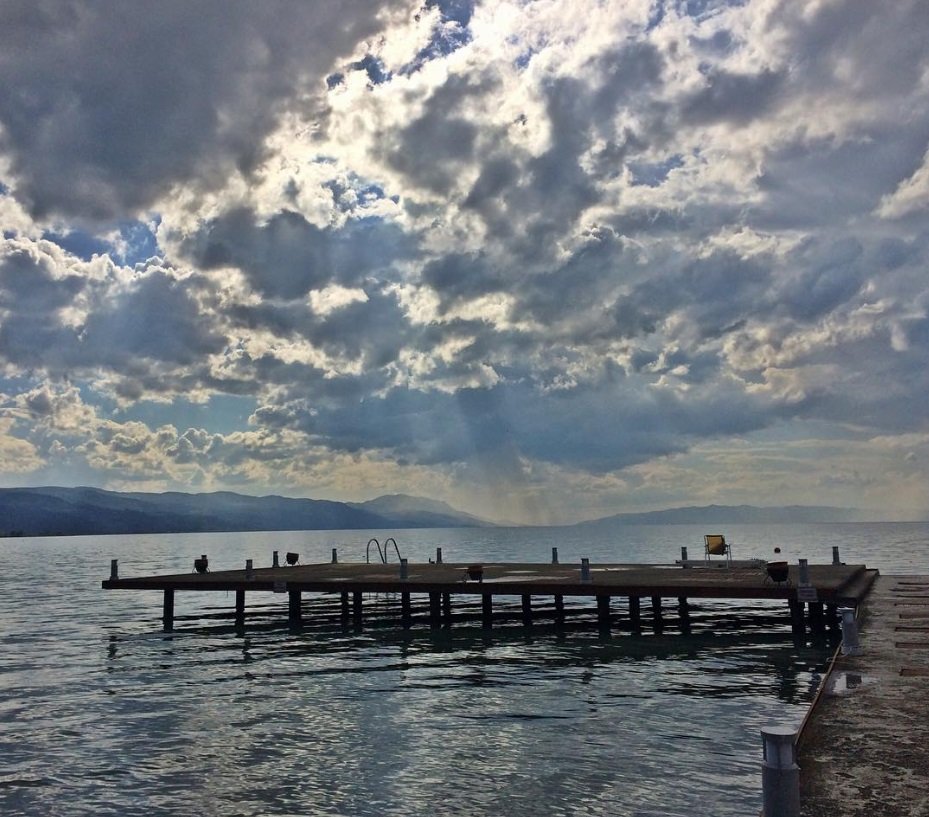 I am living Istanbul, Turkey and my city is one of the crowded city in the world.. Unfortunately our population raised to 20 millions and it is really hard too live in Istanbul anymore.. You should see the traffic!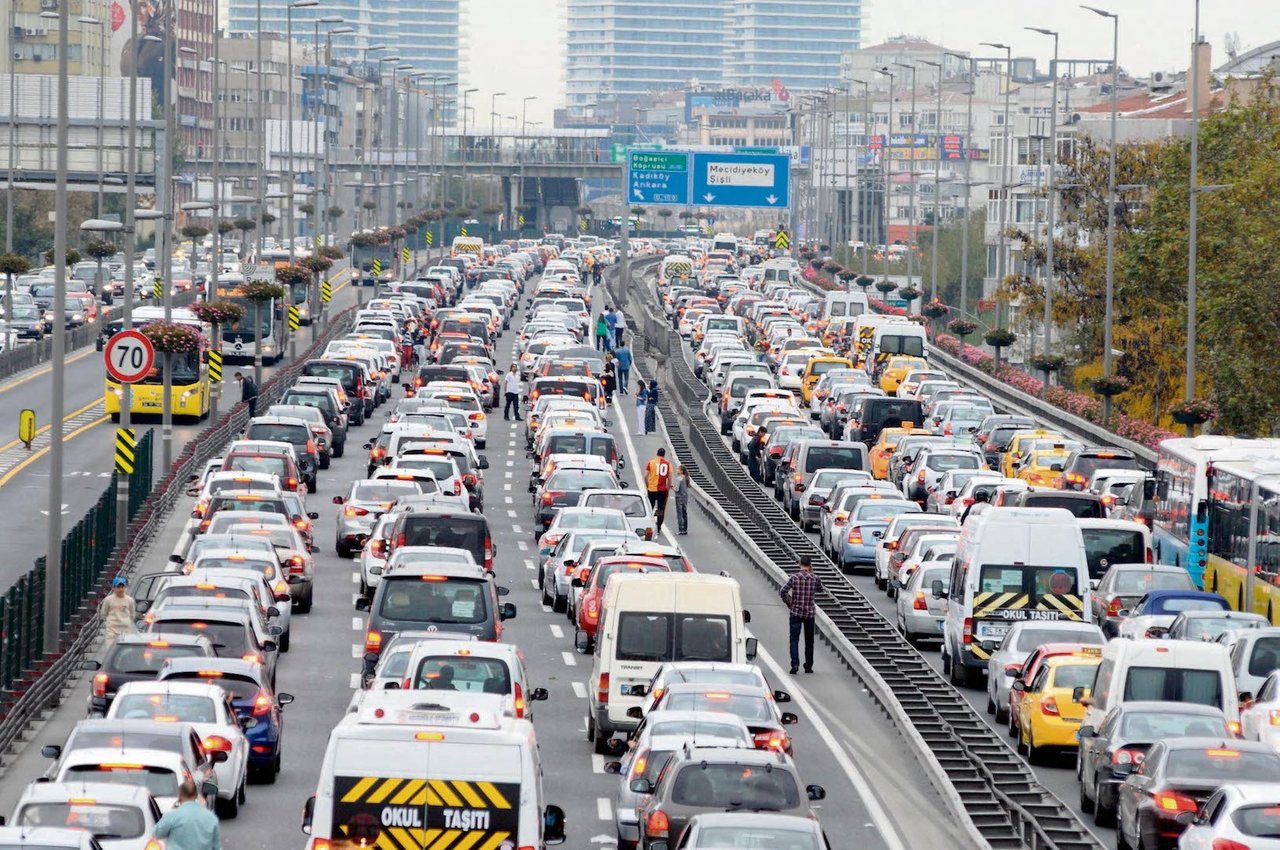 My family is from here since early 1800's and we have to live in here because everything we've got is in this place.. But also my father bought us a lake house in 1980 and we usually go there at summer times.. The place called Darka, which is about 1,5 hours from Istanbul by car. Builted in forest by the lake..
After quitting my job i started working from home and that means i can work anywhere with my laptop, if there is internet connection of course.. But with my Iphone i could go online whenever i need. So ı started to go to our summer house on winters and it is more beatiful i guess.. There is so quite and peacefull in winter times because no one comes there this times of year..
So i took some photos i wanted to show you, also i am participating "Behind the Photo Contest — Edition 5", hope they will like my photos :)
Thank you.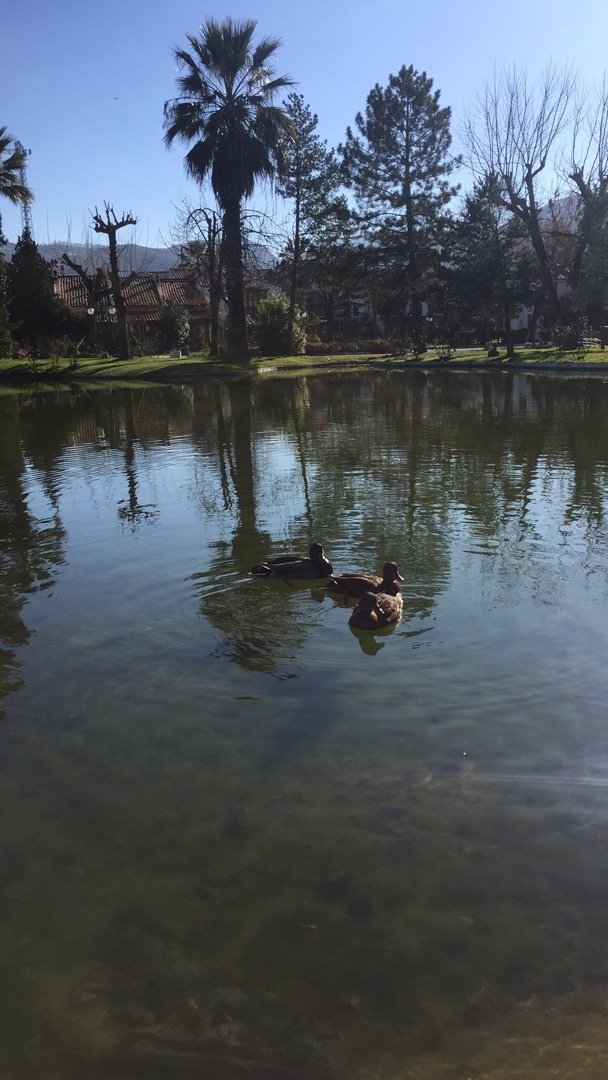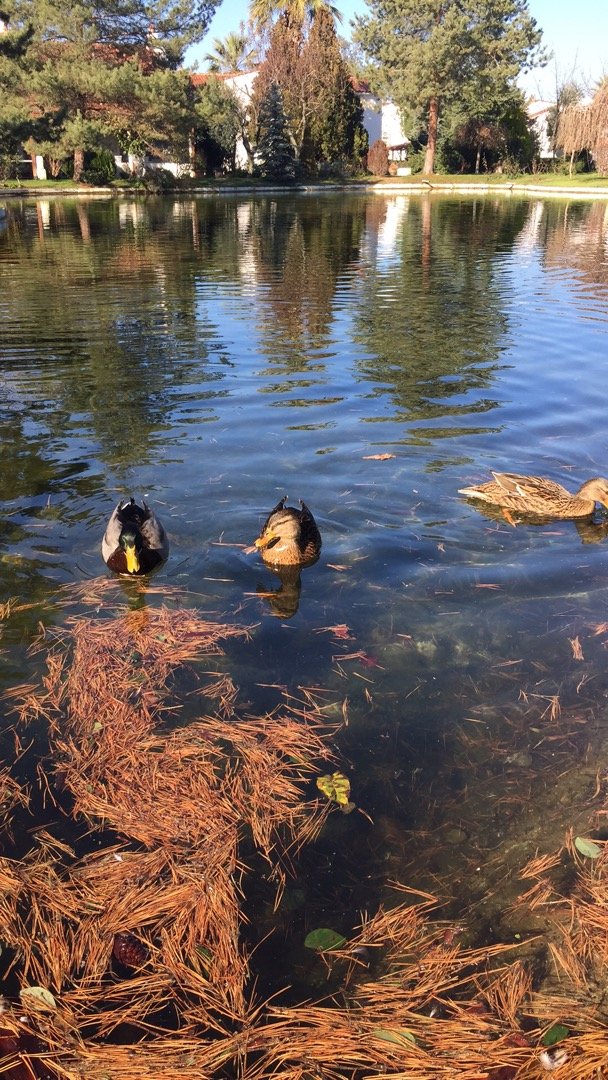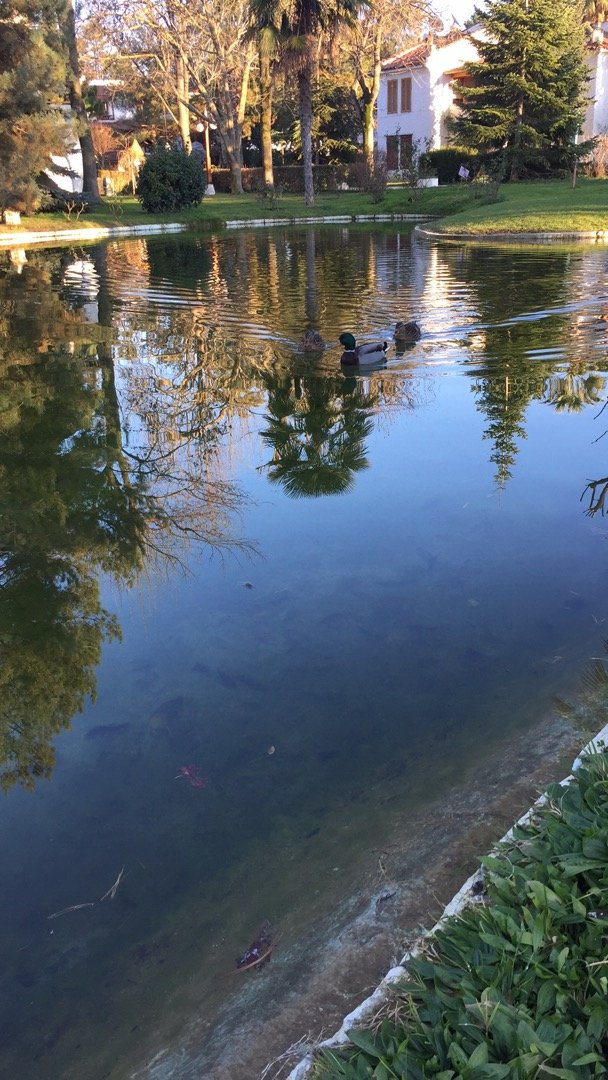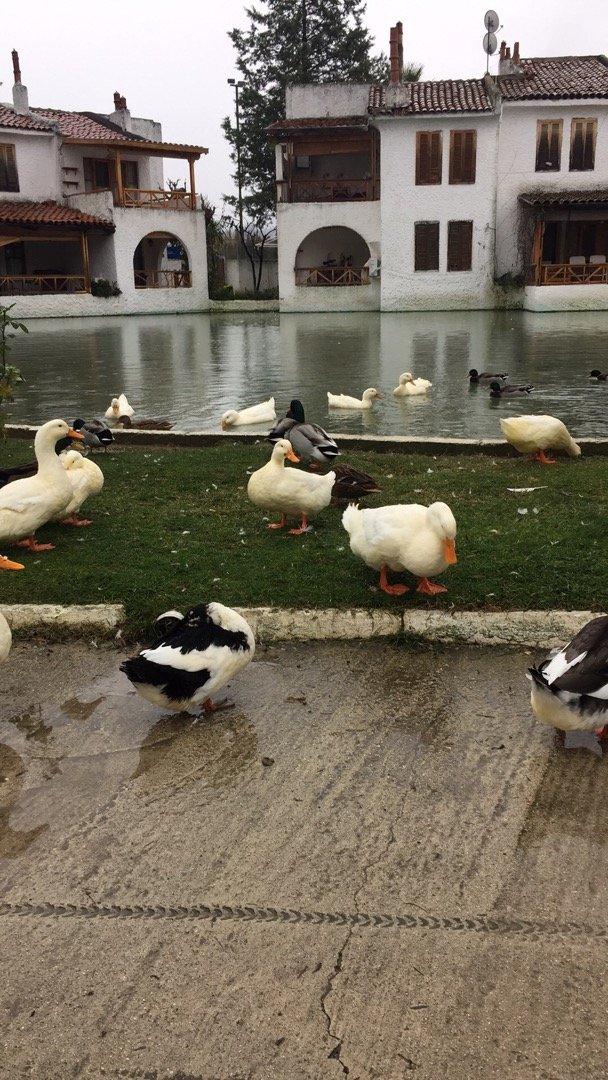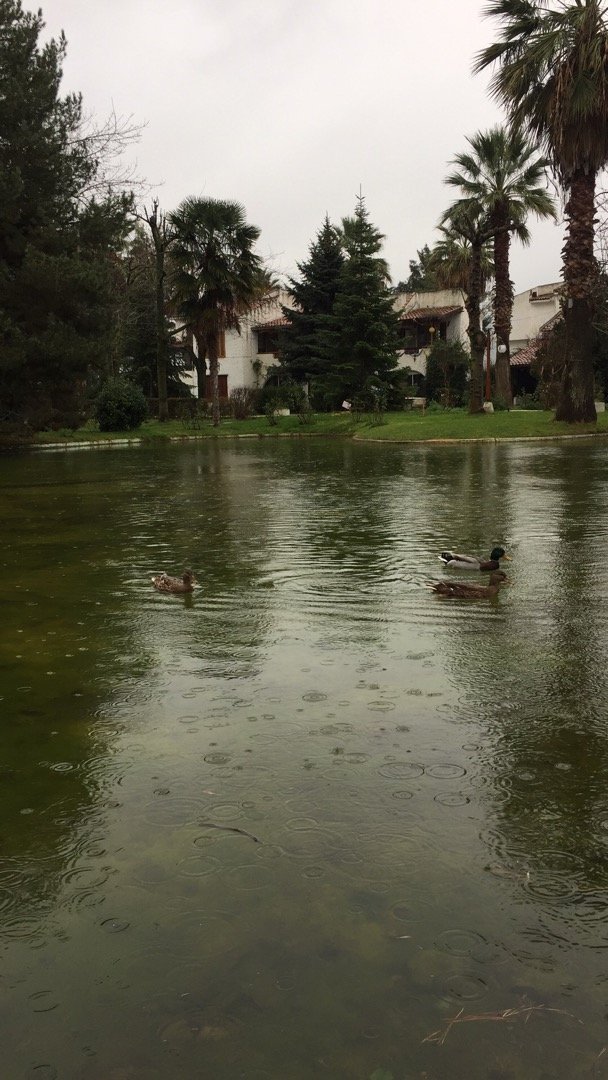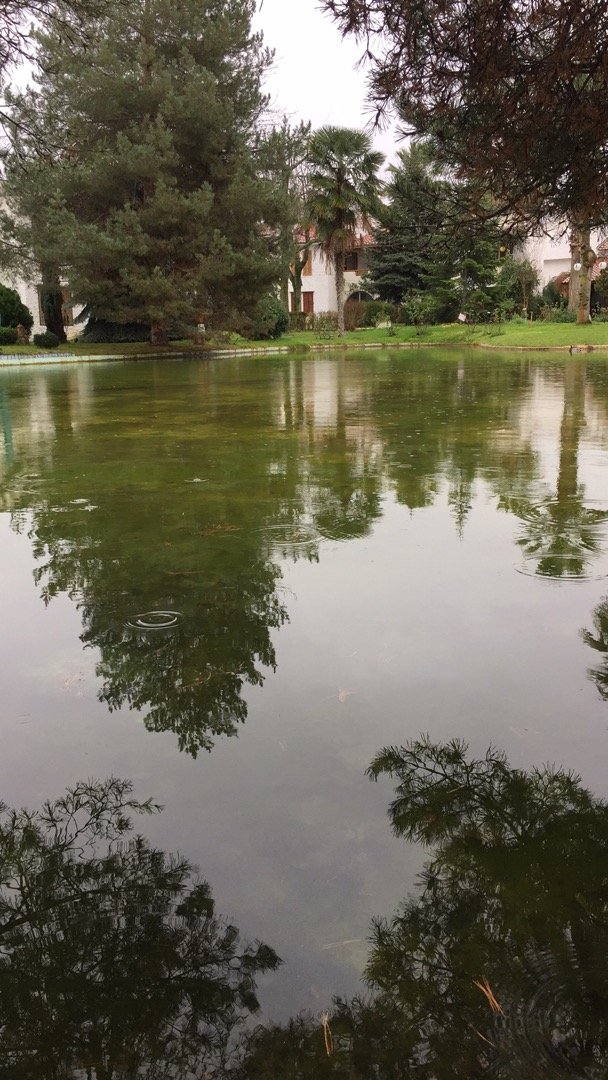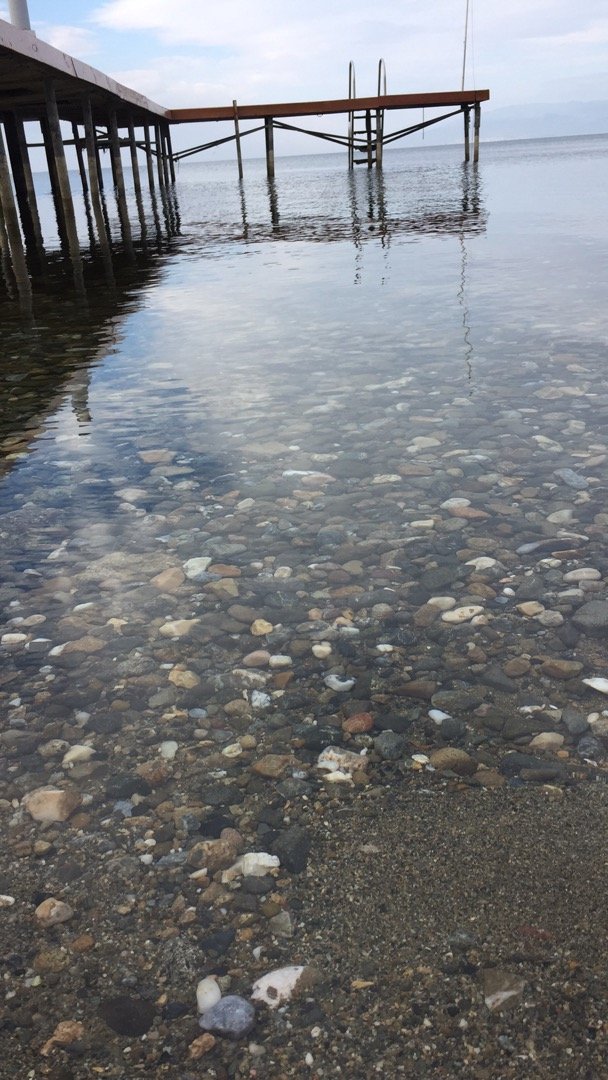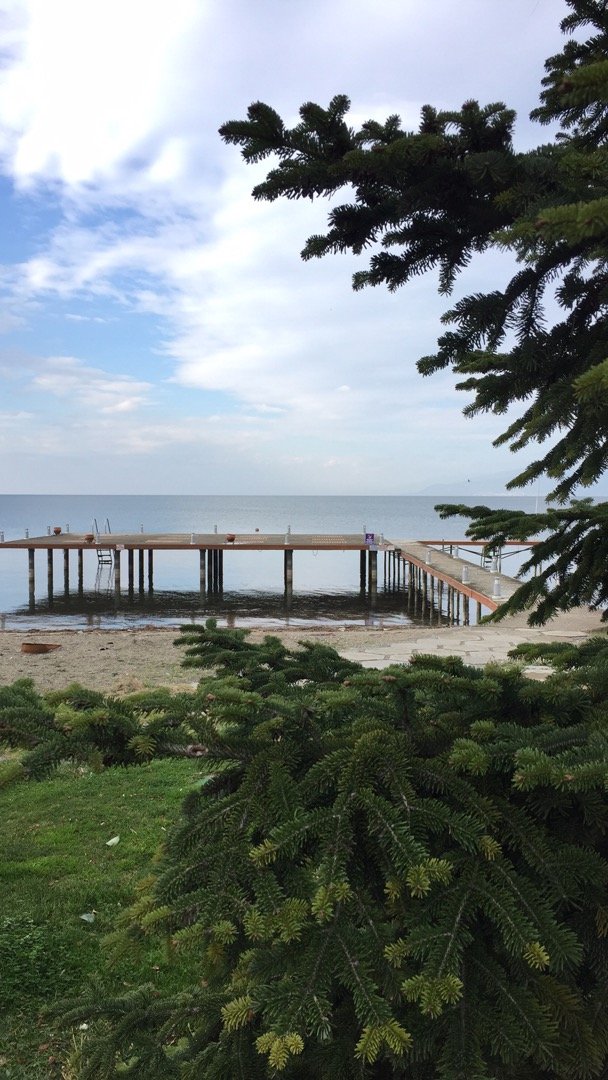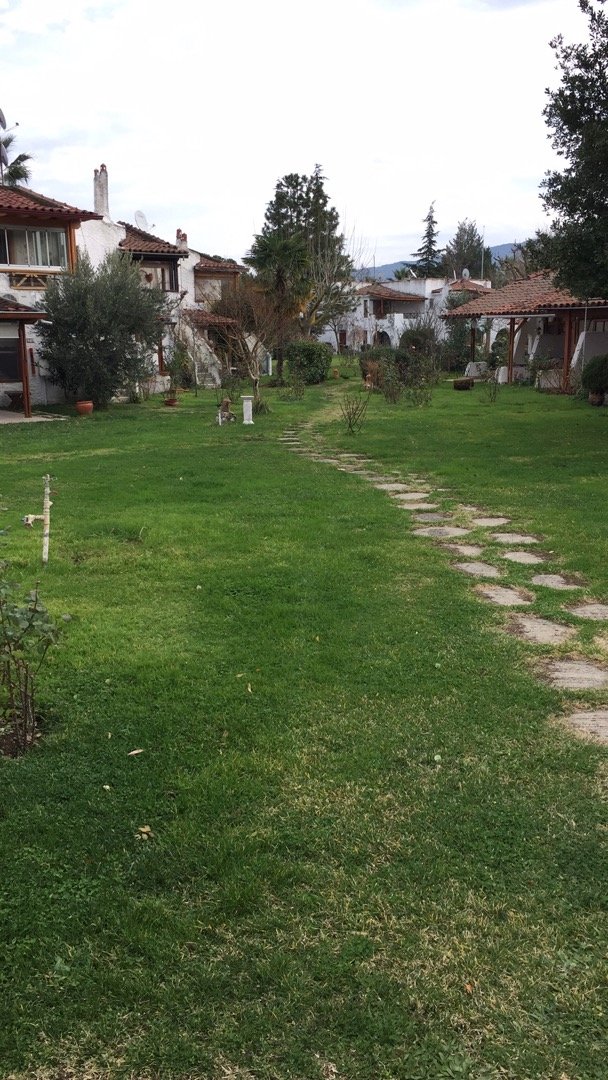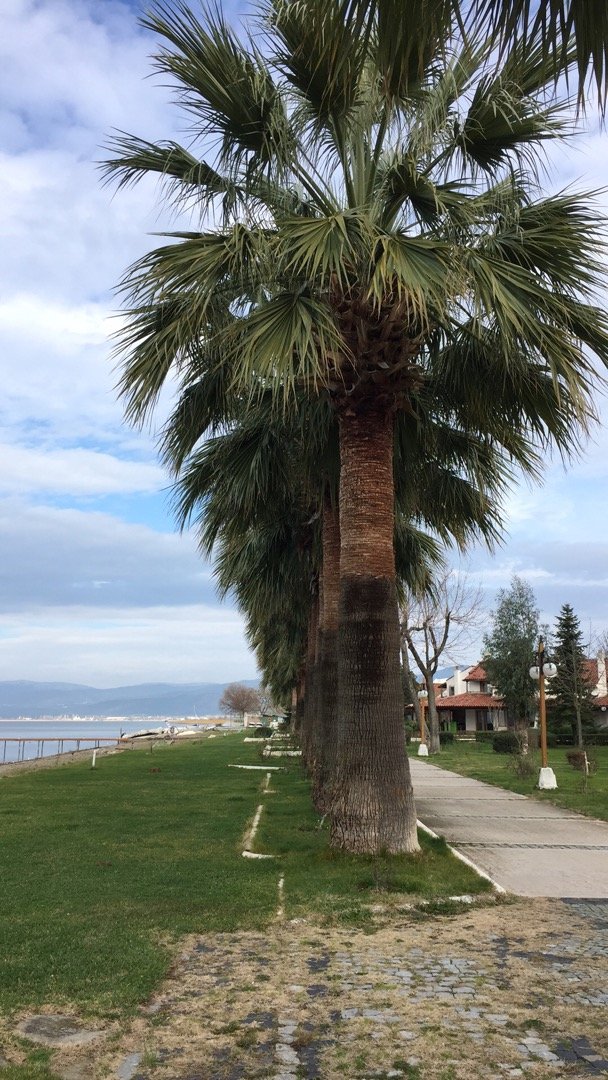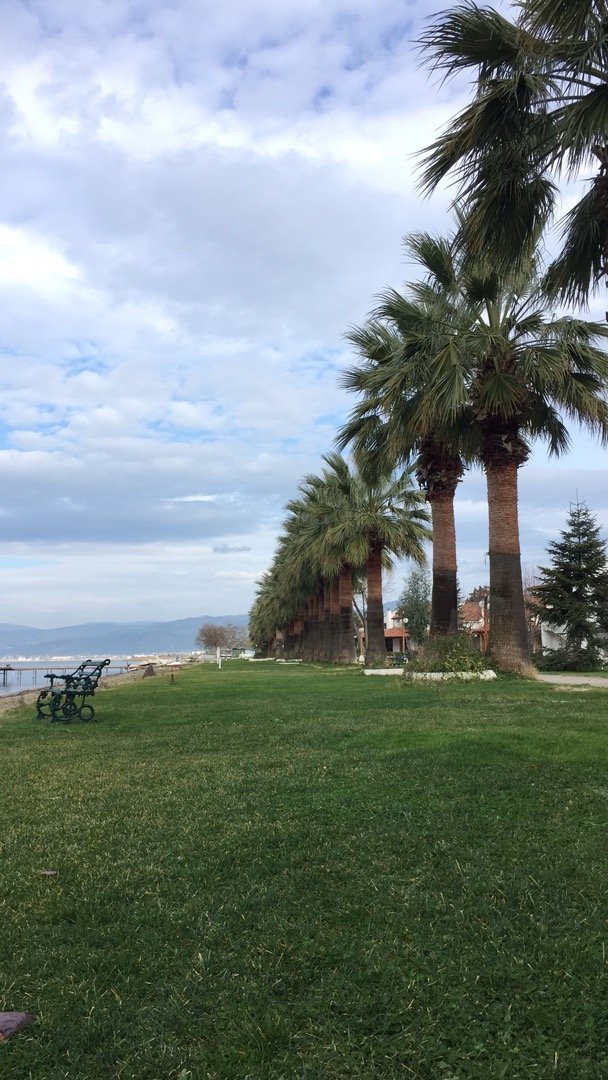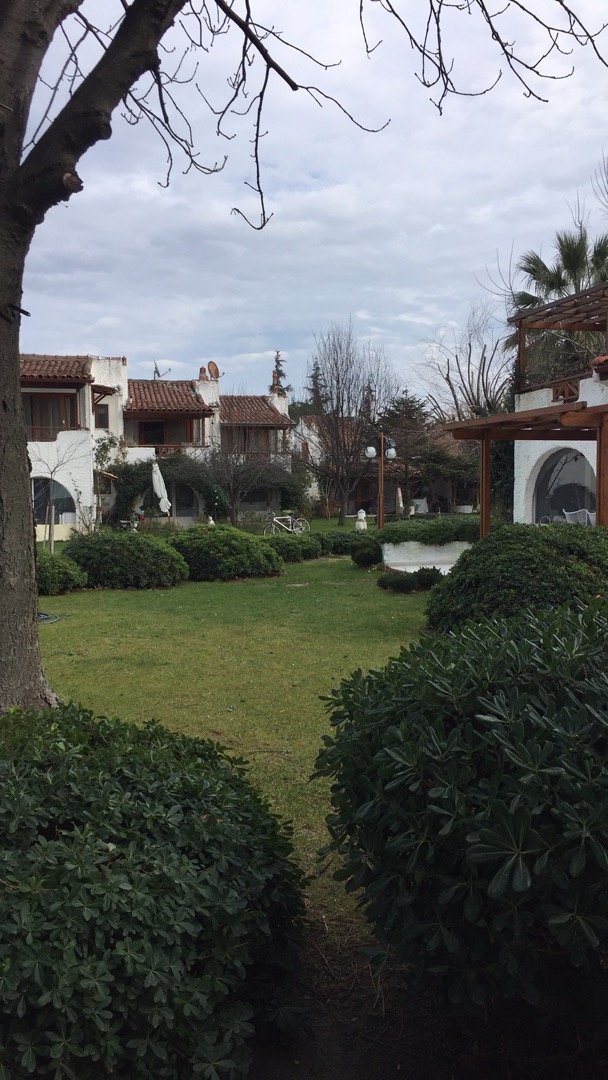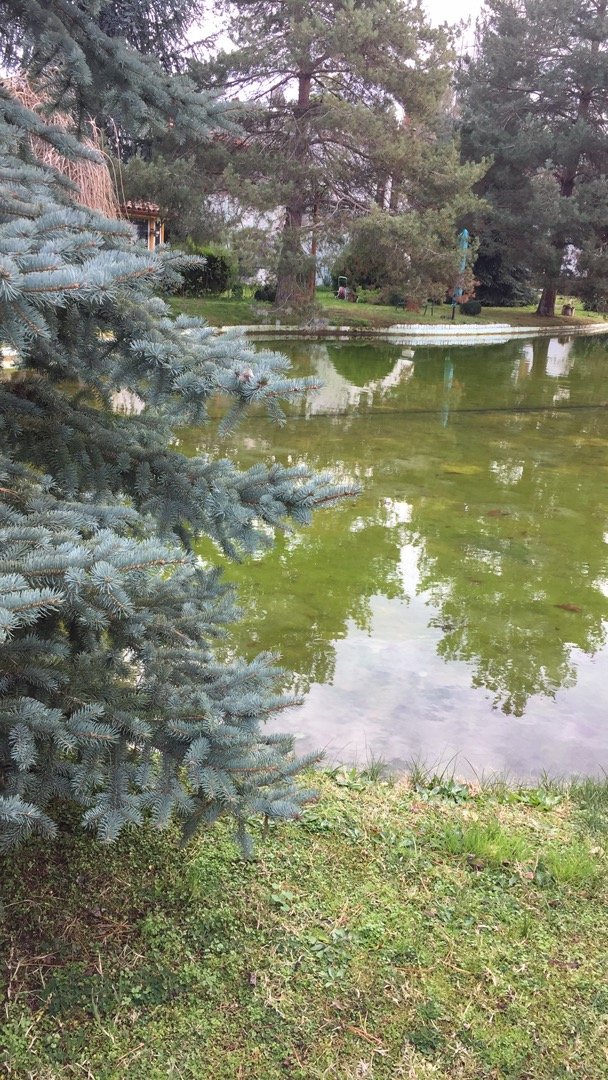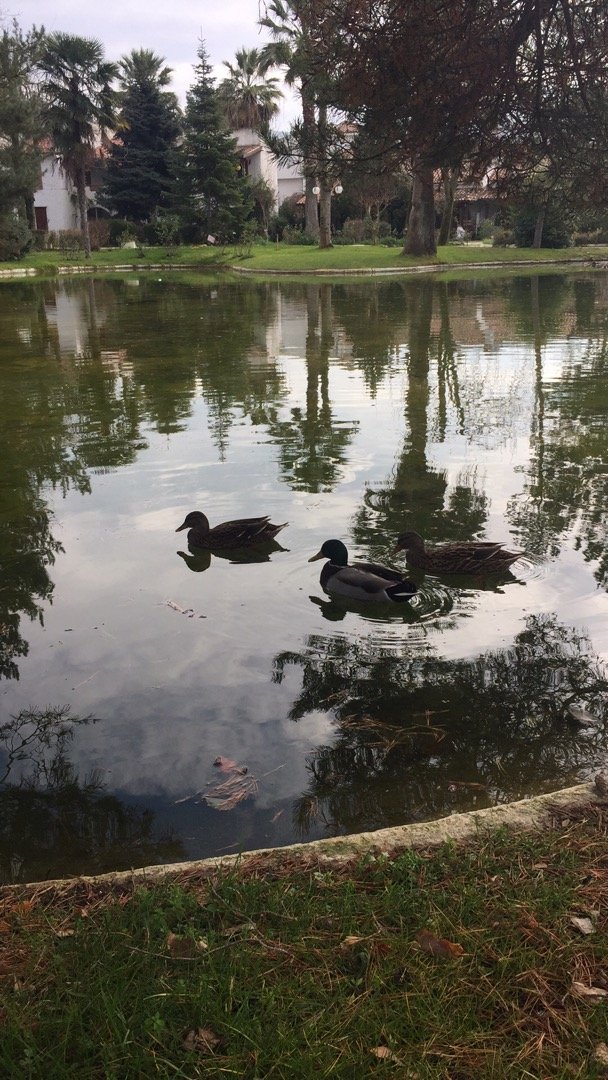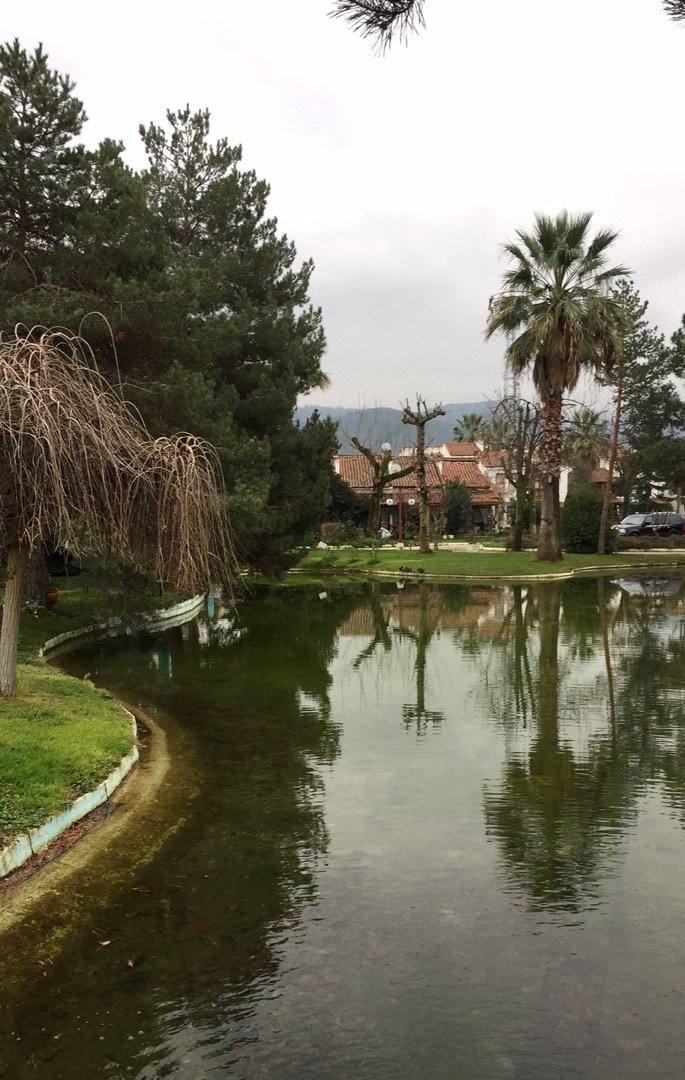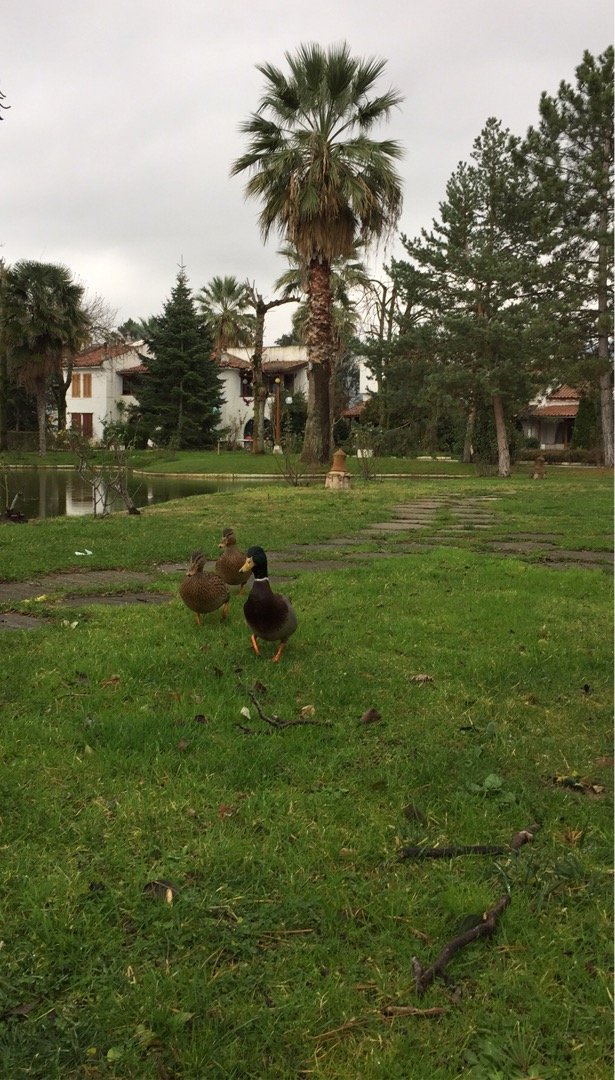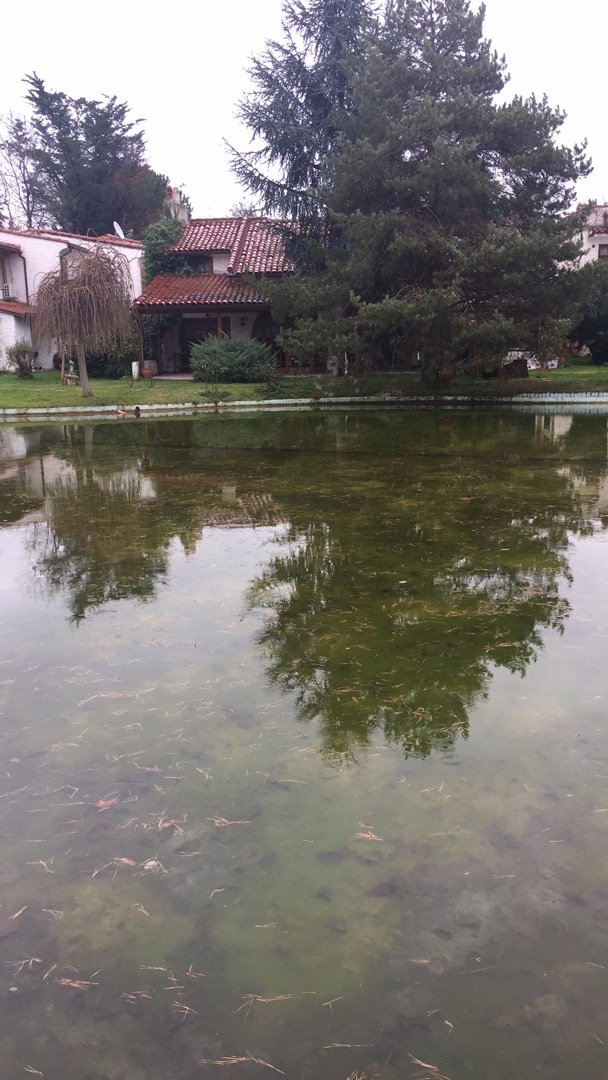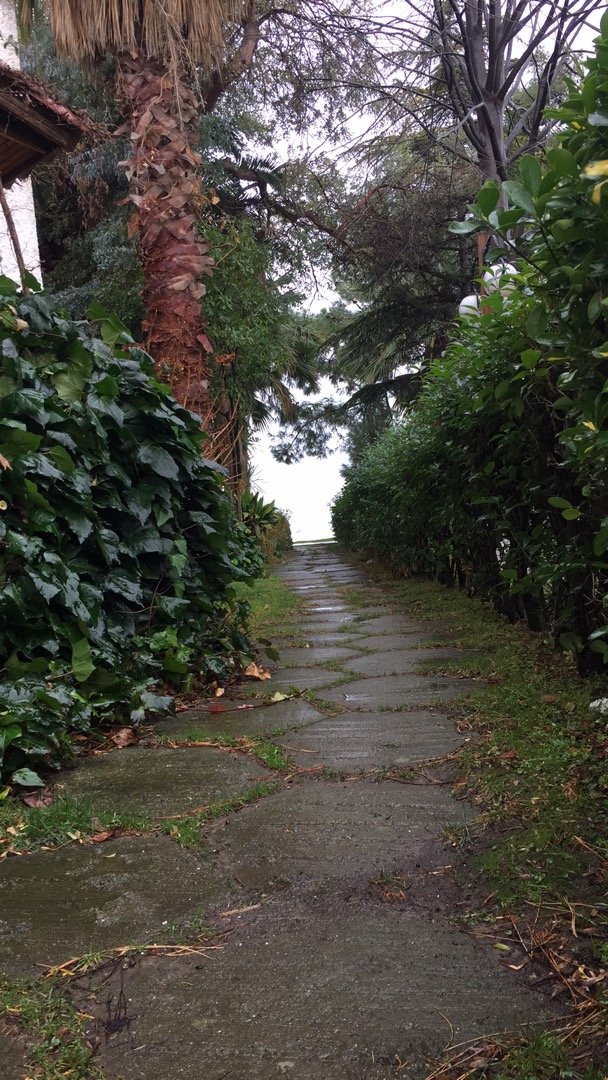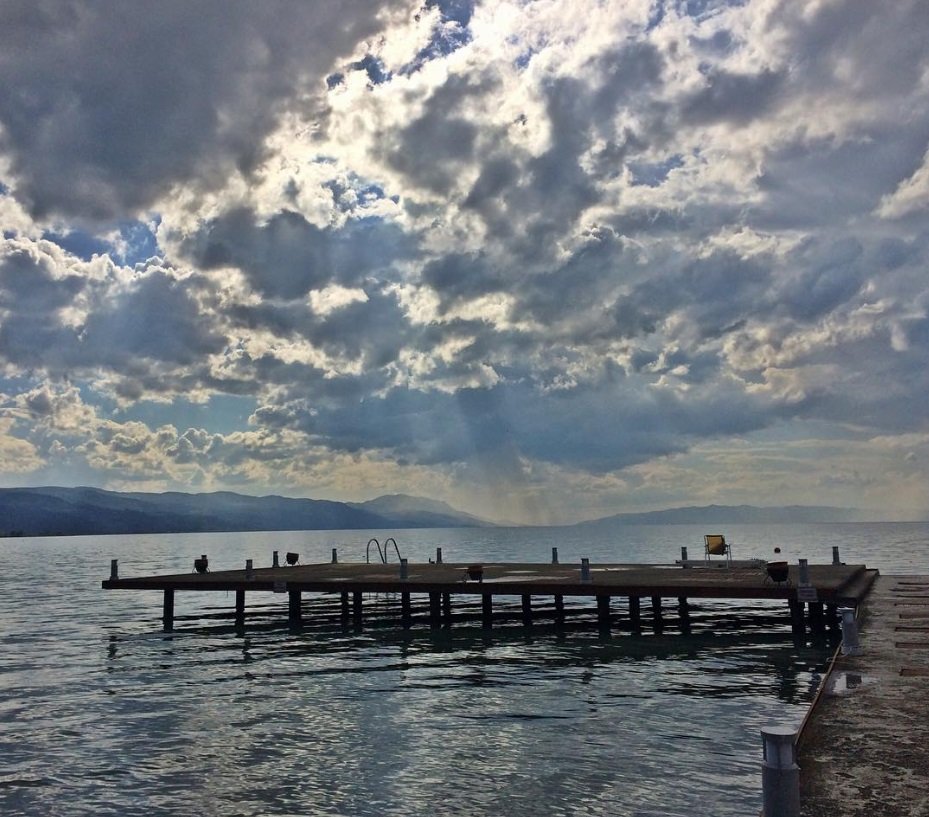 This is my entry for #behindthephoto contest hold by @nelyp and @johan.norberg, and supported by @appreciator