BuildTeam Spotlight: TypeEarn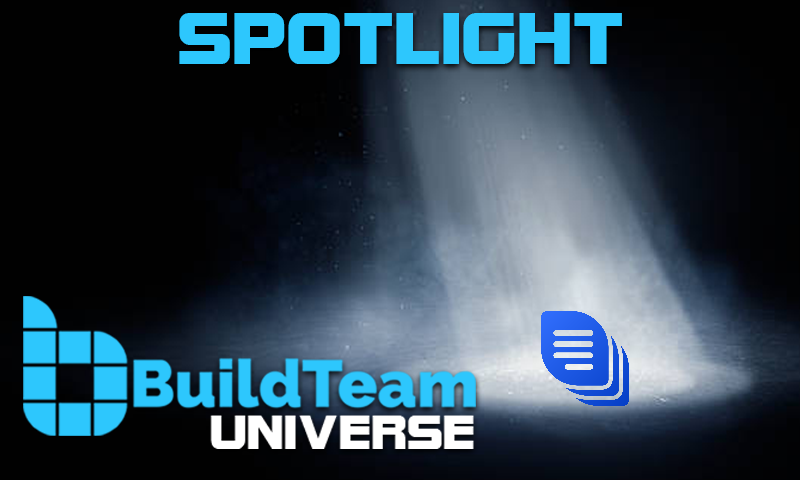 Many people on the Steem blockchain are developing apps, usually centered around social interactions or games.
One app that is looking like it'd be a little bit different is TypeEarn, made by @tykee, a former Utopian member.
But what is TypeEarn?

As the description on its website states, TypeEarn is a way to improve your typing skills while earning the typecoin token (TPC). It's a token on Steem Engine and as such directly connected to the Steem blockchain.
At the moment, you're able to practice without logging in, but that will, of course, not earn you any tokens.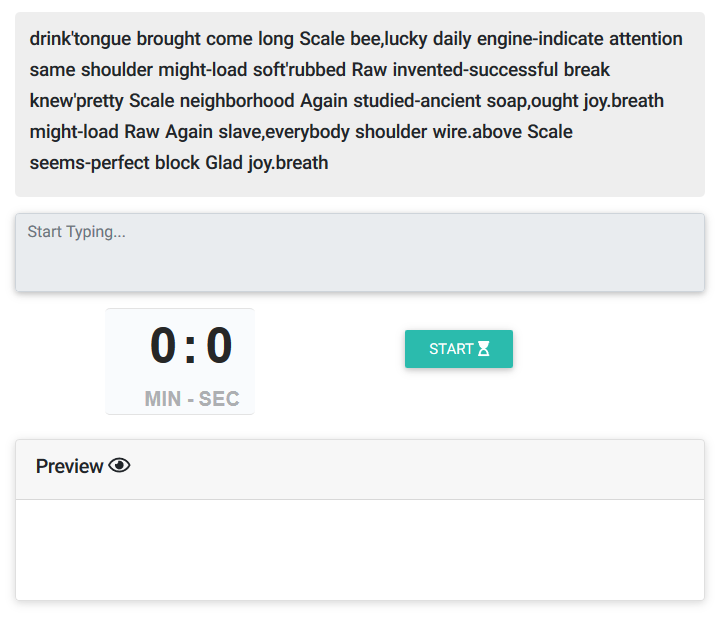 While the concept looks nice, it is still a little bit buggy, but that will likely be fixed in the near future, as this app is still very new.
If you want to participate in the Airdrop, the TypeEarn introduction post states that 30,000 TPC will be airdropped to people that can write reviews.

But what's the point of TypeEarn? How can it help Steem grow?
@tykee, the creator, told us this:
I realized people love to engage in something simple, less rules and easy to use. [...] I checked and realized thousands of people spend time on Typeraser every day, and I think I could drive such traffic here through a very simple to use website.
If people join [TypeEarn] and realize they could enjoy the blockchain even more by engaging in posting and investing in the native token (STEEM), I believe the population of Steem would increase, and more people would invest in Steem.
More traffic for Steem is certainly good news, and we will keep an eye out for how this app evolves.
What's your opinion? Do you think Steem needs more easy to use apps that don't center around blogging? Leave a comment!
---
| Visit our website for more! | Subsribe to our YouTube Channel |
| --- | --- |
| | |
Set it up today and contribute to building a better tomorrow!


( Want an easier way? Use our SteemConnect proxy link! )
Get support and connect with us and other BuildTeam fans!



---
Disclaimer: This is a @steemvoter subscription payment post. Thank you to Steemvoter customers for allowing us to use your Steem accounts to upvote this post by virtue of your free subscription to the Steemvoter.com curation automation service. @steemvoter is proudly a @buildteam subsidiary and sister project to @dlease, @tokenbb, @ginabot, @steemsports, @btuniverse, @steemsports-es and @minnowbooster.
Beneficiary Declaration: 10% @null BURNPOST! 10% to @steem.dao proposal fund.