Lambeau Field Here I Come...and this BIG mouth is coming with me! 😂😂😂
This weekend I am getting the opportunity to fulfill one of the things that's always been on my bucket list. I'm leaving tomorrow for a flight to Green Bay, Wisconsin to watch the Broncos play a road game against the Green Bay Packers. I have forever wanted to visit Lambeau Field which is an NFL Iconic Stadium.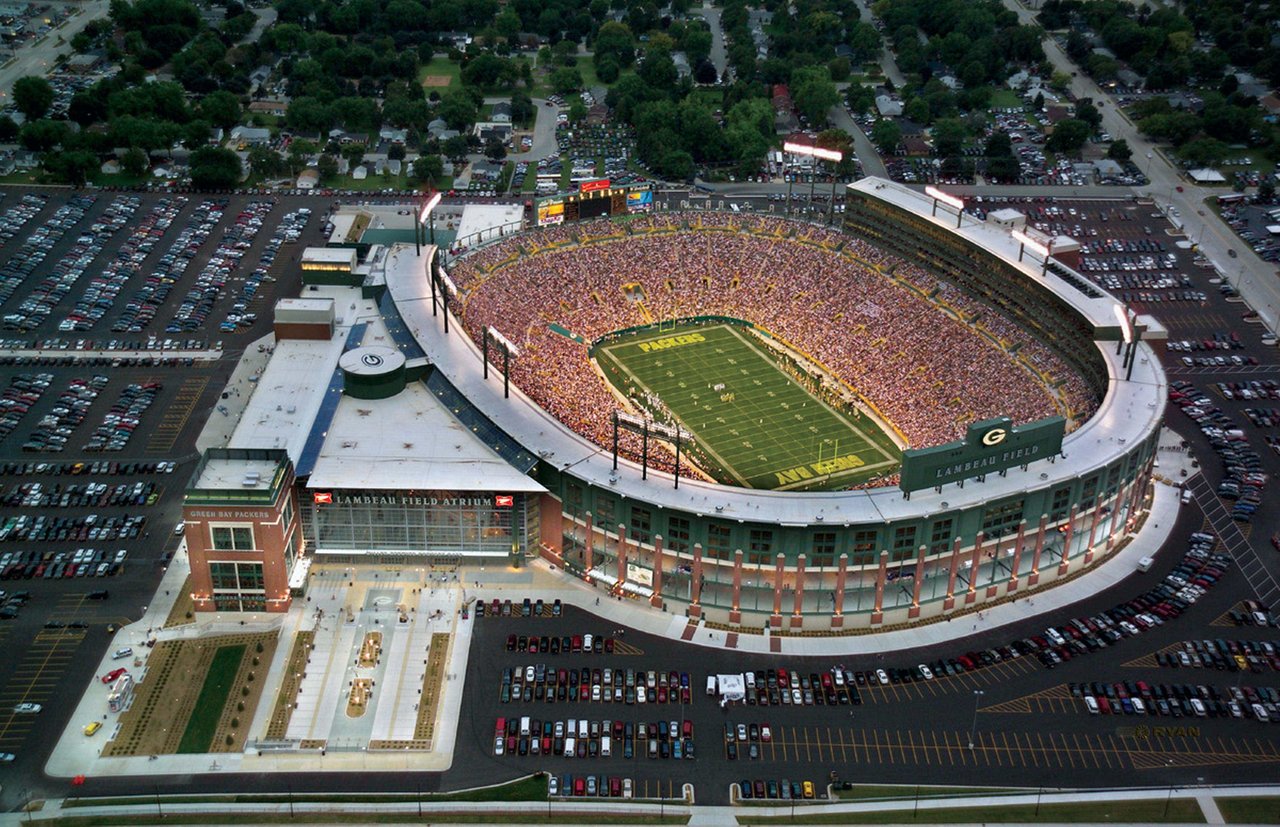 I'm not expecting much in the way of a win but I do hunk we have a fairly good chance because we haven't played good football yet and should still be 1-1. The Broncos haven't won in Green Bay since the merger in the early 1970's so it's a tough task to say the least.
Lambeau Field is known for fridged cold weather games but this one should be about 70 degrees and possibly a little rain. I don't care bout no stinking no rain! I do care how good Aaron Rodgers has look so far this year and it's been hit and miss with him. In my opinion he's one of the top 5 QB in the business right now and always a very hard competitor to beat.
I think I'm most looking forward to some pre game tailgate parties, some brats, cheese curds and needeling a few Green Bay Packers fans about our 17 pt underdog super bowl victory over them.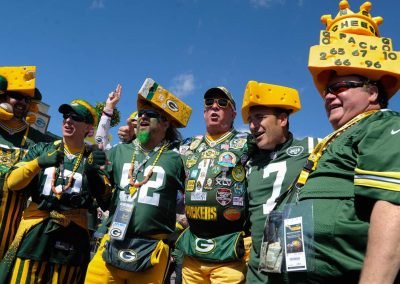 I have heard GREAT things about Packers fans in general and I have never been to Wisconsin so this will be a whole new experience for me to say the least. I scored some good seats on the 35yard line in the lower level so getting on TV might even be possible with my orange jersey standing out in a sea of green. I sure hope these Broncos show up with a mean streak and ready to play because 0-2 really sucks but......0-3..........is depression around here.