Free games from playstation plus and xbox live for july / Jeux gratuits de playstation plus et xbox live pour juillet (FR/EN)

Mensuellement les abonnées de ses services reçoivent des jeux gratuits voici les jeux pour le mois de juin.
Monthly subscribers of his services receive free games here are the games for the month of June
Playstation Now
PS4
Heavy Rain est un jeu thriller psychologique vraiment bien mais je l'ai déja et Absolver que je connais pas c'est un jeu de combat avec un monde dynamique.
Heavy Rain is a psychological thriller game really good but I already have it and Absolver I do not know it's a fighting game with a dynamic world.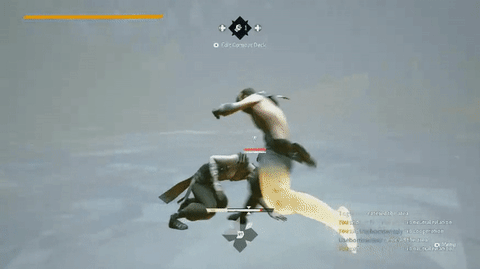 PS3
Rayman 3 HD
Deception IV : The Nightmare Princess
Ps Vita
Space Overlords
Zero Escape : Zero Time Dilemma
Xbox live gold
Xbox one
Assault Android Cactus
Death Squared
C'est un mois passé sur des jeux indies le premier Assault Android Cactus est un twin shooter et le second est Death Squared un jeu de puzzle ou réflexion.
This is a month spent on indie games the first Android Assault Cactus is a twin shooter and the second is Death Squared a puzzle game or reflection.
Xbox 360
Virtua Fighter 5 Final Showdown
Splinter Cell Conviction
Les deux jeux xbox 360 sont des jeux à succès. Virtua est un jeu de combat et splinter cell est un jeu d'infiltration.
Both xbox 360 games are successful games. Virtua is a fighting game and splinter cell is a stealth game.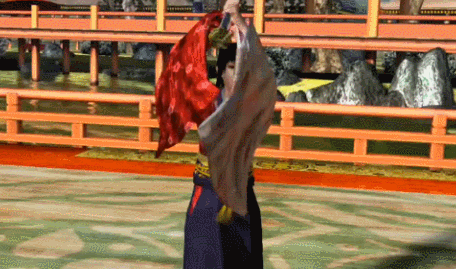 À quoi vous allez jouer dans cette sélection ?
What are you going to play in this selection?