#NEEDLEWORKMONDAY #CHARITY #CHURCH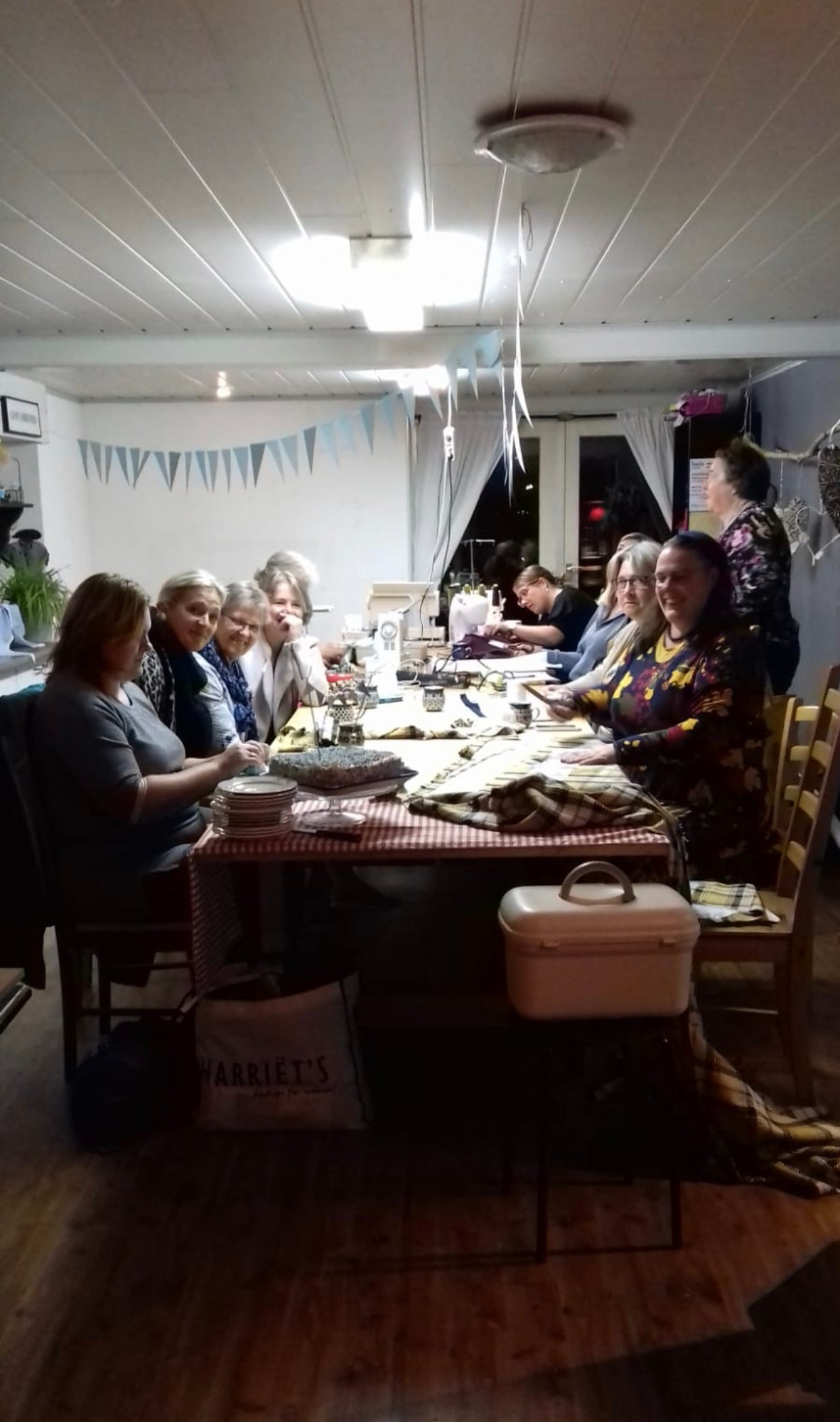 In my needlework group with members from the church wee do a lot of charity work making all kinds off things and bring them to people who are deserving. We made pillowcases, coasters, scarfs and pull blankets. But we knit aswell. If we get an idea we try to be creative and find a cause.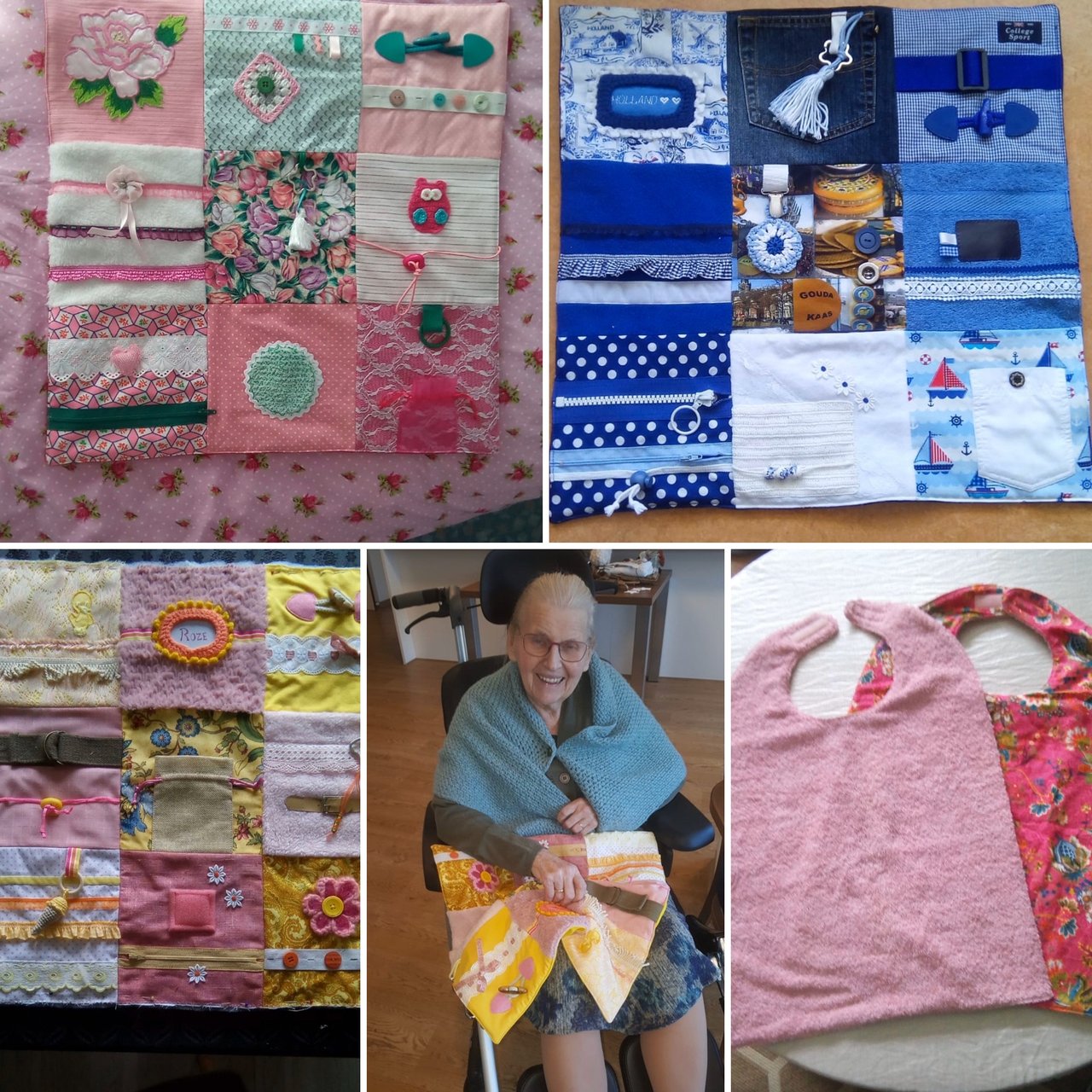 Pull blankets ( I blogged about this before ) are little 50 x 50 blankets made off little pieces off fabric which we buy in Utrecht. One of the biggest fabrics market in Holland.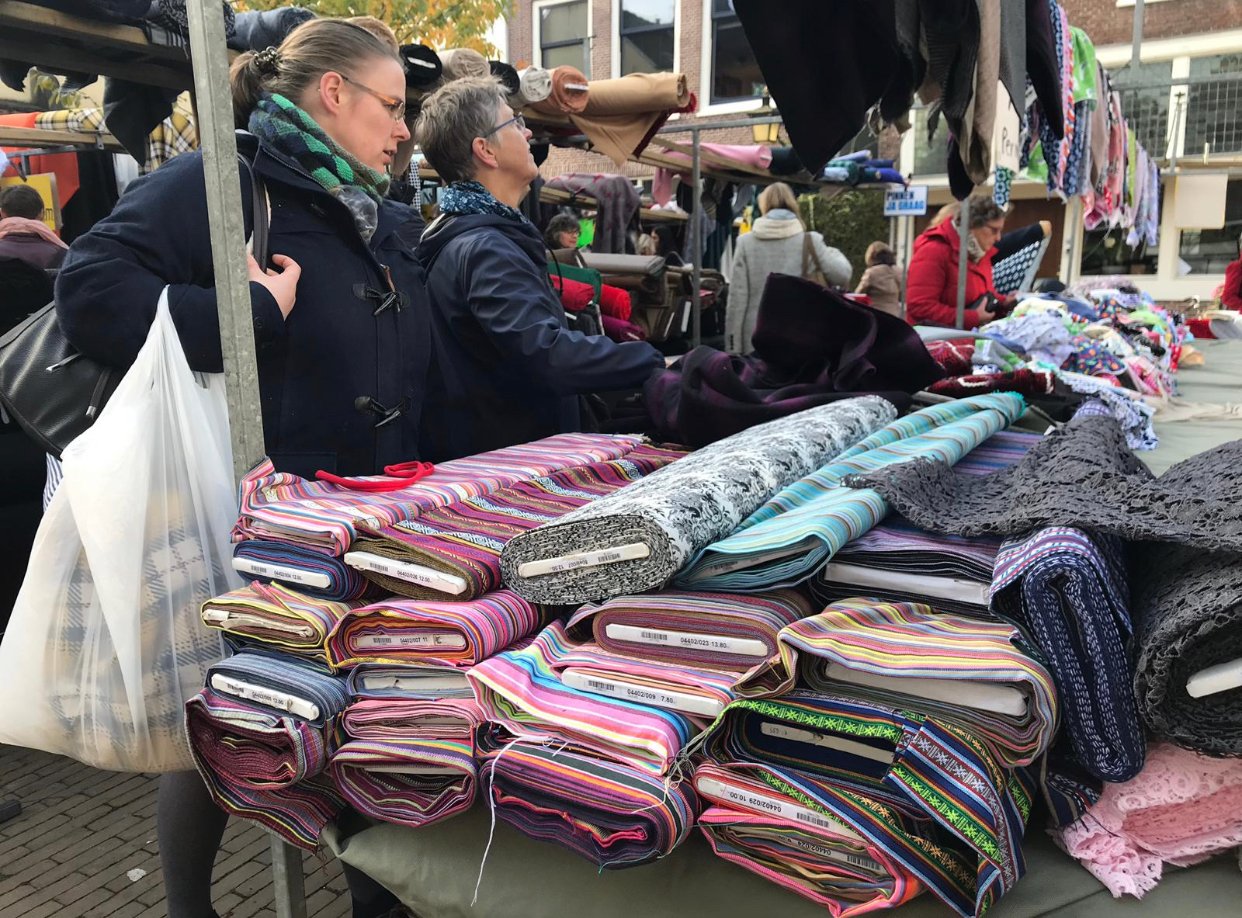 The blankets have different structures, buttons ribbons that are partial loose. But also vellcrow, hooks and beads. Demented or Alzheimer's elderly people like picking. so they are busy and they cannot pull something like a tablecloth off the table. These little pieces can be a help to that.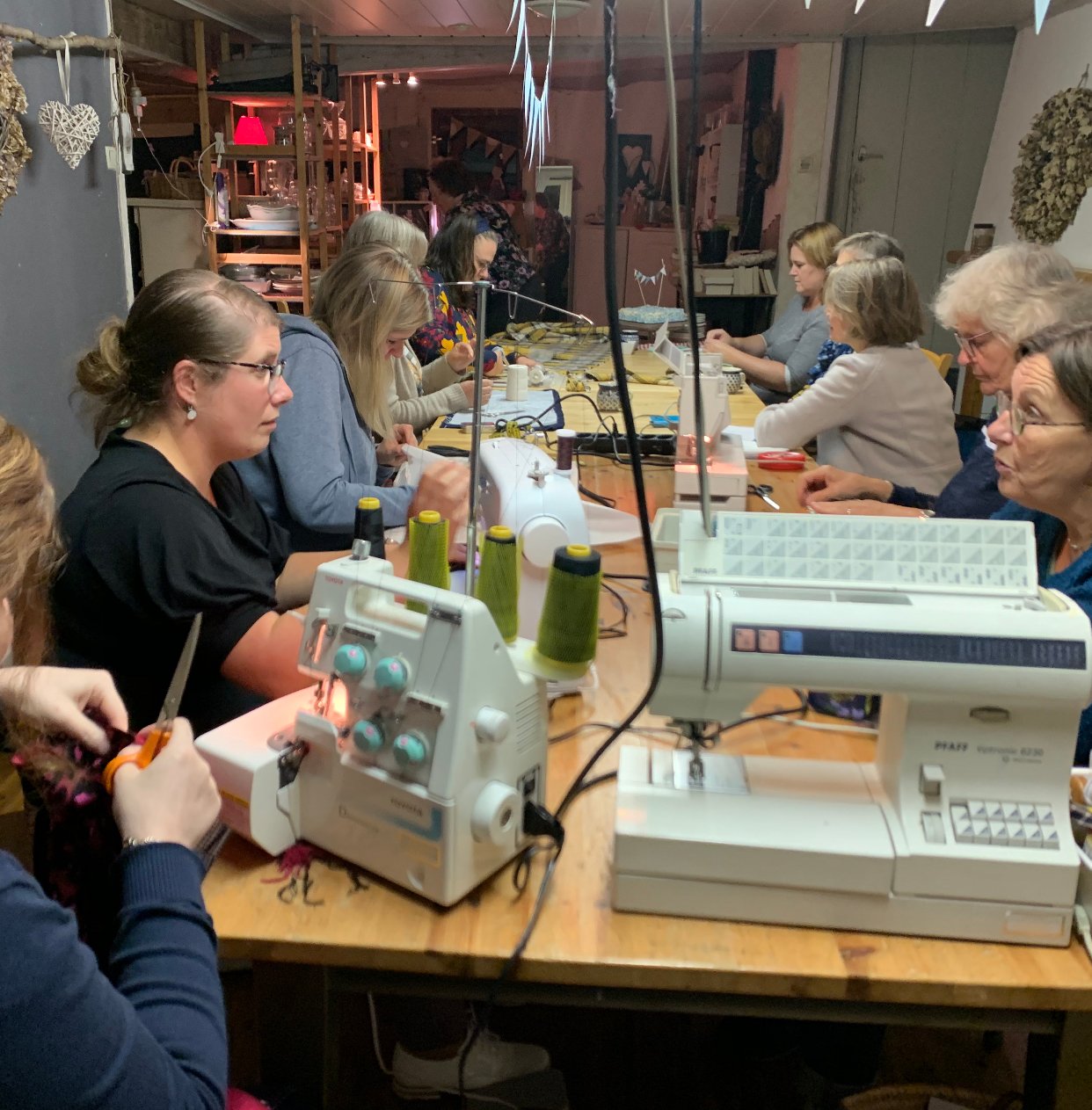 But we also make bibs. Because people in the elderly homes, were most of them are demented too sometimes mess with food, we make the bibs 60 cm long, made from bath towels that we get sponsored by the second hand shop.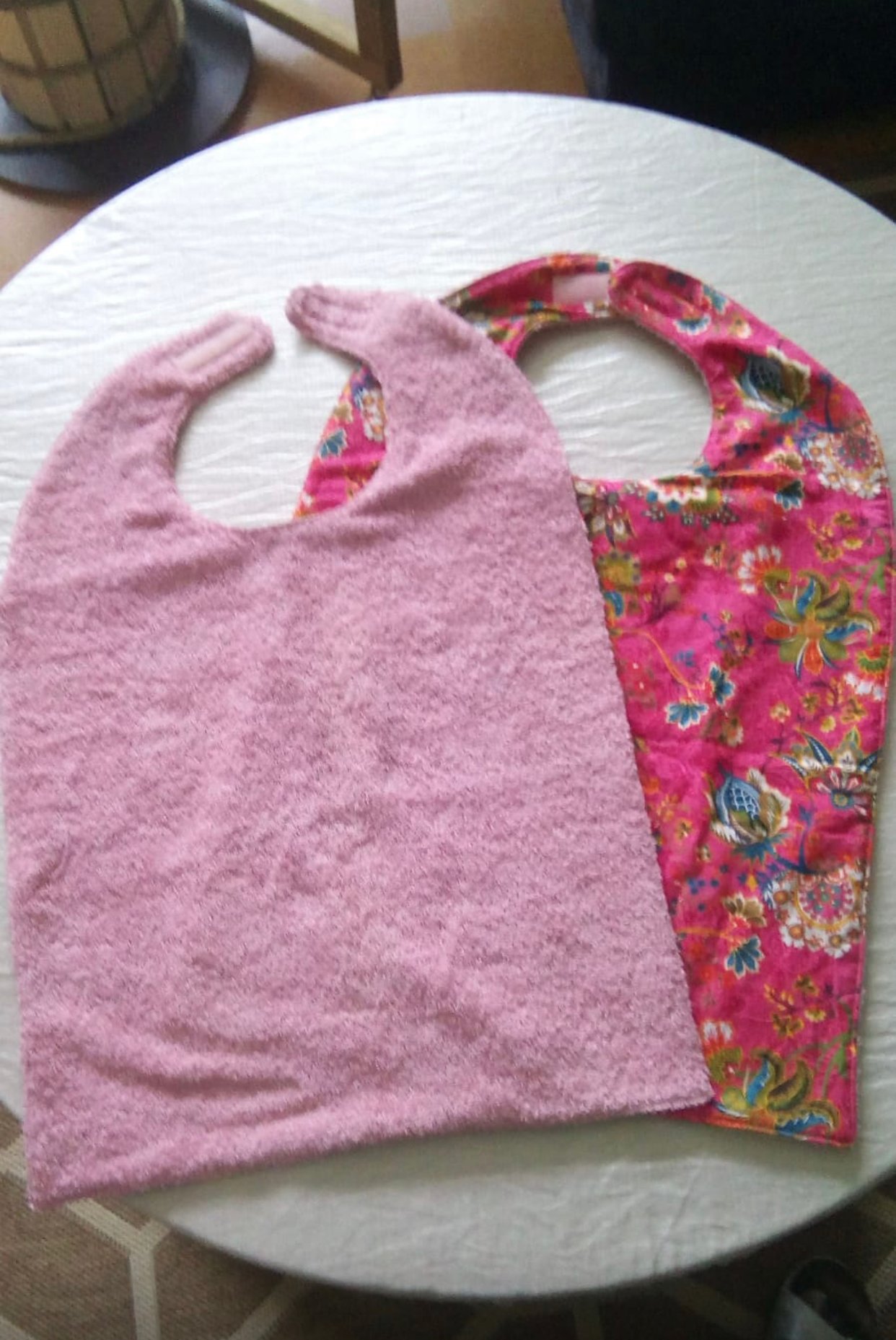 These are the two I made. And I hope you see the size. The new k g of the bib is that they are belly covering if you know what I mean. The dress underneath must be covered. Well besides we are very productive we also have fun, we talk, have tea and cake. It's just a nice evening with a purpose.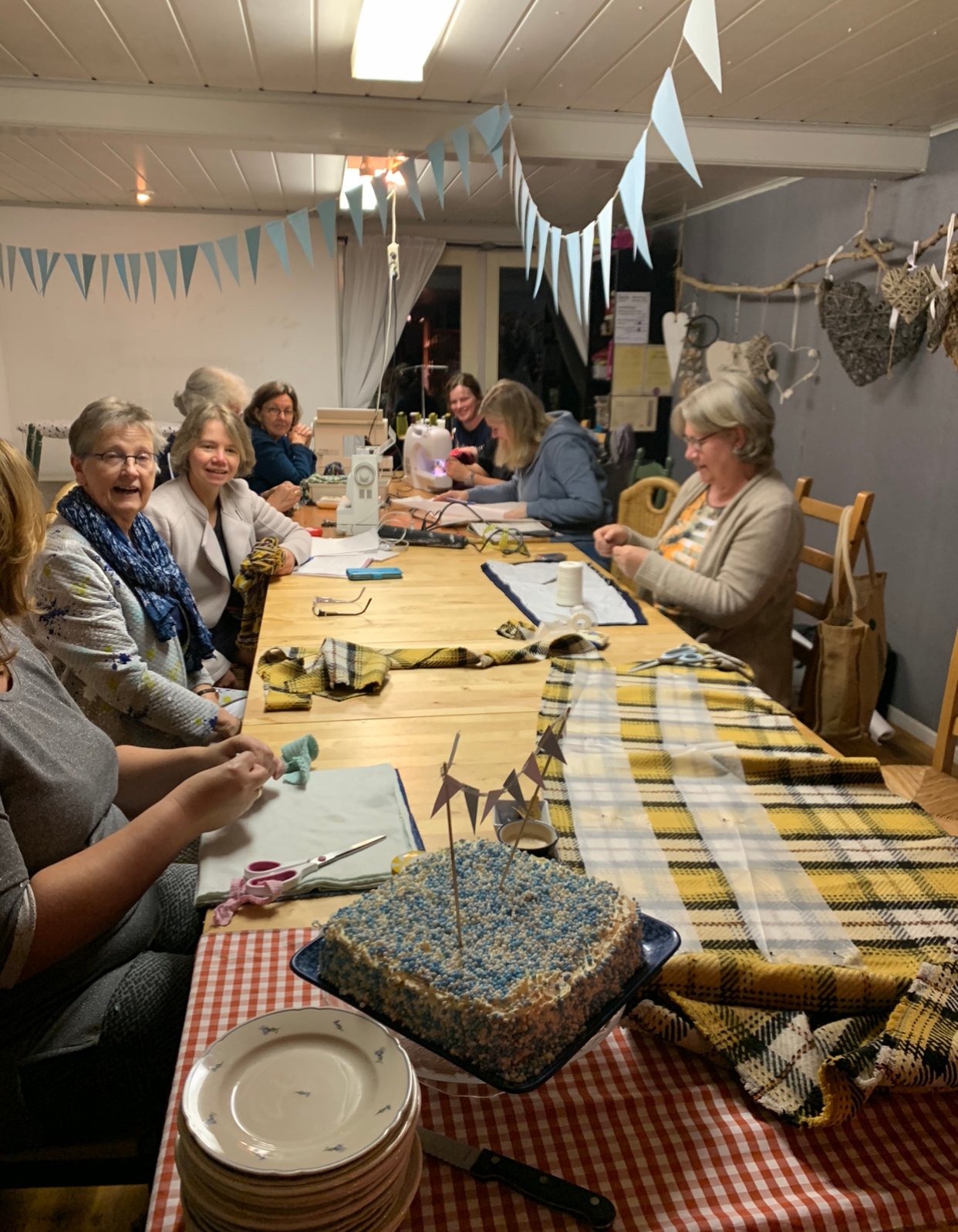 In the last picture is the grandma of my best friend. She is not demented but just loves when we bring new ones. In this photo it's that she holds a pull blanket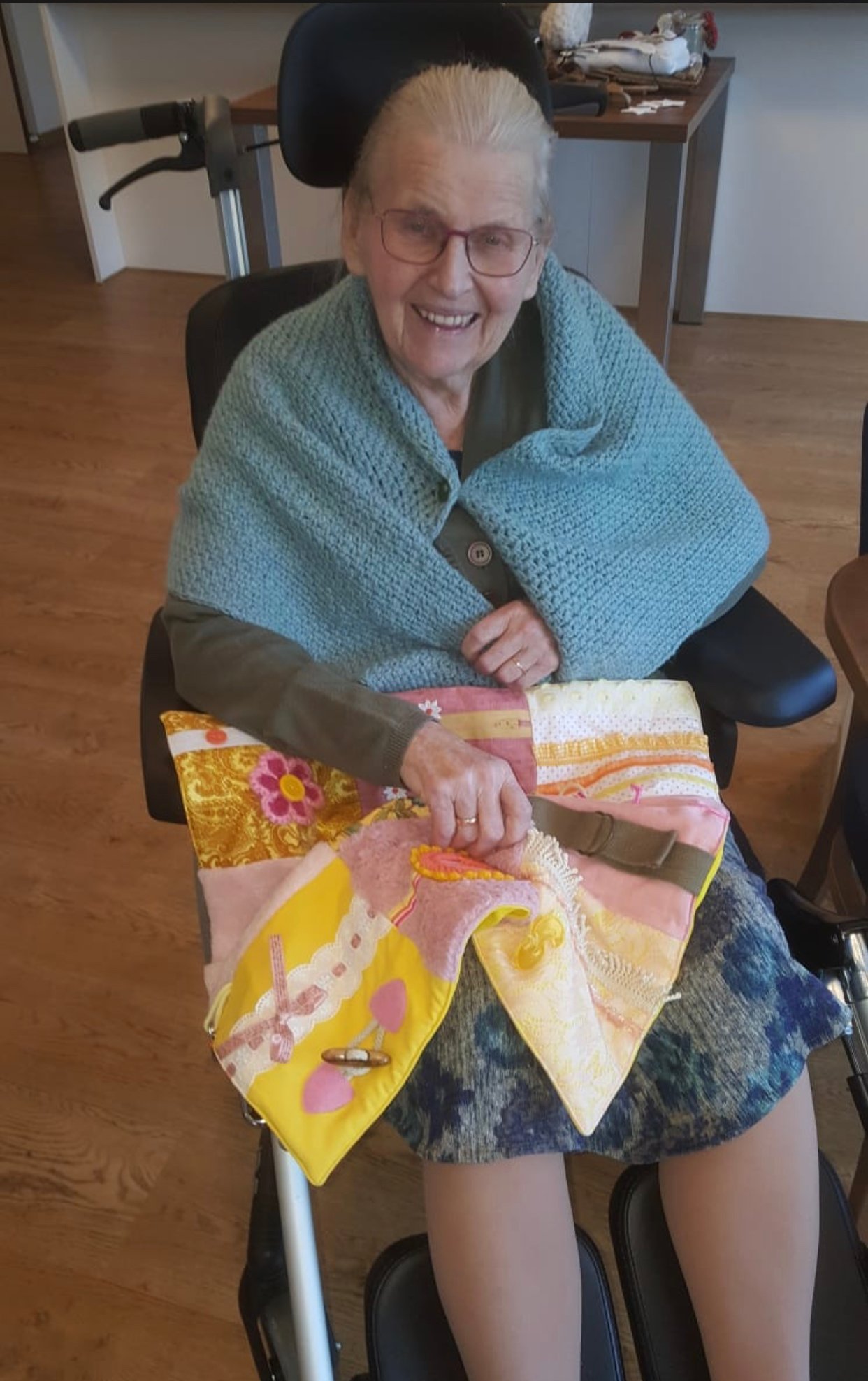 If you need more information about the reason behind the pull blankets or the bibs let me know!
Thanks for stopping by, its appreciated
And remember Focus on Being creative instead of Being busy ! Or become a #powerhousecreatives
"Consistent Actions Create Consistent Results"
"Not everyone is a blogger but everyone has something great to offer"

Lover of Life and L❤️ve in General - @brittandjosie



I fully support witness and developer group @blockbrothers for the Steem blockchain. If you want to support them, they would appreciate your vote here.


They build Steemify, a notification app for your Steemit account for iOS.
Get it Here:



Member off the #steemitmamas #steemterminal #powerhousecreatives #needleworkmonday and #payitforward and on Discord @ brittandjosie3488
COME AND JOIN !

Sources used : My own private stock collection, Pixabay and Pexels and with others its mentioned in my blog.

I would like to thank all my STEEMIT friends who have been supporting me. Feel free to leave me any feedback.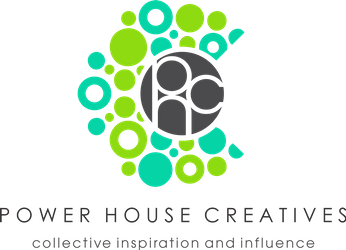 #marlians #palnet #mediaofficials #neoxian
#steemitmamas #creativecoin