MY #INTERNET WRITE UP #UPMEWHALE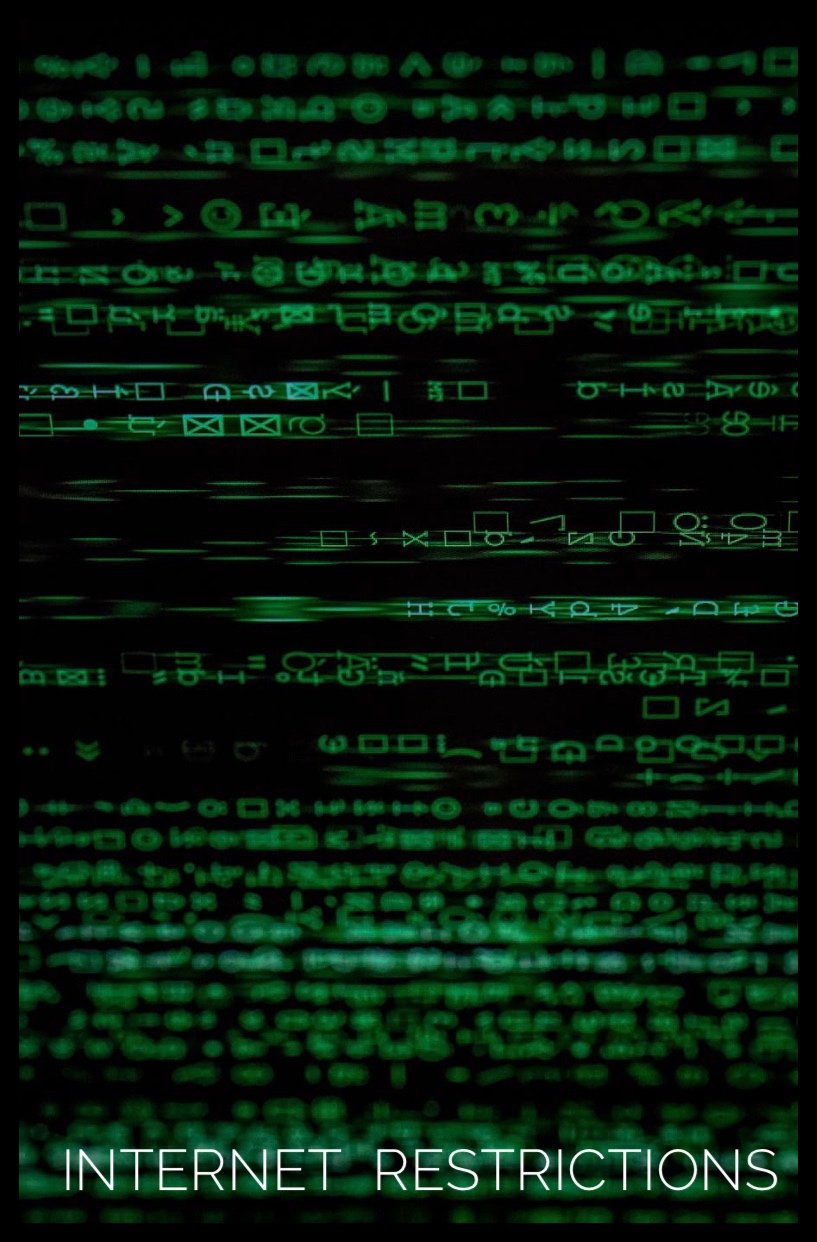 #source : Markus Spiske temporausch.com for Pexels
WELCOME ....HELLO......ON THE OTHER SIDE OF THE INTERNET .... DO WE HAVE A CONNECTION....?
The blog where it began
https://steemit.com/self-power/@upmewhale/upmewhale-writing-contest-restricted-and-unrestricted-internet-freedom-world
Today I want to share with you my free-write for the @upmewhale #newsteem contest about the internet, both restricted and unrestricted, in my liberal country, the Netherlands.
Before researching my own online supcription and all thats needed to be able to be online both at my office, school and on my phone, I first got lost in all thats possible. But after well studied all the offers we are very happy with our choice.
I have to say that my internet knowledge is good but not excellent, but with the needs for all our members in the family and a little study this is what i found out and am happy with.
I live in the Netherlands and the Netherlands belong to the leading group of countries in the EU where 98% of the households has internet. Both slow normal connection and super quick via optical fiber. So access to internet is everywhere in the homes, but in the daytime also on the job, and in school.
And next to that 98.5% of every Dutchie is also in reach of a phone and 78% of those with phone, also has subscriptions with internet access. And i have seen the change in my upbringing with one computer in the house to now in my own family where we have a school laptop and pc at home and all off us have a phone , 4 off them are subscriptions with internet providers. For those of you from outside the EU and living somewhere else in the steemisfere, in Europe internet at home is normal and in European countries about an average of 87 percent hands it. The Netherlands is also among the top with fast broadband connections, but those subscriptions are still more expensive.
As a inquiring Dutchie with kids and a Steemit account, Restrictions regarding the use of the Internet, are nesseccary to know, so this write up wasn't that hard. We have kids in different ages so than its a nesseccity to know what is possible. In most browsers a restriction can be indicated for certain websites, often by means of a level. In the Netherlands we also have signs that are the same as with the television programs and cinema movies, which are issued by the government. For example, a level of zero means that only websites with very innocent content are accessible and a level of five means that the websites can only be visited by adults. Internet restrictions are particularly useful when your computer is used by your children too. In this way you prevent unsuitable websites from being displayed, for example with violent content. So the restrictions can be installed but it free of choice. Again Holland is a very liberal and open minded country in drugs, food, hookers and also with our internet. So access is in levels and dependent on your paid subscription, and the rules aren't there. It's a matter off own choice. You could see by looking at the sign what is what, and make a decision!
With kids its a different ballgame , i say as a mum. We have to see what they watch and they cant have closed memberships and we check what they watch every other day. THANK GOD NO PROBLEMS YET.....
I have knowledge about the information from our government but also from television and i also know that if the Interpol of Holland wants to know something about you they can always get all data from all inhabitants of the Netherlands with just an order from the government or district attorney and police. So are we liberal, well i guess yes if you don't have anything to hide. And porn well if thats a restriction, so be it.
The information or knowledge comes from myself, and the info about internet subscriptions are from our own subscription we have since we live in this house. If the percentages mentioned are not correct that might be because the subscription is 5 years old.
I know there are a lot worse places in this world and on the steemisfere where its so much worse, or no need for restrictions cause there isn't internet at all, so yes i am lucky to have my life here, and whatever restriction may be ahead in Holland bring it on........ still always keep keys safe, you never know what's around the corner......
WELCOME ....HELLO......ON THE OTHER SIDE OF THE INTERNET .... DO WE HAVE A CONNECTION....?
Thank you for stopping by, its highly appreciated, and please let me know your vision on steemit life in general.
Please remember, Focus on Being creative instead of being busy !
"Consistent Actions Create Consistent Results"
"Not everyone is a blogger but everyone has something great to offer"


Lover of Life and L❤️ve in General - @brittandjosie


I fully support witness and developer group @blockbrothers for the Steem blockchain. If you want to support them, they would appreciate your vote here.


They build Steemify, a notification app for your Steemit account for iOS.
Get it Here:



Member off the :
and on Discord @ brittandjosie3488

Sources used : My own private collection, Pixabay and Pexels and with others its mentioned in my blog. I only use a canon camera and my iPhone.
I would like to thank You for Reading my blog but Feel free to leave me any feedback.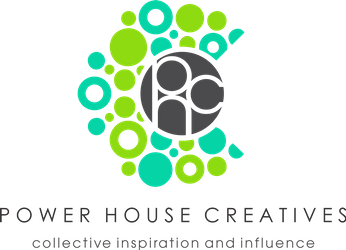 If you want to learn more about either of these projects, please visit: @heyhaveyamet or @steemterminal

#marlians, #neoxian, #creativecoin
#palnet #steemitmamas #powerhousecreatives #CC
#mediaofficials #steemterminal #heyhaveyamet