@jerrybanfield Responded About Me Taking Over His Witness Position #35

Previously I decided to make a video response to @jerrybanfield about reactivating and taking over his Witness node in its current #35 position with the intention of get it back into the top 20. Jerry is saying he is done with STEEM and doesn't see much of a future here. I proposed taking it over because I still think that STEEM has a chance.
https://steemit.com/steem/@brianphobos/response-to-jerry-banfield-s-exit-from-steem
There is no vote decay so even though he hasn't operated the witness for two months he is still in #35th position. You can watch my video response to him here.

Ultimately he did get back to me through a YouTube comment and this was the exchange.
As you can see Jerry has the option to become a partner on his website for $49 / month or you can pay $1,000 worth of crypto for a lifetime membership. Really when it boils down to it as far as a business relationship the response didn't make any sense. We could have even negotiated the situation in a fashion where he would be retain a percentage of the earnings or something. Previously he was having someone else maintain the thing anyways.
Honestly I wouldn't have minded if he just said, "No, I don't want to go that route."
In Conclusion
Whether we look at Jerry as a borderline scammer who hops around like a flea or someone who brought more people to STEEM than any other person Jerry got in and profited and then is making a profitable exit. Good or bad those are the facts.
Looks like there will be no witness node for me on the STEEM blockchain.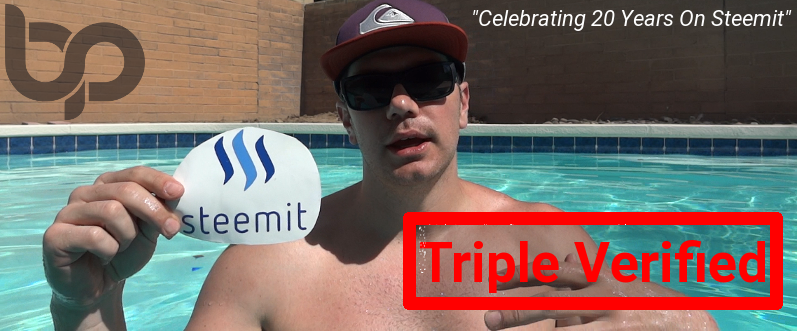 Thank you for reading my post and please consider following me @brianphobos