Message to Tim Pool on self censorship and off platform cancelling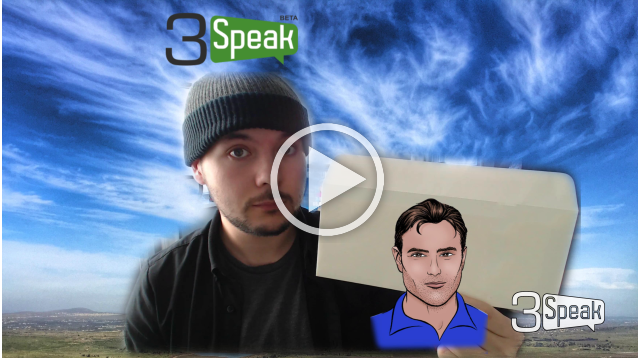 ---
You can watch the entire Danish interview with Facebook about Tommy Robinson that I talked about here.. I gave a thorough analysis of that video here.
Please consider retweeting my tweet about this to raise the profile: https://twitter.com/brianoflondon/status/1184740343167758336
And if Tim Pool wants to contact me, there are many ways he can.
---
▶️ 3Speak