Weekend Recap
Hi Friends,
I had a good weekend, and hope you did as well.
The weekend really started on Friday night for me, as I picked up some ribeye steaks and my wife and I enjoyed a great meal and a bottle of good Cabernet Sauvignon after the kids went to bed.
As I mentioned yesterday, Saturday was a filled with a long day of car shopping - thankfully, we were able to do so only because the grandparents watched the kids, otherwise, it would have been an impossible task.
On Sunday, we went to church and took it easy the rest of the day. We watched a bit more TV than normal, played inside a lot, and then went out after dinner and my wife cut mine and Jacob's hair. We also did a few chores around the house throughout the day, but it was pretty relaxing.
Here are a few pictures from the weekend: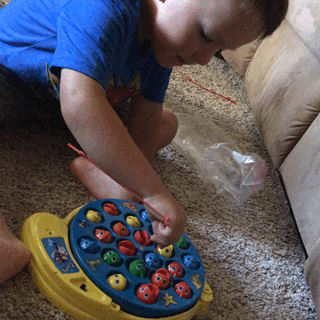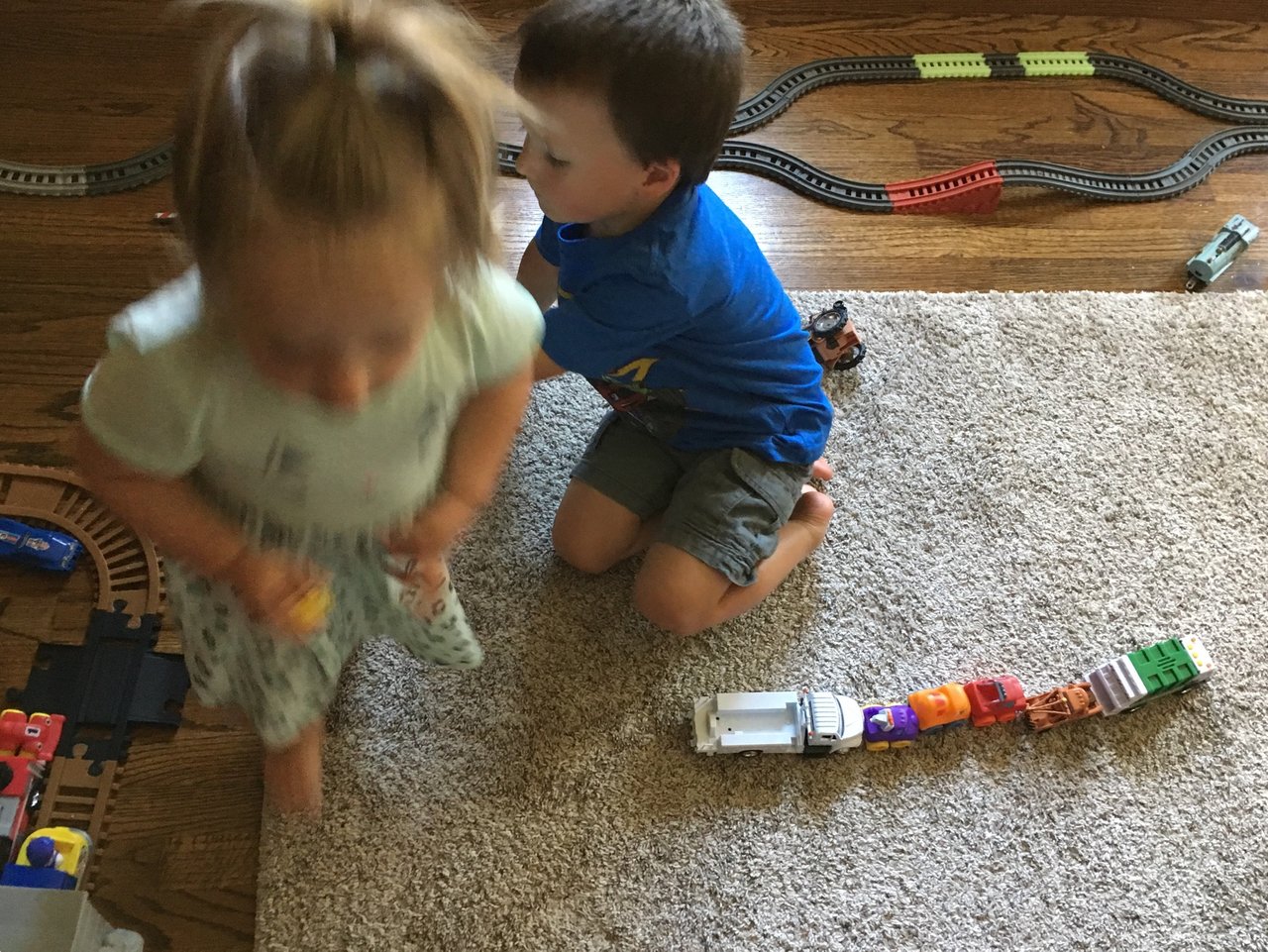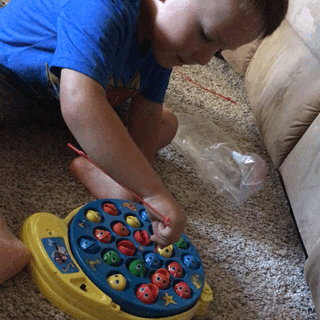 Appreciate you coming by today!
Brian