Craft Beer: Vic Secret Hops
Saturday is here! What a busy week. Lots of work, running, bjj, beer research…..it is time to get back to Steemit! Today my idea was to showcase one of my favorite hops, Vic Secret.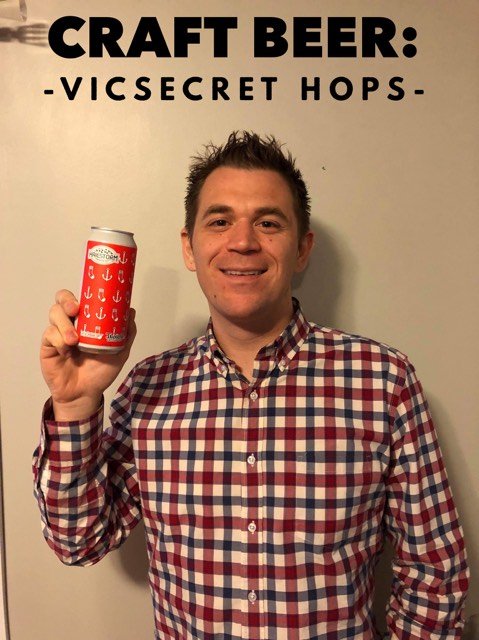 Australia now features some of the best hops in the world! Dear Aussies...what's in the air over there?!?! Galaxy and Vic Secret hops just taste insane and have contributed so much to the beer scene in America, especially Chicago!
The Topaz kind of hop was the parent from which Vic Secret was developed. It was made somewhere around year 2000 but it just has gotten popular in recent years. Many of these hops start out as experiments and are scarce, until all the sudden a brewer will use them in a great beer. Then everyone is like, "what is this amazing hop, we need more of it!" And a star is born. Anyhoo, this hop was made especially for whirlpooling and late hop additions. When you make beer, the hops you add in the beginning bitter the beer and the later ones give it flavor and aroma. Whirlpooling isn't even done during the boil, but shortly after, making this hop all about a flavor punch. The oils inside of the hops offer their unique flavor and aroma characteristics without being heated, and cause just a nice hard fruit smack in the face.
These Vic Secret have a great late addition flavor. It has a very gentle but bright tropical flavor, offering a pineapple juice taste. Also some passion fruit and some citrus, as well as a little piney of a taste. The hop is very much like Galaxy, but it's more delicate. Also, like a lot of other Aussie hops, there's a herbal and earthy flavor that is very unique to this region.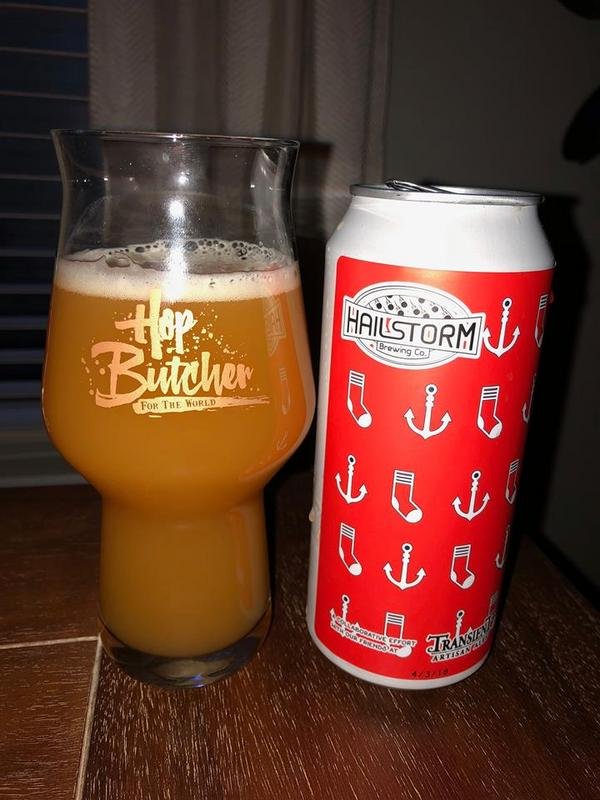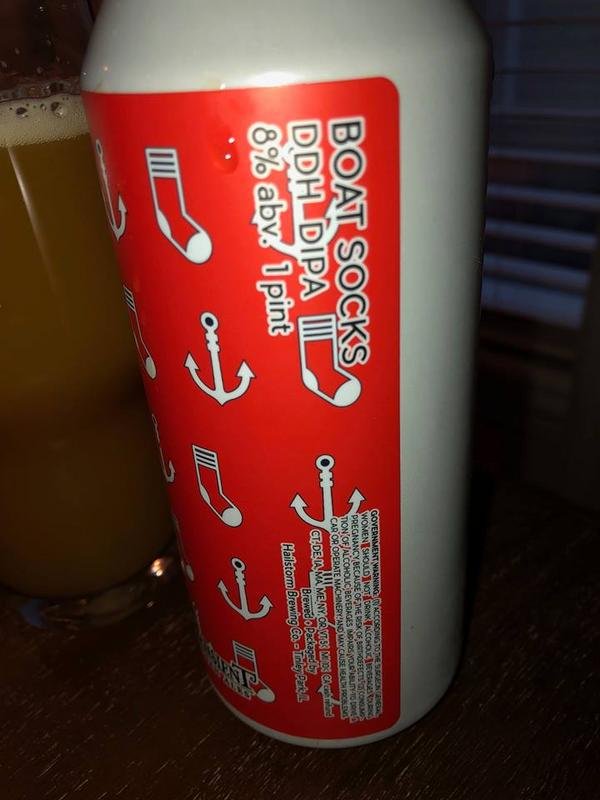 I just got to have a magnificent beer this week using this hop, and that's what really inspired me to post about this hop. Yes, my heart really lies with Citra and Mosaic, but Vic Secret is one of my new favorites. The beer is called Boat Socks and it is a collaboration brew between Hailstorm and Transient Artisan Ales. Hailstorm is a lesser known but increasingly popular brewery in South Chicagoland. They recently gained a lot of attention when their beer "Prairie Madness" won Best Pale Ale at the Great American Beer Fest.. They have a really good stout called Vlad the Impaler which they also barrel age in several different variants, and a whole stream of juicy pale ales coming out weekly especially the "Cloud" Series. Look at me start ramblin on…..the Vic Secret really pops. It's creamy, it's super pineappley, it's more juice than I know what do with….and that's exactly where you want to be Granted..these juicebombs really are over-the-top and a great showcasing of hops can also be accomplished with more balanced ales, but this is really where this particular hop shines.
Cheers everyone! Enjoy yourself tonight! Please follow and/or upvote if you enjoyed the post!