Boludex: THIS IS ME!!!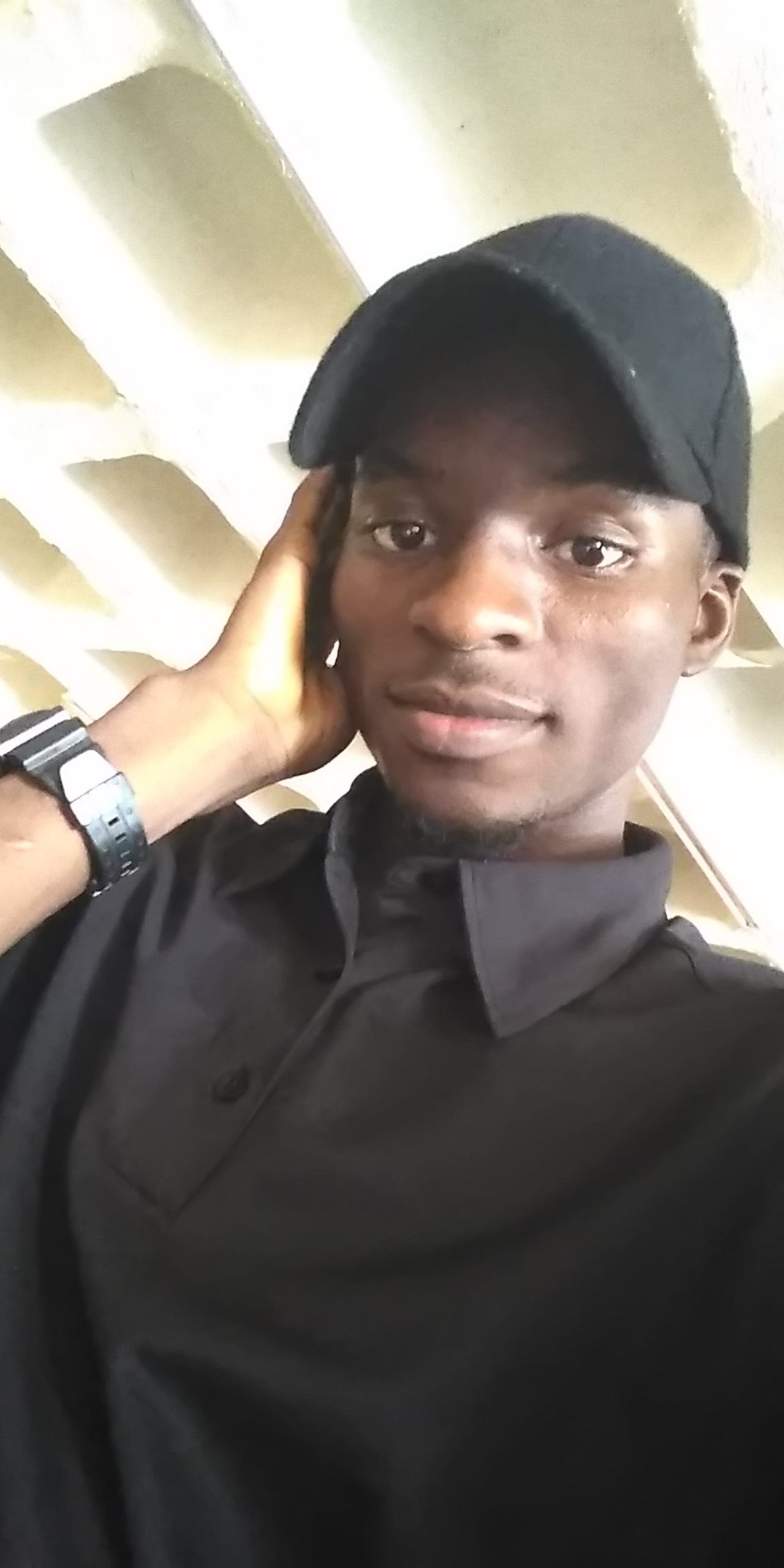 Hello fellow steemians. I'm Abólúwadé Ọládélé by name a Nigerian by birth 3rd in a family of 4, privileged to be birthed at the largest city in the whole of West Africa which I guess you know already by now, if not then it's Ìbàdàn which makes me a natural Yorùbá guy. I'm freelancer by virtue of choice and study engineering at Ladoke Akintola University of Technology, Ogbomoso (I'm a Ladokite IYKYK) with bits of personal interests and information amidst lots of other professions and fields.
I find myself to be in love with techs and loving computers ain't a problem for me. I'm good with software and hardware engineering for computers (both desktop and laptops) plus vast experience in desktop publishing, bits of designing skill and Internet go around is my breathing thing, (I don't & haven't get myself stucked ever on it).
I work as a site owner/editor and what most people call "blogger". Yes I'm one. I've been chanced to power one of the top most leading music blog site in the country and world at large in my niche of choice which is the music niche. Gospel songs in particular reaching out to the world at large but the project is currently under down due to technical issues. I also ventured into some others which I was pretty successful in but I wanted more and that led me here to Steem. I want more out of the Internet.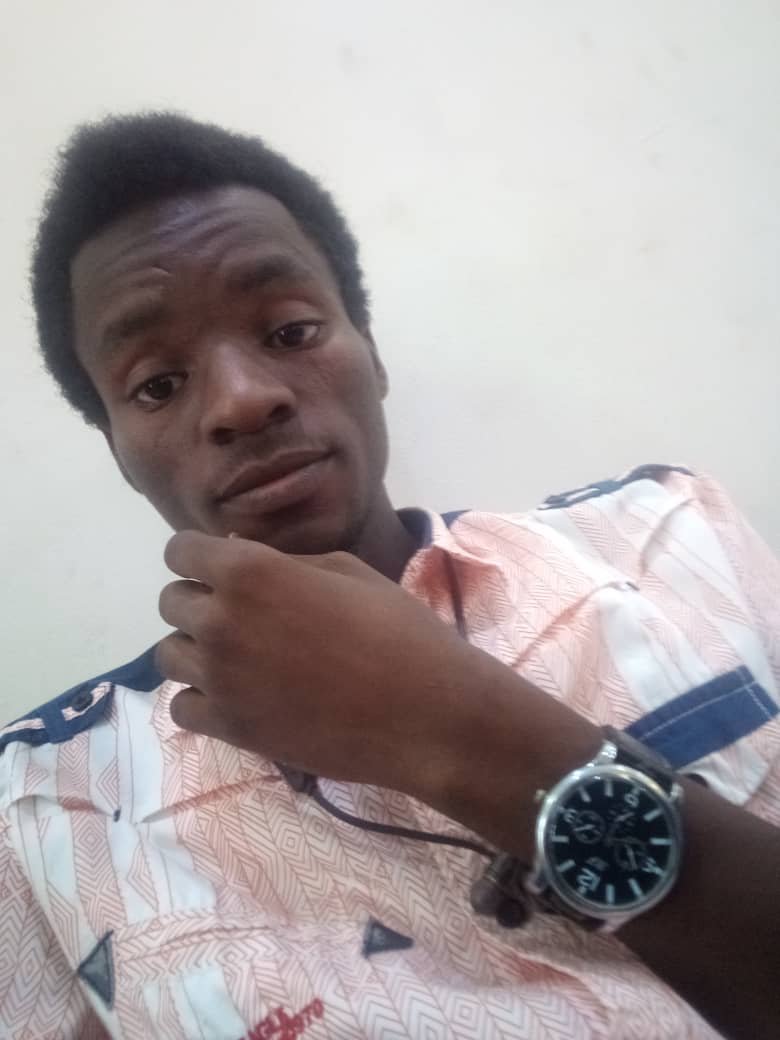 My Interests.
Firstly, knowledge intrigues me. I love anything that add values and makes me more equipped with knowledge.
I read wide a lot. Books from different spheres and authors.
I love getting people answers and finding solutions to people's problems. Another thing I enjoyed doing with all of my life.
People also tells me I talk a lot maybe you can add that also to what I do.
In all I'm interested in good values, morals, etiquette and doing very much good.
I like challenge too. You should find me one.
So I'm a good guy & I'm teachable willing, open and ready to learn.
My Expectations on STEEMIT
To get something moving that's helpful to me and the community. Plus I also want and need to make money, good money.
THIS IS MY HUMBLE SELF Abólúwadé Ọládélé