Bring it on - Primary and Secondary Witness Servers
For the last 1 month I was running a secondary server without any keys to test for the stability. In between I also took 12 day vacation. I had an issue with the price feed which was due to an unexpected auto-upgrade and restart. Apart from that the Primary and the Secondary server worked perfectly fine. So its time to make it live!
Primary & Secondary witness servers
.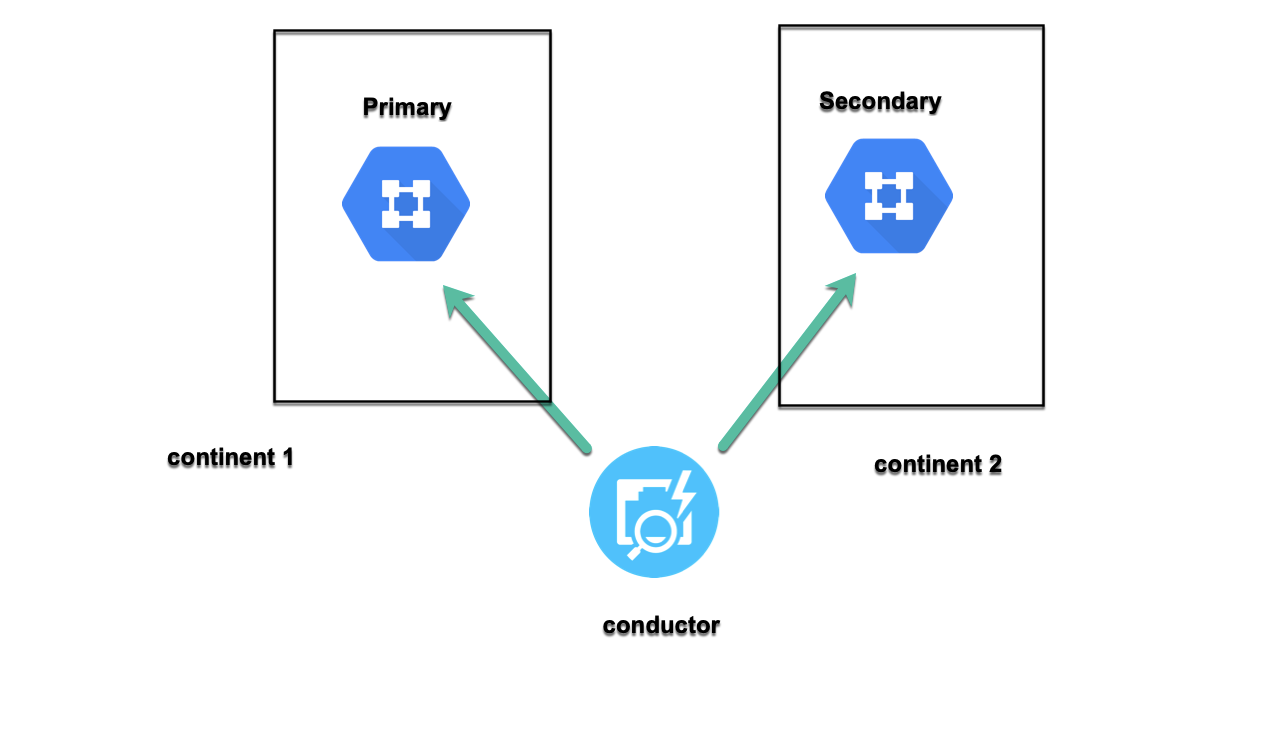 So, here is the current setup of my primary and secondary. There is nothing fancy here. The servers are geographically separated to avoid network events, natural calamities etc. The monitoring using condutor tool is in 2 locations as well. In the future I plan to setup a proper heart-beat instead of just the simple monitoring using conductor.
The servers are of identical configuration.
Future plans.
If the witness project becomes financially self sufficient, I plan to start running a public seed node and also enable proper Geo-redundancy & basic high availability setup. As of now CPU, RAM & network is monitored using plain old Nagios.
Declaration of Confidence
We all know that a lot of events are happening and there are discussions about all sorts of outcomes. I hope this action acts as a declaration of confidence in the Steem blockchain's future and its technical capabilities. I am sure that we will all find ways to work together and create productive results.
All hail Steem!
Steem witness Appeal
---
If you think I can add value to the chain, please do consider voting me as a witness. Every vote counts and this month I am hoping to pay the infrastructure bills with the revenue. Thanks!