First time on sportstalksocial; My design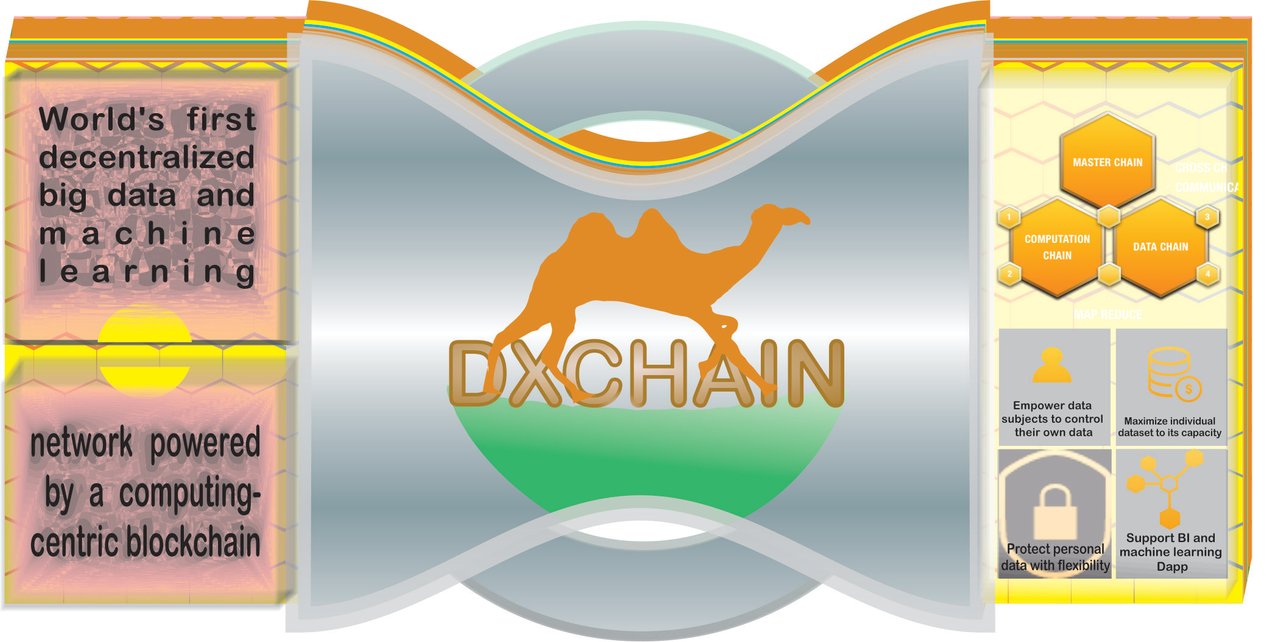 Hello Friends,
I am new here. Good to see a lot of my steemit friends in here. I am a graphic and web developer and designer even though i'm still a learner in graphics. I'll be showing you some of my cool designs. I had posted these designs on other platforms such as imgur, twitter and others.
Thanking you in anticipation for supporting me.