Such A Beautiful Autumn
This very beautiful autumn, very long autumn. The peak is that now autumn is more a summer. The light and the heat of the summer put on the bright colors of autumn. This event invites the exploitation of images and landscapes. It's a paradise for photographers.
We are all photographers! Thanks to the technology we all have access to a device that can capture images, whether they are cameras or smartphones.
We just have to have the enthusiasm and the call to find the most beautiful images.
The beautiful autumn also calls us for a walk. You can combine the two calls: walking and photography. I did it! I paid a visit to a palace near Bucharest, a palace that has a huge and wonderful garden. Brancovenesc Palace!
This palace was built in 1702 by the Romanian ruler Constantin Brancoveanu. It is 15 km from the city center of Bucharest, the capital of Romania and is a place to be visited by anyone who comes to Bucharest. They will certainly not regret this choice.
Brancoveanu Palace is a place that deserves to be presented here. I'll do it in the future. Now, being such beautiful autumn, I was more attracted to the park.
I remembered a very generous challenge, a photography challenge, #treetuesday proposed by @old-guy-photos. In the palace garden, I saw some trees that deserve all the attention.
Secular trees, planted hundreds of years ago.
Trees by the lake. The garden is on the shore of Lake Mogosoaia. Water beautifies any place.
The Mogosoaia Palace is now a museum. The palace garden is now a park. After hundreds of years in which it belonged to a very rich family from the Romanian aristocracy, it has now become a public place. Anyone can, fortunately, walk both through the palace and through the beautiful gardens. I do this often and I am very pleased that I can.
In today's modern age, such places that remind us of the past, that remind us of the way people lived hundreds of years ago are absolutely necessary. They bring before us a beauty that we can no longer create.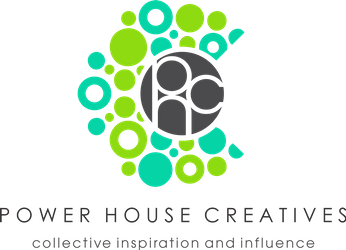 | @bluemoon | Thank you! | Disclaimer |
| --- | --- | --- |
| | I made this post with passion, effort, and respect for you. I hope the result proves it. | Since English is not my first language, please forgive any grammatical errors. |