I Already Miss The Places I Will Not See This Year - Balchik, Bulgaria
We, humans, are very strange. Now I don't want to offend anyone then I will reformulate. I'm a weird being. At this point, when I'm not touched by this virus, I'm thinking of vacation. I usually didn't think about a vacation at this time of year because my main vacation happens at the beginning of the fall when I like to see the sea. Usually, as summer approached, the need for the sea became more acute.
At this moment we don't know when this pandemic will be declared closed. After some opinions, it will end in a few months but there are also more pessimistic opinions that I don't want to talk about now.
What remains is almost the certainty that this year is lost.
For some in the most dramatic way, with their end. For the others, who remain here, in this world, there will be so many economic problems that vacation will probably be the last option.
In this situation, I can only find a solution. The dream solution! The past vacations are restored in a dream and imagination.
This is the solution to relive pleasures and joys during these pandemic moments. To keep the pleasure of living and to say more ... "Life is beautiful"
Why Balchik?
In the piece of life spent in communist Romania I could not, I was not allowed to travel to foreign countries. For this reason, the only sea I have ever known was the Black Sea. In the first years in the most popular resorts, Constanta and Mamaia and then, with the help of some nonconformist friends, I met the wild sea from the village Vama Veche.
Vama Veche was the most beautiful part of the holiday life with many friends, fishing villages, fishing, beach, and even nudism.
Meanwhile, the communist regime in Romania fell and the borders were opened. We were free to travel where we wanted. I wanted a lot but I could have a few. The material constraints, the money, allowed me only vacations nearby, and the closest was Bulgaria.
I had preconceived ideas about Bulgaria, actually inoculated from school. We consider Bulgaria, a country much smaller than Romania, as a lower country of Romania.
Fortunately, I was able to travel to Bulgaria to discover a wonderful country inhabited by hardworking people. I now apologize for my very wrong opinion!
Also in the Black Sea but in Bulgaria.
For these reasons my first vacation abroad was also at the Black Sea but the one in Bulgaria. The Black Sea in Bulgaria differs from the Black Sea in Romania. In Romania, we have the seashore only from the plain while in Bulgaria, often, the sea ends in cliffs and high cliffs. It was a novelty for me. Another kind of beauty.
My first holiday in Bulgaria was at Balchik. For two important reasons. Because it was the closest, only 300 km away. The second reason is history. This small city belonged for a time to the Kingdom of Romania and there is a small castle where the Queen Mary of Romania lived. Queen Mary was the most important queen of Romania with a huge contribution to the civilization of the Romanian people.
Balchik
Balchik, known as the city of silver because it is surrounded by white limestone cliffs. Beaches are not so much and for this reason, the main attraction is the Palace. The palace is like a slightly larger villa and was built respecting the Romanian and Turkish forms of architecture. This is because the city was inhabited more by the Turks.
Beyond the castle is the garden. Queen Maria was a great lover of flowers and because of this, she built a large and beautiful garden on the terraces.
I spent days visiting these gardens and greenhouses, with the largest collection of cactuses in this part of Europe.
The old city full of greenery is also very attractive and pleasant to walk.
At sea, I came for ... sea. Less for the beach, more for a walk, a seaside walk.
And, of course, seafood. And beer. Relaxation after a walk. I like Bulgarian beer. Kamenitza!
Of course, a memory. We are lucky that we can see the photos and the story is restored, the memories come and we can retrieve wonderful moments. For me, this is the best medicine for the madness that is happening right now. I hope I will not remember.
In order not to remember I have to see a flower. Always a flower, #alwaysaflower!

As long as we are threatened by this invisible enemy, it's good to protect ourselves!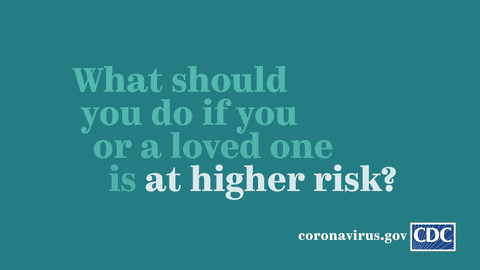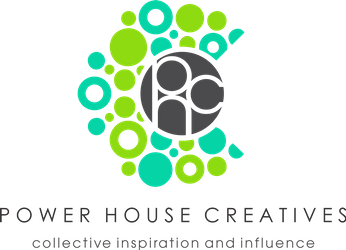 @bluemoon
About me!

Disclaimer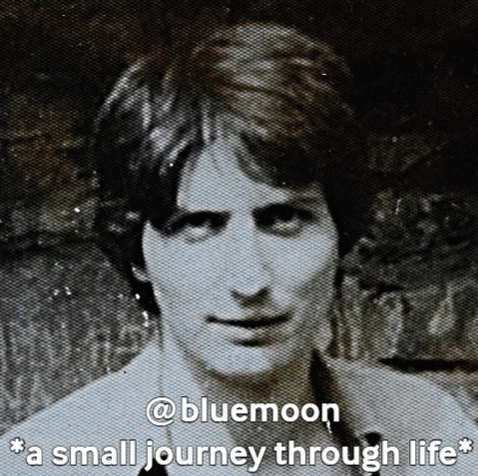 I am Dan and I live in Bucharest, Romania. Born in 1954, married and retired. My passions: Art (photography, film, music, painting), Travel and even Cooking.
Since English is not my first language, please forgive any grammatical errors.