My Actifit Report Card: January 7 2019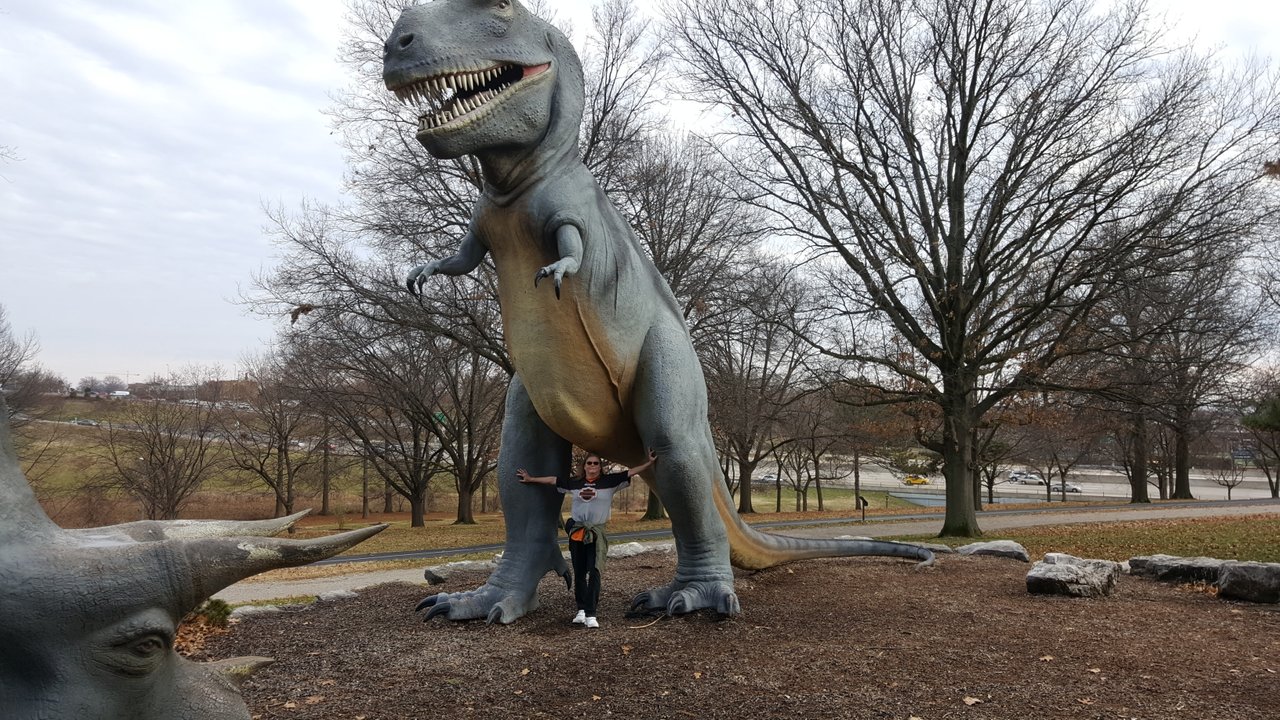 We had a blast today! It almost reached 70 degrees, I love it, but it started out looking ugly. Went to the Y this morning and hooked up with my old buddy Mr. Treadmill. It was raining and cold. After that we headed for St Louis, we had an appt with our attorney (Progressive Ins. Is not my friend!) And by the time it was over the rain had stopped and it had warmed up. We headed to Forrest Park and it was perfect walking weather. We met a t-rex along the way. Here's @crypt-skip be-bopping along on a retaining wall: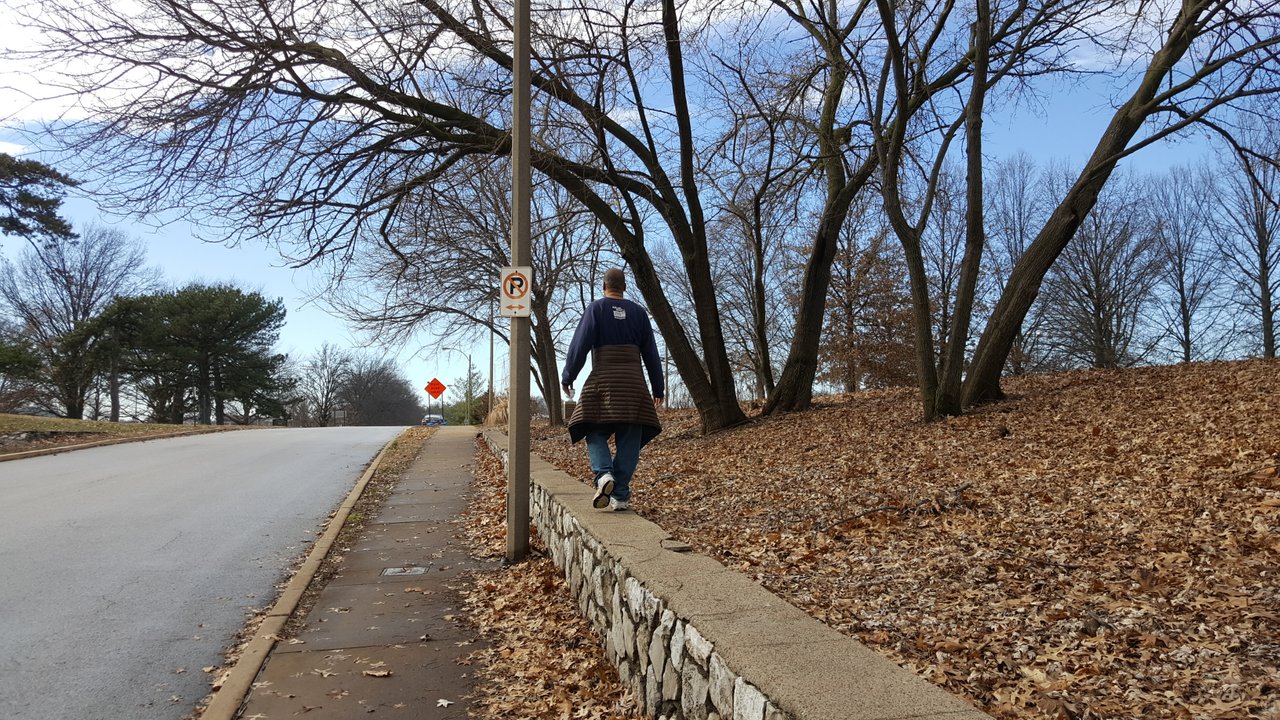 Here's a few more pics of sights along the way, then the screenshot for the automaticwin at the end.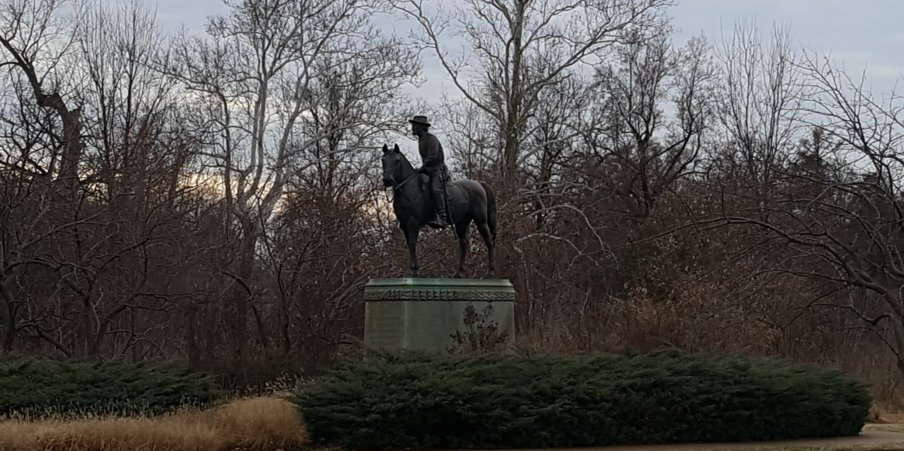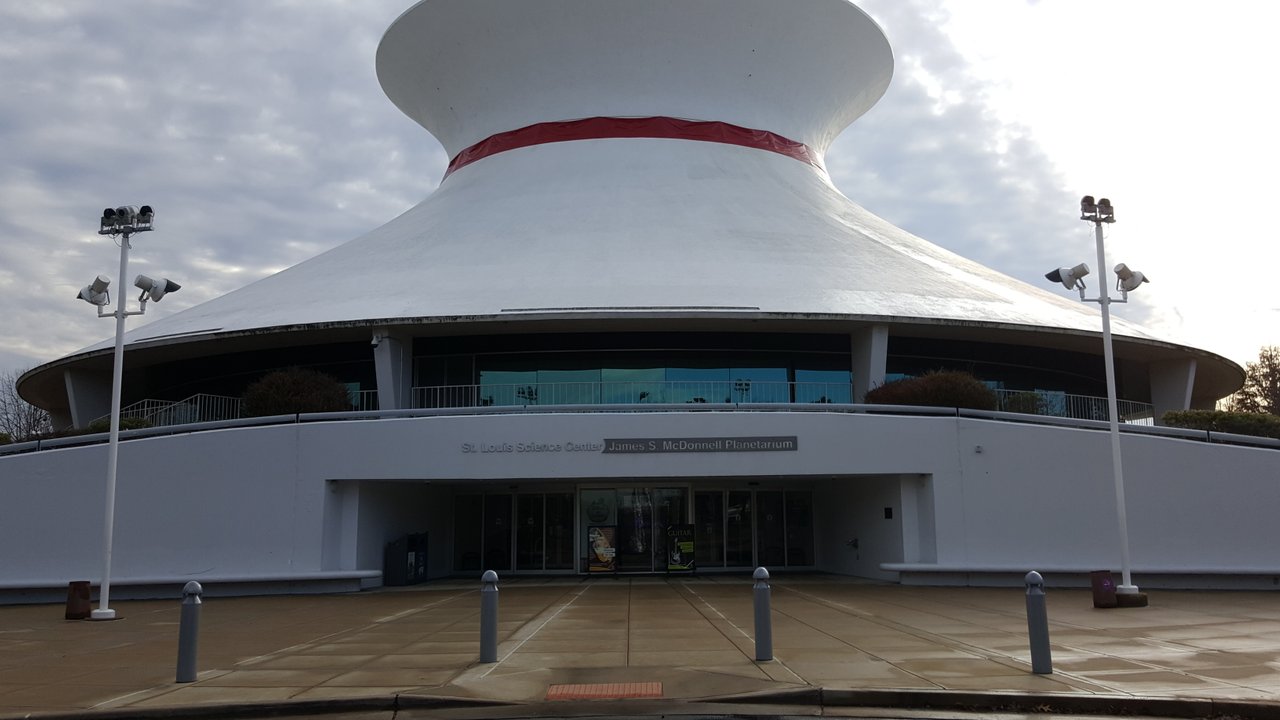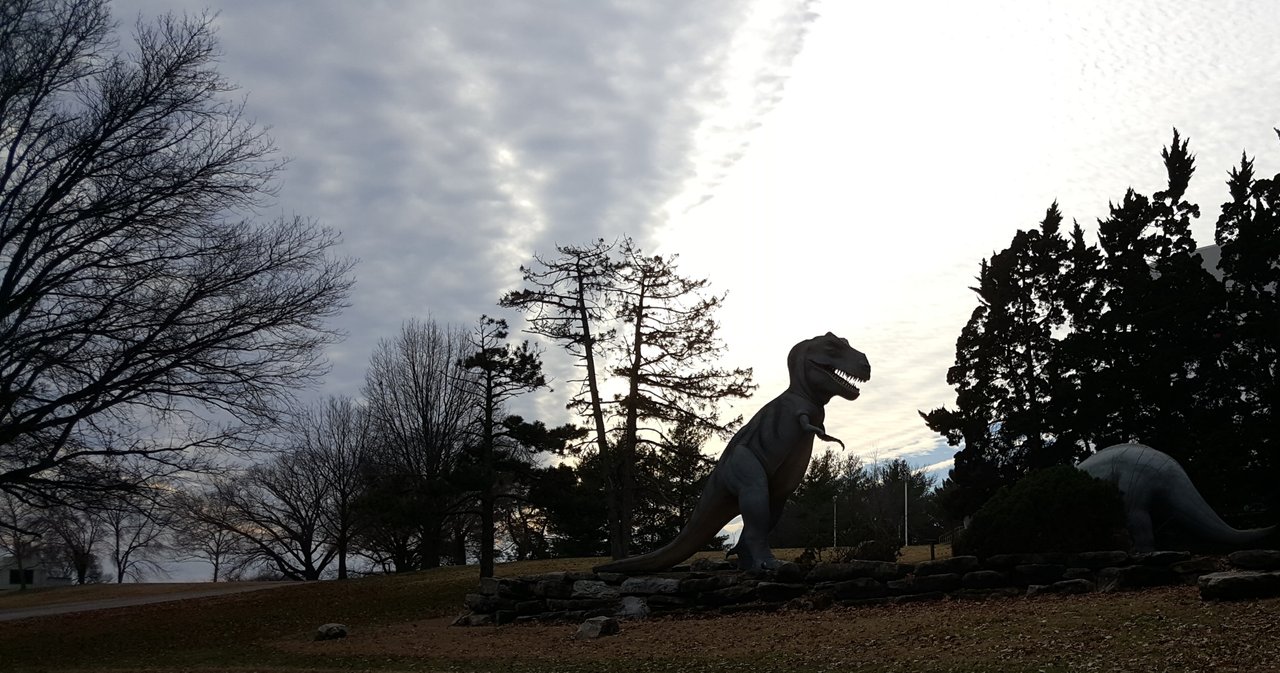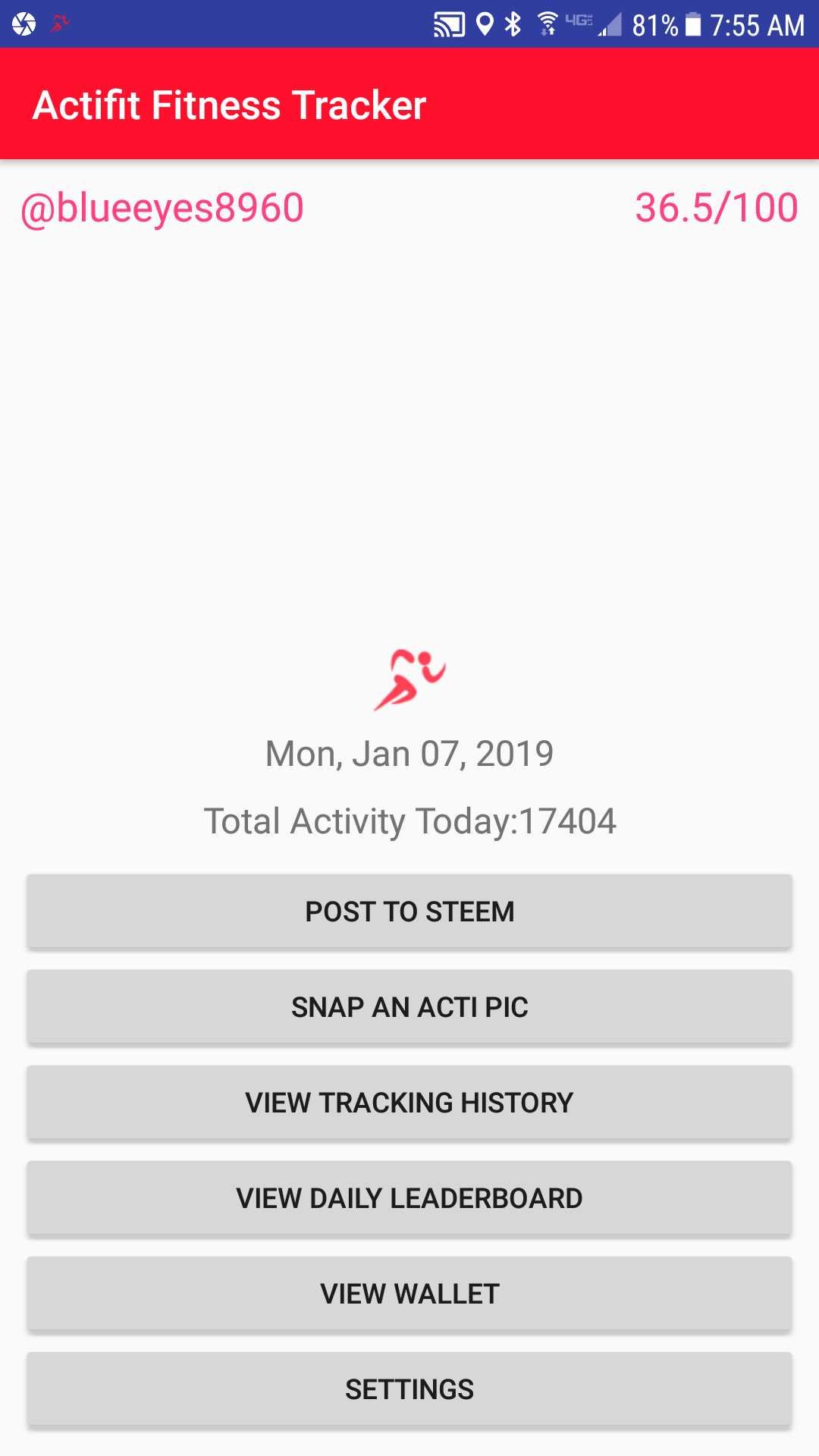 src="

">


53495

Hiking, Treadmill, Walking