Thank You IDW Publishing!!!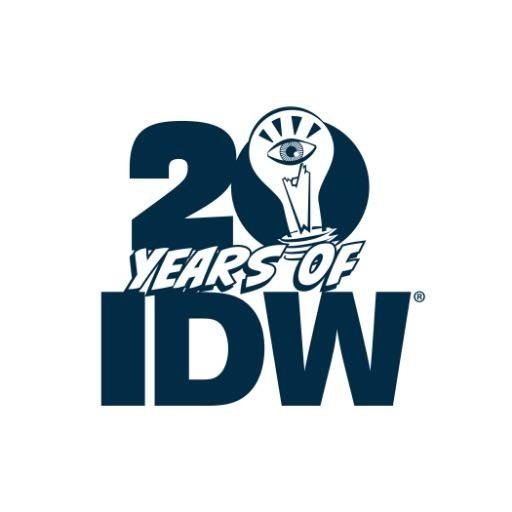 This coming Wednesday, arrives the 8th Conquest Comics Exclusive that we have done for our shop. If ya really want to get technical, we've done variants of variants so it would be our 19th, but I'll cover that in another piece. This is about showing my apprecuation for one of our partners in this...IDW Publishing.
This is the publisher that is putting out our upcoming Teenage Mutant Ninja Turtles Variants. First off, they have been an absolute pleasure to work with. We made this one happen in crunch time and by all accounts...probably should not have happened. But it did and here we are! My contacts there were super helpful in helping us put together an exclusive that worked for us and the process on their end was relatively smooth...especially compared to working with some of the other publishers we have worked with in the past.
Artist Michael Dialynas has supplied the art in which the newest female turtle Jennika earns her stripes...or...bandana. She's rocking yellow and is ready to kick some ass. We have done 3 different variants and are lucky enough to have Michael in shop for a signing event on September 29th.
The variants are as follows...
Cover A ~ Night Storm ~ Print Run 1500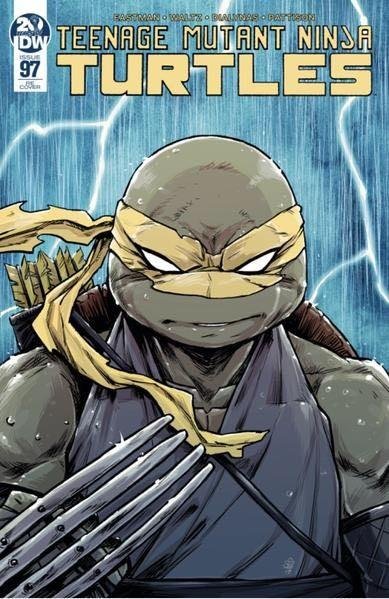 Cover B ~ Day Storm ~ Print Run 750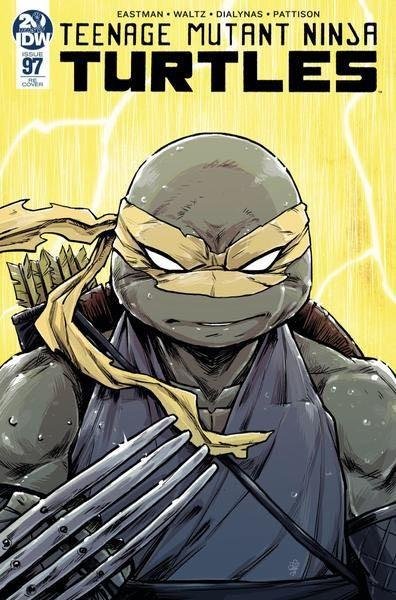 Cover C ~ Darkness Virgin ~ Print Run 250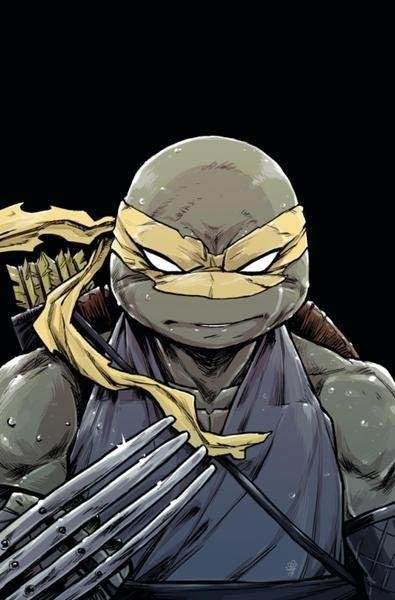 We are pretty much out of our allotment we are popping up online for the C Cover...just a few left. The rest will he saved for the signing event at the shop & at our booth at New York Comic Con. If interested, you can snag em here!!!
We are actually going to be making the signing a big event with live music by @falcore's band, "That's How They Get Ya", pizza, giveaways, trivia, a vendor selling Turtle related merch, and more. Trying to score an April O'Neal cosplayer as well. C'mon @teamashen ...find me one!!! I'll buy the costume...get me a hot April!!! 😜
I will be hammering out all the details and will be promoting the event this coming week but just wanted to give a big "Thank You" to IDW. I had asked them for some prizes if they were able to spare any. We are going to do some trivia and I wanted some cool giveaways and IDW was kind enough to send us a care package. In it we have...
2 x $50 TMNT Hardcovers
10 x Sets of TMNT April & Casey Jones 4 Part Sets
10 x Set of TMNT Dimension X 5 Part Sets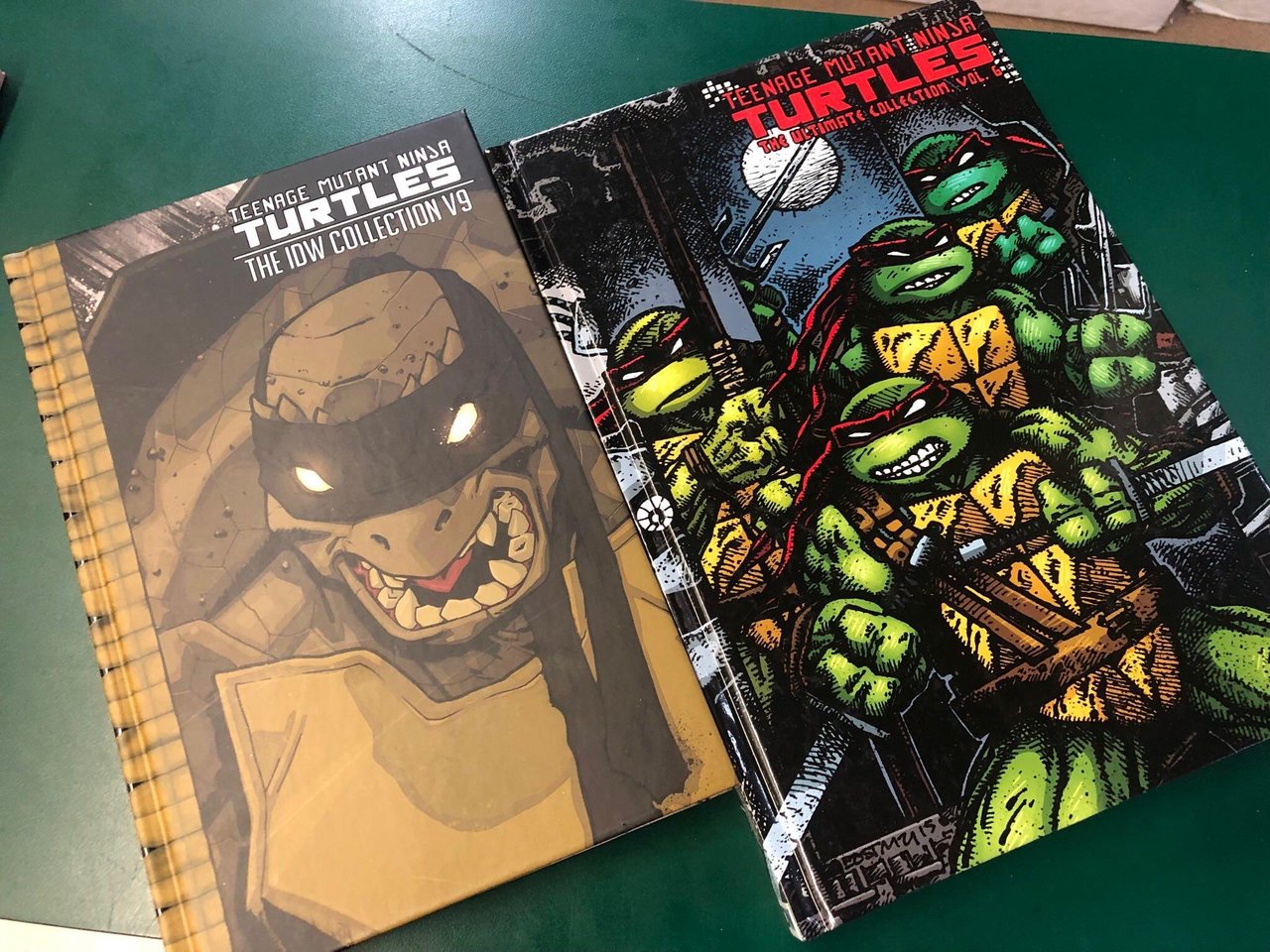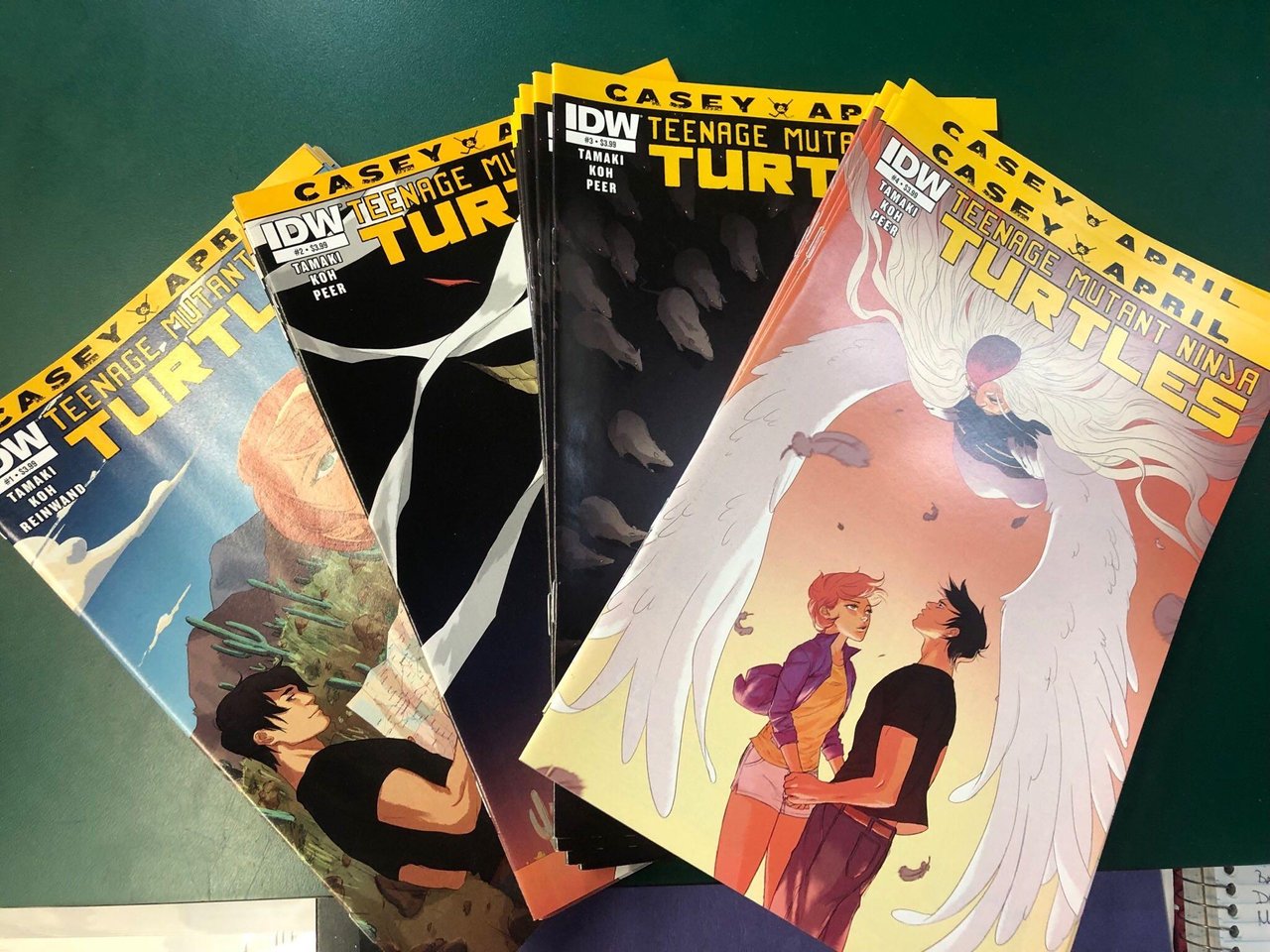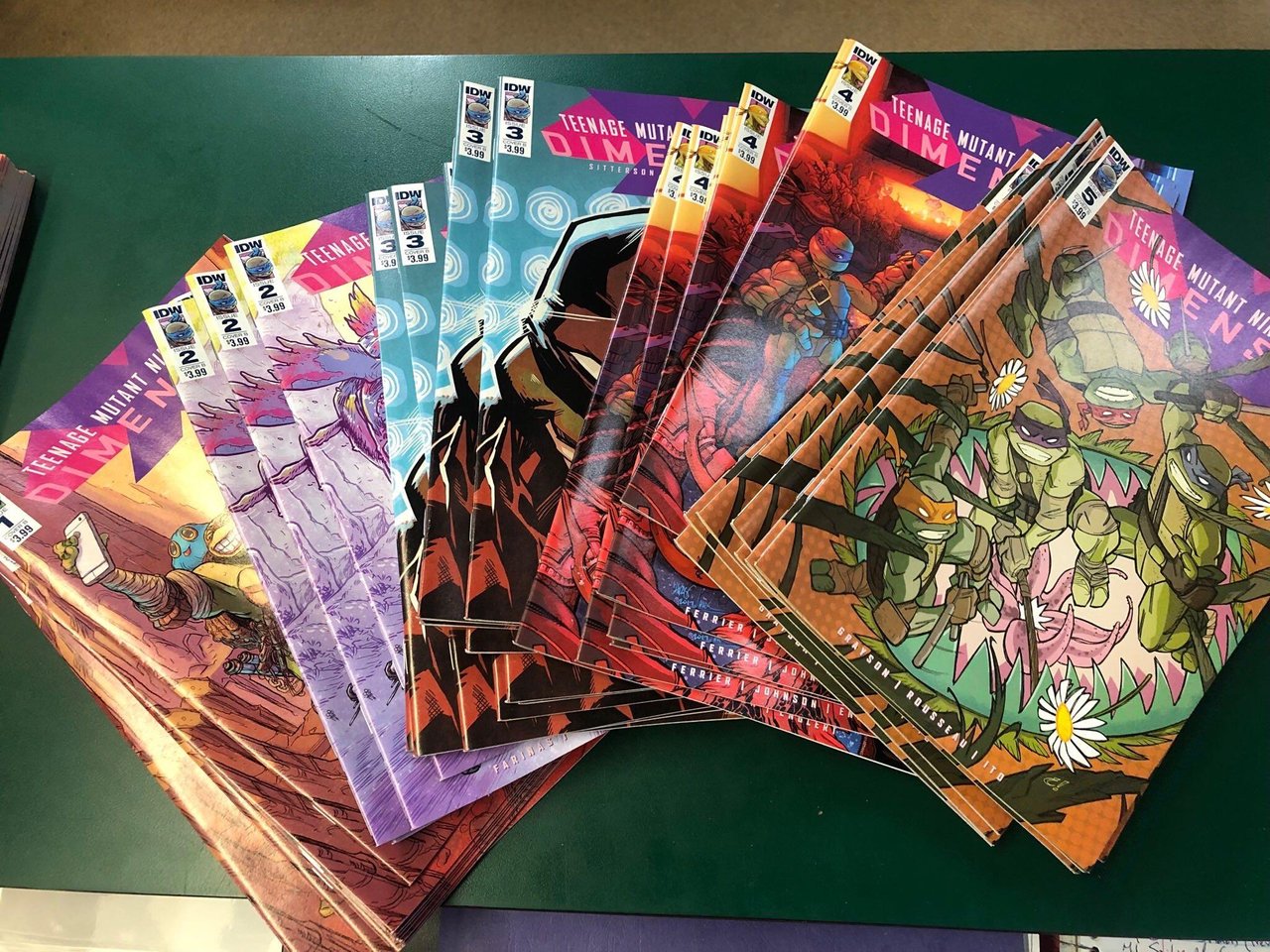 That means that we have 20 full complete sets plus the hardcovers to give away...this ontop of anything else that we already had. That...is badass, and I'm super grateful for the help. They also said that once the event is all set in stone, they would help promote it through their channels which is another huge boost of support. I wish more publishers would take these kinds of initiatives when it comes to working with small shops. It's noticed and will not be forgotten.
So that's it for now! I'll push out the details of the event once everything is set in stone over the next week. Thanks for reading my love letter to IDW...and...uhhhh...Cowabunga!!!!
Blewitt