New COMICS & TOYS this week at Comic Shops!!! 8/14/19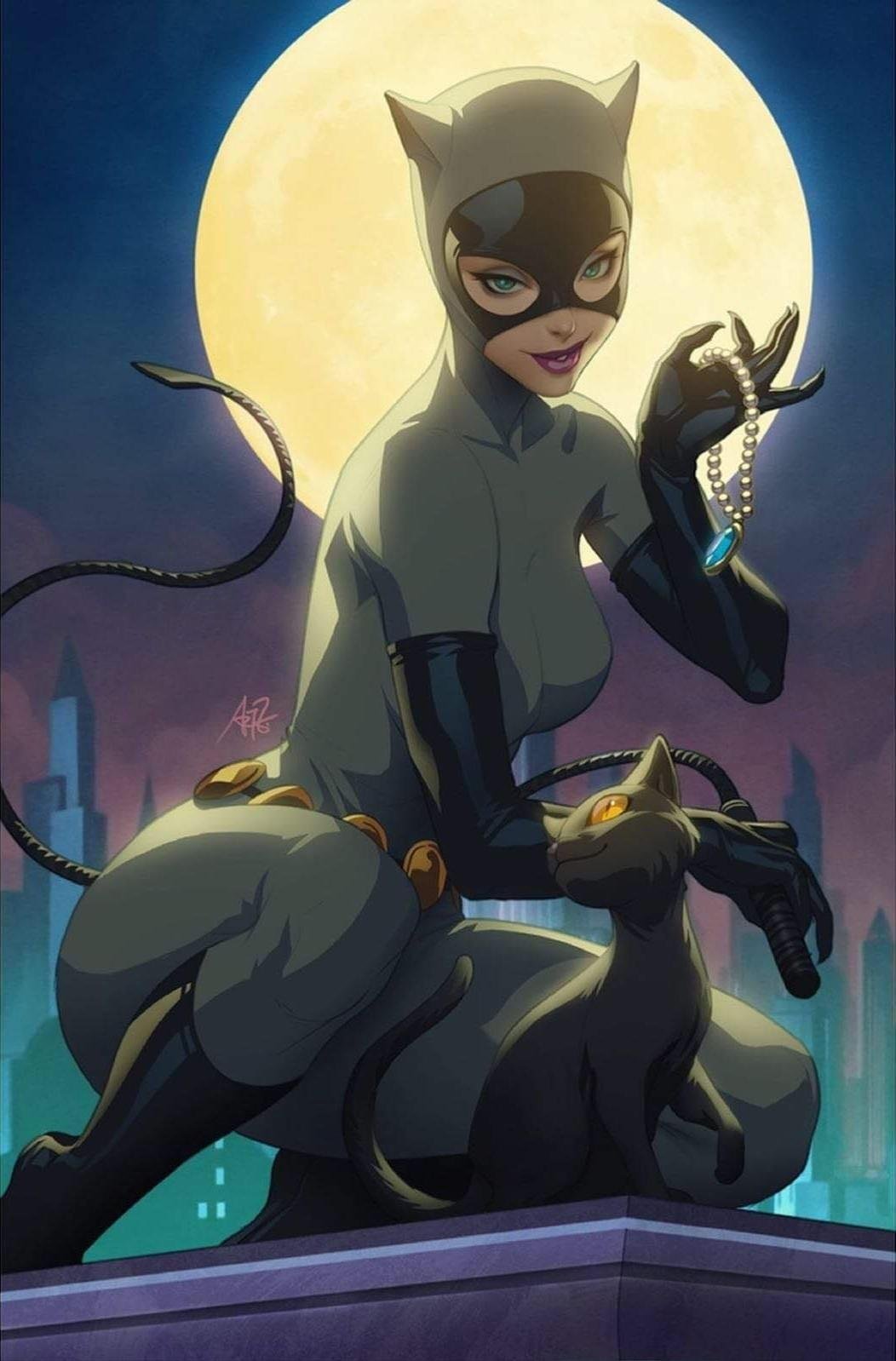 Wuddup mofo's?!?
Welcome to New Book Wednesday!!! Ready to take a gander at all of the exciting nerdy nonsense making its way to comic shop racks this week??? I'm talking about kick ass Comics and Toys!!! I'm your host @blewitt, and I thank you for joining me on this virtual window shopping experience!!!
Each and every week on our Conquest Comics Instagram page, we post pics of the new comic books, toys, and miscellaneous merchandise that just arrived. Brand spankin new product for you to salivate over!!! Figured there are enough folks here who collect that it would be a useful service that would help with keeping up to date with new product. Feel free to check out our other pics on our Instagram account. Please give the shop a follow on Instagram as well if ya like what ya see!!!
First things first...To find your local comic book shop check the link below. Throw some support their way instead of shopping Amazon. Support your local stores and shops some support over the big box online retailers!!!
https://comicshoplocator.com/Home/1/1/57/575
Ok, let's hop right into things. Decent sized week...Marvel has a gazillion books, same with Indy titles, while DC has been taking a difffetent approach and not pumping out as much shit.
Starting with DC, There are 2 covers off the bat that folks will want for their personal collections...new Catwoman by Artgerm and Wonder Woman by Frison. Both stunning as usual. Detective Comics, Flash, Hawkman, Justice League Oddysey, and Event Levithian round out the week.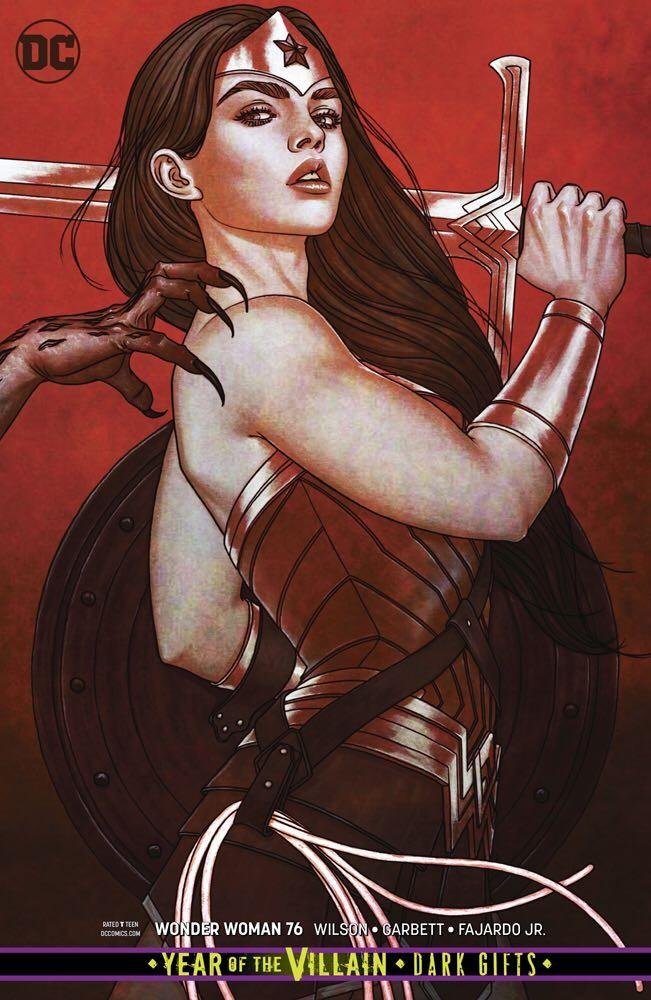 In the world of Independent books, Image rules as is the usual. Oblivion Song, Outter Darkness, Gideon Falls, Gogor, Unnatural, Sonata, Unearth, and a new title called White Trees all dominate. Speaking of new titles, the sheep have flocked to a new title called Once & Future that has a ton of buzz behind it. No idea if it's good but might be worth taking a gander at.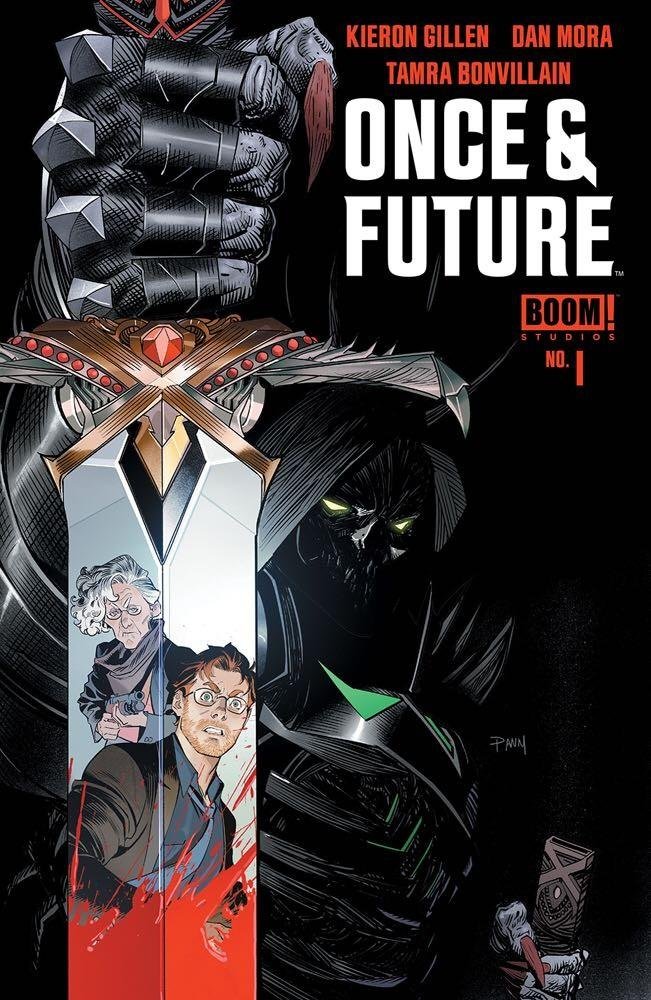 Marvel throws the usual five thousand covers our way which just dominates the racks once again...but this week it's all about Squirrel Girl!!!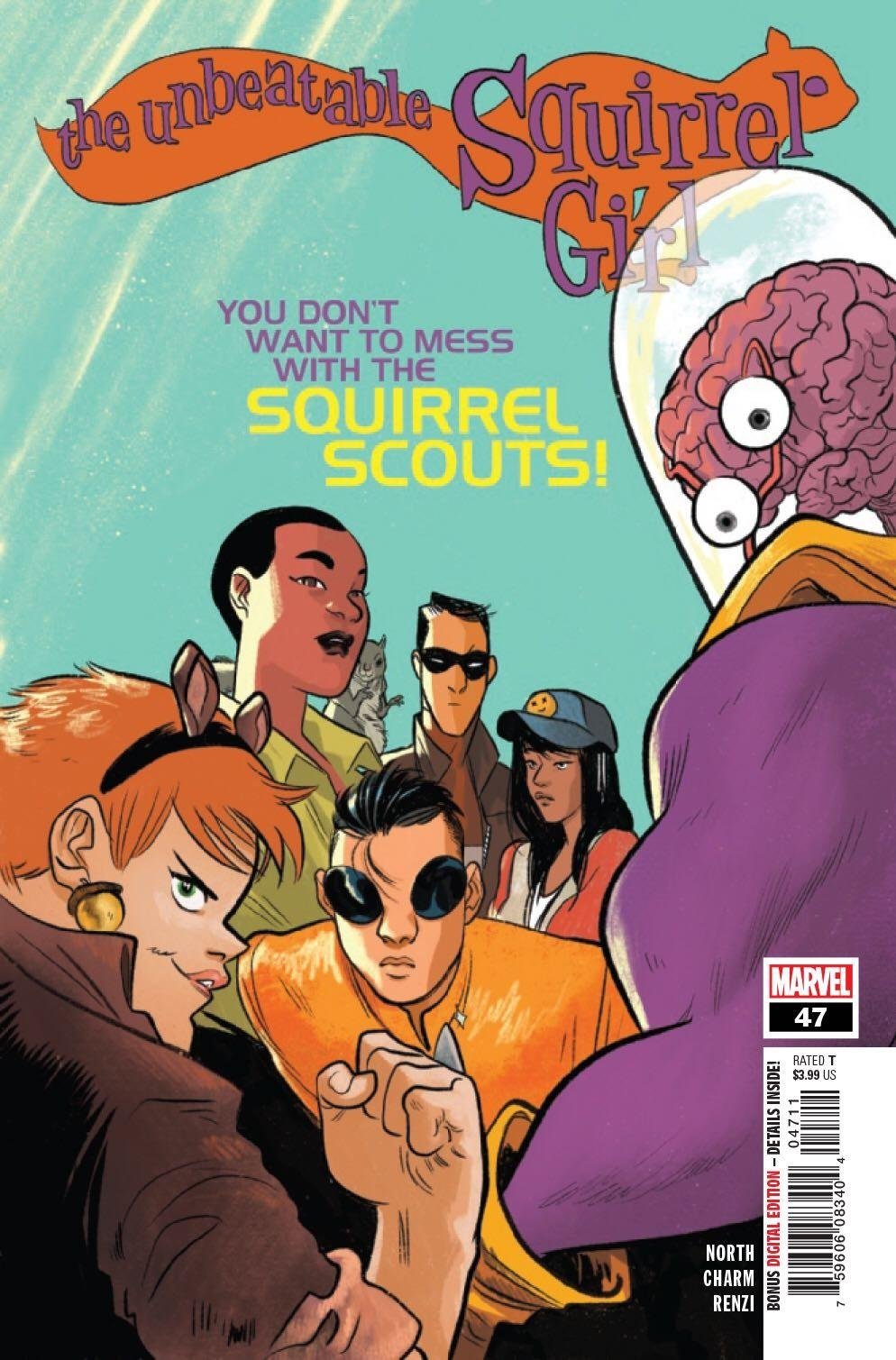 I'm kidding...nobody gives a fuck about Squirrel Girl. I just wanted to mention her once in these damn pieces before they stealth cancel this pile of shit. Can you believe Squirrel Girl is on issue #47?!? I mean...c'mon!?!
Anyway, On a serious note it's a big week. Doctor Strange, 2 different Conan books, Darth Vader, Fantastic Four, and Amazing Spider-Man all Grace us with their presence. But this week it's once again about the big hyped events with Powers of X #2, and a pair of Absolute Carnage crossover books in Separation Anxiety and Scream.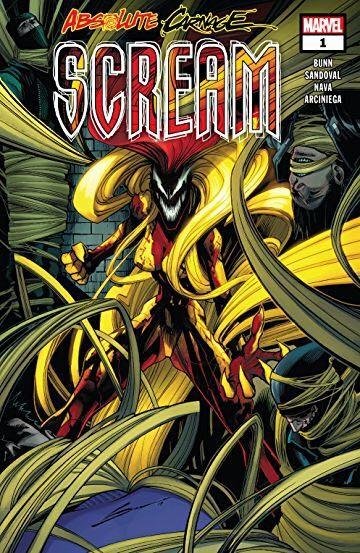 Check em out here!!!!
MARVEL COMICS -
https://instagram.com/p/B1HvIoHgva2/
DC COMICS -
https://instagram.com/p/B1HvN_dAxcN/
INDY COMICS -https://instagram.com/p/B1HvET0AzuK/
RaNdOm ShIt TiMe!!!!!!!
This week in the nonsense department, it's statues galore. Thankfully most of these are of the more affordable ilk so you won't have to give handjobs in back of the truck stop to pave the way to settling up this week. Unless you want to...no shame in resorting to becoming a Lot Lizard to pay for yer toys. I'm not judging...I mean let's be real, we are on Steemit...we have no shame...
Oh...Except that Weapon X Wolverine one...that fucker is like $325 beans...so start getting that hand ready Stroke Masta Flex!
A snazzy new PX Batman Pop...because there aren't enough Caped Crusader vinyls as is...a chunk of DBZ figs for you to enjoy while bathing, a Jason Voorhees figure by NECA, and a few other rando's round out this stupid week. Just scroll below and you will see the tastiness.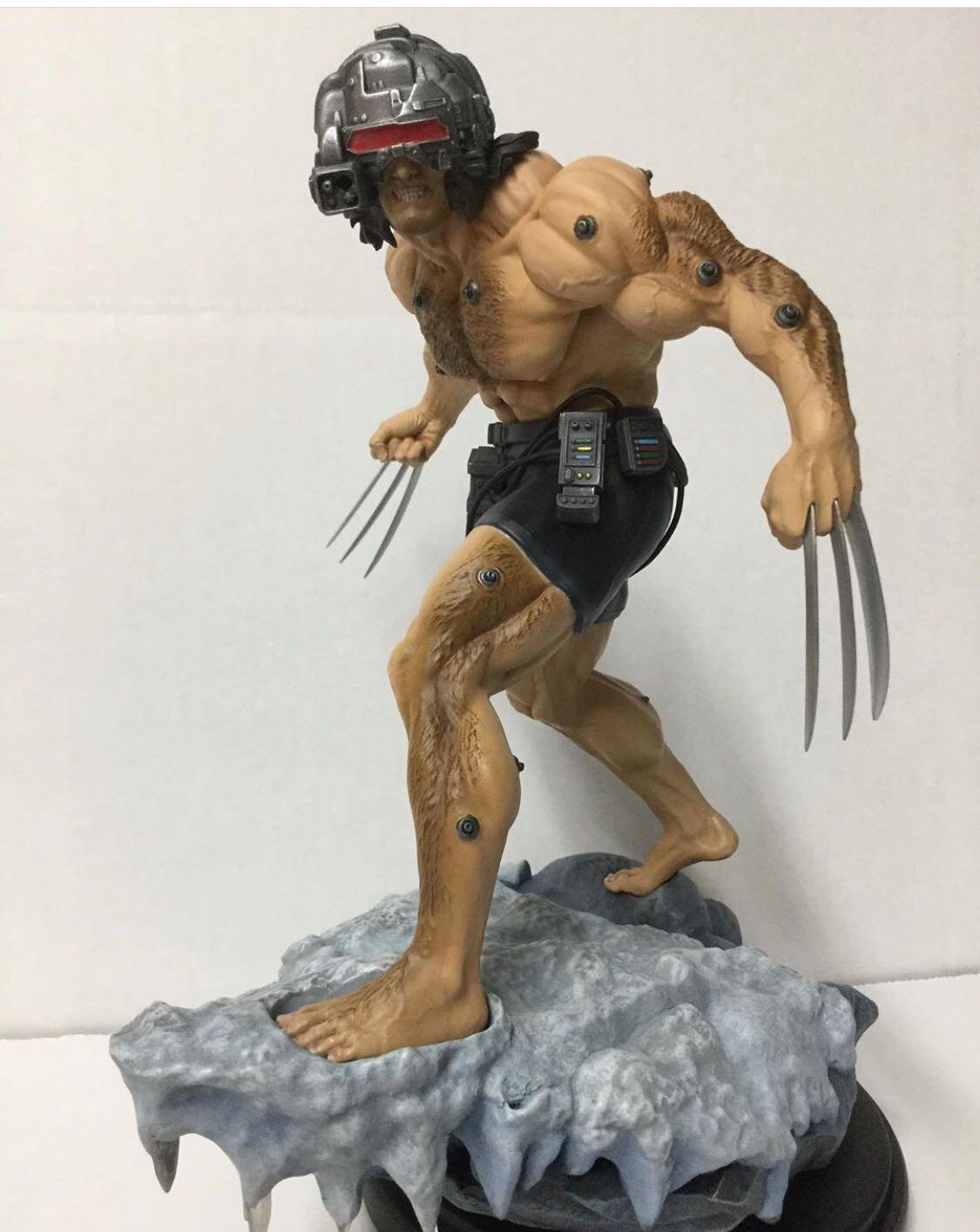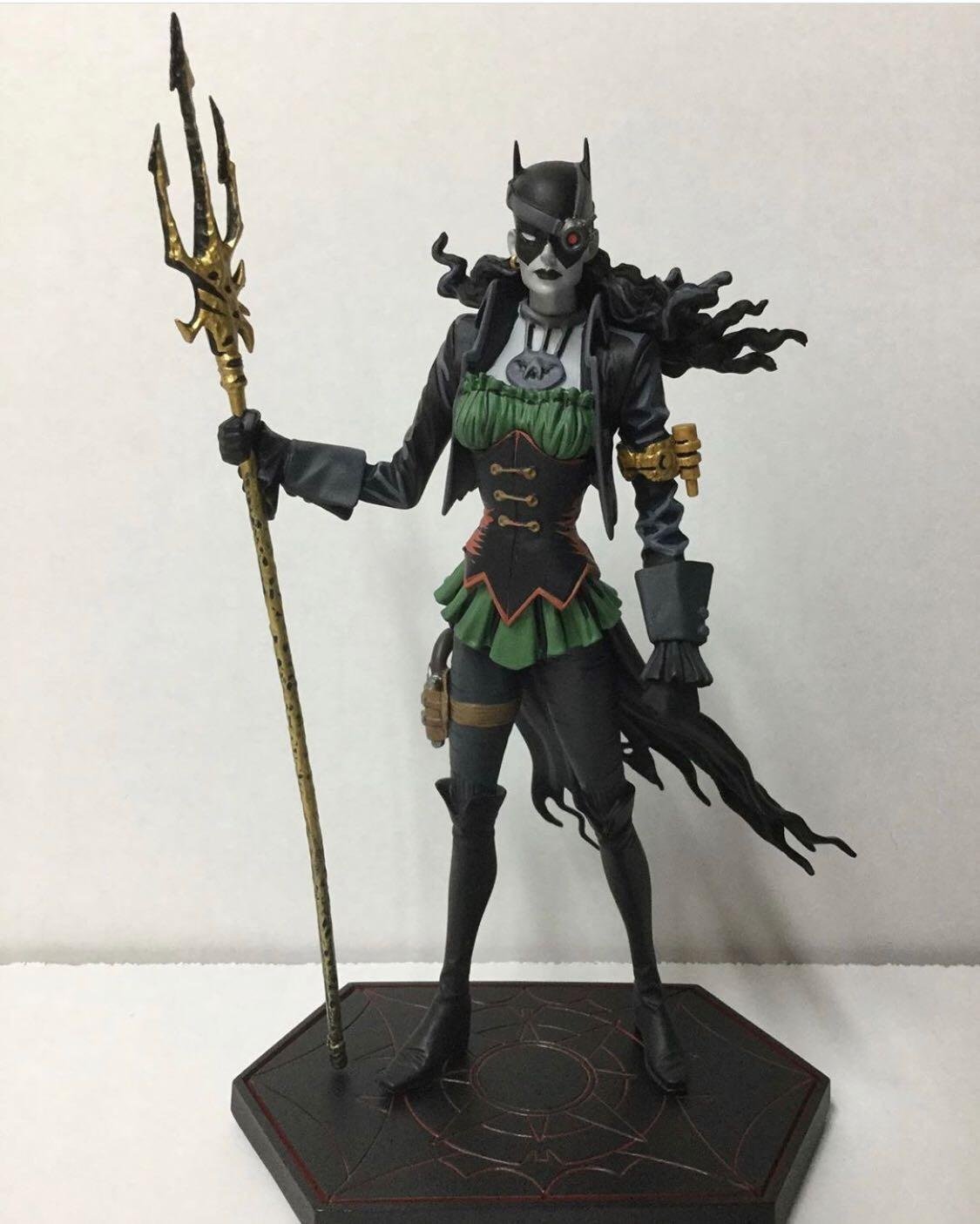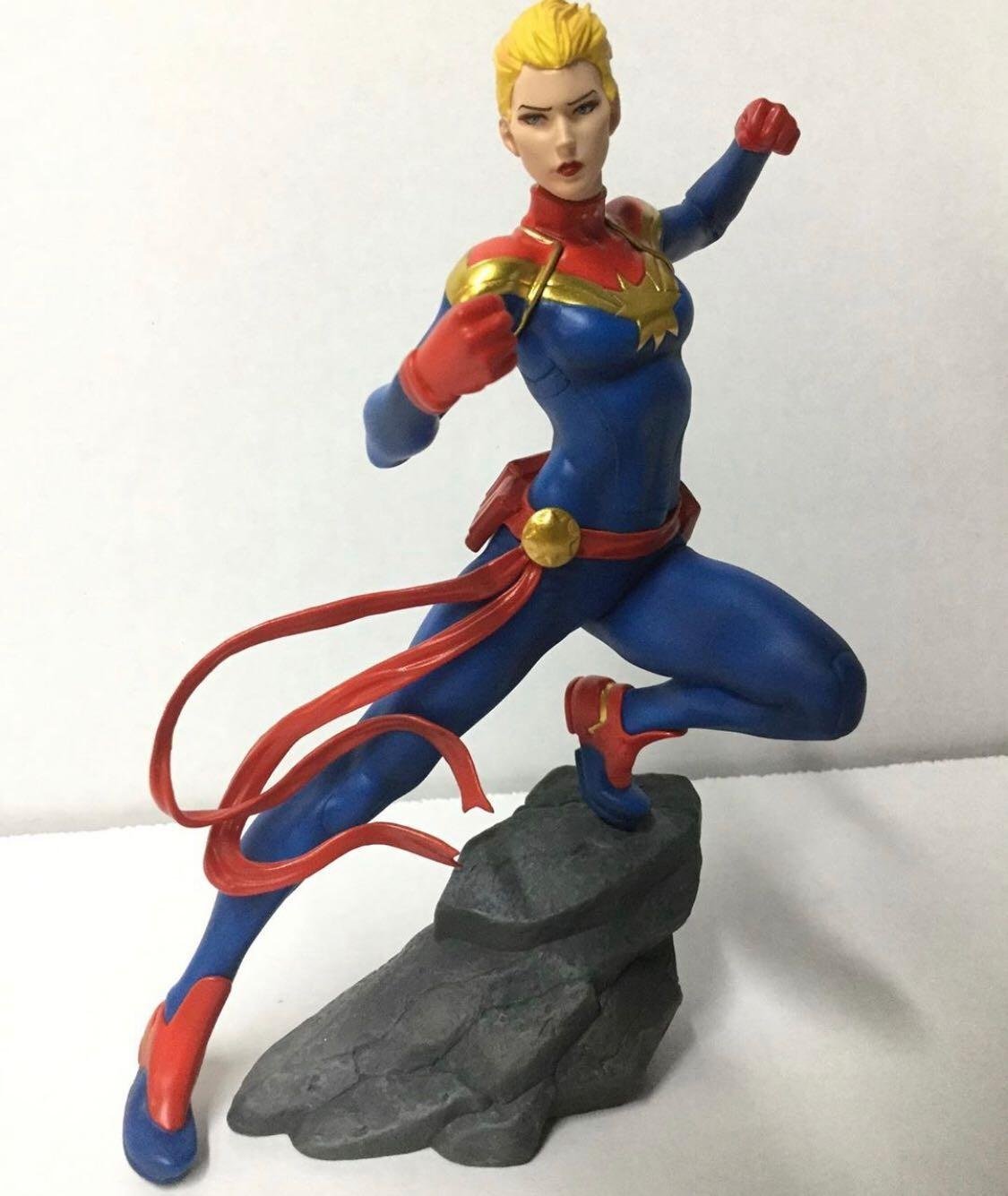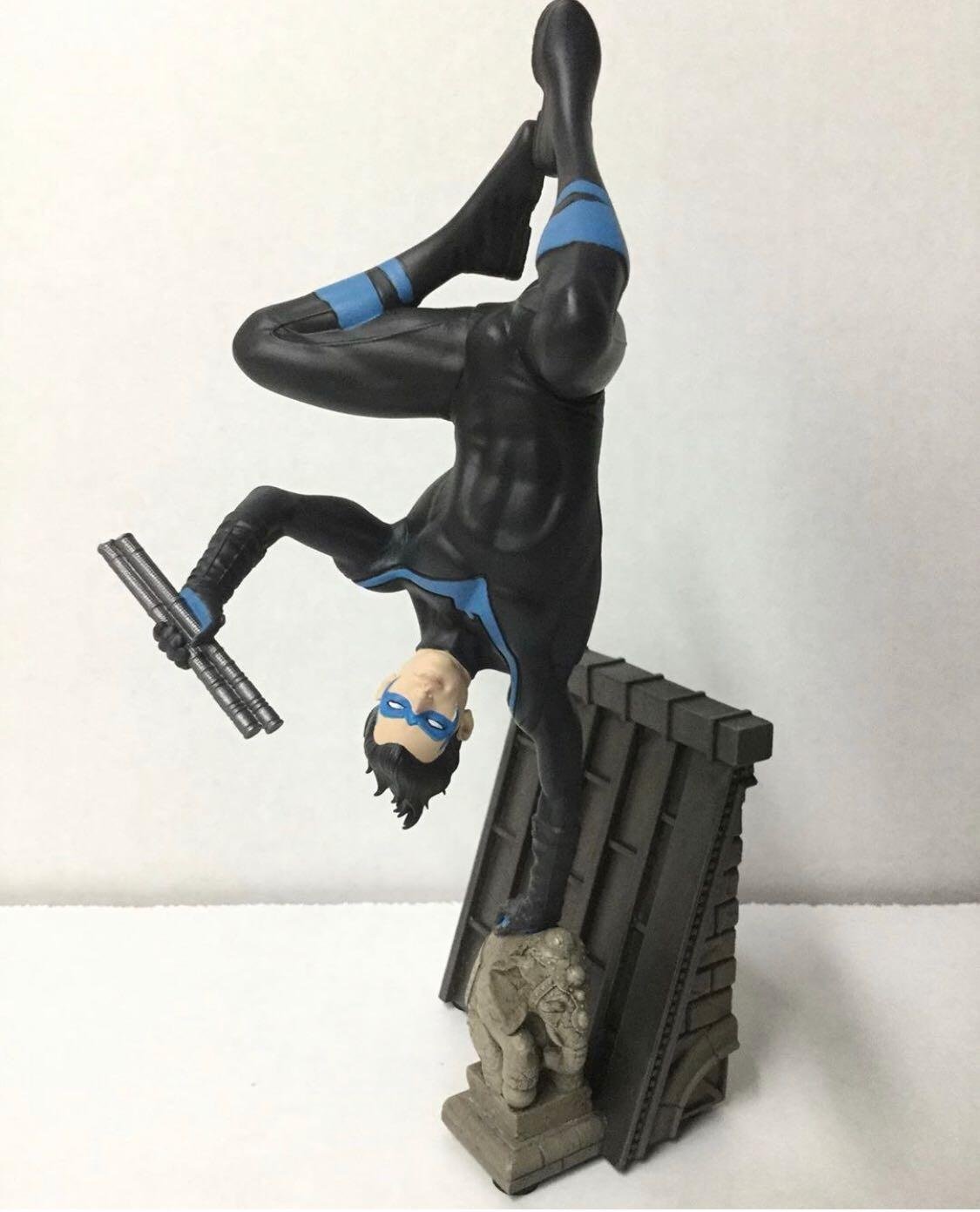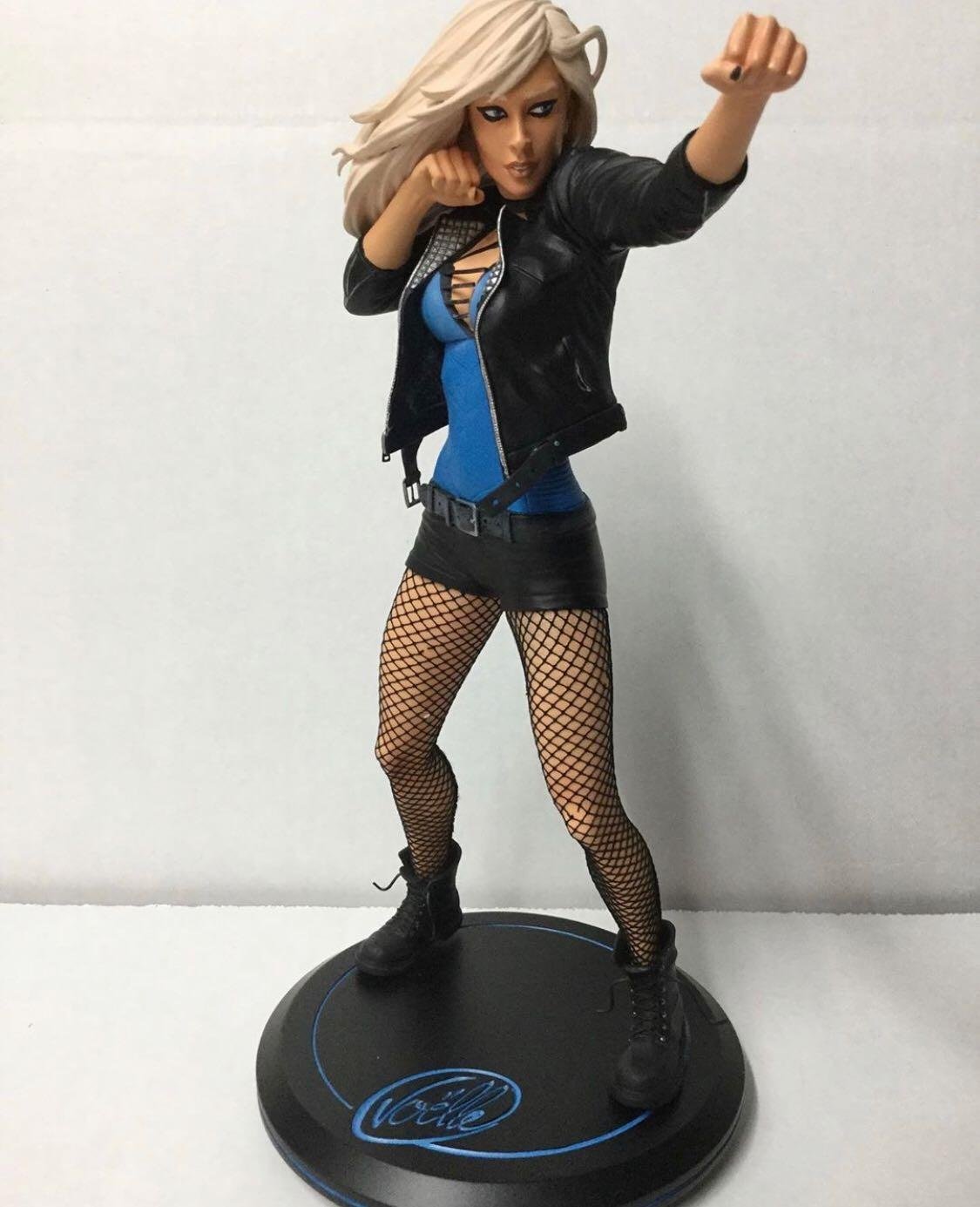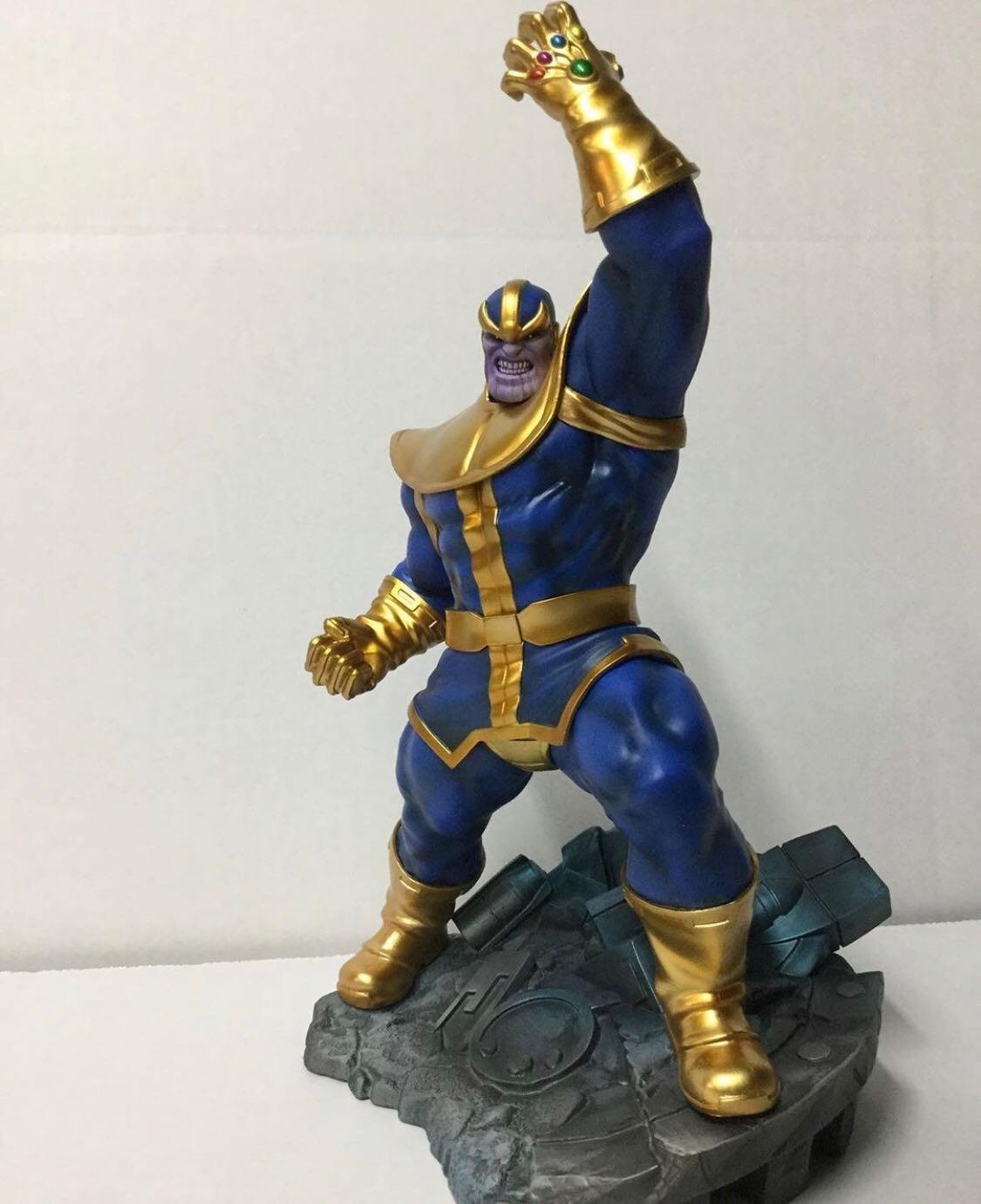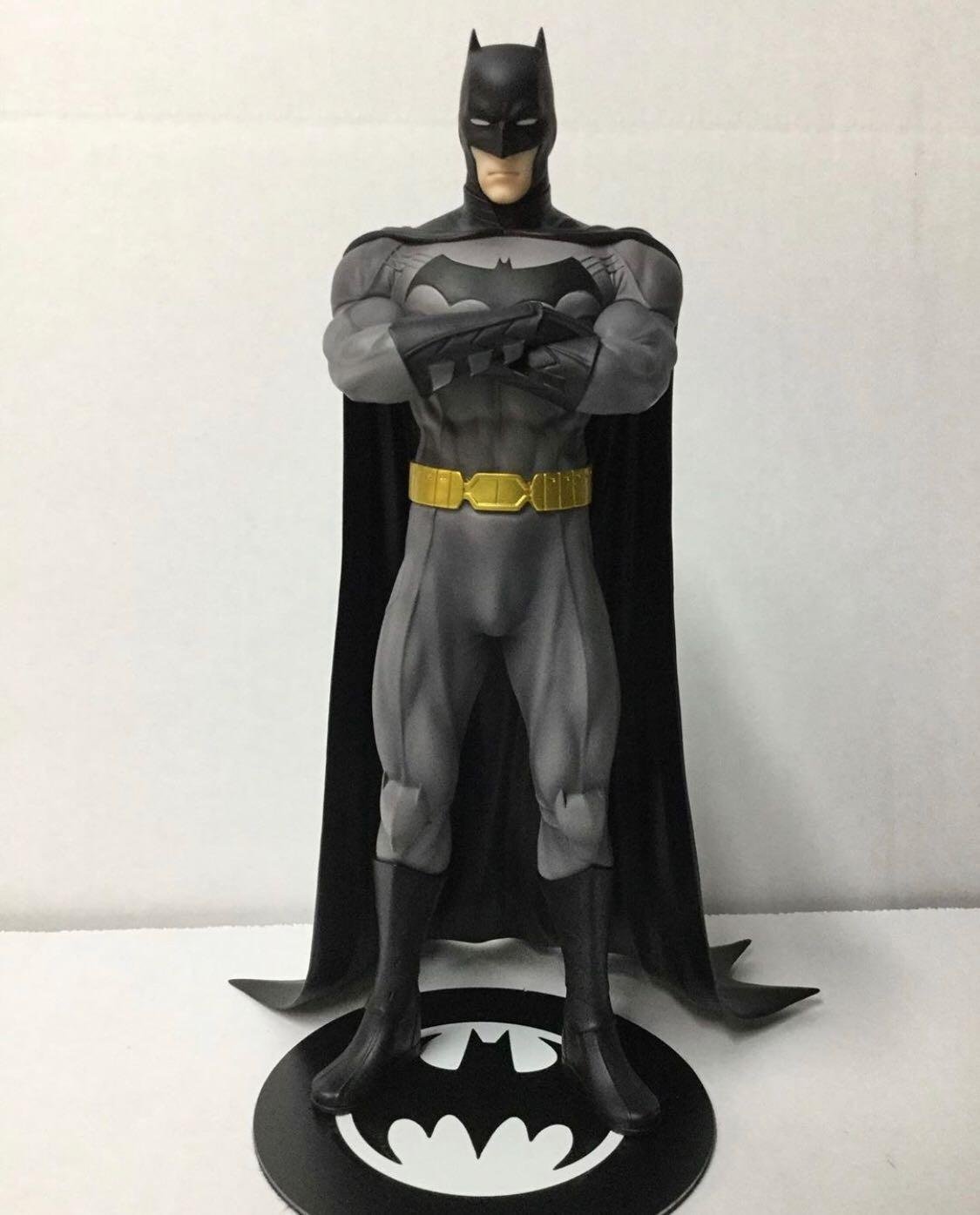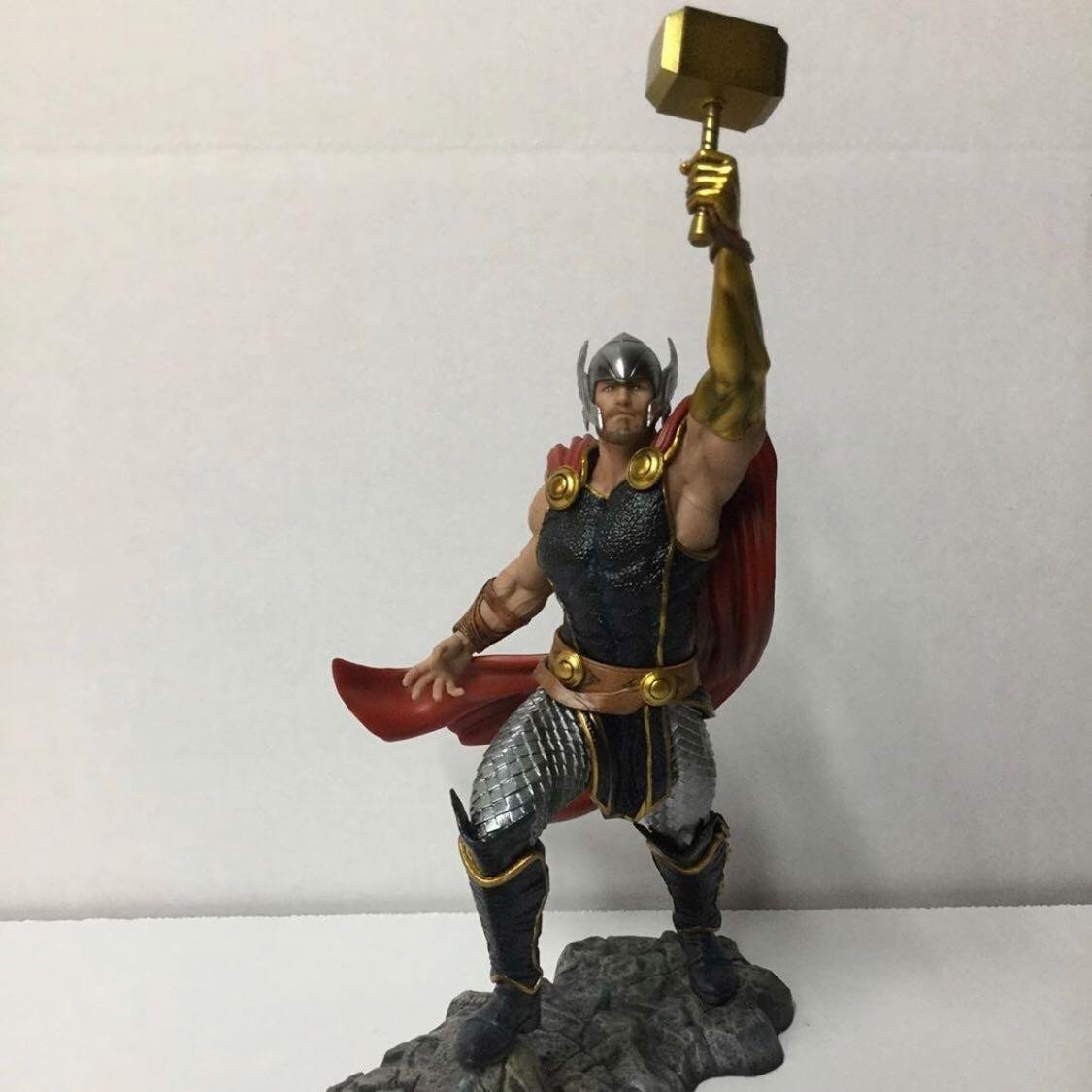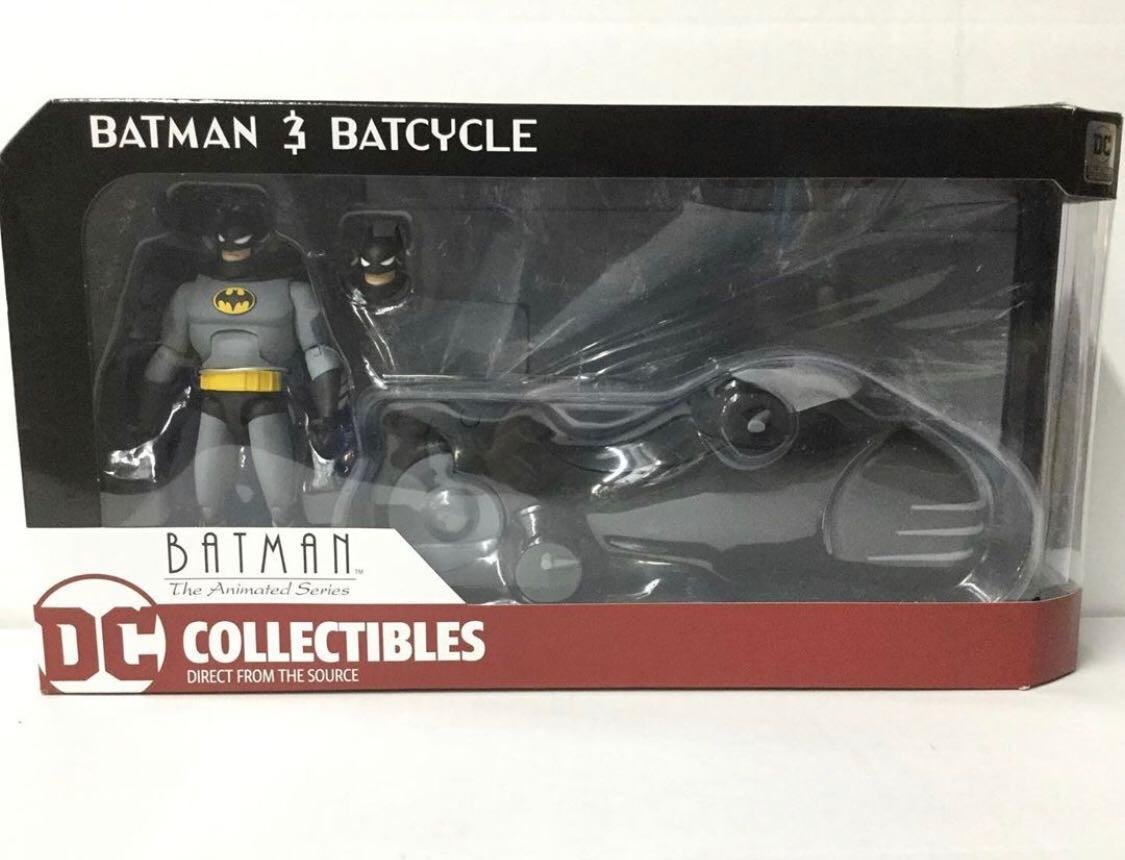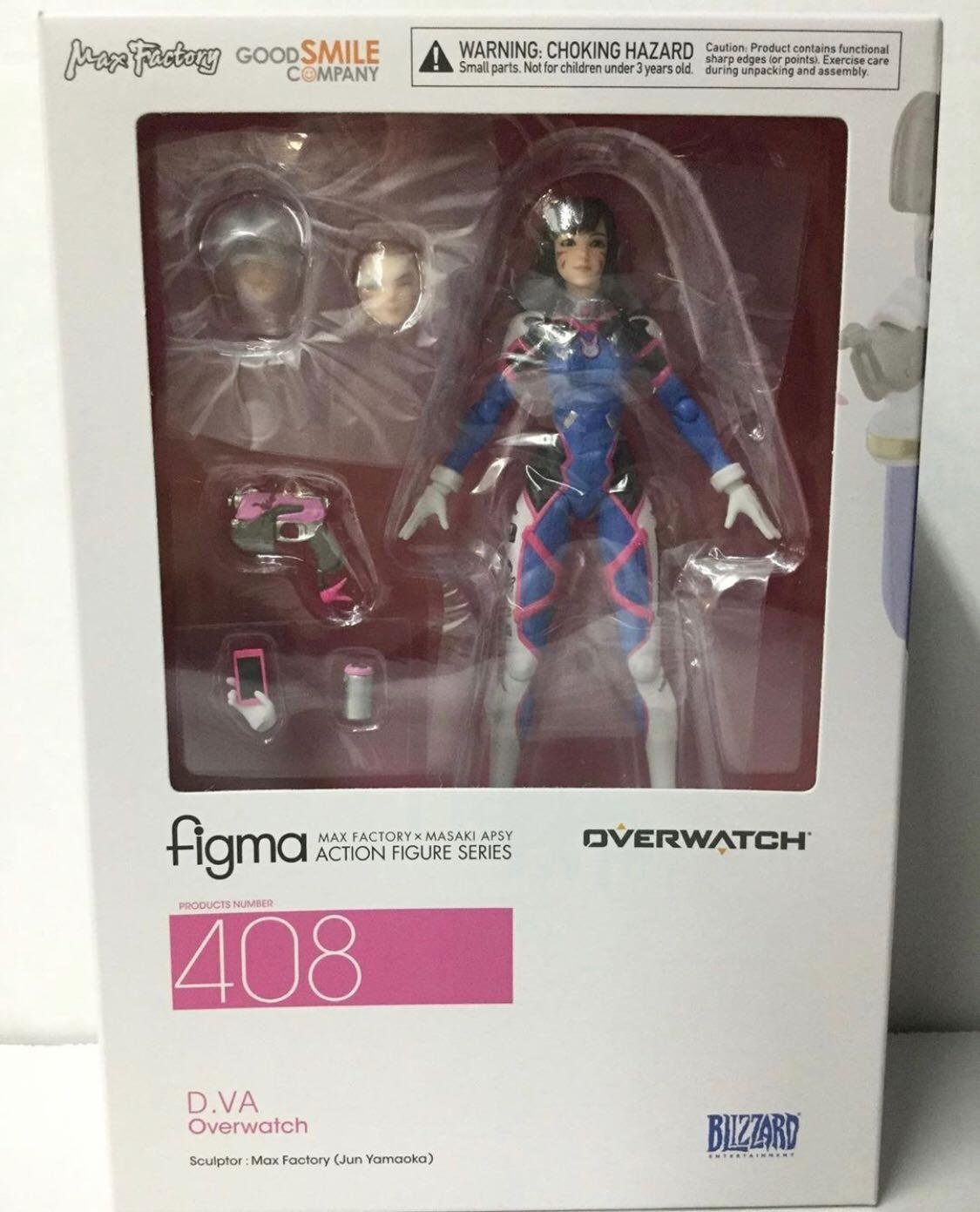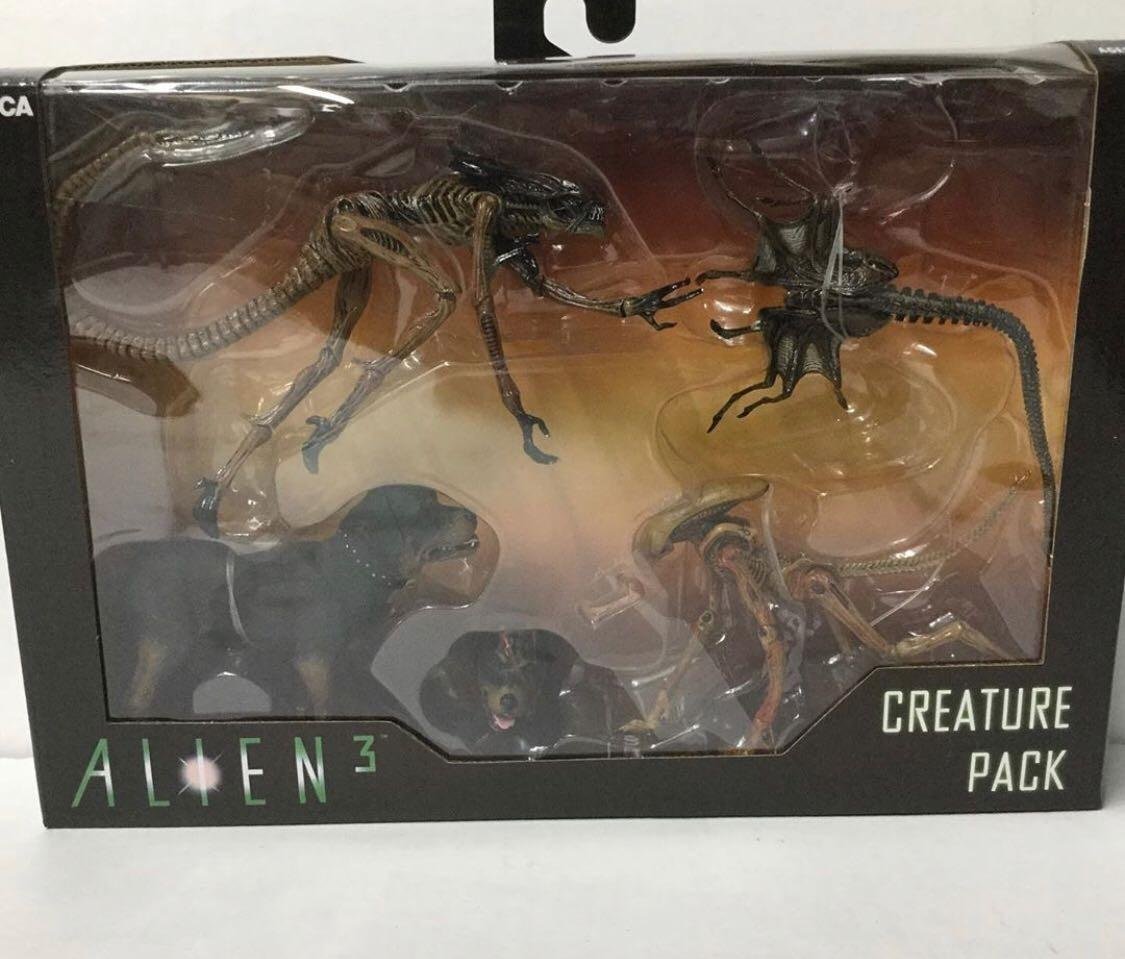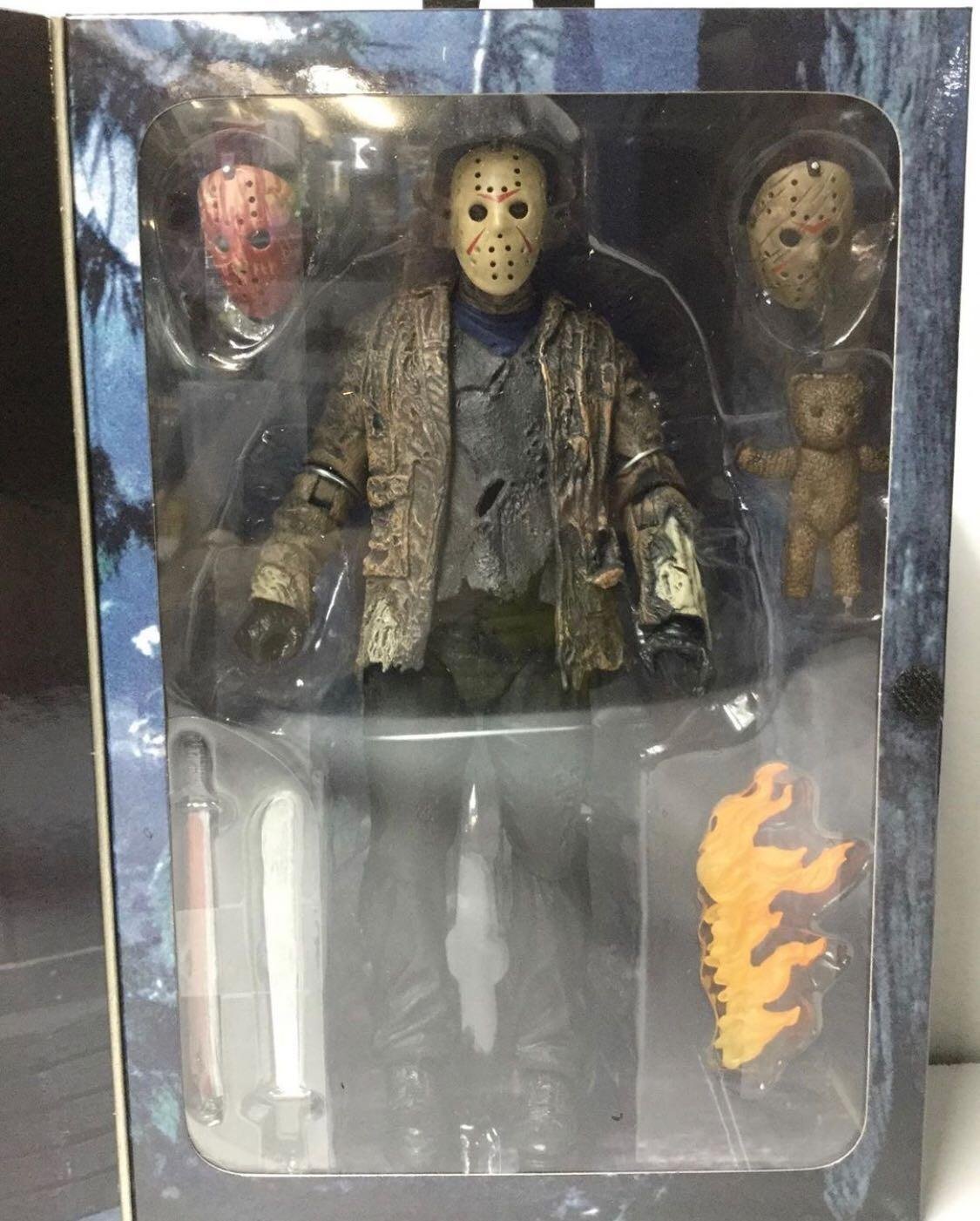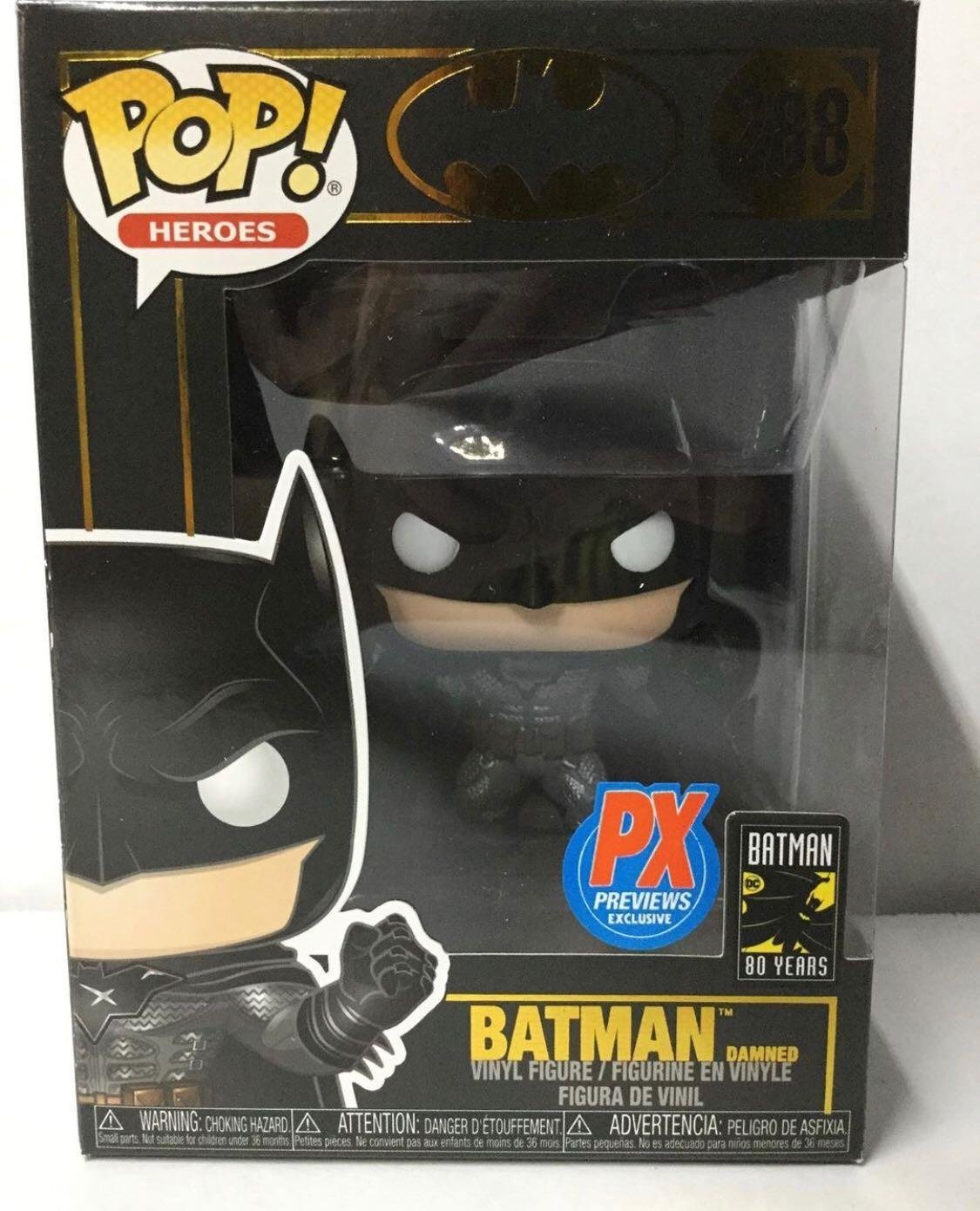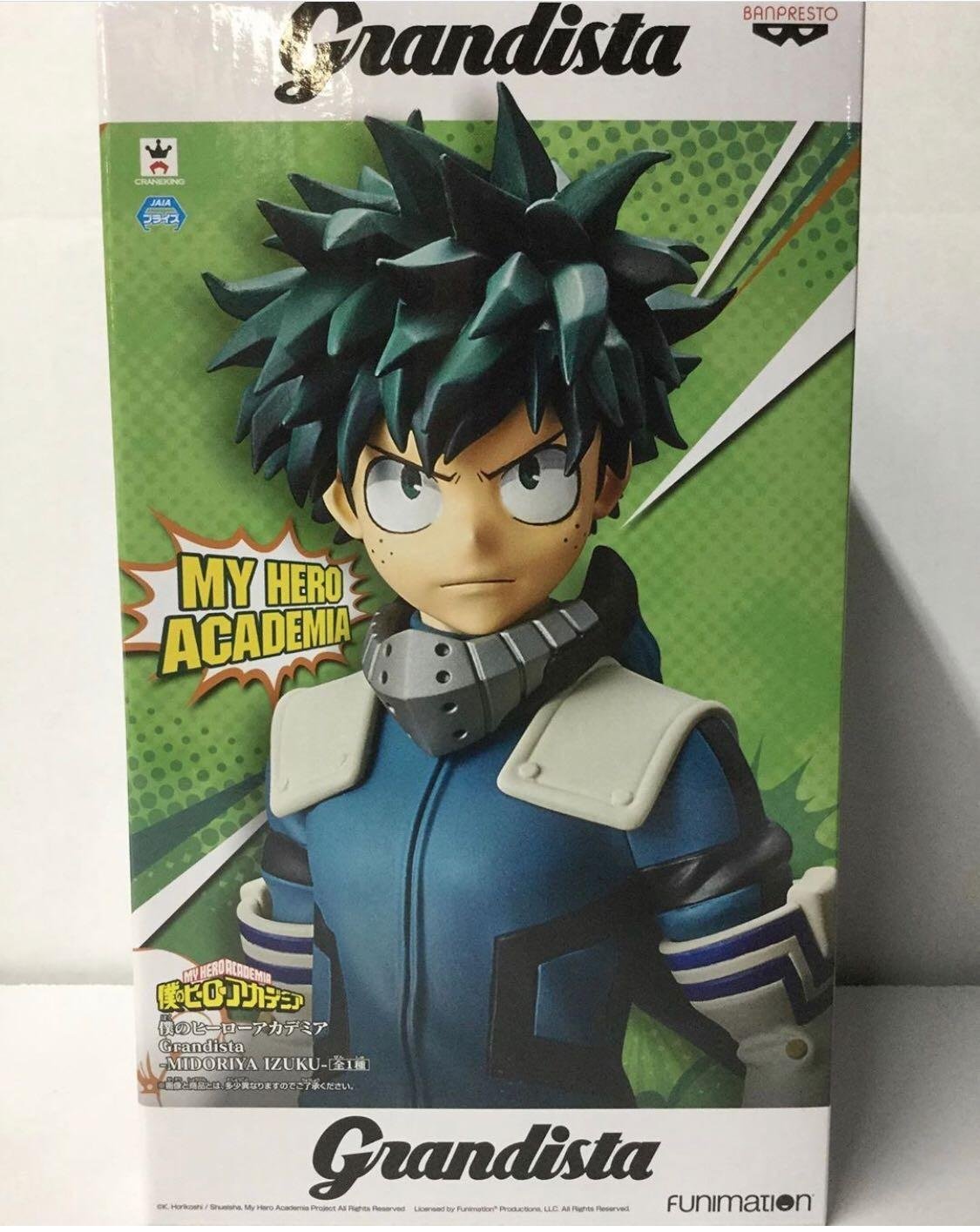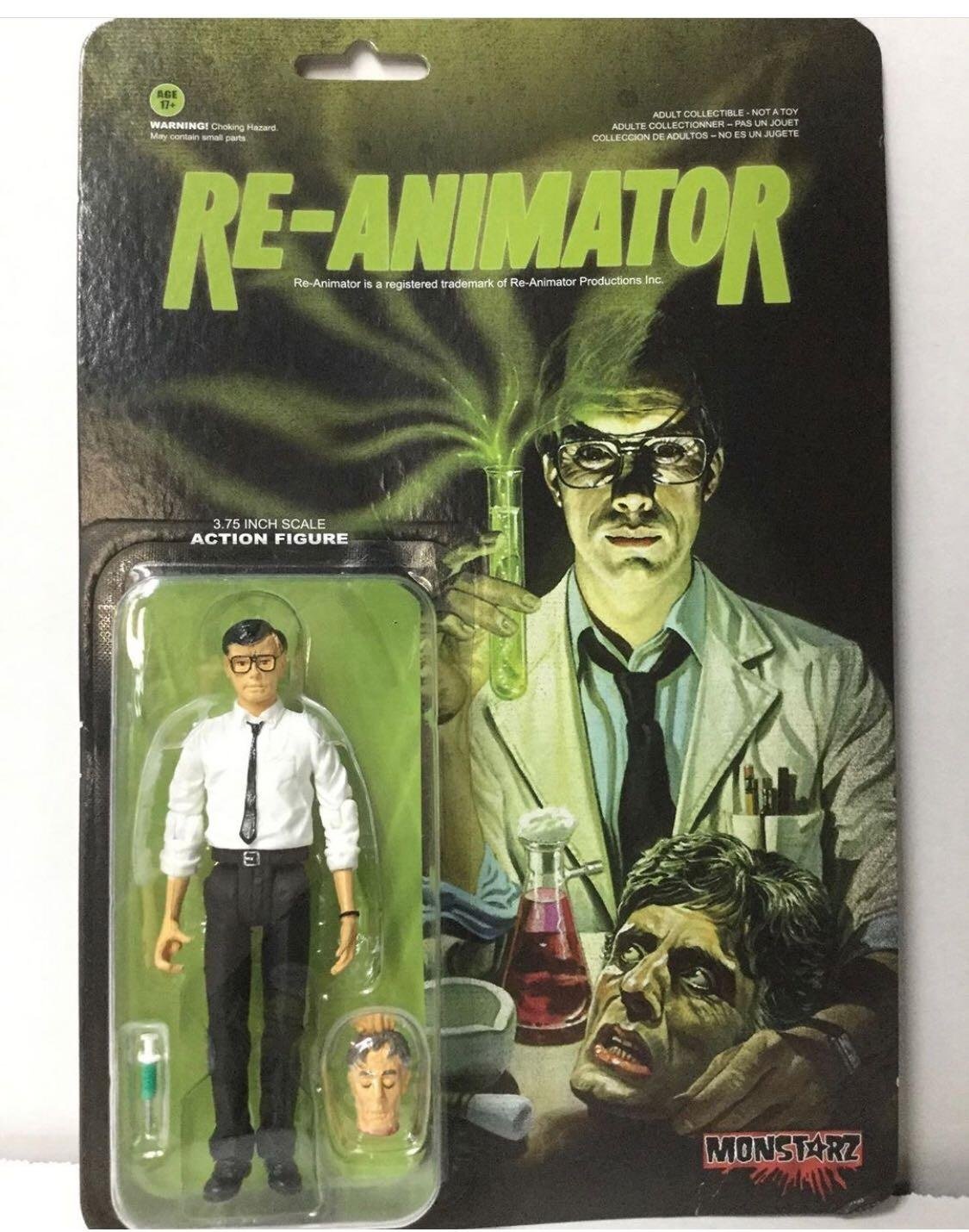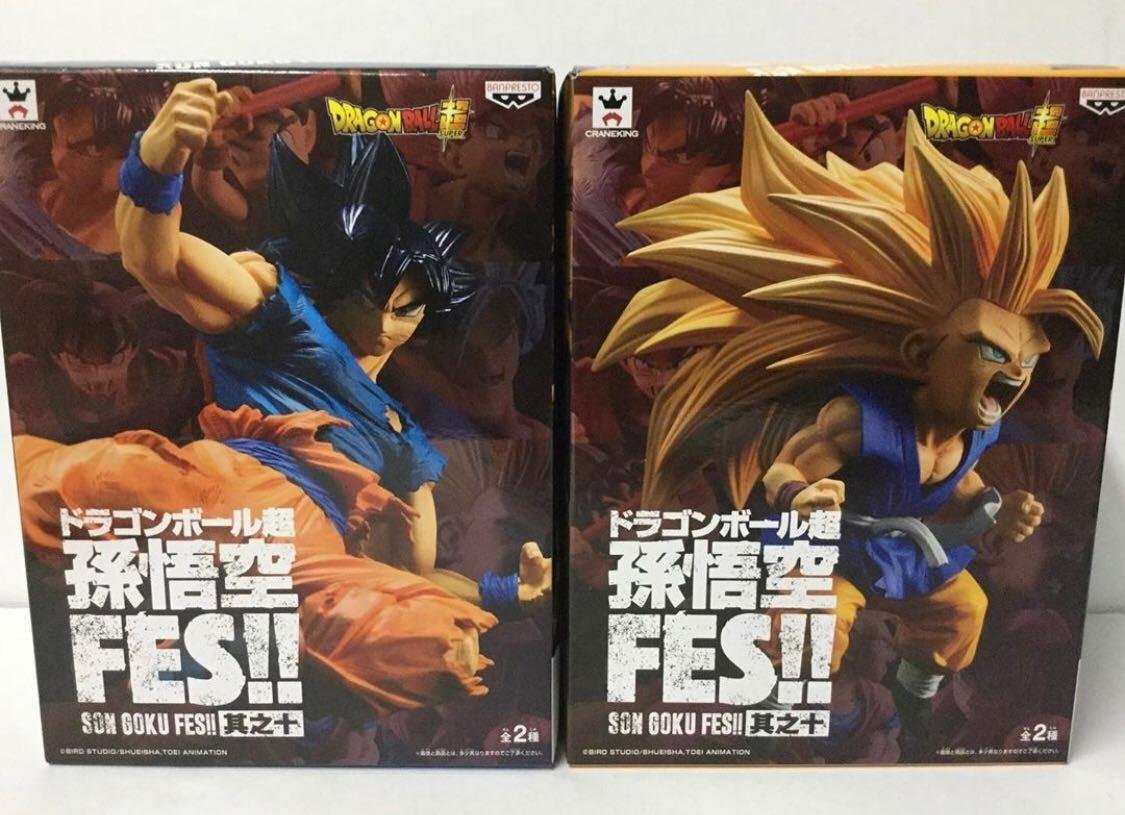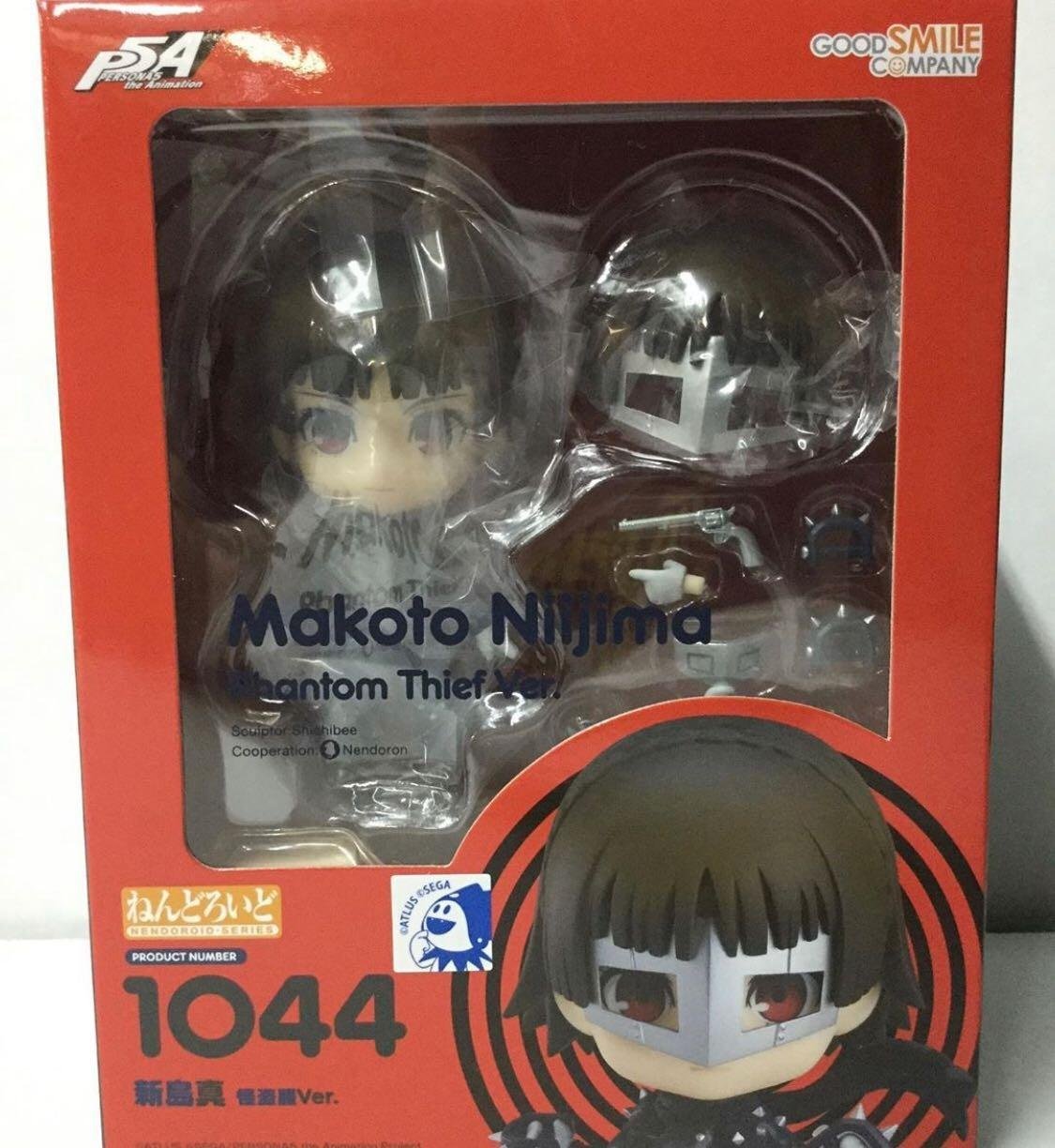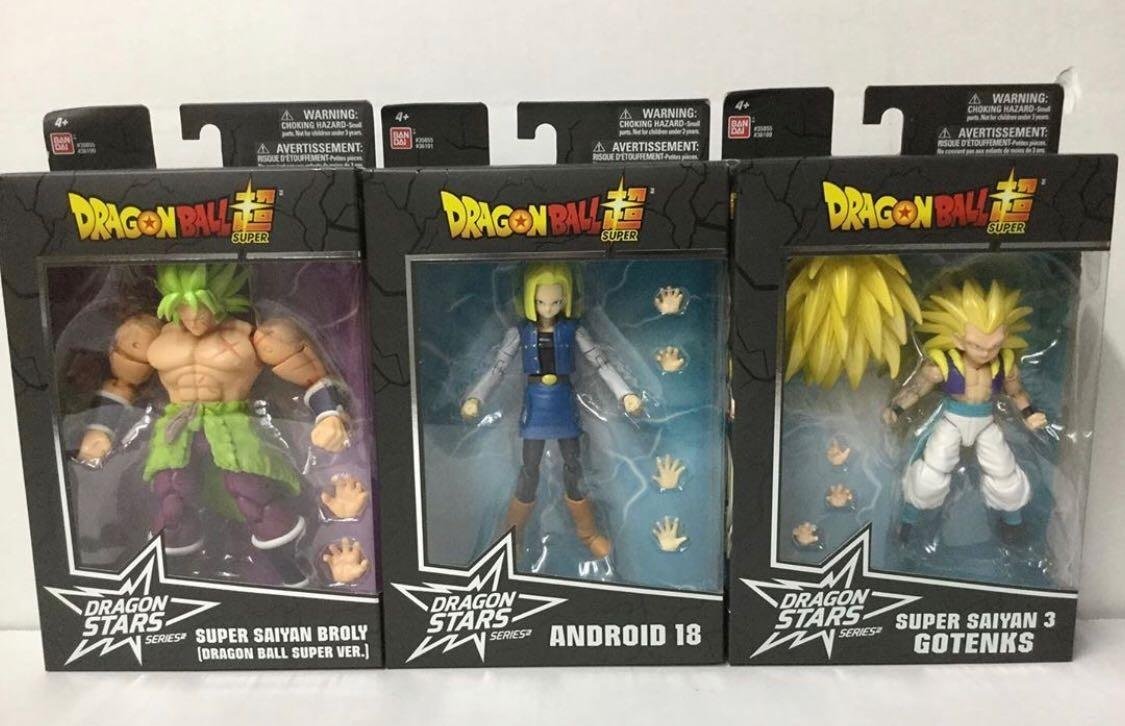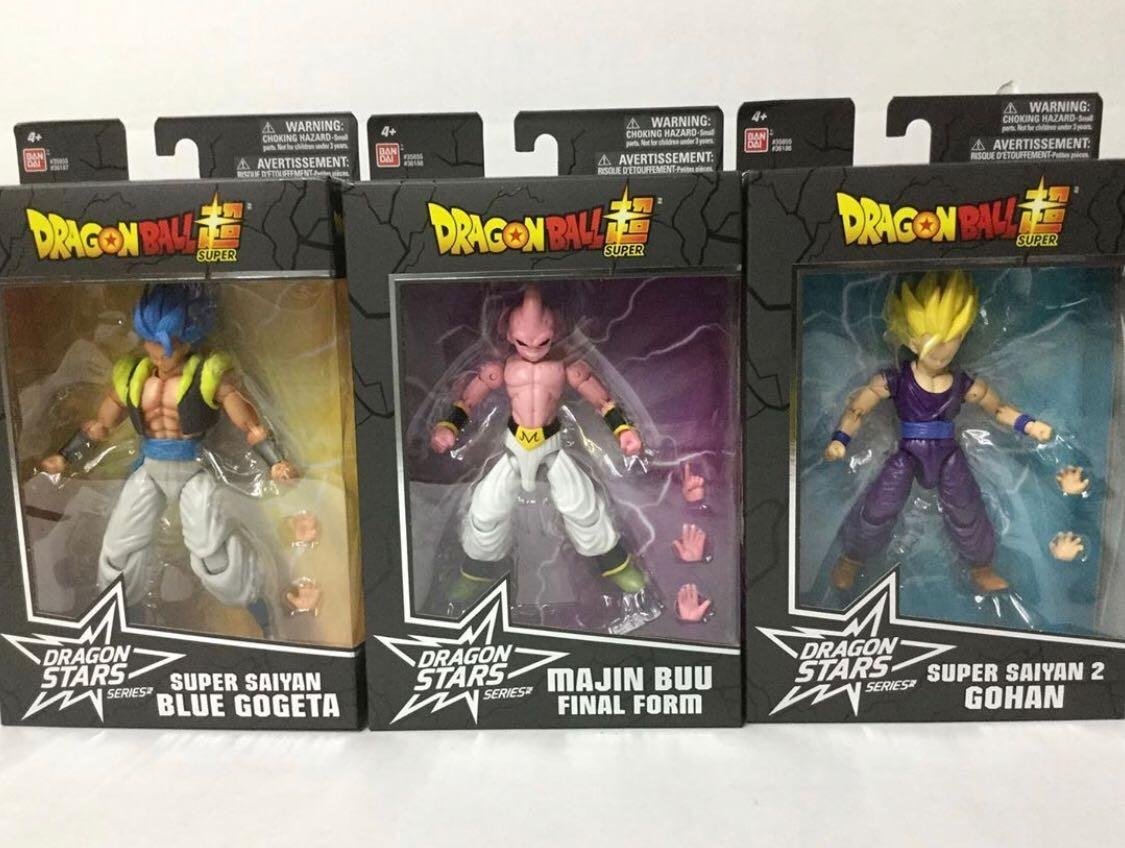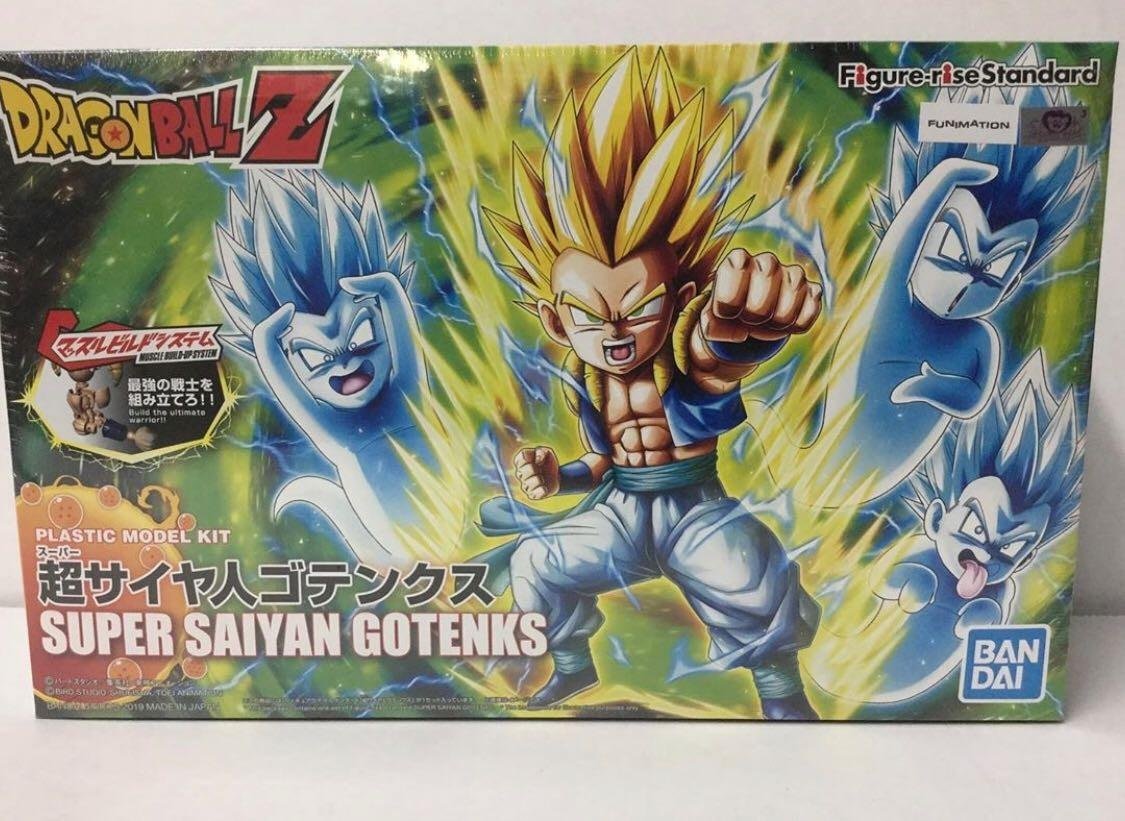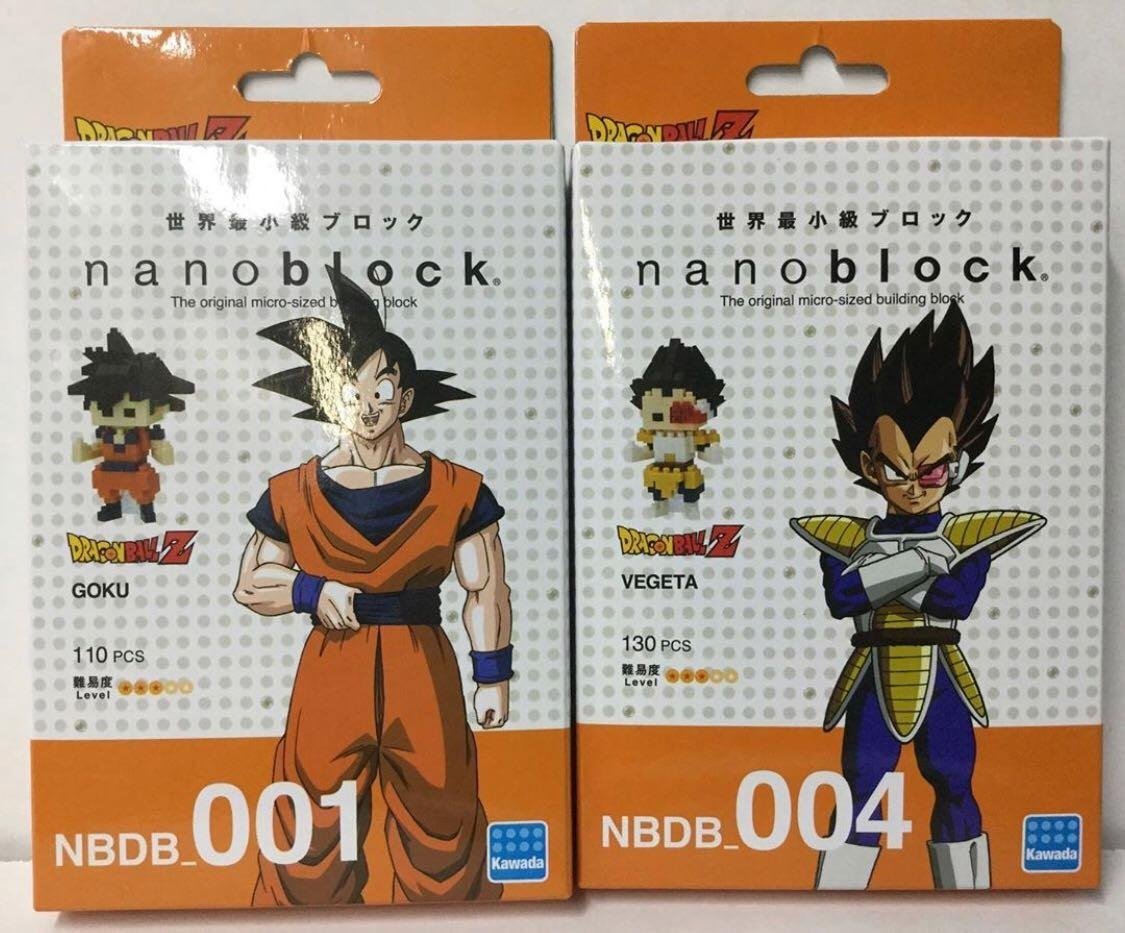 You are now excused.
Blewitt