New COMICS & TOYS this week at Comic Shops!!! 4/17/19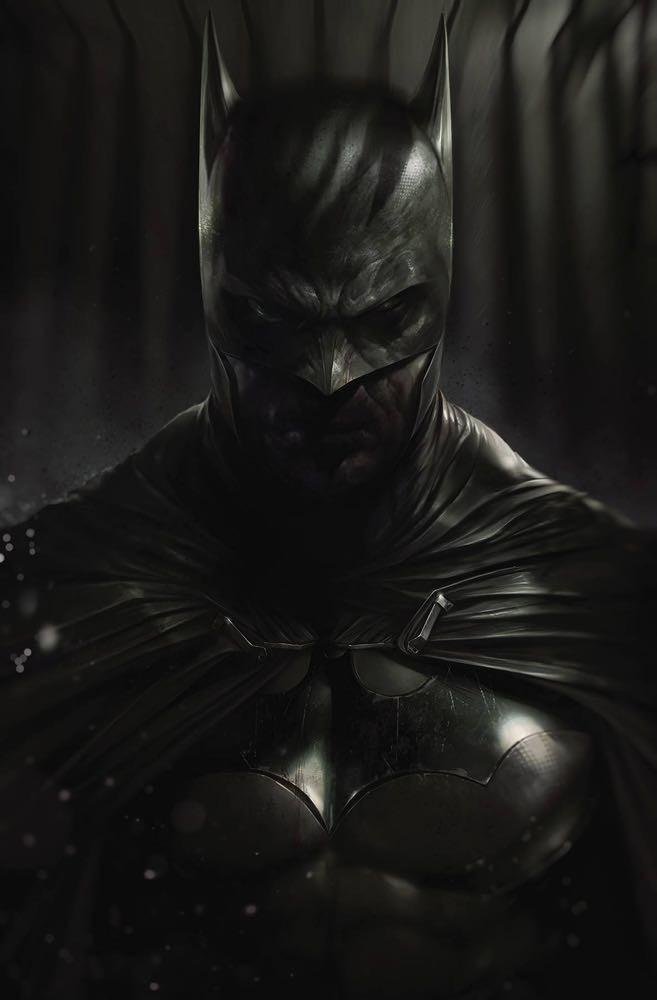 Wuddup peeps?!?
Welcome to New Book Wednesday!!! Ready to take a gander at all of the exciting nerdy nonsense making its way to comic shop racks this week??? I'm talking about kick ass Comics and Toys!!! I'm your host @blewitt, and I thank you for joining me on this virtual window shopping experience!!!
Each and every week on our Conquest Comics Instagram page, we post pics of the new comic books, toys, and miscellaneous merchandise that just arrived. Brand spankin new product for you to salivate over!!! Figured there are enough folks here who collect that it would be a useful service that would help with keeping up to date with new product. Feel free to check out our other pics on our Instagram account. Please give the shop a follow on Instagram as well if ya like what ya see!!!
First things first...To find your local comic book shop check the link below. Throw some support their way instead of shopping Amazon. Support your local stores and shops some support over the big box online retailers!!!
https://comicshoplocator.com/Home/1/1/57/575
Okey dokey! Onto the books...
Marvel continues their big storyline titled War of Realms with a new #2 and a couple of crossovers. New issues of mainstays that include Thor, Iron Man, Guardians of the Galaxy, Uncanny X-Men, Amazing Spider-Man, Daredevil, and Ms Marvel hit as well. Spider-Man City at War & Two new Star Wars spin offs round it out.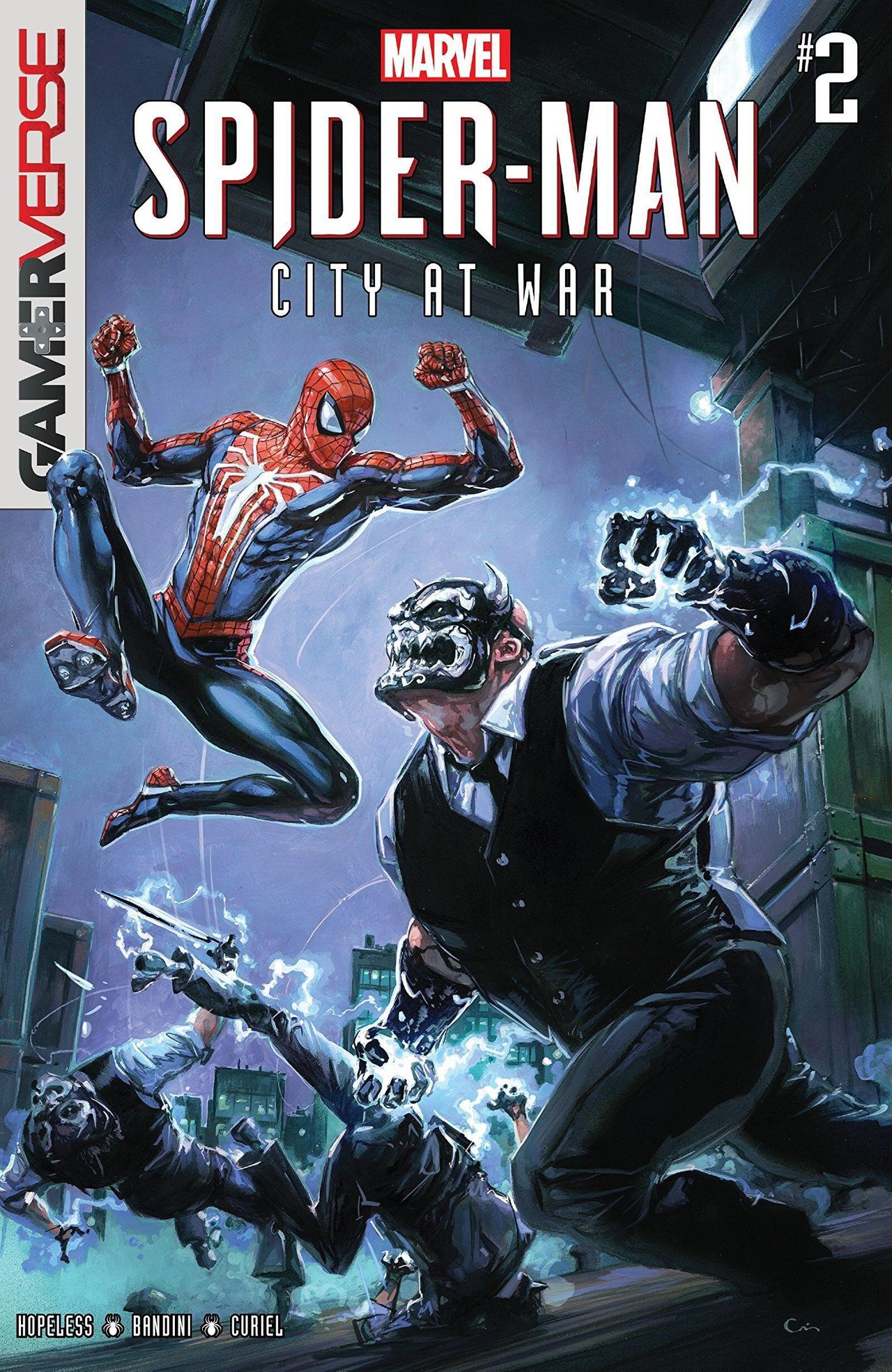 In DC's corner of the world, Batman releases with a beautifully dark Martina variant cover. Naomi #4 promises to be a bit book already as speculators snap up copies. Some regulars like Teen Titans, Aquaman, Nightwing, and Justice League complete a solid week of titles.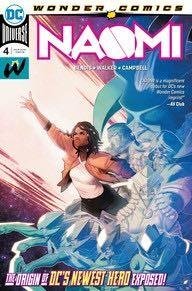 I
Indy books have a random array of nonsense spewing. James Bond, Ghostbusters, Adventure Times, Xena, Zorro, Gideon Falls, Buffy, Angel, and Witchblade are some of the tastiness being released. Keep an eye out for this special 1 per store exclusive Angel vampire variant. They are already hitting $50-$75 bucks.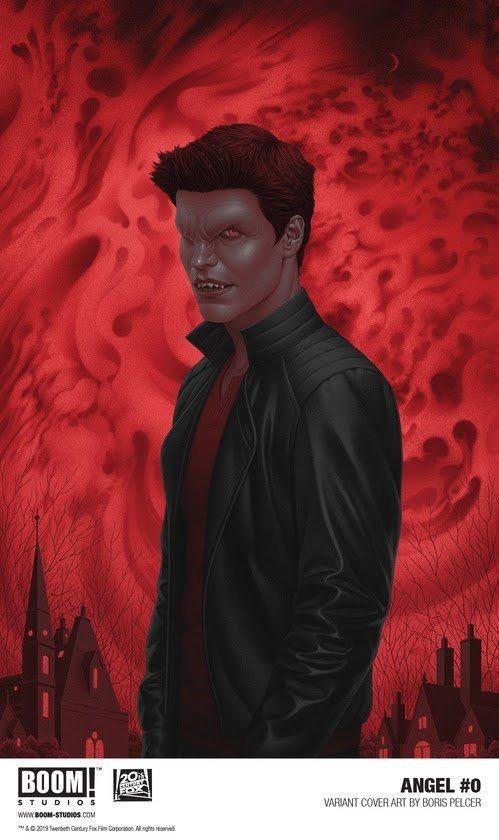 MARVEL COMICS -
https://instagram.com/p/BwVcqRKgFY2/
DC COMICS -
https://instagram.com/p/BwVcilzgb3K/
INDY COMICS 1 -
https://instagram.com/p/BwVcfUAgorq/
INDY COMICS 2 -
https://instagram.com/p/BwVcZtMAmaT/
As for the random horseshit, it's a somewhat small week which I conpletely welcome with open arms. I really love the Bishoujo line from Koto and there is the Hellraiser Pinhead releasing...so go and buy one. Some Dragonball Z figs, a Green Lantern statue, and a Game of Thrones Jon Snow Pop to round it out. But overall...fairly small. Lovely.
See???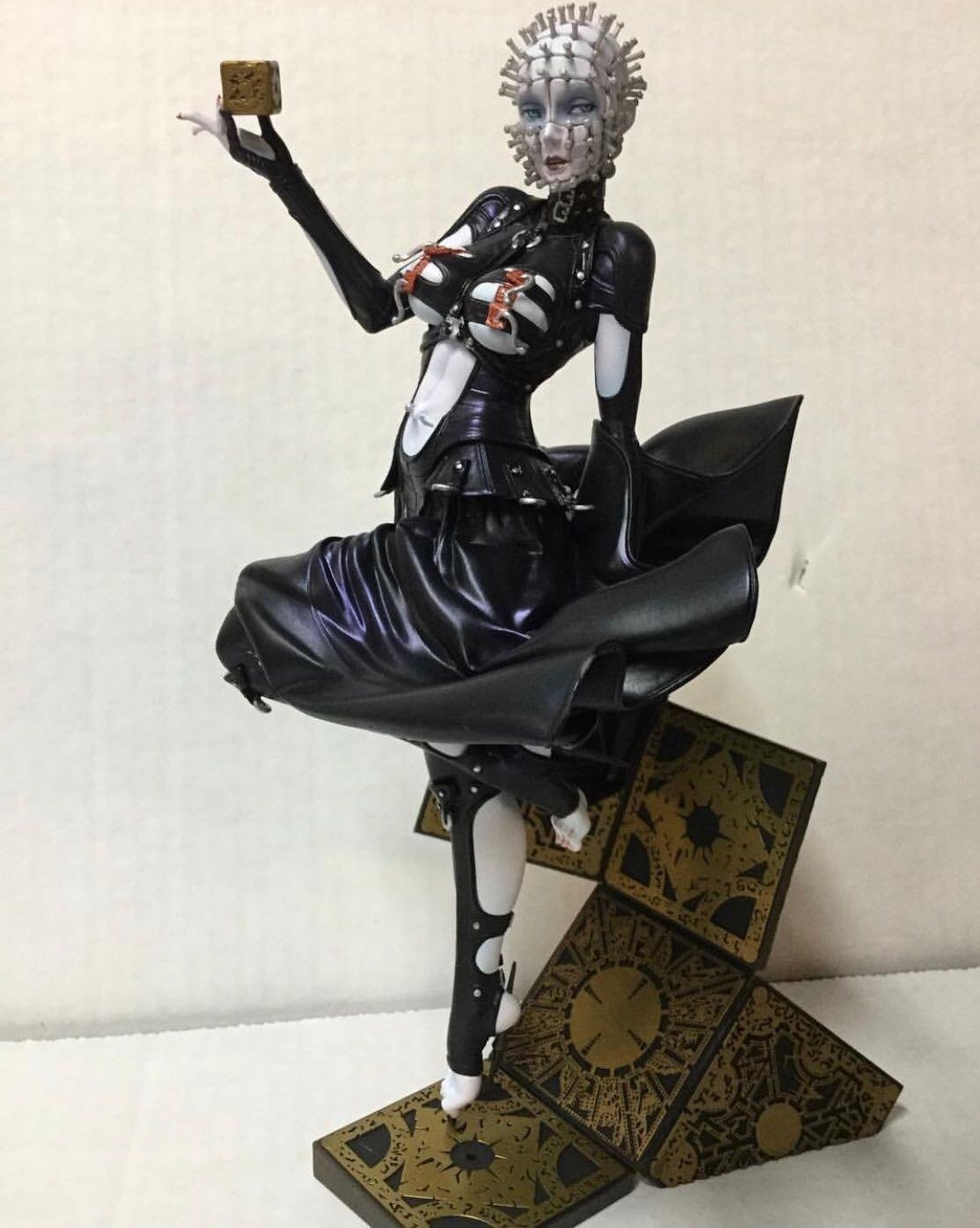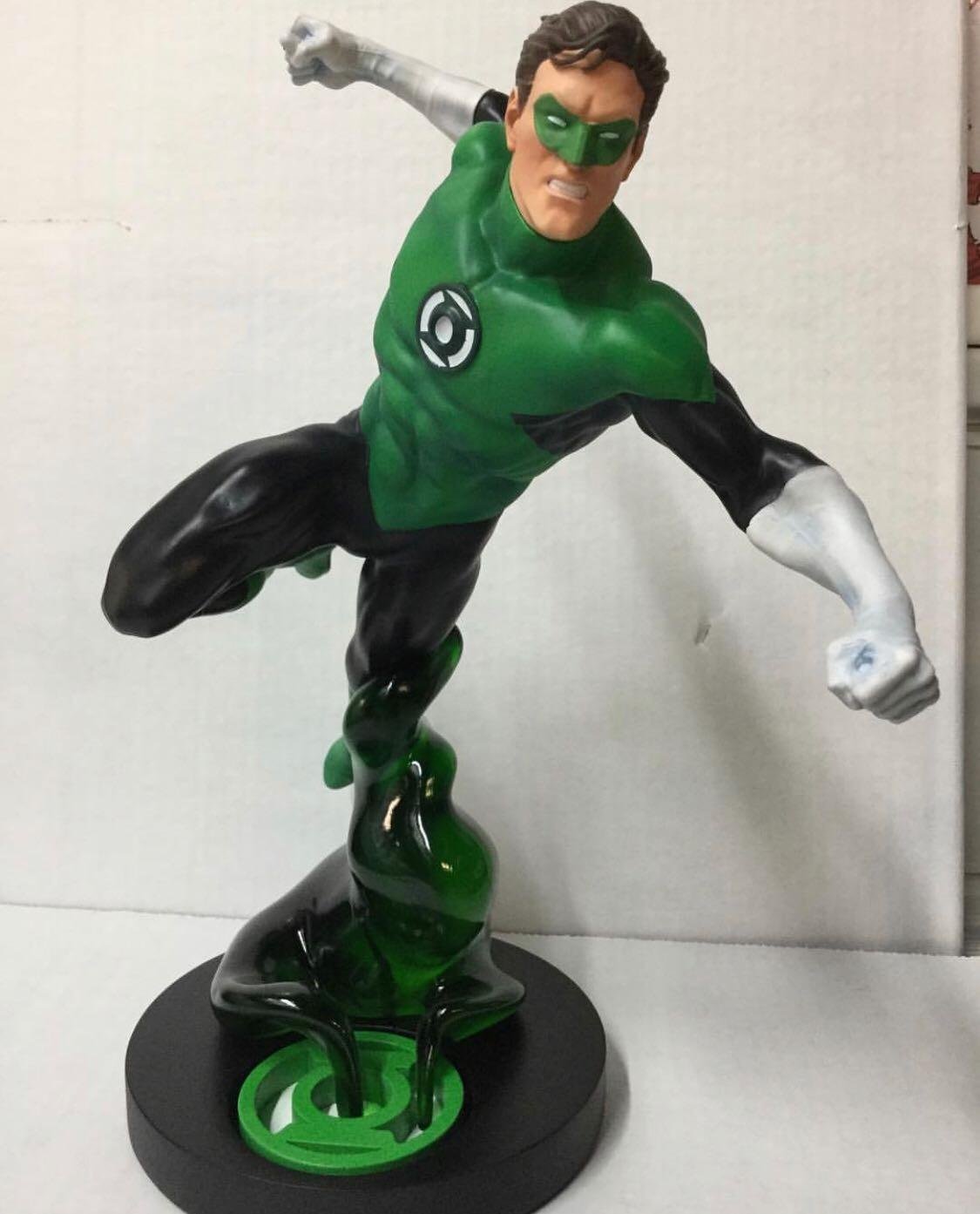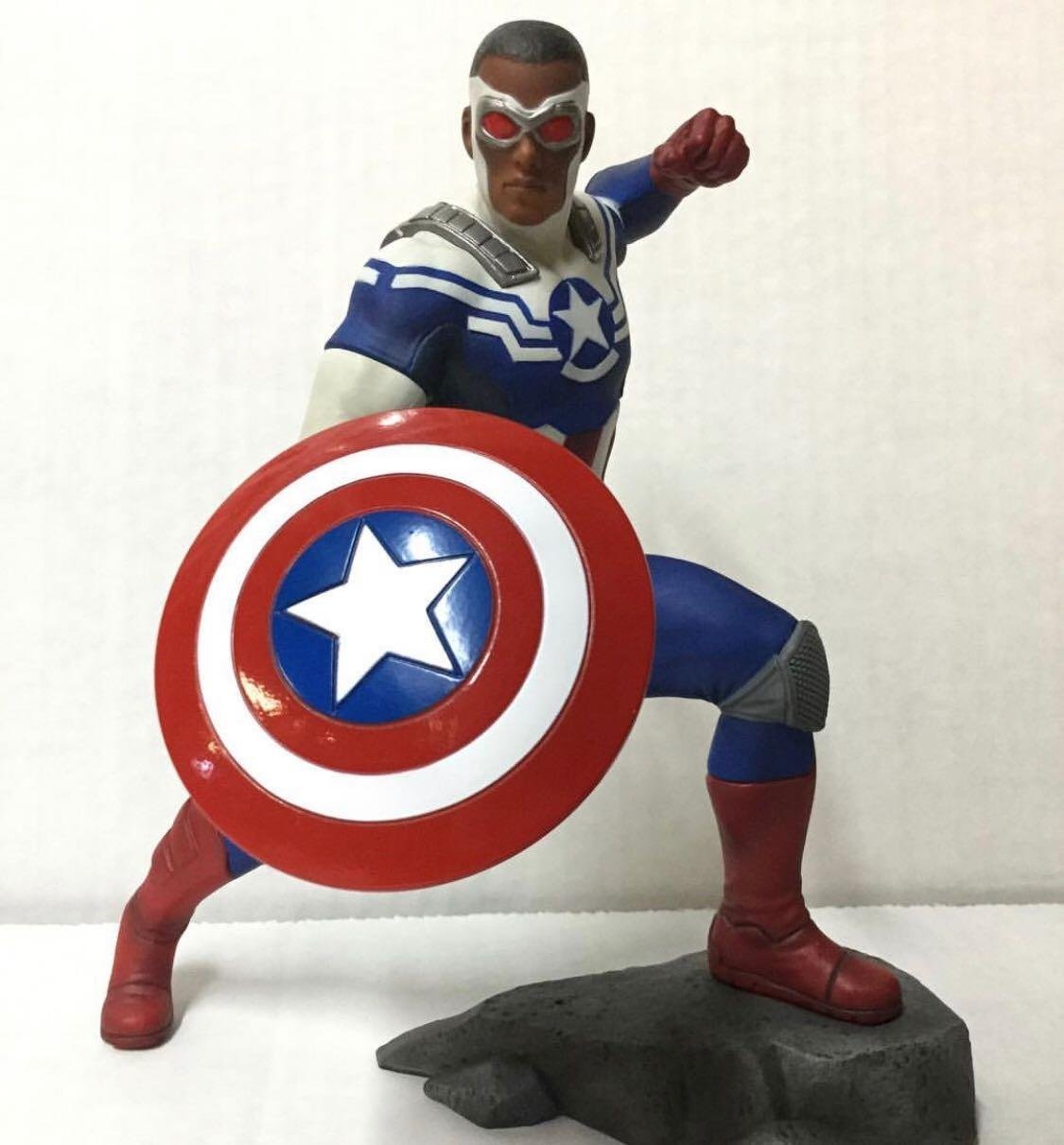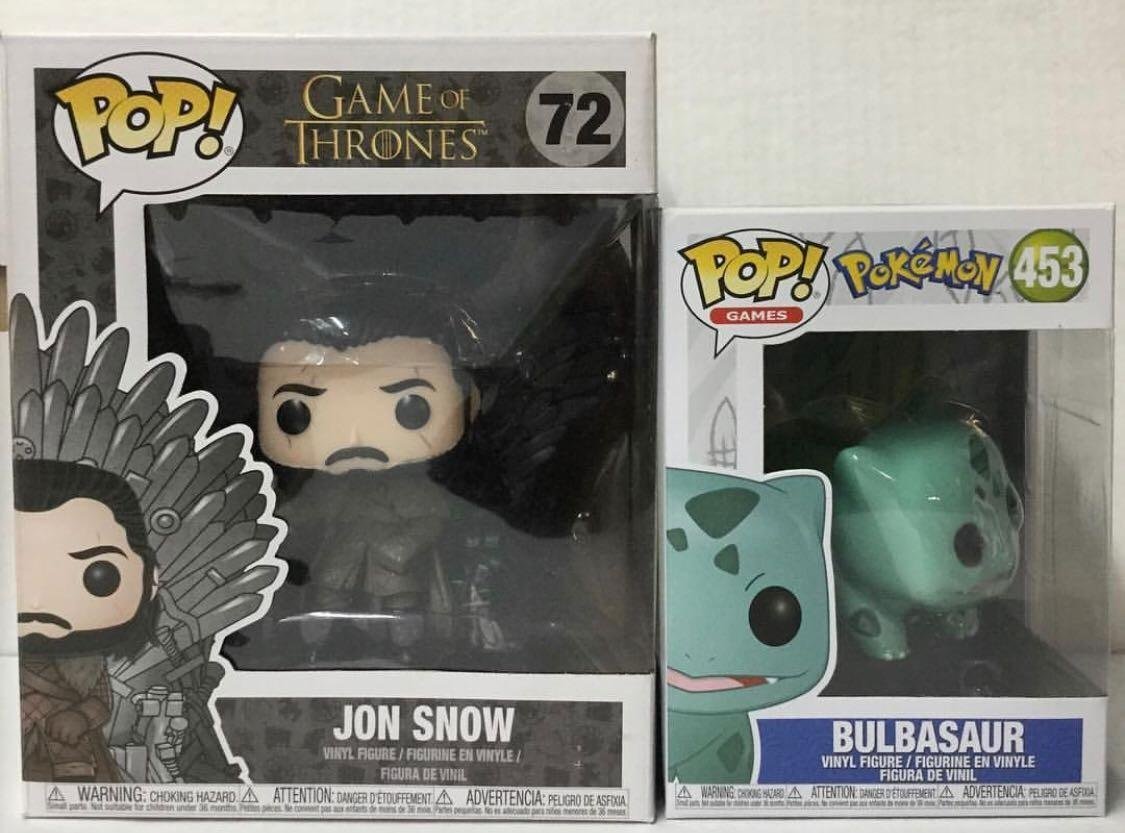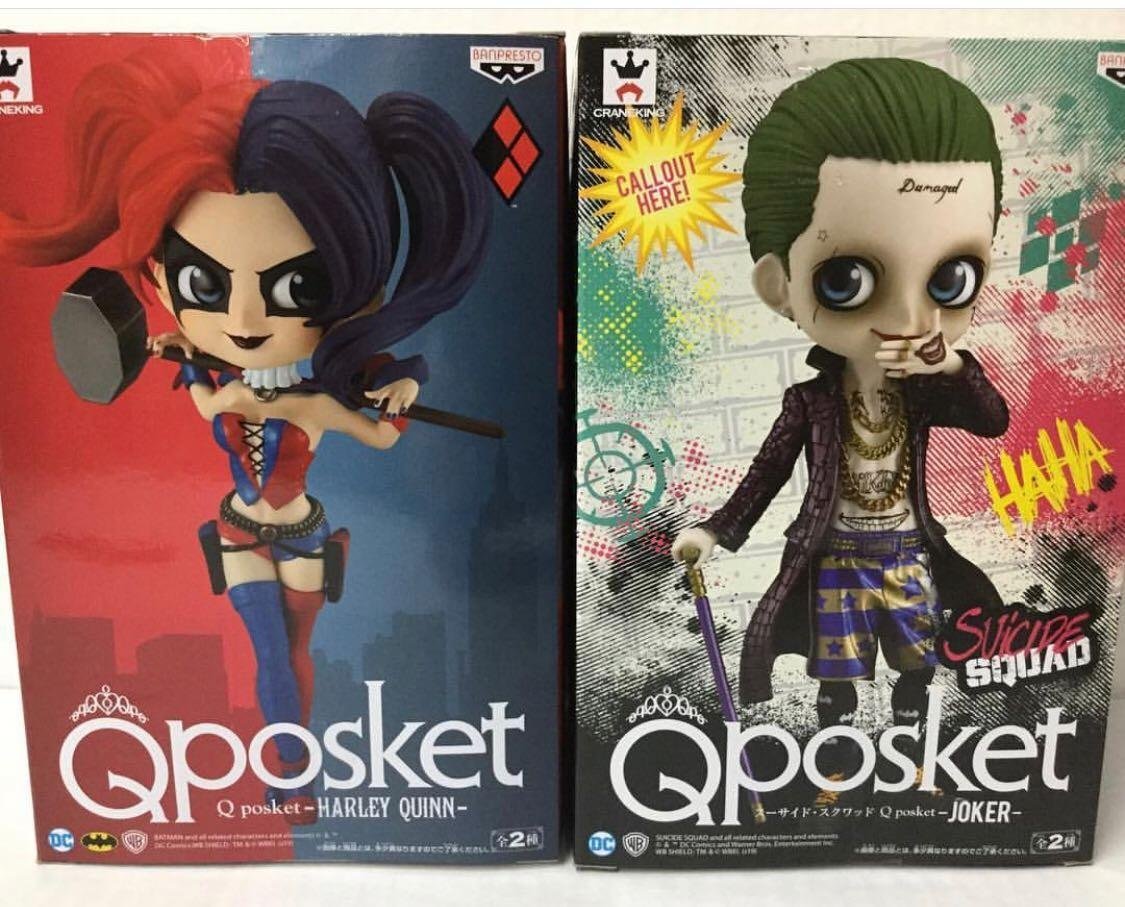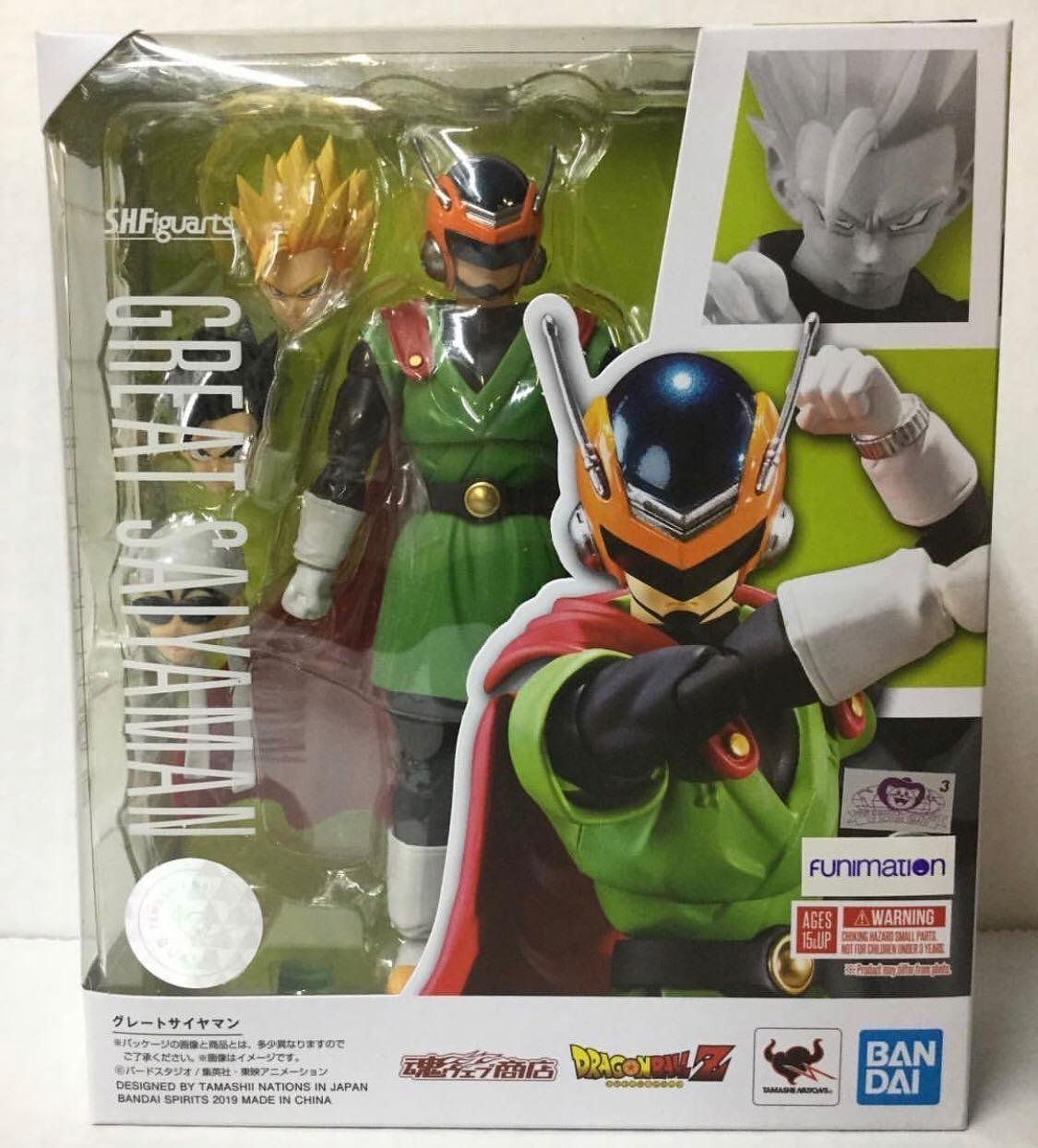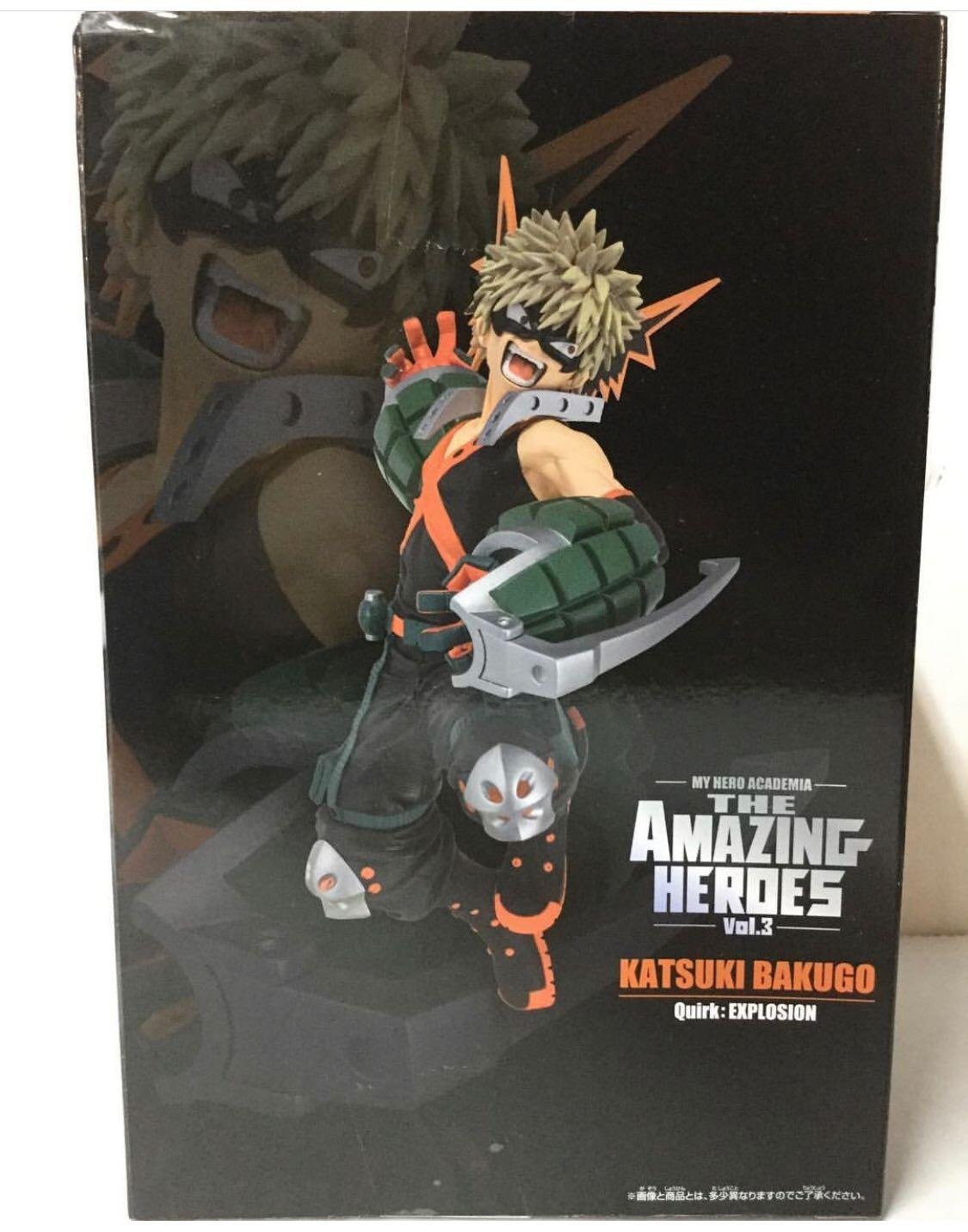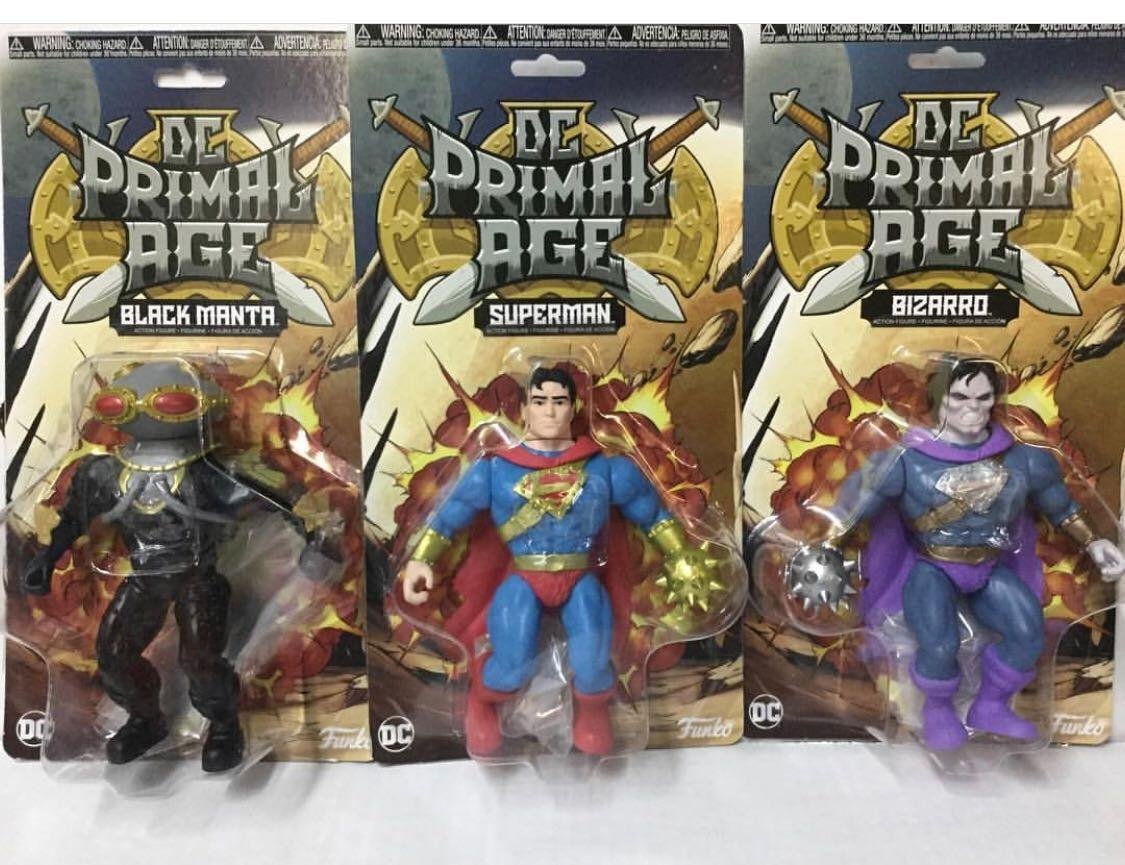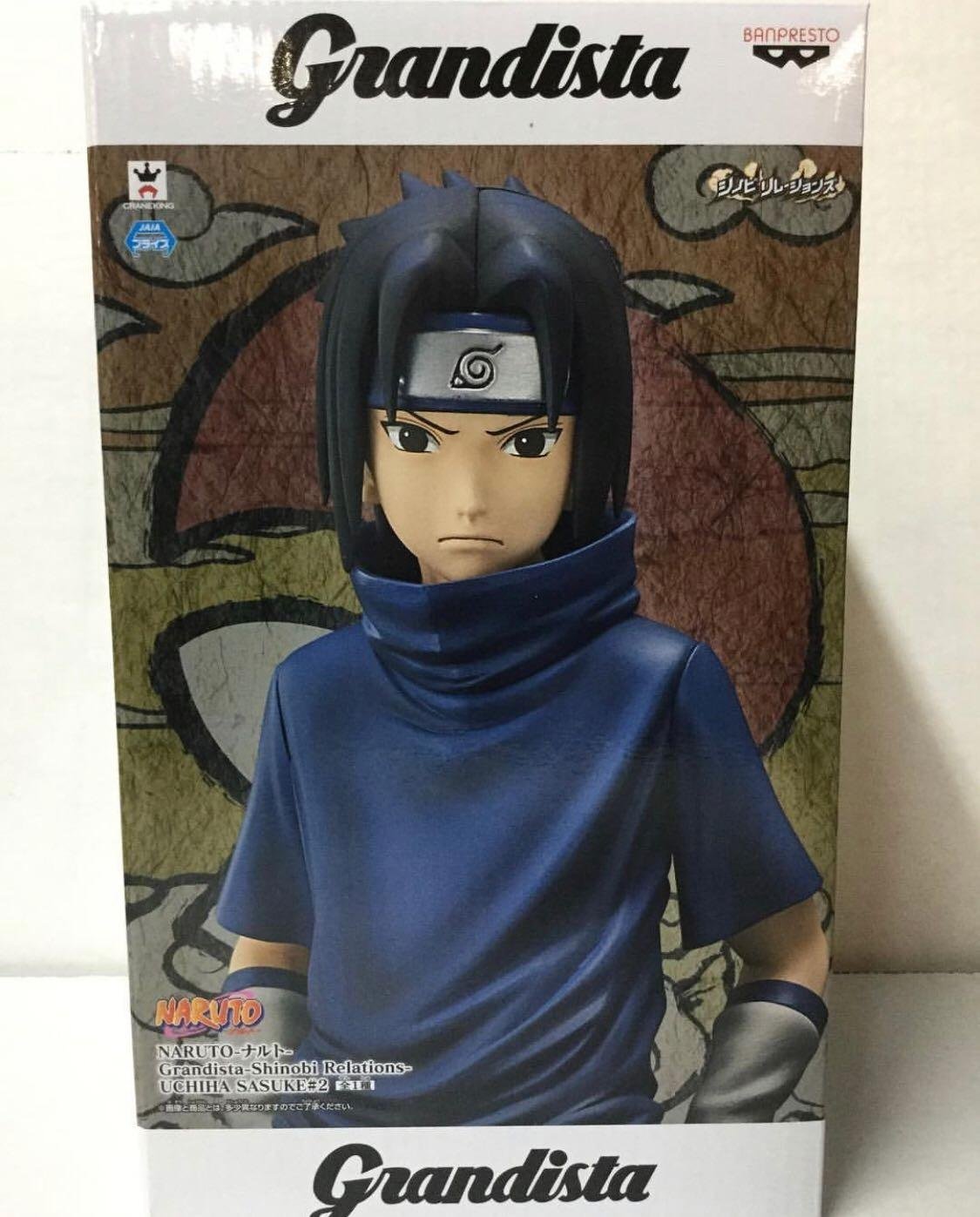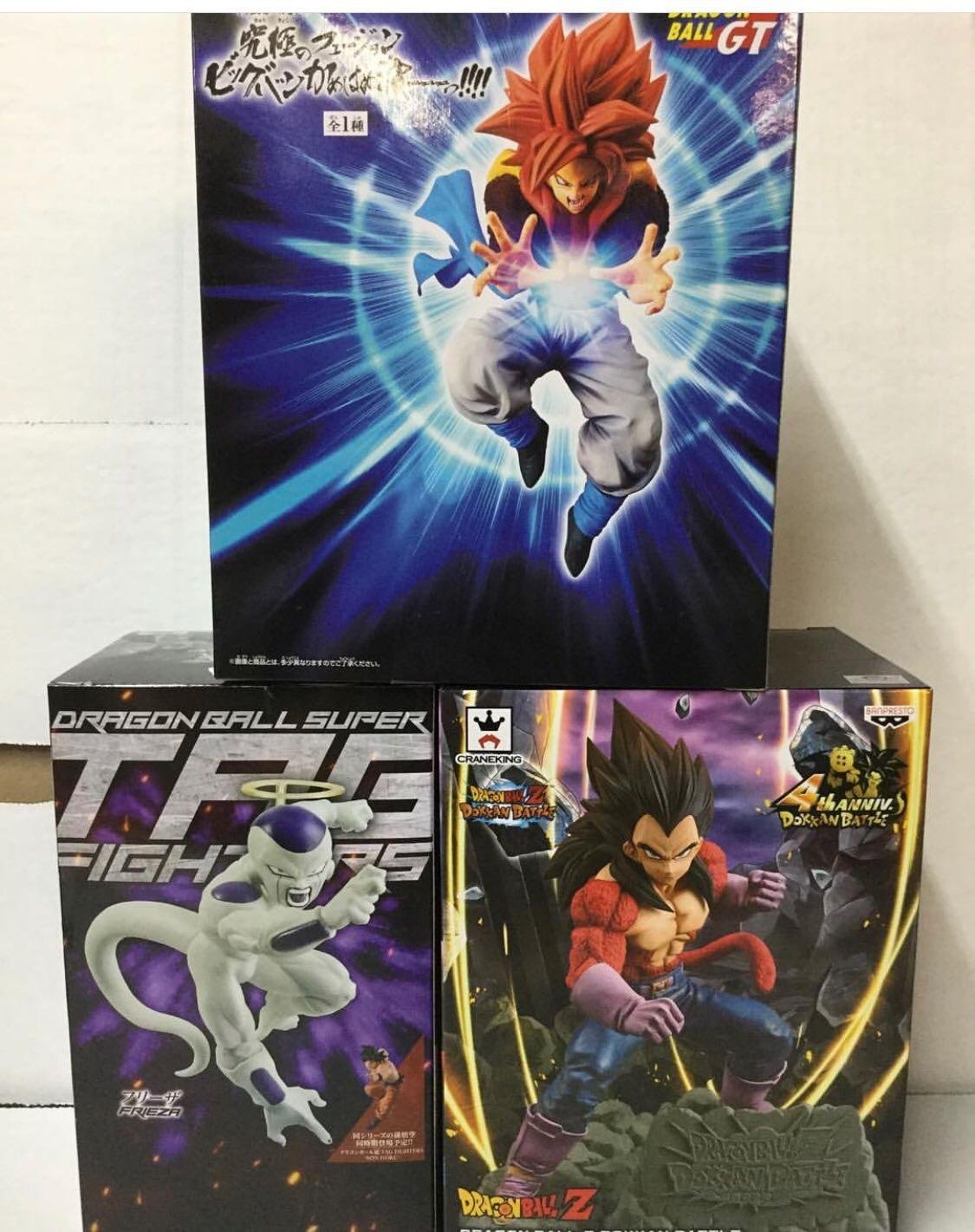 You can sleep now.
Blewitt