Helping Grow the Platform with Oracle-D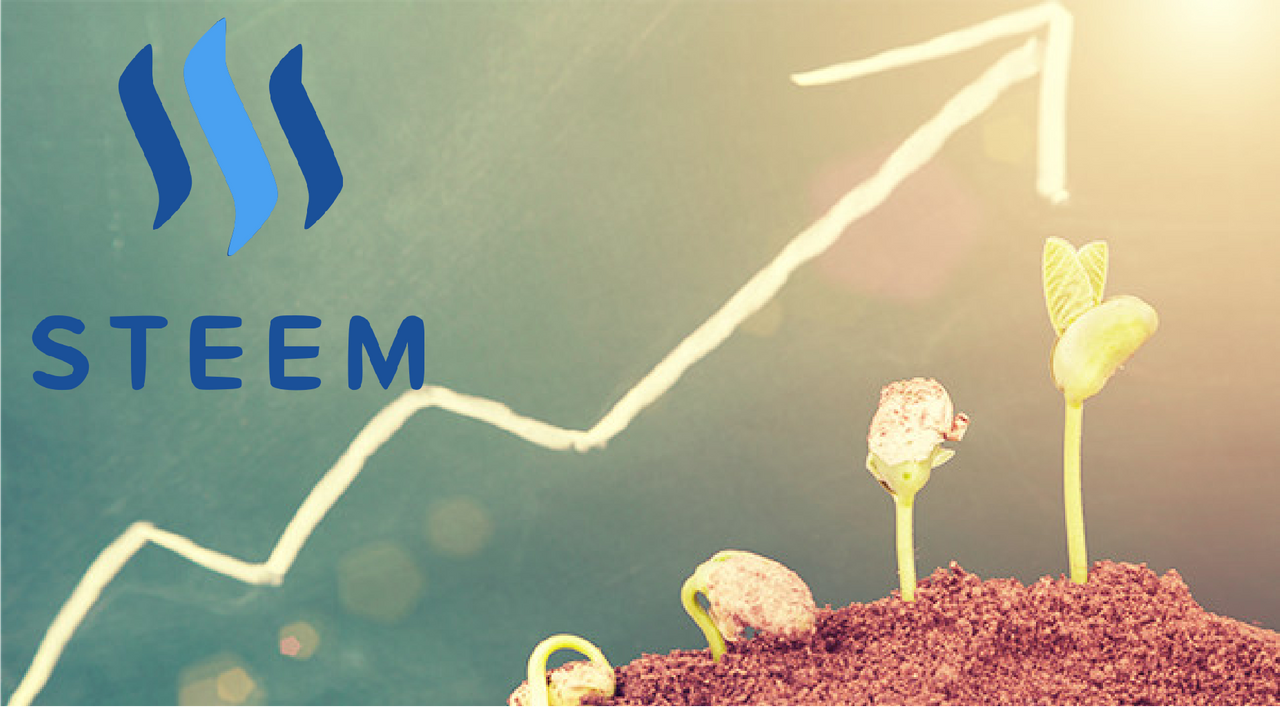 This past November, I was lucky enough to be one of about 300 Steemians to head out to Krakow for SteemFest 3. It was such an eye opening experience and I loved every bit of it. New friendships formed, and I tried my best to absorb as much information as possible from so many of those that attended. I highly suggest that if there is any way possible to attend...make it happen so you too, can take drunken pics like this with your internet friends in a foreign land.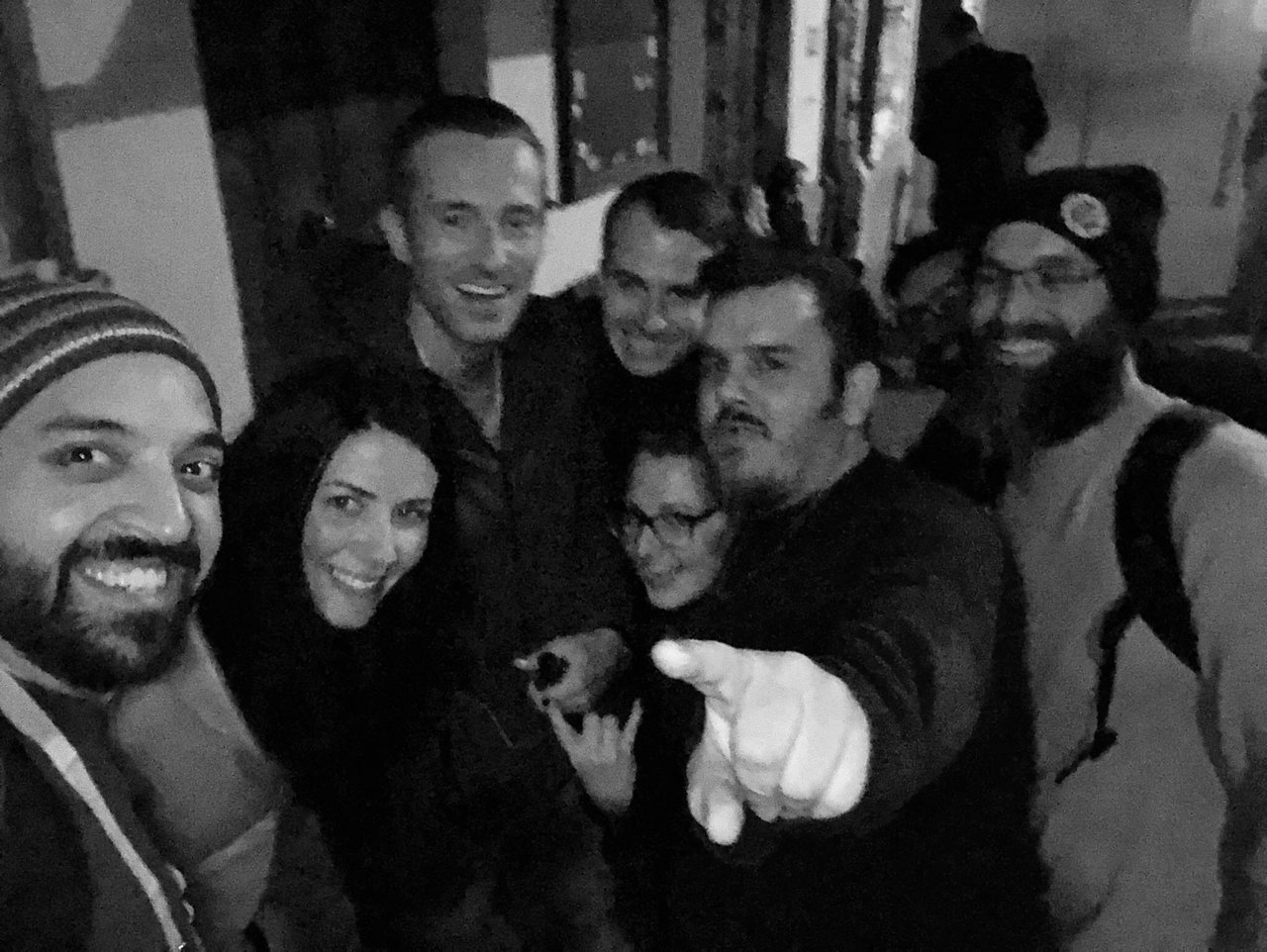 Anyway, as I sat and drank...and drank...and drank some more with the crew, I learned about all the amazing projects and initiatives that so many were working on or a part of. I'm not a dev or coder. I was a content creator. Everyone I was around was a part of something to try to help the chain prosper...but I was writing about my puppies, Spider-Man, and how I cry in the shower. What the hell could I possibly offer this place in terms of growth?!?
So I thought for a while and came up with several ideas. Lots of them actually. I started to work on a side project and initiative here and my good friend @llfarms found me out. Such a slueth that one...
So we talked and I spilled the beans to her. She as always threw tons of good vibes and support my way and once again as she always does, she connected me with someone who she thought would be a good fit to possibly work together to make shit happen. That's what she does folks. If you are not yet aware of the amazing importance of people like @llfarms here, take notice. She makes things happen behind the scenes and is ALWAYS working to make this place prosper. She should get an ovation for that...
So I set up a meeting with @starkerz of @oracle-d and what I thought would be a quick meet, ended up being a lengthy hour and fourty minute phone call that covered a plethora of topics. First off, Matt ( @starkerz ) is a rockstar and was super cool. I believe we hit it off extremely well as he not only listened to my ramblings and insane thoughts that have been bouncing around my dumb head, but offered me new perspectives and things to ponder as well.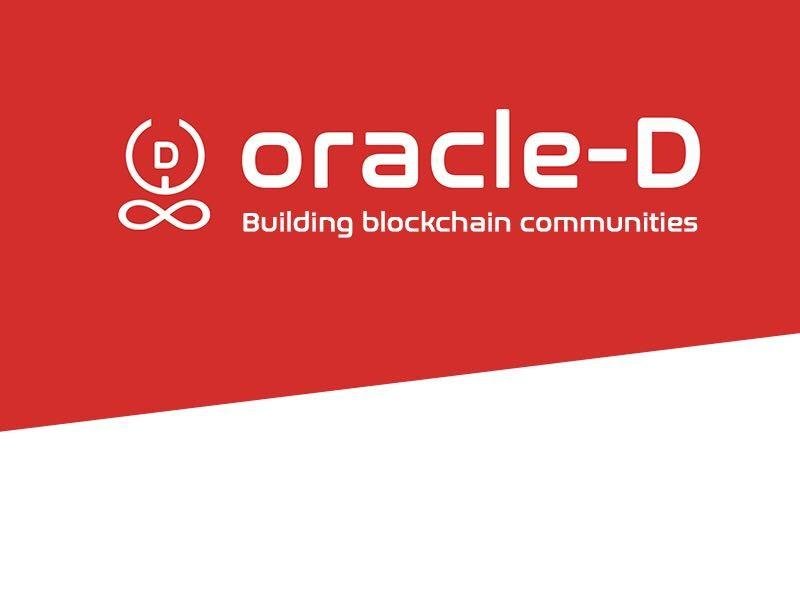 I was oddly nervous going into this meet. Sometimes here I can feel very inadequate when I read posts. Often, things are just over my head when it comes to the technical aspects of what makes this place function, so I was hoping I wouldn't come off like a completely useless bag of shit. Luckily I think he liked some of the ideas I was bringing forth.
So much so that he has pledged support through the awesome initiative of @oracle-d to help kick these into gear. Through various methods, they will lend their support and experience to help me try to turn some of these thoughts and dreams into a reality. It's awesome to have that type of support and it is encouraging that he heard me out and is working along side to ultimately assist in the growth of this blockchain.
I'll get into more specifics in time as I have more impressive things to report, but for now...thank you Matt. I can't say enough good things about you and the initiative you run in trying to bring business to the blockchain. It was refreshing to actually have someone who is in a position to assist, actually listen to find ways to do just that. If I could leave a review for them...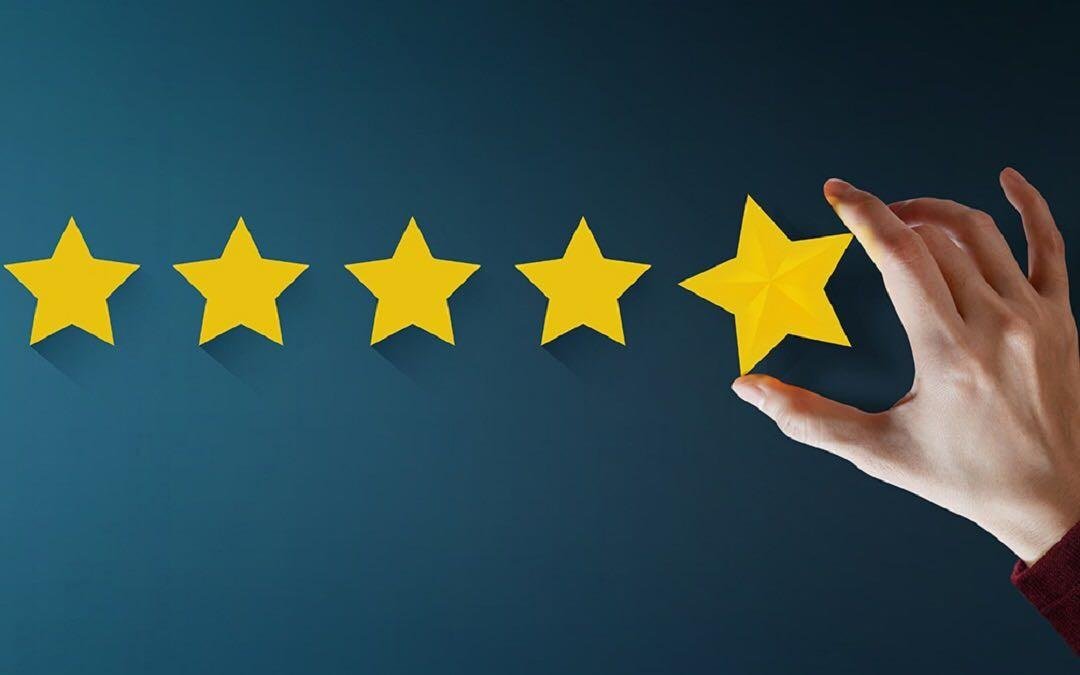 So for now where I stand is I'm currently working on 2 things. Being the owner of a comic and toy shop, I interact with tons of customers not only through my shop but online and in person at conventions as well. These customers are for the most part highly active on social media be it Facebook, Instagram, YouTube and a variety of others. These are people writing reviews of the newest comics, cosplayers showing off their new duds, artists showcasing the newest cover art, publishers soliciting upcoming product, speculators discussing the hot new titles, toy collectors and customizers blabbing about the new Wolverine figure. These people are doing this daily anyway...just not here.
So I am going to attempt a grassroots movement of sorts. With the assistance of @oracle-d, we are going to create postcards advertising this joint and what it can provide. I am going to personally hand out one in every bag at my shop and at every convention I exhibit at this Con season. Every package I send out for online orders will have one thrown in the box. There are millions of people out there that are perfect for this joint. I'm going to reach out directly to as many as I possibly can. All these people below are potential Steemians...they just don't know it yet.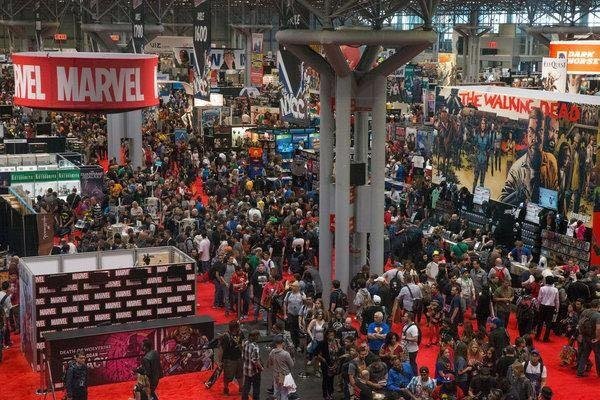 I will also be reaching out to various friends throughout the country and having them do the same. This will ultimately get the name seen a bit by a targeted crowd with easy signup access for account creation. There will even be perks that I'll cover as I get closer to designing the card this week.
I don't know if this will work. I hope it will onboard some new passionate folks to our corner of the world. I don't know what to expect but I think...it can work. Either way it's just one part of the plan. It's the easiest one to do in the now so we are starting here. There are grander plans that work along side this that I hope we can tackle as time goes on but for now, it's a start.
So wish me luck on this process!!! I hope to be able to help grow the "nerd" community here. I'm going to print up thousands of these to get directly in a specific target's hands. With the help and support of @oracle-d, I think we can build something pretty special.
I never ask for upvotes but on these specific posts regarding the creation of the cards, I'm fronting the costs, so any help the community can throw in terms of getting this seen and supported helps ease the burden of my wallet a bit. So whales...take note!!! Show these posts I'll be popping up in the next week or so a bit of love. The higher these go, the more direct advertisement I can get out there!!!
As it stands right now, I'll be utilizing Vistaprint for the creation of these. My wife is going to help me design them up but if anyone here has an idea for the from of the card...please do reach out and let me know. We have one side covered with the info but the front of the card...I'd love it to pop and catch the eye.
Blog! Get Paid!
Should that be on the front?!? Let me know your thoughts folks and I appreciate and help and support along the way of this first step. I'll be updating along the way of this. Also a quick side note, if you own your own business where you deal with customers and would like sone of these cards to pass out as well, lmk and I'll see about getting you some!!!
Thank you once again @llfarms for playing match maker and again to @starkerz at @oracle-d for being an awesome dude who is lending some amazing support!!!
Blewitt