Bobby Firmino Is A Class Act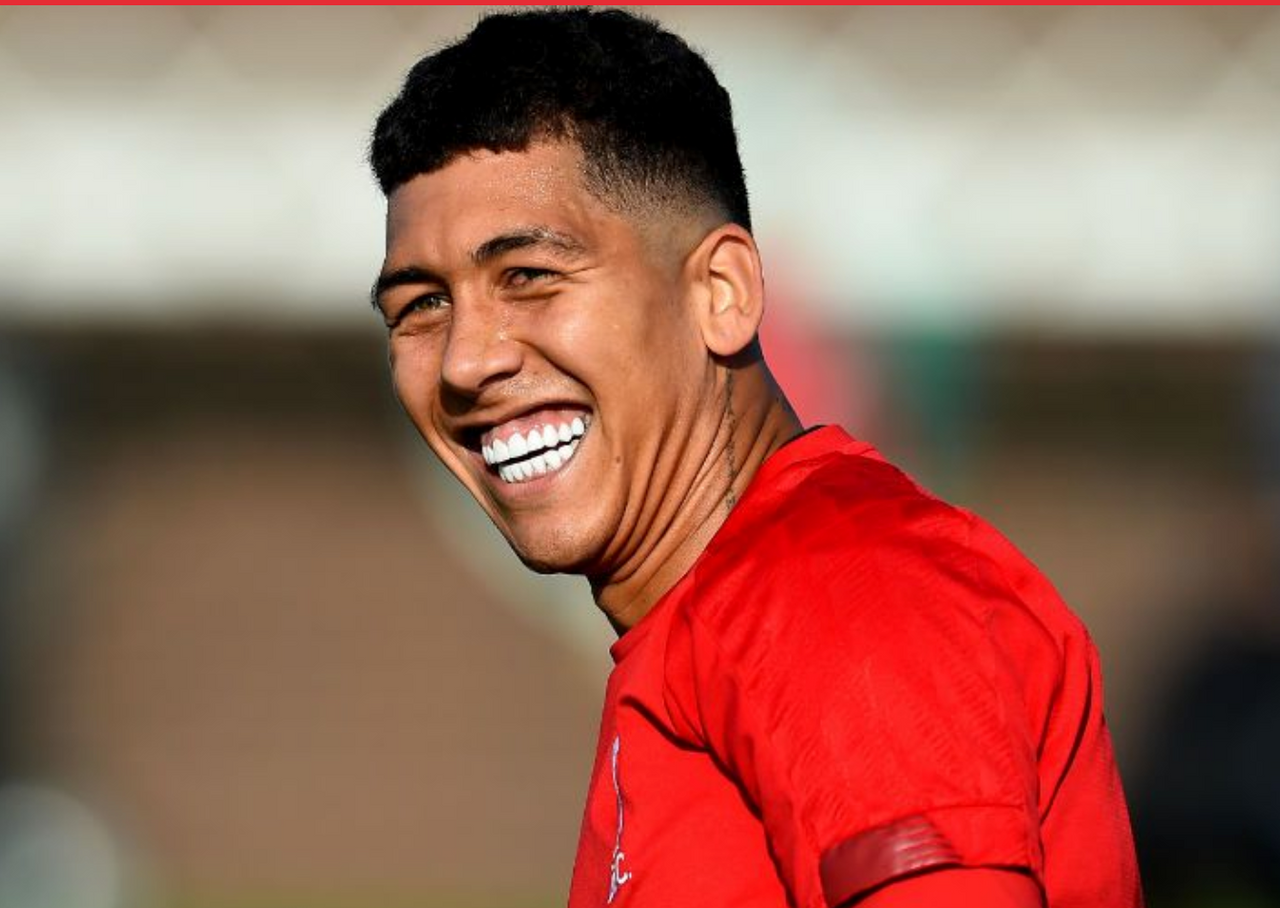 Liverpool had chartered a private jet to LA to pick up the two Brazilians Fabinho and Firmino late last Tuesday after their international games against Peru and Columbia. It was a tight turnaround.A Saturday lunchtime kickoff did not give Klopp must time to prepare. He needed them back but a 5000 mile trip got in the way. They returned Wednesday afternoon. Thursday is a recovery day at the club where the two did a light training session. Then it was back to full training on Friday with a game on the Saturday. It was just too tight of a turnaround for Klopp so he rested him. Bobby likes to start every game and he was not happy. But Klopp needed him for Napoli. He played Mane through the middle and Origi on the left. Just before half time Origi got injured. Liverpool were 1- nil down. Klopp had a choice. Bring on Shaqiri or Bobby for the second half. He chose Bobby.
Just after the kickoff Bobby intercepted Christian Atsu of Newcastle and gave a lovely through ball into Mane who finished it after a blunder by the keeper. Ever the work horse Firmino dropped deep like he always does and made the intercept. The engine of the Liverpool machine had just started chugging. He is an excellent space manager and can find pockets of space between the lines. A bit like Muller with Bayern. Suddenly Liverpool were on fire again and Firmino was the orchestrator. Then came a pass in from Salah. Bobby had at least 4 players around him and he did an unbelievable little 1-2 flick to Salah that tricked defenders and sent Salah through. Salah did the rest and finished the job. It was an unbelievable goal. One for the ages. Here are the highlights of Firmino if you did not see it. 1 minute 30 is the flick to Salah.

Firmino was brought from Hoffenheim for £29 million. At first Rodgers did not know what to do with him and he had a disappointing season playing on the left for the reds. Klopp changed all this and got him playing through the centre and the rest is history. This is some player they have here. He has scored 68 goals with 52 assists since he signed. That is some moneys worth. Even in the bad times Liverpools recruitment has been excellent. When you look at the quality of Salah, Firmino, Allison, Van Dijk, Robinson and Fabinho. Liverpool Football Club look to be getting bang for their buck. Not only that but they all seem to have a smile on their face. Napoli are next. A whole different kettle of fish. Firmino will be starting. There is no rest for the Liverpool engine room. 5 points clear. 5 wins from 5. Is this their year?? Keep this guy fit and they have a great chance.