Men also cry. (poem).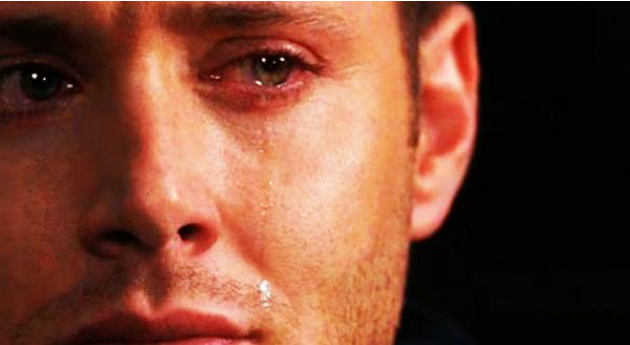 source

Tagged by society,
that men have to be strong,
That men don't cry
Emotions do not affect them.
Will it be a simple shield to protect yourself?
They are ashamed to cry,
or prefer to do it alone,
to find himself,
and in her eyes the tears will shine,
Until you clear your consciousness.
Tagged,
men do not cry,
but the tears are there
that can surface at any time,
of pain, frustrations, sorrows, heartbreak, betrayal,
but they can also appear,
in moments of emotion and happiness.
Without losing its essence,
Men cry too.


---
Sponsored ( Powered by dclick )
Industrial weaving machine for carpets.