Fruits and Veggies Monday Week #49 | Sunny Morning Breakfast Parfait
Happy Monday my Fruits and Veggie Friends! It's week 49 of our dear friend @lenasveganliving's Fruits and Veggies Monday competition. I'm excited to see all of the new treats for the week.
---
Many thanks to our gracious host @lenasveganliving for hosting this weekly opportunity to gather so many talented foodies from all over the world. Best wishes to the talented @plantstoplanks our guest judge this week. She is such an inspiration to us with her wisdom, kindness and inspiration to live healthier lives.
---
This week I wanted to share a breakfast parfait with you! Soaking oats overnight makes breakfast quick and easy! Oats are so satisfying and adding yogurt and fresh fruit... well, you can't beat that!
Sunny Morning Breakfast Parfait
I used
Coconut Yogurt
½ cup Organic Oats
2/3 cup almond milk
1 tablespoon Chia seeds
½ teaspoon vanilla
2 tablespoons maple syrup
Fresh Strawberries
Fresh Blueberries
Fresh Raspberries
Fresh Blackberries
Walnuts
---
This week I made coconut yogurt and it has been fun to enjoy it in several recipes. It's so easy to make.
One can of full fat coconut milk and 2 probiotic capsules are all you need. Blend the coconut milk until it is fully blended. Open the probiotic capsules and sprinkle the probiotic powder into the milk, cover with cheesecloth and let it sit in a warm area for 48 hours. Refrigerate to further thicken.
---
---
To make the overnight oats, I combined Oats, milk chia seeds vanilla and maple syrup in a bowl and stir well. Cover and leave overnight! Yes, it really is that simple. You
The next morning, everything is ready, lets assemble!
---
I layered the raspberries on the bottom of the glass...

Followed by yogurt, blackberries, oats, strawberries...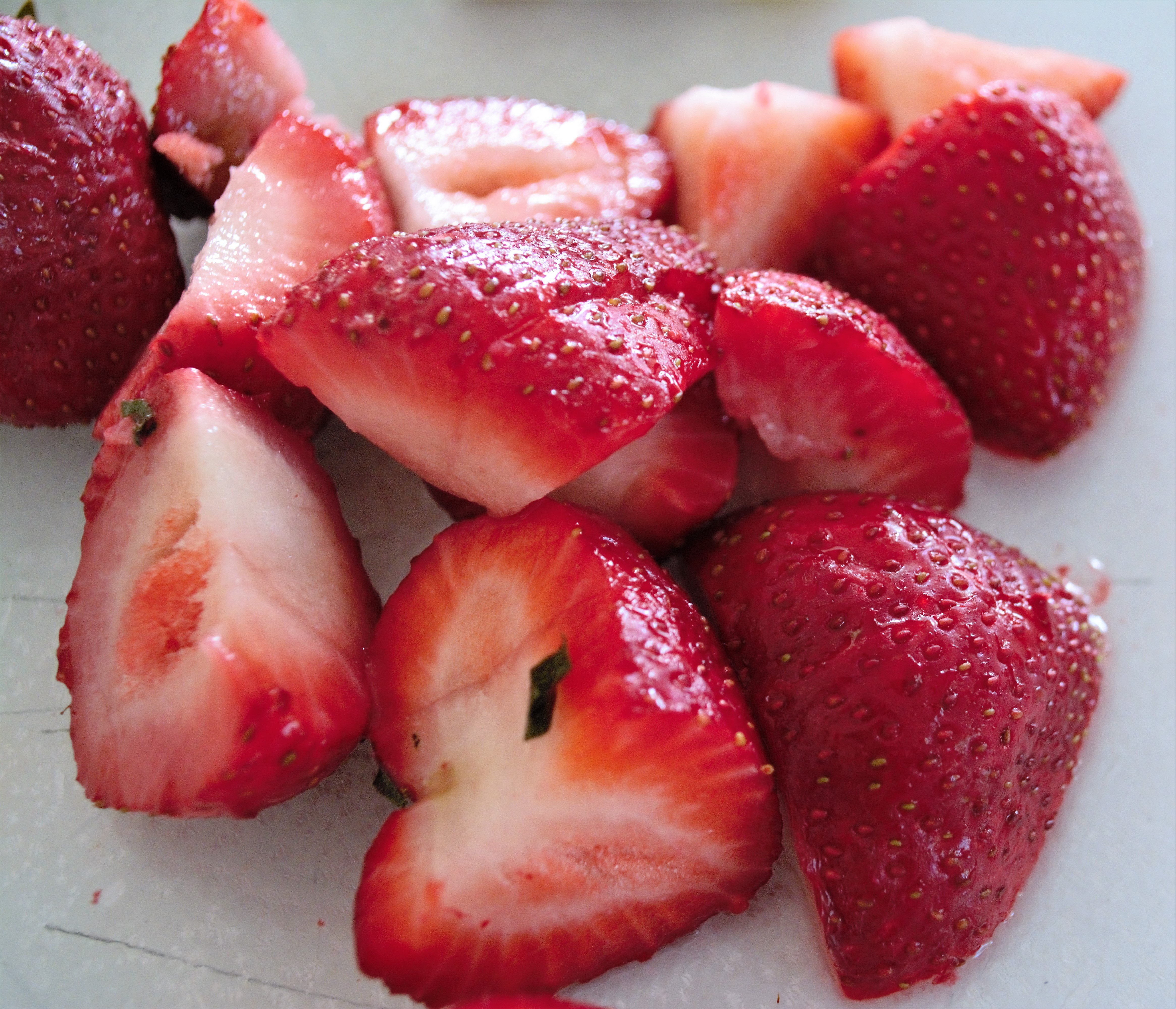 Add a dollop of yogurt and topped with blueberries and chopped walnuts!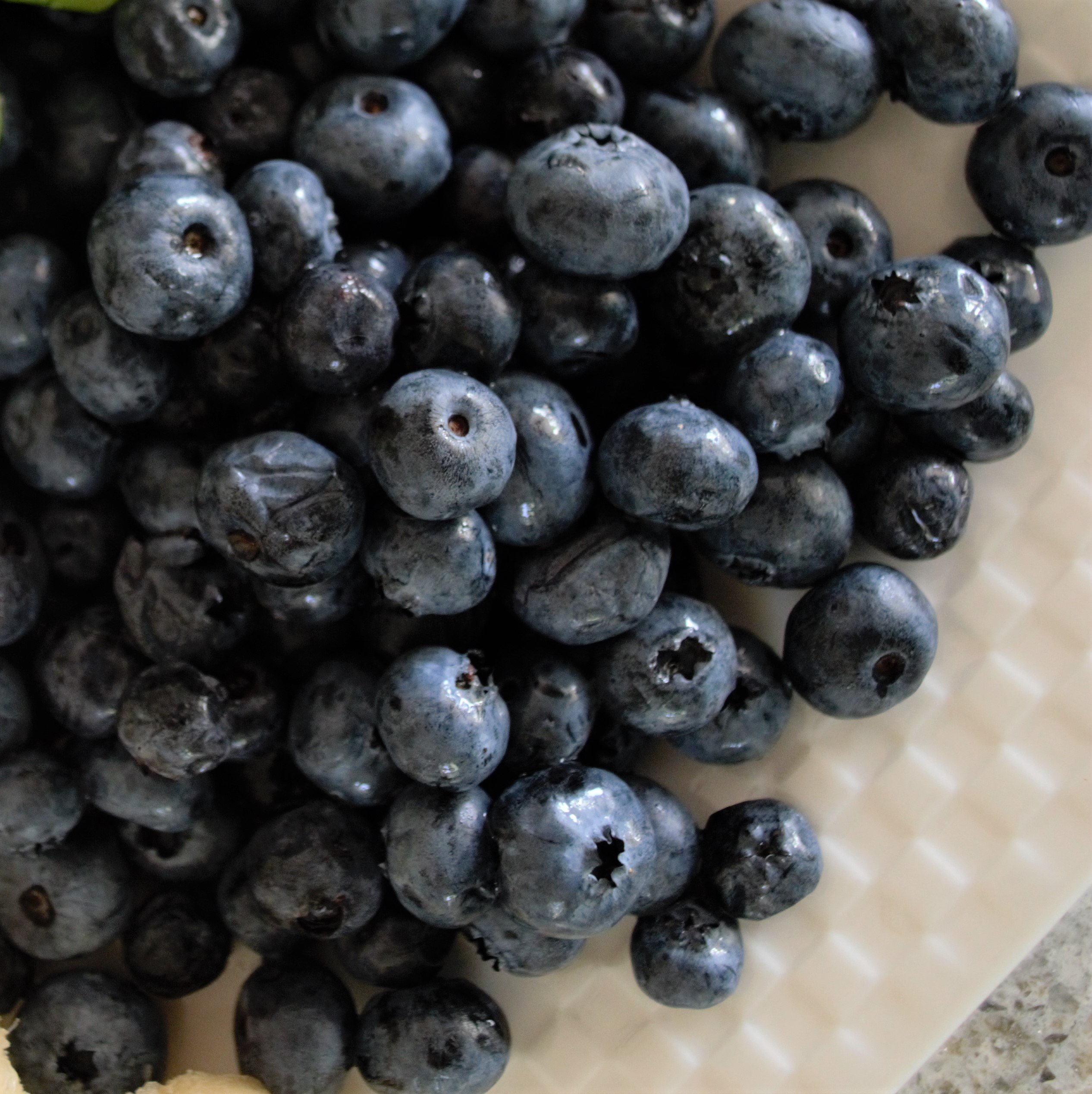 And you have it, a bit of Sunny Parfait to start your day!
Definitely a healthy breakfast to start your day, I hope you'll try it!
Thanks for stopping by! I would love to hear your overnight oats recipe! Please do share!
And as always, blessings to you!