The difference between amateur and professional investors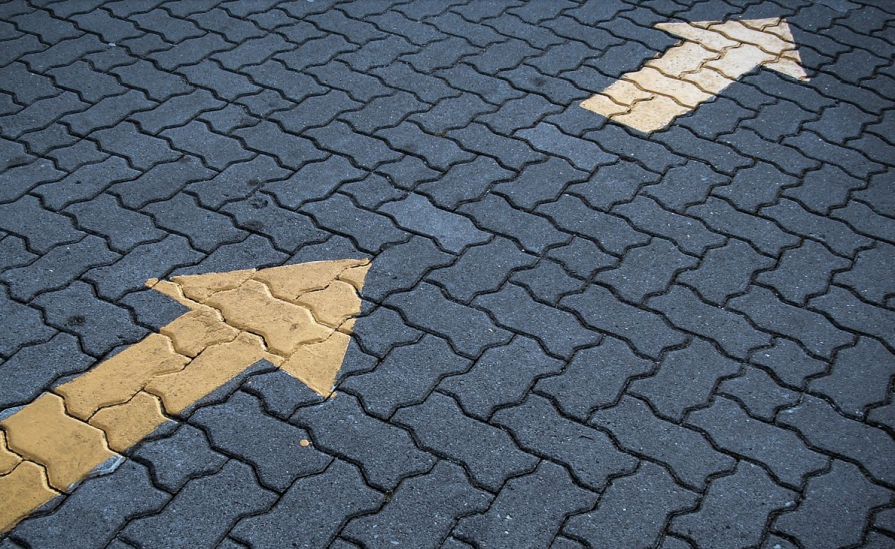 The difference is huge:
#Amateur investors,
With their lack of understanding, amateurs generally try to buy low and sell high.
They try to time the market with very little training and experience.
Yet the typical amateur investor doesn't foresee that these days the market moves in cycles with regular crashes.
#Professional investors,
The most commonly-used strategy for them is to use the stock market in conjunction with the options market.
Stocks become their main investment, while options are like the insurance they buy for that investment.
It's very similar to real estate – you buy the property as the main investment, and then you purchase insurance to protect it.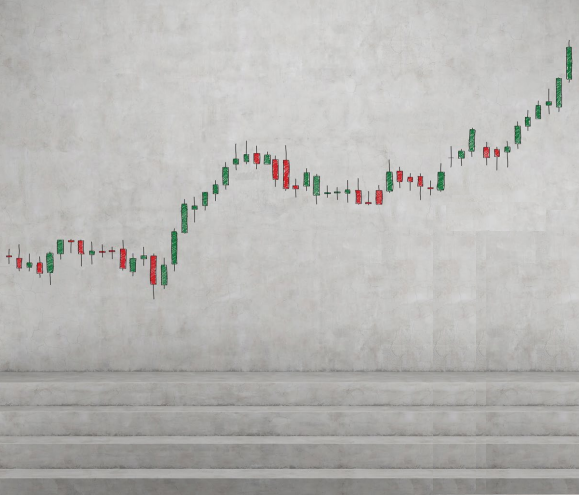 In general we can see:
• Amateurs seek to earn their money in stocks from capital gains (buying low and selling high), and to manage their risk by diversification.
• Professionals seek to earn their money with cash-flow strategies, and to manage their risk by using contracts – they sell options for income and they buy options for protection.
from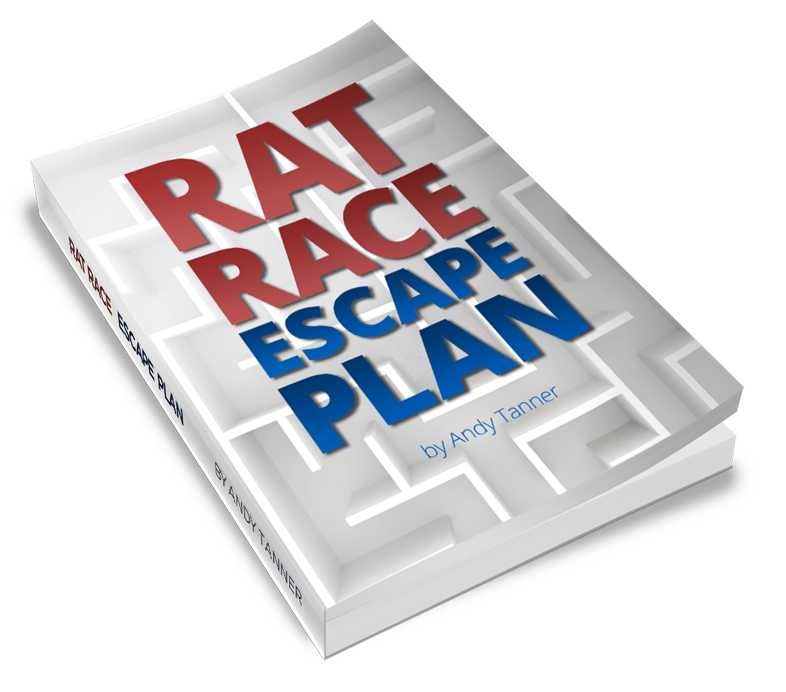 ..................
Đầu tư bằng cách Tiết kiệm chỉ từ 50,000đ
https://finhay.com.vn/invite/LuA5wu
Đầu tư mạo hiểm cổ phiếu #SkyWay https://new.skyway.capital/auth/login?do=register&partner_id=319539
Telegram channel:
https://t.me/BaoVeSuGiauCo
https://t.me/Steemit365Channel
Blog: https://steemit.com/@billninh