DO YOU TAKE THE TASK GIVEN TO YOU SERIOUSLY
Hello Parishioners of steemchurch, peace be with you all
Toady i another great day and i welcome you all to the blog of @bigssam.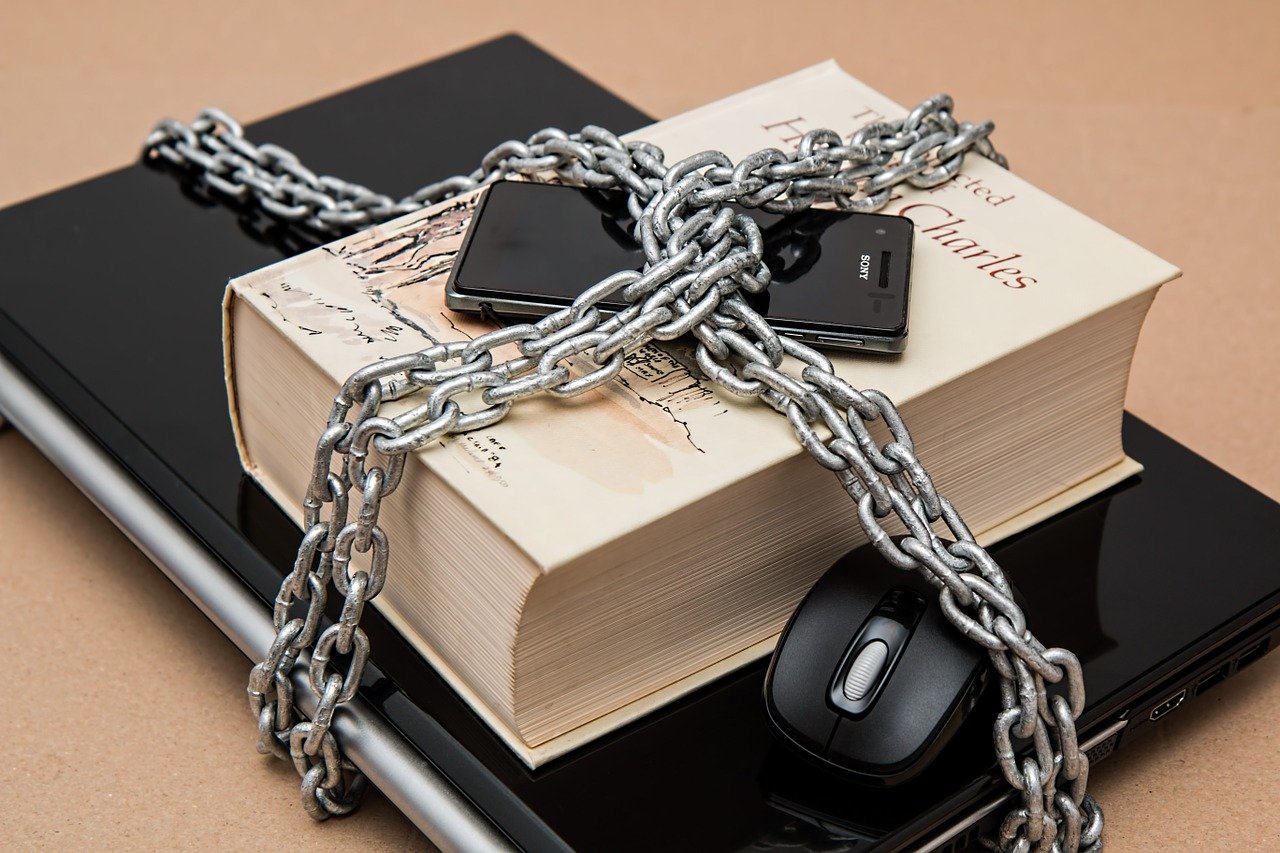 Many Christians envy his fellow for a position, a role or relationship within a Church, organization or workplace. Should this act be a practice for a Christian man..? NO . This attitude we put up has constantly leads many Churches organizations and workplaces collapsed.
But as a Christian we need to learn from Timothy. In the book of 1 Timothy 4:9-16, according to the scriptures Timothy was very young when he was trusted to take care of the Church in Ephesians. To him he felt not qualified to handle that position but he had to adhere to the instructions of Paul therefore had no other option than to lewd the Church.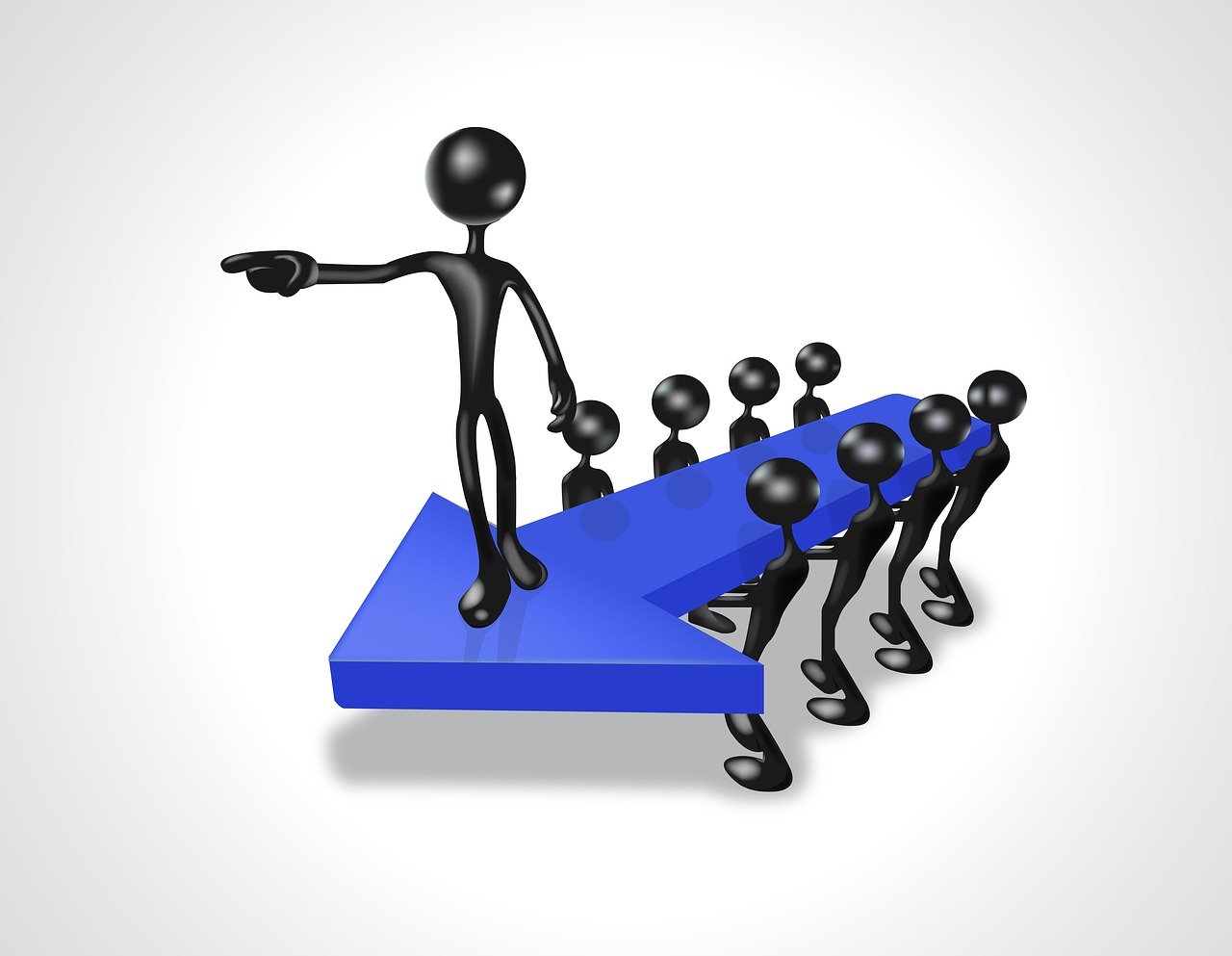 During his position as a leader, he put his own life as an example for others within the church. Parishioner are you of that type? Do your life set good or bad example for others..?. His life demonstrated the beauty of of Christ.
Parishioners we need to note the place of diligent in Christian ministry. Take the task assign to your seriously and you will be blessed.
Thanks for your time with me have a blessed Sunday