BE WARN WHEN REPORTING FALSELY ABOUT GOD ANOINTED PEOPLE
Hello Ladies and Gentlemen of this noble house i greet you all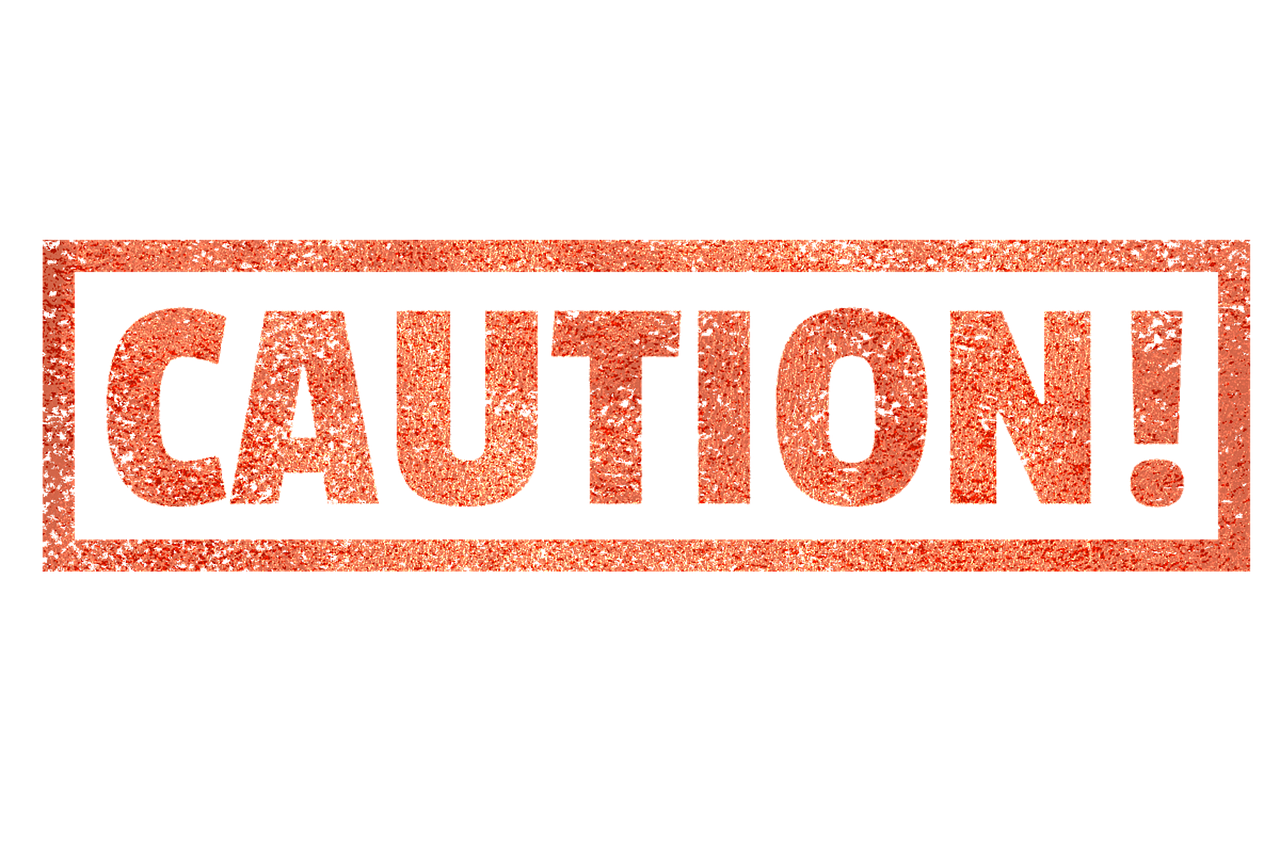 In many churches, organisation, workplace, many turn to go round open their mouths without knowing the cause. Many turn to be happy, spread lies about those that can has anointed for their personal reasons, but is this act wealthy before the Lord..?.
When we read the book of 1 Samuel 31: 1-13, vividly we can see how the death of Saul came about there.
A young man from the Amalekite calls for his own death through the false reporting of the death of King Saul. He taught of it that having witnessed Saul's suicide and that of the armour- bearer nothing came to him than to report in other for him to be rewarded.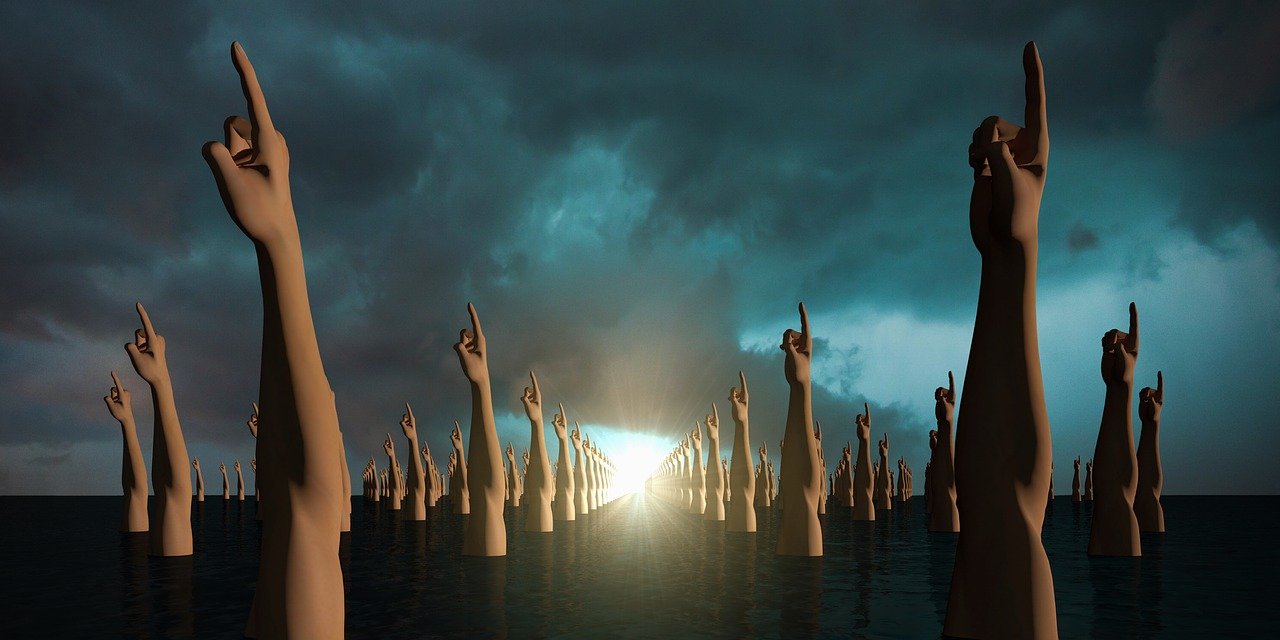 But one dangerous this he did was, he twisted the event in a manner that it may find favour in the eyes of David.
1 Samuel
"Saul said to his armor-bearer, "Draw your sword and run me through, or these uncircumcised fellows will come and run me through and abuse me." But his armor-bearer was terrified and would not do it; so Saul took his own sword and fell on it.
When the armor-bearer saw that Saul was dead, he too fell on his sword and died with him."
According to the same scriptures, David had many opportunities to have end the life of Saul but he did but rather saw him as God's Anointed .
2 Samuel 4:9-10
"David answered Recab and his brother Baanah, the sons of Rimmon the Beerothite, "As surely as the LORD lives, who has delivered me out of all trouble,
when a man told me, 'Saul is dead,' and thought he was bringing good news, I seized him and put him to death in Ziklag. That was the reward I gave him for his news!"
David seized the Amalekite and kill him for reporting falsely about whom God has Anointed. Parishioners let us not be happy when we see those anointed falling for when we does God who works through man will definitely let us have our reward and this reward is always destructions.
Thanks for your time with me and I am @bigssam from #teamghana